Best Fragrances for Men – 4 Winter Warming Fragrances for Men this Christmas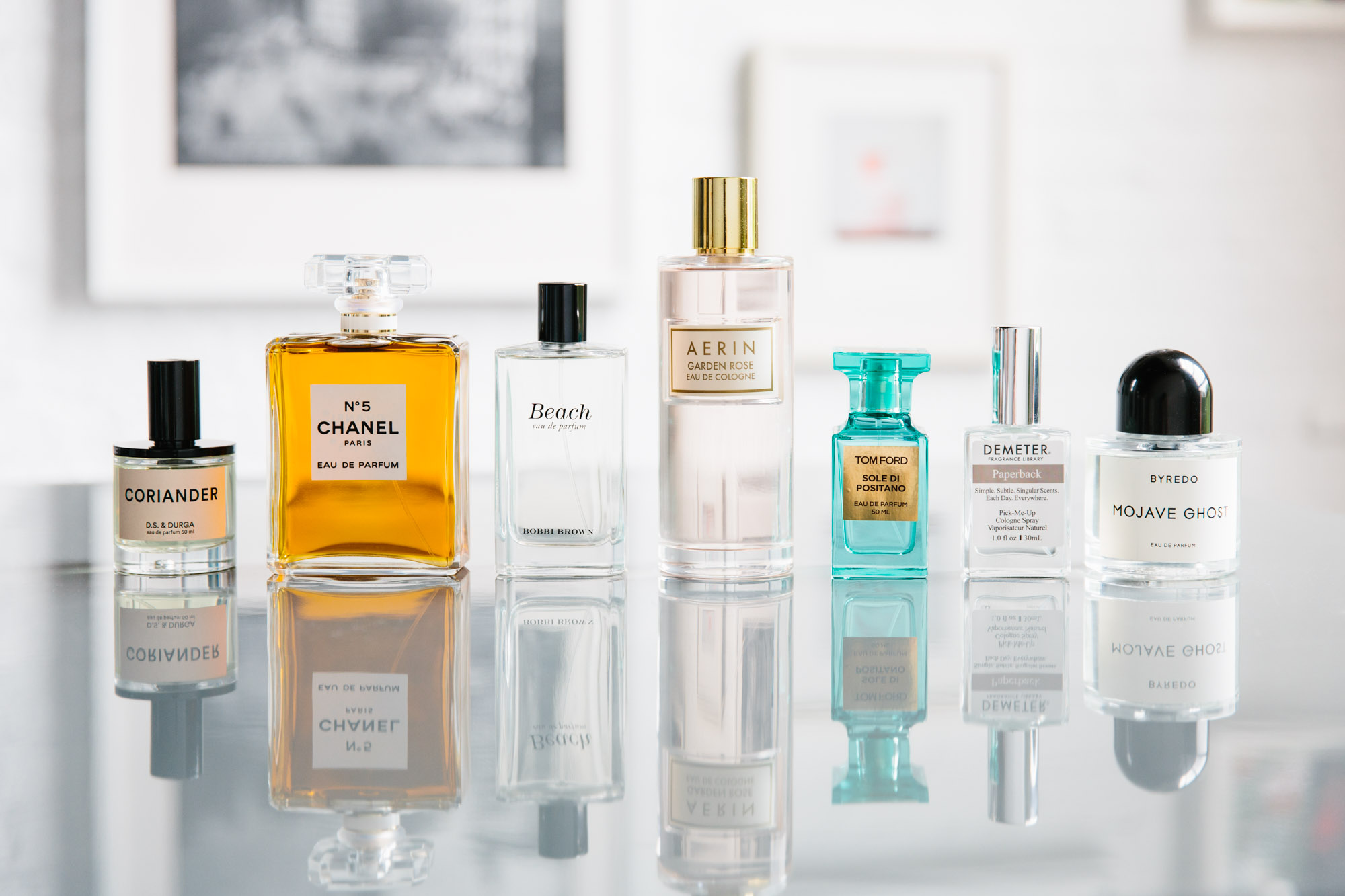 Summer is well and truly over and even Autumn is making way for those chilly days, so for those of you accustomed to matching your scent in harmony with mother nature or those already halfway through a particular favorite cologne and willing to dabble, you could prepare for winter by choosing one of my best fragrances for men with warm middle notes with hints of a woody base.
Below, I've selected 4 brands, those woody, leathery and spicy notes a common ingredient and vital for an aftershave worn in a colder climate. Stay warm and smelling good this winter and let the aftershaves envelope you and the ladies in a miasma of fragrant warmth.
---
First – best fragrances for men
Optimistic For Men – Paul Smith

.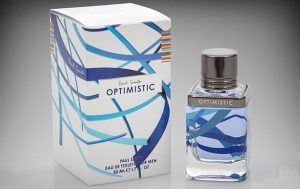 Optimistic is a refreshing tonic from Paul Smith, and although fresh, it still maintains those spicy notes for warmth. This fragrance is a mix of citrus, warm spicy notes of pepper and cardamom. Base notes consist of a sensual mix of cedar wood, vetiver and amber.
All notes are full of vitality and energy, creating a positive and feel-good statement. Paul Smith drew inspiration from the 60s: "Despite the times we're living in, the youth should hope for an optimistic vision of the future, just like they did in the 60s "flower power" era".
Optimistic is one winter warmer suitable for all occasions.
---
Second – best fragrances for men
VIP Men – Herrera
.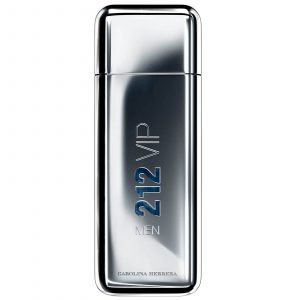 Herrera wanted to reflect the aroma of cocktail spirits with VIP, emulating notes of gin and vodka, and they succeeded. VIP also holds notes of spices, adding a warmth.
Reflecting a real sense of the party attitude of the New York elite, VIP containing notes of gin and vodka.
At the base, a woody composition of a rich cocktail of vodka, passion fruit, ginger, black pepper, amber, lime caviar, leather, spices, and king wood. VIP holds all the perfect notes for the colder months.
---
Third- best fragrances for men
Man – Bvlgari
.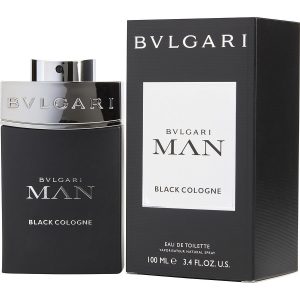 Man is a woody fragrance, a concoction that lingers on your skin, injecting this fragrance with sustained longevity. Sensual notes of musk and amber set the tone for those cold evenings by an open fire.
Top notes of lotus, bergamot and violet leaf make way for middle notes of vetiver, wood notes of sandalwood.
Finishing this fragrance off, base notes of cashmere wood, benzoin, white honey, amber and sexy musk create a romantic elixir no female on the planet will be able to resist.
---
Fourth – best fragrances for men
Legend – Montblanc
.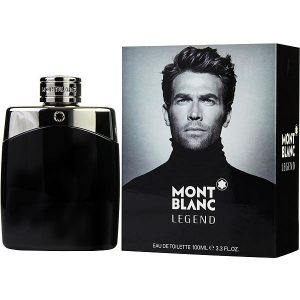 Montblanc are best known for their expensive range of watches, jewelry and writing implements, and their fragrance house is no exception, churning out quality scents presented in simply beautiful bottles.
With fresh aromatic tones of bergamot, pineapple leaf, lavender and exotic verbena at its heart, oakmoss merged with geranium, coumarin, apple, rose, and Pomarosa provide the spicy, fruity warmth, whilst the base is comprised from sandalwood, tonka and evernyl.
This would make a wonderful gift, as the bottle alone is a piece of art, its curve inspired by one of their pens.
So now you have a few examples, go out and hit the high-street and experiment with all the men's fragrances available this season.
Blend in with Mother Nature and Jack Frost this winter and let those warm aromatic notes keep those winter blues at bay.