How to Simulate a BJ: 5 Fleshy DIY Methods
There's plenty on the net if you want to make a homemade vagina, but when it comes to replicating the oral experience, the challenge becomes a tad trickier. Here's a breakdown then of 5 different ways of how to simulate a blowjob experience – almost, sourced from far flung places you may choose to swerve.
Fyi, it's called a blowjob, as the verb "to blow" is also meant to bring someone to the throes of orgasm in 17th century English.
Note: homemade sex toys also provide relief for people who have a disability, skin ailment or rough palms. You can alternatively use a rubber glove with some water based lube which is wonderful at pleasuring the frenulum (the underside and most sensitive part of the penis that should never be ignored).

Method 1 – Warm sponges, plastic sandwich bag & a pint glass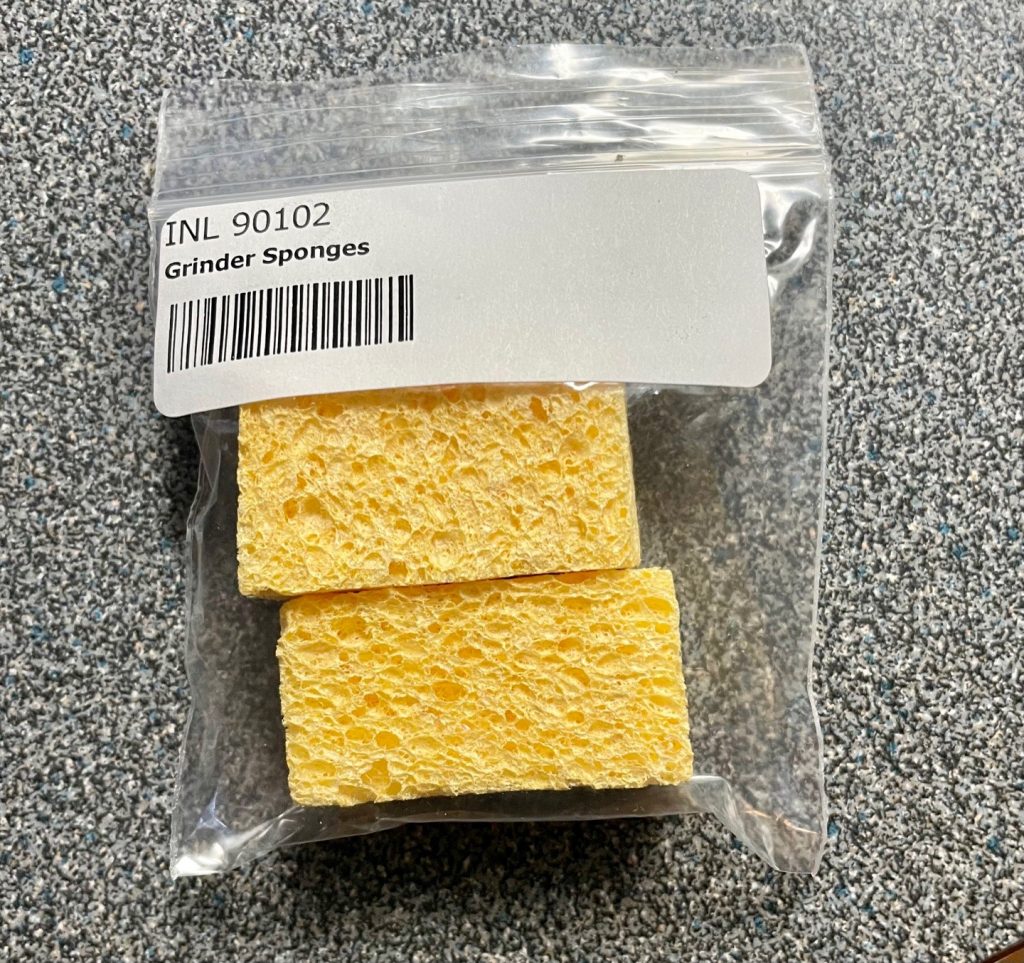 Moist, wet sponges in a preferably plastic sized pint glass is one preferred method as follows.
What you'll need:
2 sponges

pint glass/plastic container

plastic sandwich bag/freezer bag

water based lube
How to simulate a blowjob using sponges/glass/sandwich bag:
1. Run two sponges under some warm water to heat up.
2. Place each sponge inside a pint glass.
3. Feed in a deep plastic sandwich bag in-between the two sponges & with the remaining entrance of the bag sitting proud, turn it inside out & peel it back around the opening the glass.
4. All 100% reusable & recyclable.

Method 2 – Cooked ham or large porkchop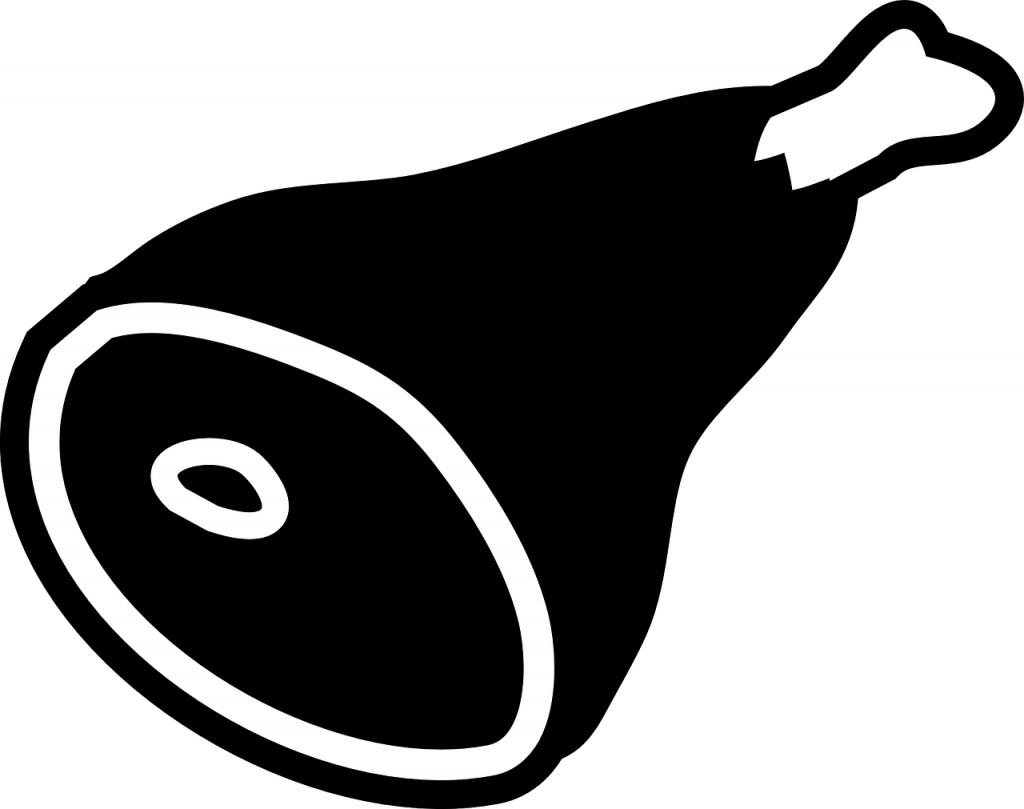 Slices of ham would be your best bet here as you'll no doubt have some in the fridge, and pork is cured, so bacteria free.
What you'll need:
rump of lamb/thick porkchop
How to simulate a fellatio using a rump of ham:
1. Dig out a chamber proportionate to your size with sharp knife
2. Lube up with cooking oil of choice
3. Alternatively place freezer bag inside for hygiene and trapping lube moisturizer
It is suggested in some quarters to use a whole leg or joint, and to dig out the length and girth required. This would be a big waste as it's not reusable, so rather if you can get your hands on some long slices of ham, that stretch full shaft length, this is ideal.
As one ham and masturbation thread explains, you slather the inside of the ham wrap with a lube of choice. A type of cooking oil is preferred lubricant of choice (not mayonnaise), and thrum away.
On 4chan it is said that a pork chop provides more stoic resistance.
For added pleasure, heat it up first.

Method 3 – Banana peel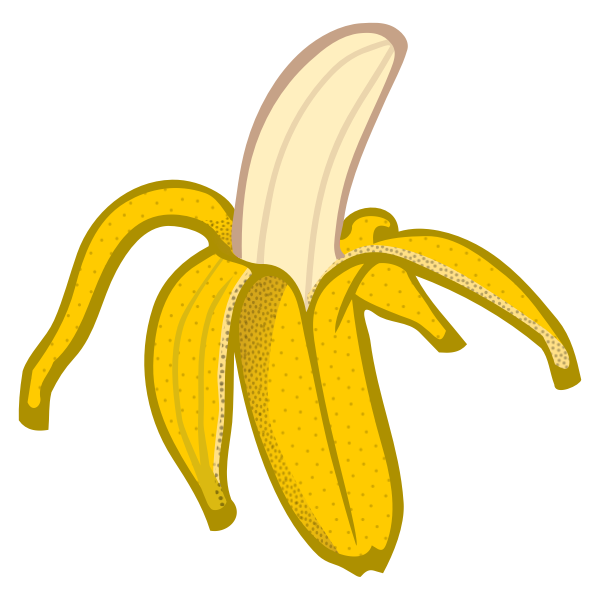 The banana peel method is simple and semi-effective.
What you'll need:
How to replicate a blowjob ordeal using a banana peel:
1. Find a banana, cut off one end and wrap the entire banana in electrical tape or cellotape.
2. Hollow out the banana insides, pop it in the microwave for 10 seconds and you're good to go, leaving your manhood smelling like a fruit bar.

Method 4 – A nopal cactus (prickly pear leaves)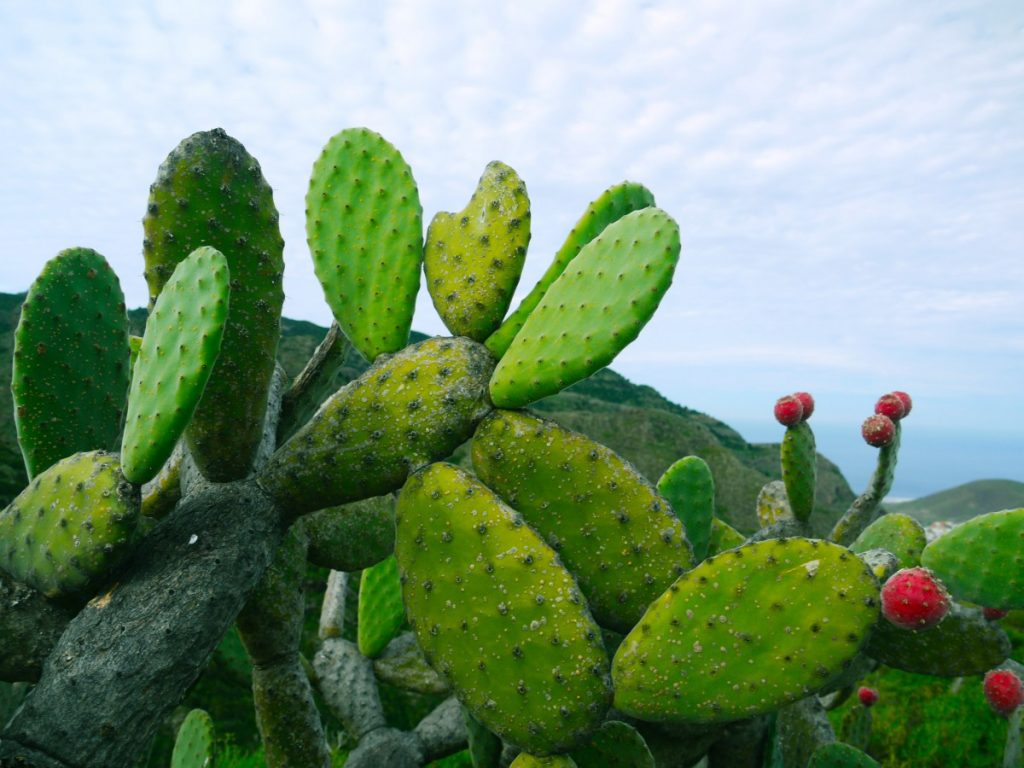 Yup, it's a risky procedure but this aloe vera cactus is self lubricating so the most hygienic and natural of all methods listed here one might add.
What you'll need:
one nopal cactus pad

sharp knife

heating tool
How to recreate oral using a the nopal cactus:
1. You first carefully remove the thorns using tweezers from a large leaf or pad, one long enough to allow for you inside, then place over an open fire or the oven hob for a second or two on either side, so as to char off any remaining thorns.
2. Then take a knife and remove the bottom and gently prize open a section in between the "halves" of the cactus pad, big enough for you.
3. You now have a homemmade self-lubricationg male pleasure toy which could really mimic a mouth or a vagina.
4. Be careful it's not too hot or the molten aloe vera juice may burn your boys.
See – 4chanarchives.com/board/b/thread/682155296

Method 5 – Jelly in a bowl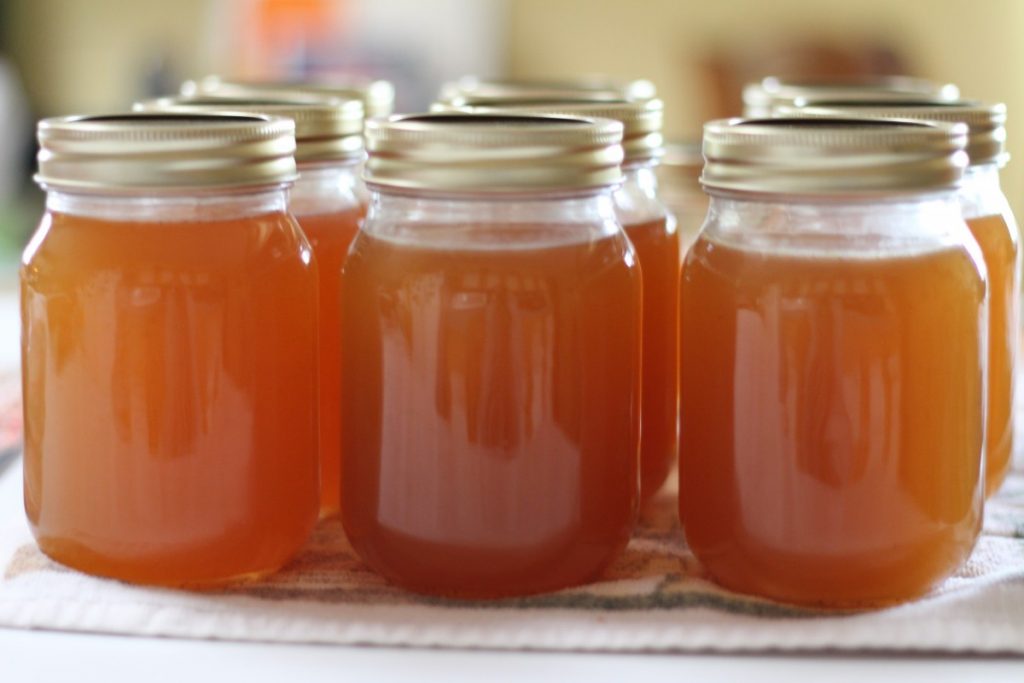 For friction and suction, jelly has some fantastic gripping qualities. It's also very cheap and easy to prepare.
What you'll need:
cooking jelly

microwave (optional)
How to simulate a blowjob using jelly:
1. mix up some jelly as instructed on pack
2. pour into fake oral sized container (preferably microwaveable)
3. sink in and enjoy
Jelly can be heated which is one advantage and when set in a container that can be placed in a microwave, thrusting in and out of a warm jelly mix delivers an amazing, all-encompassing oral feeling, that very few household blowjob materials can replicate.
Cold jelly fresh out the fridge however can additionally deliver a trembling, shuddering pleasure, but maybe a bit close to necrophilia.

Bottom line
Hopefully, if you've been searching for ways on how to simulate a blowjob, then these 5 DIY methods should help replicate the pleasure, however – the elephant in the room here is the lack of tongue.
Sadly, no homemade toy as yet has been able to remedy this, ultimately because inventing a succulent, self-moisturizing, independently moving ergonomic organ is a challenge.
However, closer to the real McCoy, if you desperately require oral service and can't locate a partner – hands down it has to be the La Bocca Della Verita, aka "mouth of truth" or "magic eyes" – see here.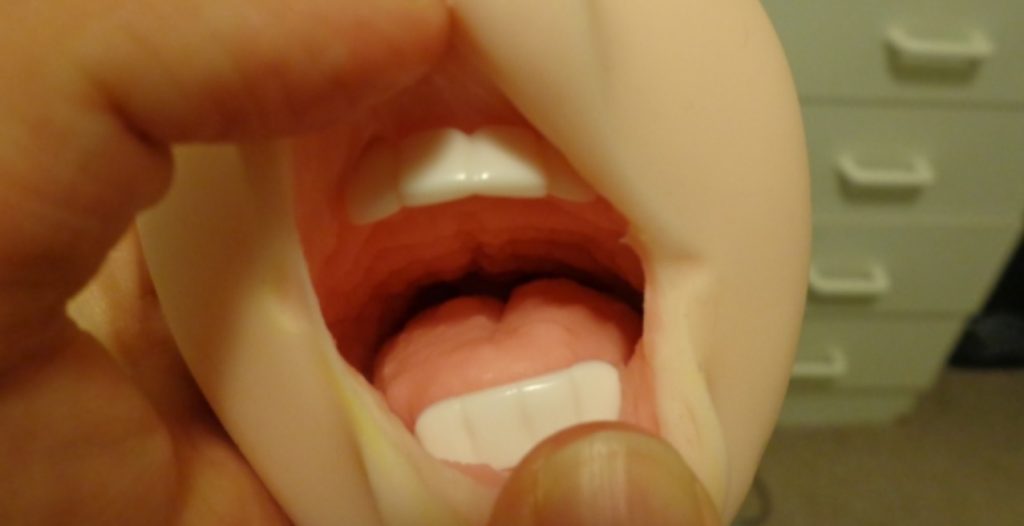 Warning: be cautious and clinically hygienic if using raw red meat. However, there are no exposed mucous membranes on the penis for meat juice to seep into (yup, not nice thought),  but should you have a cut or an abrasion, do not apply this method.
And for obvious reasons, never use a vacuum cleaner.