Contrary to popular belief:
Legal Testosterone boosting supplements
won't cause heart disease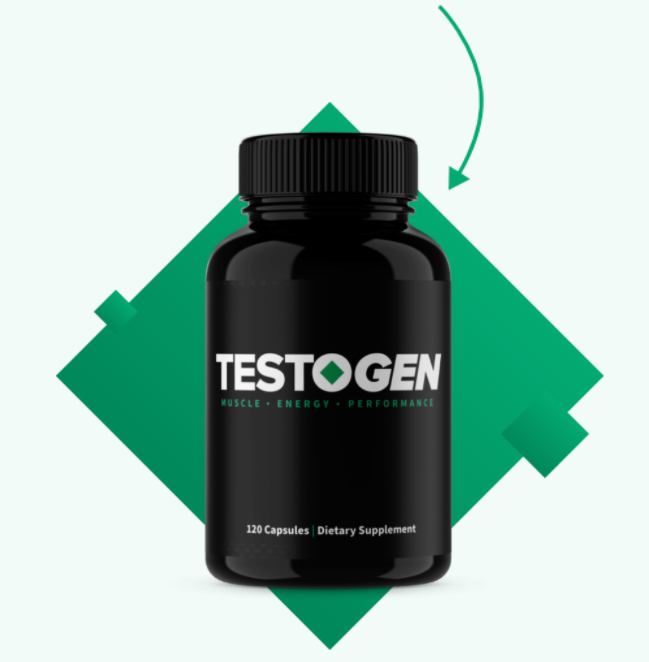 If you're considering whether to take legal testosterone boosting supplements like Testogen to help improve your libido, overall physique and mental clarity, you may be put off by the potential health effects they are said to have on your heart.
However research conducted by Dr. Shalender Bhasin (director of the Boston Claude D. Pepper Older Americans Independence Center at Brigham and Women's Hospital in Boston) has revealed that while it may only marginally improve a middle aged man's sex drive, it doesn't appear to be detrimental to the heart as once perceived.
With testosterone products spiraling from a $20 million a year business in the US in the 1990's to a $2 billion industry in 2012, there has been some concern during this time as to how testosterone therapy can possibly increase your risk of a heart attack.
With the unnatural and extraordinary growth a man's body can undertake in such a short period, there has for decades been serious doubt across the medical board to endorse such products, with the FDA in March 2015 requiring all manufacturers to carry a label with the warning of the possible increased risk of heart attack.
However, of the 380 men aged 60 + with low to normal testosterone levels who were chosen to assess the legitimacy of these health warnings – results were contradictory.
With the average man losing roughly 1% of his testosterone va-va-voom per year from the age of 40 onwards – that means a decline in bone mass, body hair and semen reproductivity levels secreted from the testicles, testosterone gels have been used is some circles of men to counter these effects.
The same of which were used in this study, where testosterone gel packets provided by Solvay Pharmaceuticals Inc. and Abbvie Pharmaceuticals, were rubbed into the skin of some of the 380 subjects, where others received a placebo gel.
After 3 whole years, results indicated that those that used the gel did not suffer any additional hardening of the arteries compared with placebo cases, as this is one of the main precursors for heart disease, yet an increase in sexual desire, penile erection and overall libido were not significantly effected either.
On August 11th 2015, these findings were reported to the Journal of the American Medical Association which calls into question as to why men would take on testosterone therapy if there is no marked difference in feeling or sexual drive.
Alternative studies have demonstrated how improving overall diet and fitness will have a more profound effect on longevity as well as overall sex drive and general well being.
Additionally, these trials while lasting 3 years are not considered long enough [Dr Bhasin states] to assess the overall long terms effects testosterone treatment may have on the arteries – extensive studies are still underway.
If you're considering taking such a natural testosterone supplement, Testogen is one such legal libido increaser plus men's productivity enhancer which may fit the bill.
---
Read our full Testogen review here
---
Source:
http://www.webmd.com/men/news/20150811/mixed-results-on-value-of-testosterone-supplements-for-mens-health