Described as all of Fleshlights best textures pooled into one, the Fleshlight Abella Danger vaginal chamber or her Danger Sleeve is another one of their most sought after models.
With both her Danger (front) and her Zone (rear) orifice sleeves, given the voluptuousness' of her behind, who wouldn't want to explore this gorgeous Zone.
The epitome of the noughties spirit, both in demand on the adult screen from both sexes, this young Ukrainian women's triple x performances have earned her a legendary status in this industry, where in 2016 she received the "Best New Starlet" award at all of the top three adult award ceremonies – XRCO, AVN and XBIZ.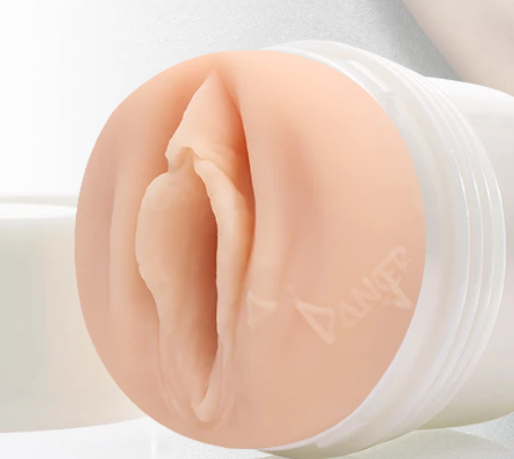 Abella Danger was also awarded the hottest newcomer trophy by fans in 2016 by a stonking landslide.
This in no small part was due to her performances on screen, both raw and all too real, the Abella Danger fleshlight is molded to replicate her exact sexual traits.
Winner also of the "Double Penetration Scene" (one for the mantlepiece?), and best "VR Scene" (no- not virtual reality – although it borders on the insane) at the AVN awards in 2016, this self-confessed sex addict has chosen a profession right up her alley.
Abella's love tunnel

Originally trained in modern dance and classical ballet, these attributes have served her well in this arena, allowing the sensual side of her performances to emanate beyond the screen.
Extremely malleable in both flesh and fleshlight version, she's perfectly aware of how to pull your love strings to a tune of utter contentment.
Delivered like a true sexual diva, Abella Danger tells us: "I'm eternally grateful for the orgasms I've had that I know I will remember my entire life. I hope my fans love fucking me as much as I love getting fucked!"
So there you have it – Abella doesn't hold back. Born November 19th, this Scorpio is the youngest adult actor to ever become a Fleshlight Girl and with just one dip of your wick into this heavenly rump pump, you'll feel why.
Total length: 9.75″
Insertion length: 8.5″
Orifice: Front & rear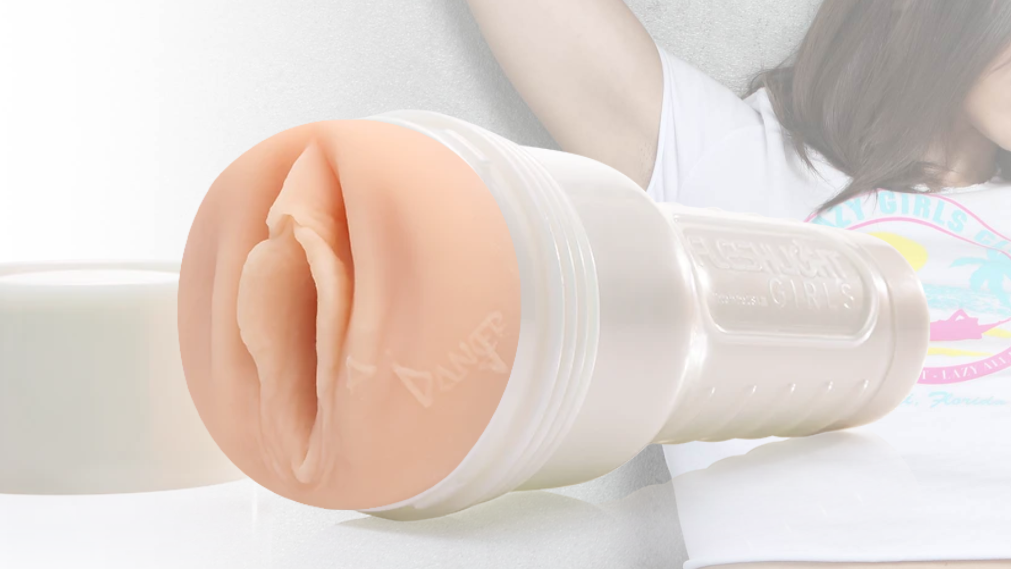 Sensation & performance
Crafted to replicate and emanate her unique textures, both the Danger and the Zone will suck you into a sexual whirlwind, so titivating that the pleasure beads and bumps along her canals will not disappoint.
Expect persistent arousal from Fleshlights best selling device – a complete authentic personification of Abella's most intimate private parts.