Available in both Butt & Lady sleeve – like most of Fleshlights products, the Fleshlight Maitland Ward includes one of their craziest textures yet.
Described to deliver a rollercoaster of pleasure nodules and vigorous stimulation bumps, weaving your phallus through every inch of her front or rear until Maitlands secrets are revealed at the end, this chopper-warming journey features only happy-endings.
Total length: 9.75″
Insertion length: 8.5″
Orifice: Front & rear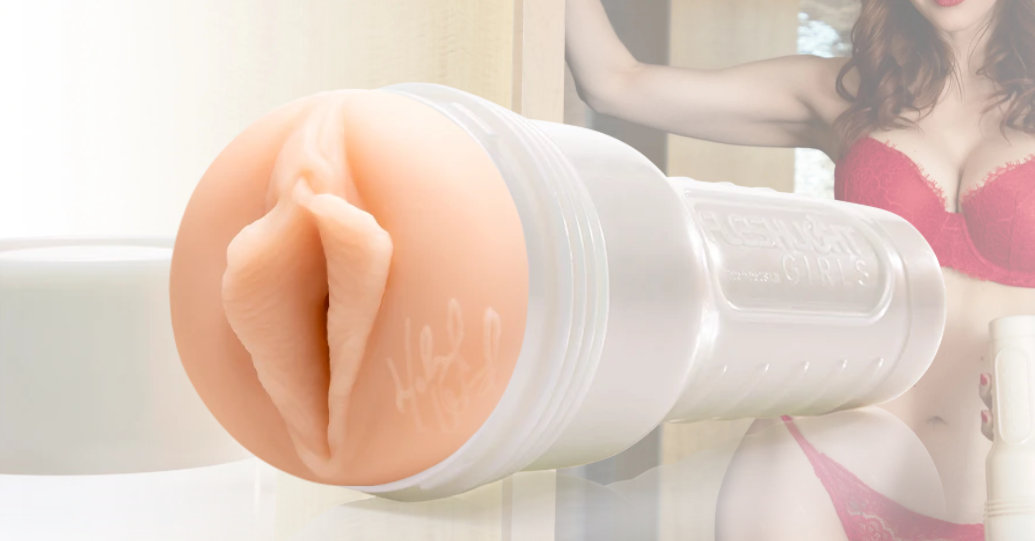 Playing the female protagonist in Rachel on Boy Meets World and the scatterbrained blonde Brittany in White Chicks, she has dedicated much her career giving pleasure to thousands of voyeurs with her blue eyed, fiery dark redhead.
It's no surprise that the Maitland Ward Fleshlight "lady" chamber is one of Fleshlights best selling sleeves.

The lady version however or "Toy Meets World" features two sections of pleasure columns before you hit the taut discs of bliss. You then feed into some tantalizing ridges before reaching the final two compartments comprising of multiple massage beads.
It's a euphoric trek through one of Fleshlights most popular sleeves.
Her rear sleeve however is a somewhat unorthodox pleasure corridor: Meandering up and down through a worm-shaped orifice, it is lined with beads and bumps that won't fail to arouse.

Reachable on twitter and instagram where she regularly updates her fellow followers of her recent shoots, this blue-eyed, 134Ib, 34DD Aquarius, is the epitome of a fiery redhead.
A genuinely tight and smooth ride that will handle both length and girth admirably.
Pro's
"Tight Chicks" features a crazy tight opening

Texture inside feels great the further you penetrate

Well worth the sleeve

Well molded & fast shipping as always

Works more or less like my Anna Foxxx model – very well indeed
Con's
Very intense texture that I can't use all the time