Lena the Plug Fleshlight has taken 2020 by storm. Most notable as a Youtube Armernian-American beauty, a savvy social media marketer and equipped with a phycology degree, LTP has developed a brand that saw her surpass Kim Kardashian at the inaugural Pornhub Awards for Celebrity of the Year.
Total length: 9.75″
Insertion length: 8.5″
Orifice: Front & rear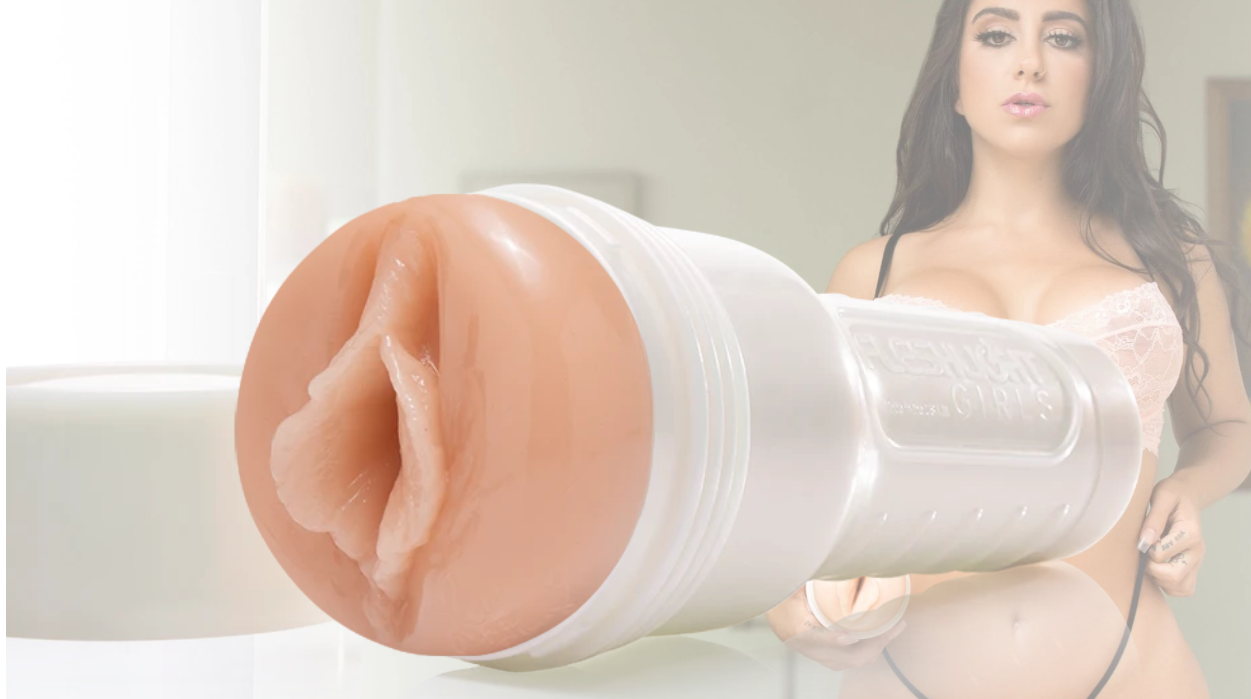 Having modelled both front and rear, Lena the Plug is described as a must have Fleshlight. As one reviewer puts it:
"The texture is very stimulating and has a good grip. It can provide a good suction and the lips are also amazing. The quality is great also. Overall it's an excellent product. 10/10 would buy again".
Suction, lips and feel generally standout as the 3 most pivotal parts of this design – see vid.
Lena's pussy stroker chamber combines a number of pleasure nodes and rings that encompass all there is to love about this Armenian beauty – complex yet straightforward, sweet but strong, tight and warm.
As a lady who doesn't embody the classic porn star persona, this premium snapchat queen is also recognizable to shrewd porn fans who desire both the erotic flair as well as her sultry suave persona.
Imagination is one thing – Texture though is palpable and unfeigned when delving deep into either of her 9 inch plus orifices and Lena won't disappoint.
This busty five foot two twenty something is a popular Fleshlight model that has created a unique chamber.
Beginning with a corridor of crevasses and concave mounds, you then pass through the mid-section arranged in flap-like-valves for further member gripping penetration and then into a 5-tierred ribbed department.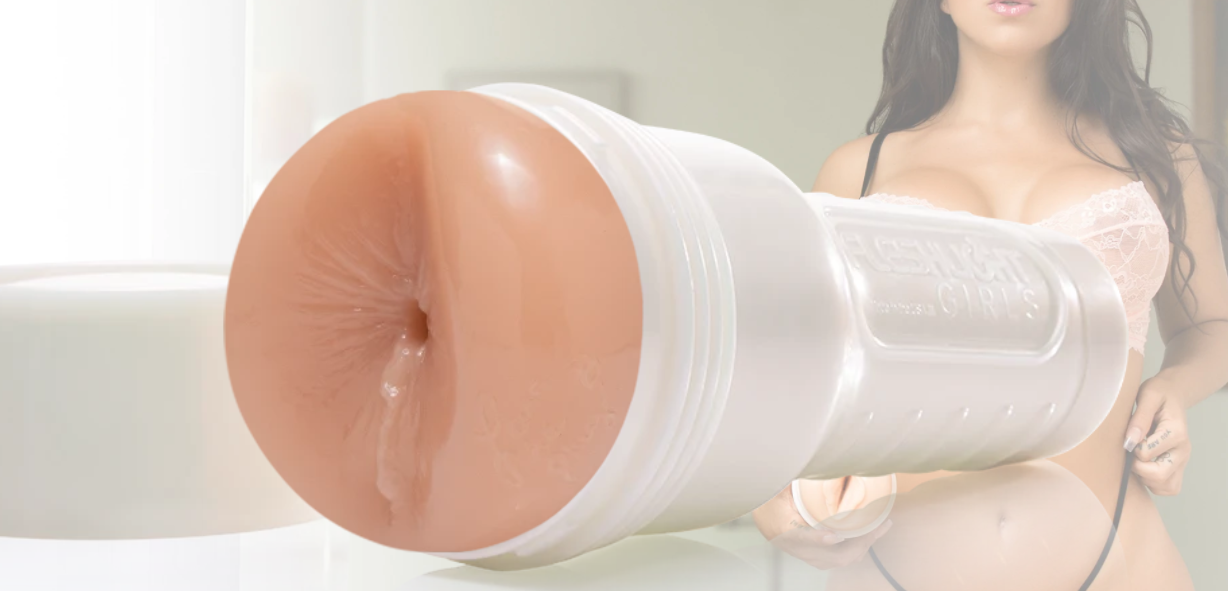 Not available on Amazon or elsewhere, this realistic male masturbator by Fleshlight, molded from the legendary porn star reminds some users of Fleshlights once "freaks line" of sleeves which were sadly discontinued, although more alien type Fleshlights are due to surface in 2021.
Pro's
Tight grip

One of the best suction mechanisms

Ultimate distraction during quarantine

Good for solo or supplementary work

Will work up a throbbing member
Con's
Pricier than others

Too long for some