With so many prime Fleshlight girls now on the market to take your stimulations to the next level, there will likely be a number of sleeves you've never heard of. And hidden in this orgy of strokers, include some of the best Fleshlight textures that rarely get a mention.
Because some models – aka FLG's (Fleshlight Girls), are less publicized, or the other slightly gimmicky Fleshlights, like the half-size STU's (stamina training units), steal their thunder, there are many sleeves that slip under the radar but are worth their weight in gold.
Related material:
As seasoned FLyers will contest (Fleshlight enthusiasts), it serves to look past the advertising hype, do a little digging, and ye shall find!
Dating back a decade or more, a handful of these have sadly fallen by the wayside, others are still stocked and a few are quite rare, hell some are even collectors items now.
But it's safe to say the majority of the best Fleshlight textures are still around, and it doesn't hurt to explore these older models, should you be looking to satisfy your requirements to a tee.
Quick note
A FLG's standard case length is 9.5 inches in total, mostly 8.5″ insertable.

Inside diameter space ranges from as little as 0.5″ to 2″, with the outside case close to 3.5″.

All the following FLG's are chosen based on first hand experience from FLyers, including yours truly.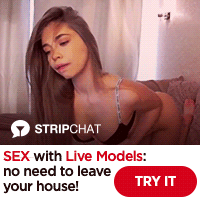 Most underrated Fleshlight
1. Creampuff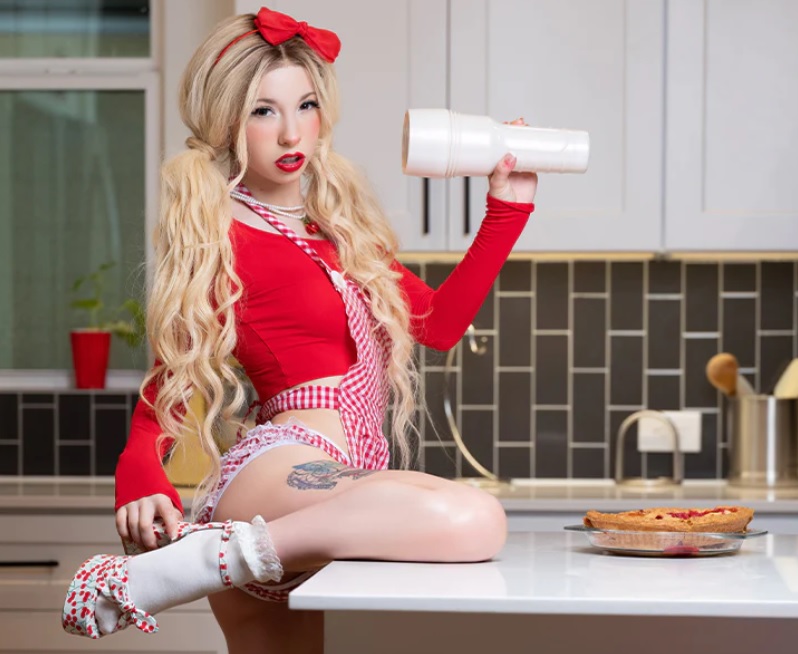 Kenzie's Creampuff is perhaps the most overlooked of all the best Fleshlight textures.
In fact, it largely goes unreported on websites but not in the forums.
Otherworldly, craziest, fleshiest, meatiest, are just a few of the compliments FLyers pay it.
Passing through her small labia, you delve in to a space that feels ultra surreal on your fella, it's difficult to describe.
Multi-chambered, the inner texture seizes your shaft so menacingly, it creates an overwhelming sucking sensation, that apparently was discovered by Fleshlight technicians through a design fault.
Essentially, the Creampuff marries comfort with grip, suction and realism, creating an organic experience, entirely unique in and of itself.
Modelled on Kenzie Reeves in 2017 when she was 18, it's unlikely her inner chamber actually looks like this, but it sure feels apt.
The sleeve also comes in a translucent form, the Creampuff Ice sleeve.
A very, very good Fleshlight.
Most intense unheard of Fleshlight sleeves
The Thrust tends to get all the plaudits when it comes to the most intense texture, or one that creates the most suction, the greatest grip and guzzle if you will.
In fact, this is probably the most common query when it comes to buying a Fleshlight in search of intensity, which has the strongest and tightest suction?
The Thrust is an oral sensation however, and there are not many other models that are pursued further for their all-out sucking ferocity, unless you start getting into the weeds.
And it's here you'll discover that the Fleshlight girl range is brimming with suction.
2. Fit
Released back in 2014, Fit by Nicole Aniston is the bees.
The Fit sleeve is a tight snug fit, providing a truly intense sensation during your rhythms.
It features a ribbed texture throughout the length of the sleeve, with various sized ridges and bumps for added jolts of stimulation, and a couple of narrower points for you to pierce through.
Completely overlooked, the Fit provides one of the best suction experiences bar none.
3. Tasty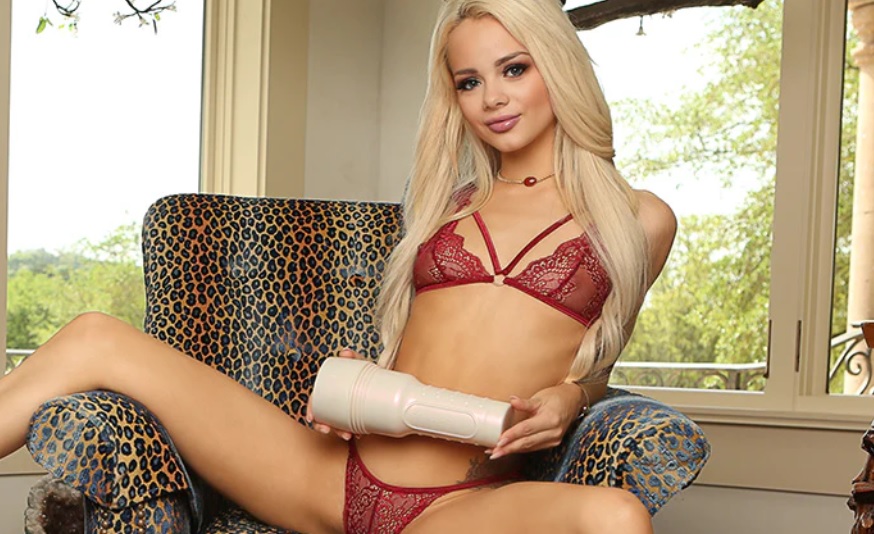 The Tasty is a very quiet sleeve, and it hosts a pair of giant lips.
When the Tasty sleeve was released in 2017, a few initial reviews were mostly of how very very tight it was, proving more like a chore.
Since then, Fleshlight may have tinkered with it slightly though, as these types of reviews have dried up, but it is still very tight.
A few people comment on its extra storage width, but it's unlikely you'll find this a loose experience.
Fully lubed, it's a hell of sleeve, 10/10 for some.
It's a steady, very tight ride.
4. Amante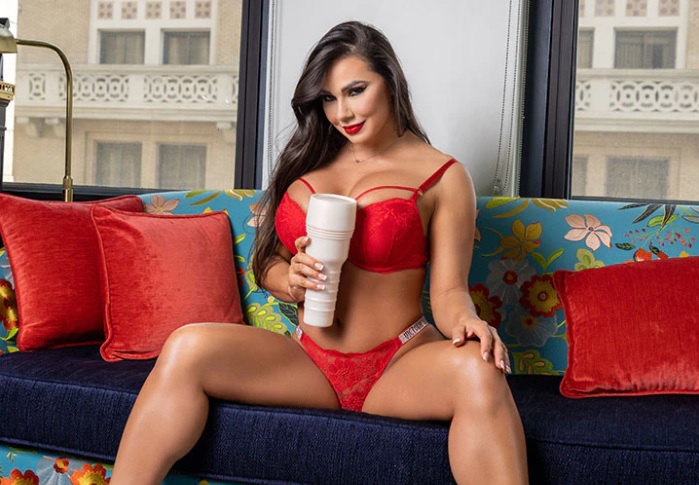 The 2021 Amante sleeve belies Esperanza Gomez's age a little, as in it's an extremely tight vaginal passage.
It houses a unique texture with a series of ribbed and nubbed chambers that increase and decrease in size as you move deeper into the sleeve, and they then disappear, leaving you with another closed chamber around your fella.
This creates an ultra-realistic sucking sensation that brings you closer to feeling like it's the real deal.
It's a great option for solo play or for spicing things up with your gig.
The Amante sleeve is 9.5 inches (24.13 cm) in length, with an insertable space of 8.5 inches (21.59 cm), making it suitable for users of various dimensions.
The girth varies throughout, from 0.6 inches (1.52 cm) to 2.0 inches (5.08 cm) at its widest section.
Most of the FLG's measure the same in immersive length, but can differ in width.
5. Waifu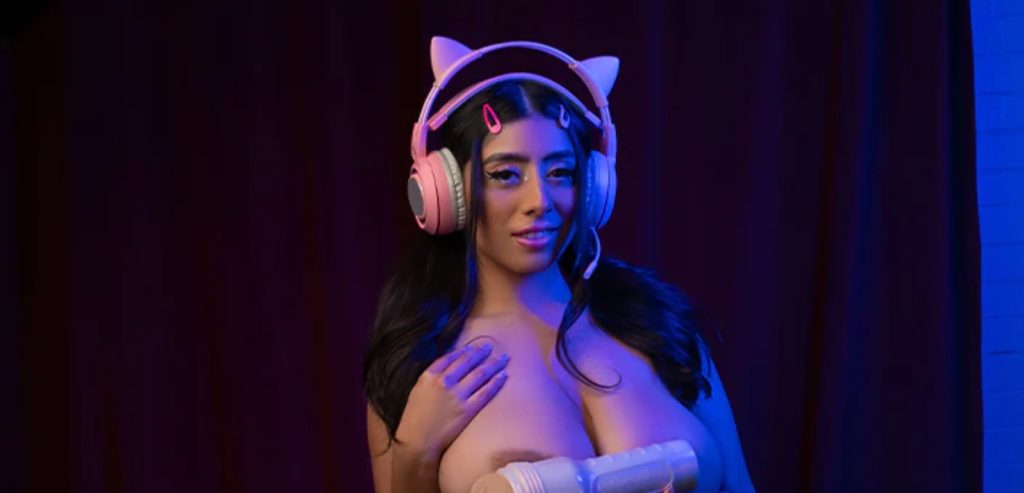 Released in 2021, the Fleshlight Waifu is a signature sleeve made to replicate the intimate experience with the adult film actress, Violet Meyers.
It features a unique texture that is meant to mimic the sensation of having vaginal sex with the lass.
The sleeve has a tight entrance that leads to a series of pleasure chambers that are designed to deliver an intense experience and boy  do they.
The Waifu sleeve is 9.5 inches (24.13 cm) in length, with an insertable length of 8.5 inches (21.59 cm), making it suitable for users of various sizes.
The girth of the sleeve varies throughout its length, ranging from 0.6 inches (1.52 cm) to 2.0 inches (5.08 cm) at its thickest point, providing a ripple of sensations and intensities.
Although it doesn't look it, it's also an easier to clean sleeve and maintain than others due to the tunnels contours.
Unsung stamina training units (also intense)
6. Crush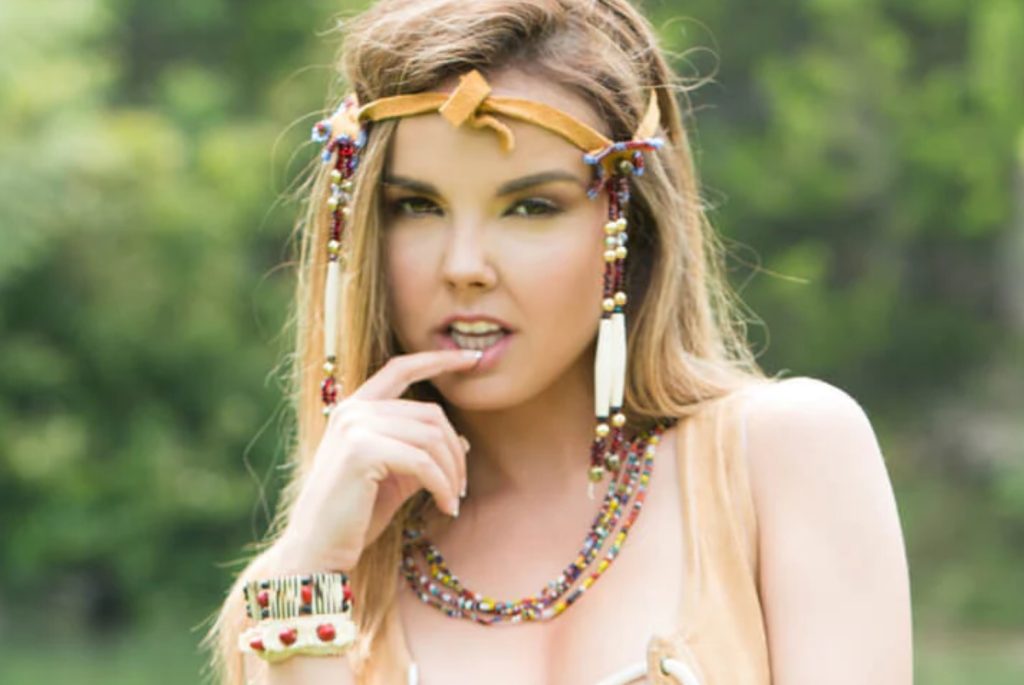 The Crush was released in 2016 as part of the Fleshlight Girls line.
The Crush sleeve simulates the sensation of anal sex and features a unique texture that is meant to provide a tight and intense bootylicious experience.
The sleeve is the regular FLG 9.5 inches, 8.5 inches for you and with a width of 0.6 to 2.0 inches again in circumference.
A small community of FLyers suggest that the Crush sleeve is one of the most intense and pleasurable Fleshlights they have ever used.
Tall order, but they stick by it.
For those who enjoy a tight squeeze – give the Crush a try.
7. Caliente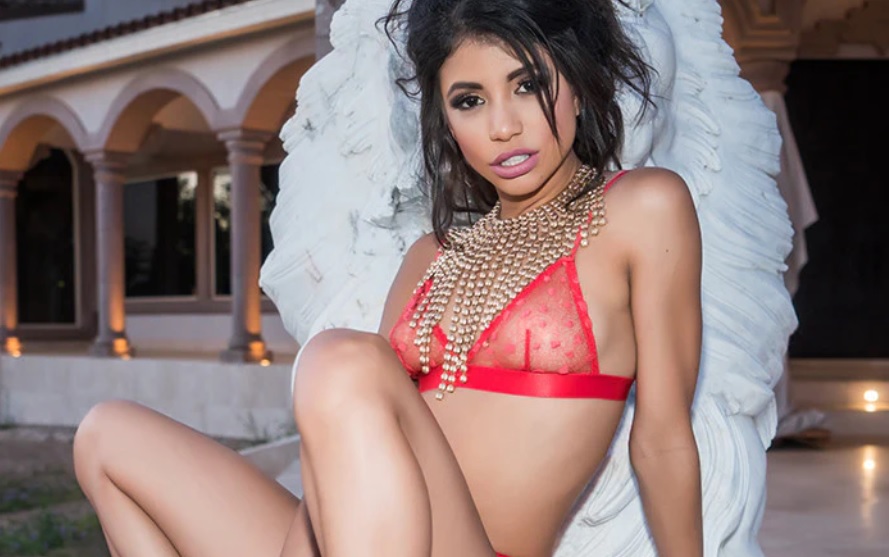 The Caliente is a relatively new addition to the Fleshlight line-up, released in 2020.
The texture simulates a vaginal sensation that is warm, giving it a unique texture trait.
9.5 inches (24.13 cm) in length it has an insertable length of 8.5 inches (21.59 cm), this makes it suitable for users of various sizes.
The girth of the sleeve varies throughout its length, ranging from 0.6 inches (1.52 cm) to 2.0 inches (5.08 cm) at its widest parameter, providing a number of wobbly sensations and intensities.
Some guys have posited the idea that the Caliente sleeve is one of the most realistic and pleasurable Fleshlights they have ever used, with its warm texture providing an incredibly lifelike experience.
8. Sugar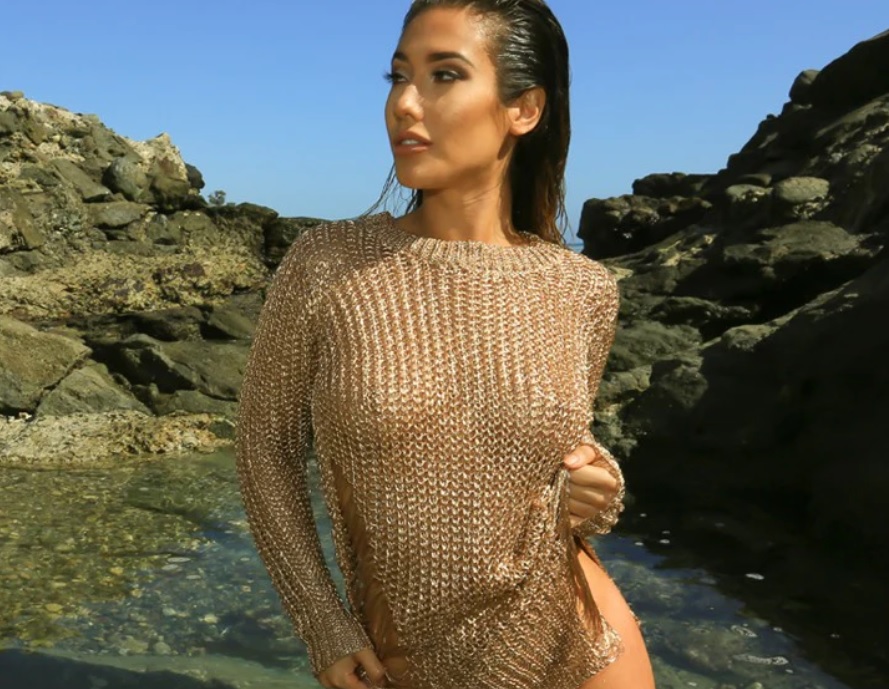 Fleshlight released the Sugar sleeve in 2021.
Designed to provide a tight and intense butthole sensation, it mimics the feeling of penetrative anal sex.
The sleeve is the standard FLG 9.5 inches with an insertable length of 8.5 inches.
A tight and intense anal expedition.
9. Heartthrob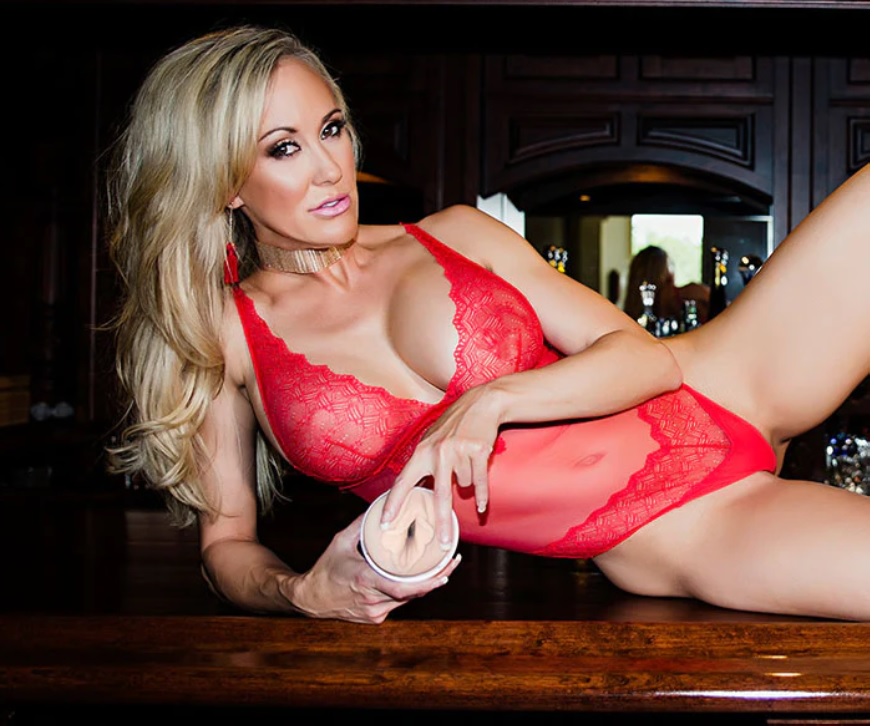 Fleshlight released the Heartthrob sleeve in 2021, making it one of the newest additions to their line.
The Heartthrob texture gives more intense vaginal sensations.
Pink in colour throughout, 9.5 inch length and 8.5 insertable length, with standard girth range.
Rare realistic Fleshlight with strong escalating suction
10. Stellar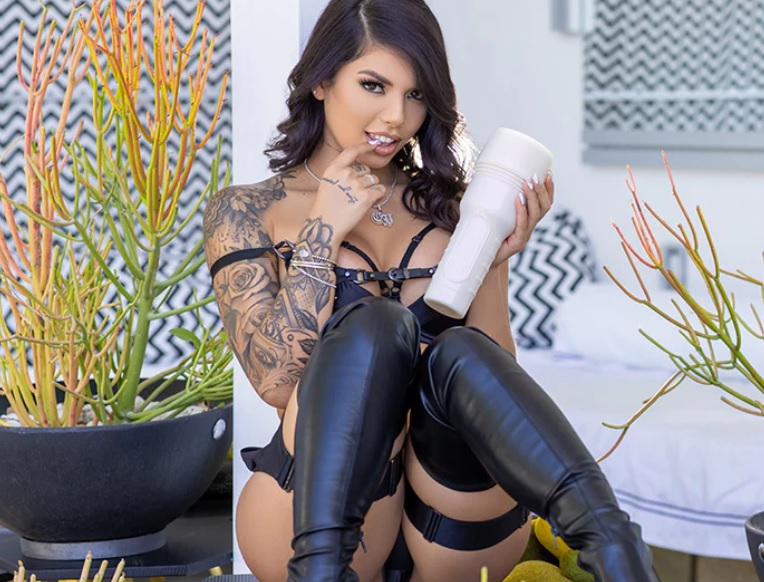 The Stellar set sail in 2021, and begins by greeting you with Gina Valentines large labia.
For average width guys, the sleeve has a mid to high range intensity level, with changes in the sleeve felt at roughly 2 and 5 inches in.
It gets firm reddit reviews, with the chamber changes that sneak up on you being a particular favourite.
Not a noisy FLG unless you are sinking in balls deep.
Unusual texture, tight, changing diameter & good squeeze
11. Misfit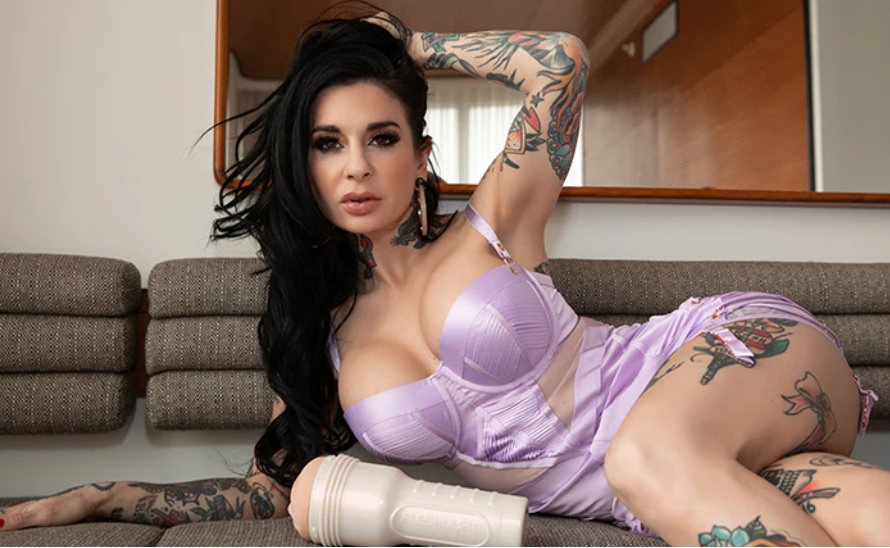 Some guys say 2020's the Misfit is too tight.
That might be because the entrance can be super tight, so definitely lube up to avoid any pain.
Other's can't get over the grip it has and put it in their top 3 of their 20 plus personal strokers.
Once you breach the gate, it's a wave of bumps and rings for eight and a half inches, which suck you in and pull you out.
The chambers rotate from tight to loose to tight and so on for good, if not spectacular variation.
Misfit by the model Joanna Angel is a excellent mid to high intensity Fleshlight girl, with fairly strong chamber sensations, and a tight entrance whatever your front hood measurement.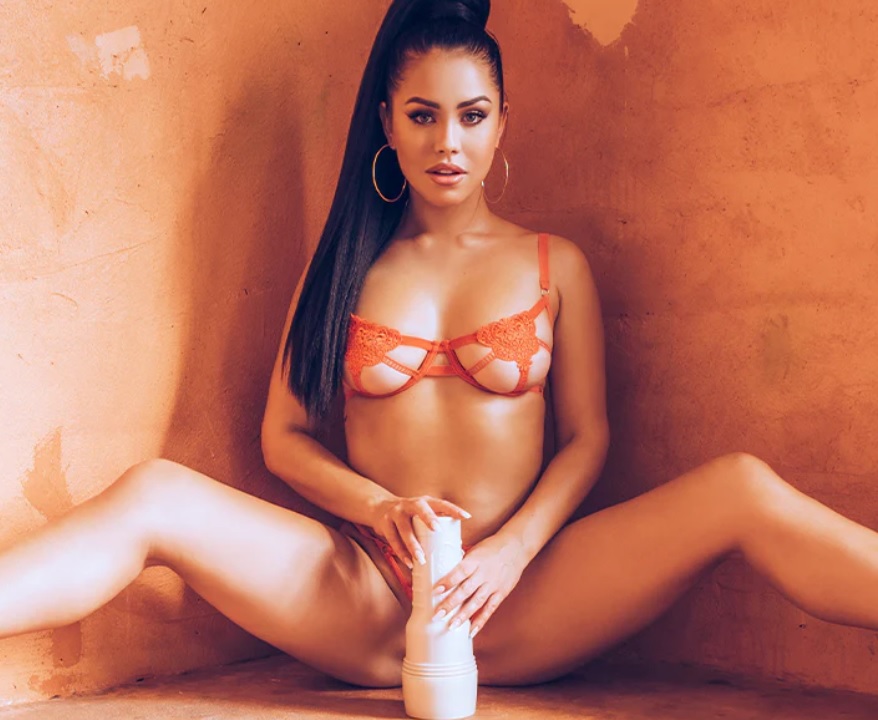 Some say it wasn't until 2022 that Fleshlight nailed the texture of a soft puffy pussy.
This way you "sink" in through the sleeve, so less "give" from you.
The sensations Rose delivers will depend on how you ride her.
If you go in for shorter strokes it's a pretty plain event, but sinking longer thrusts allows the magic to start.
It's realism is also rated, and guys find it a good complimentary edging tool.
Rarely explored mid-intense Fleshlight textures
13. Fuego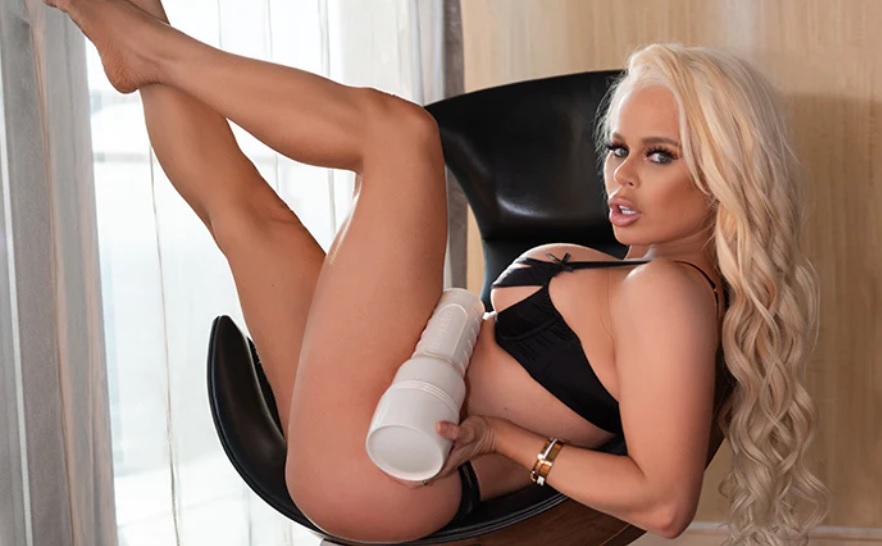 Released almost 3 years ago now, this sucker is noisy but it's a keeper!
It's not too dissimilar to the Beyond sleeve by Madison Ivy, which has a similar sleeve but there is more feel from the texture inside the Fuego.
The skin is thin, not sticky and strangely with the suction cap loosened to the max, you can still feel the texture beautifully.
Again, their are caveats for smaller or bigger guys but for average men the Fuego delivers.
The suction is too much for many though, so some guys prefer to set the suction strength to just 25% manually.
14. Ethereal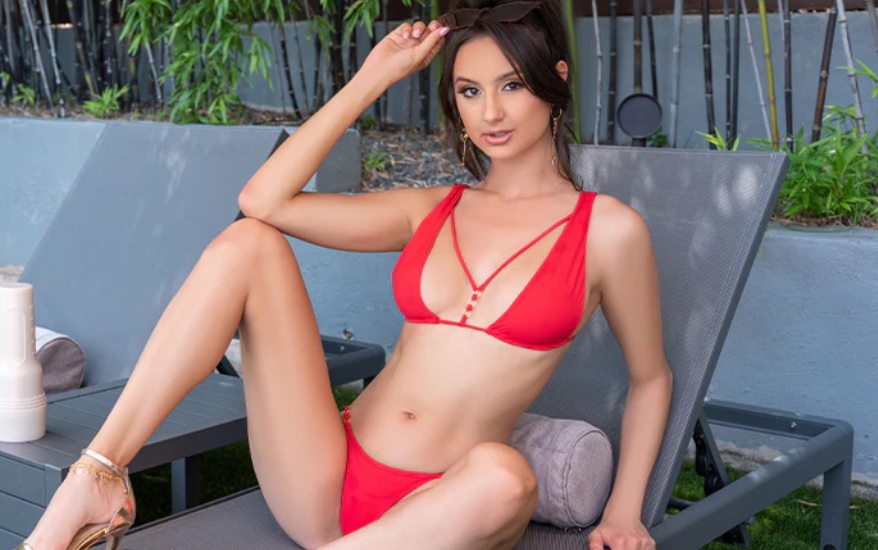 The clues sort of in the name but there's nothing too ethereal about the Ethereal, except that sure, it's not as mentally intense as the Stoya Detroya.
But it's still a very strong ride and it's name perhaps reflects the natural nature of Ethereal's textures.
It's a tight sleeve but not over bearing, it's a perfect mid intensity sleeve that you can draw out orgasms beautifully with.
It's voted another good mid to high level chamber texture, released in 2020.
This case though does not have the models name embossed on it.
15. Beyond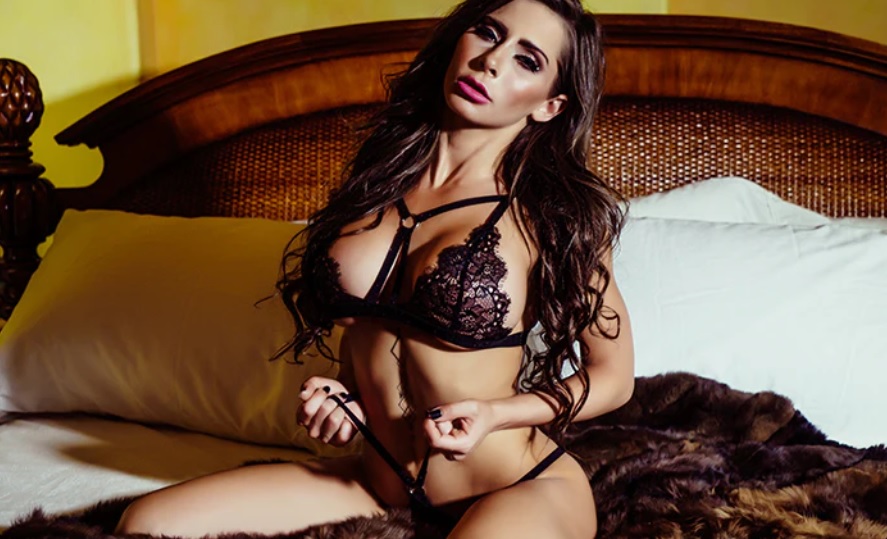 The Beyond came out in 2017, and what differentiates the Beyond from other Fleshlight textures is that lips will grip and pull on your schlong with just the right amount of lube applied.
It'll be trial and error and first but it will soon click.
It gets the nod as a good beginners sleeve, but it also an under reported intense texture, and as such may not suit edging.
Beyond holds a special place in some FLyers hearts, who regard it as their first choice.
One off, mid-intense, good head & good orgasm sleeve
 16. Cream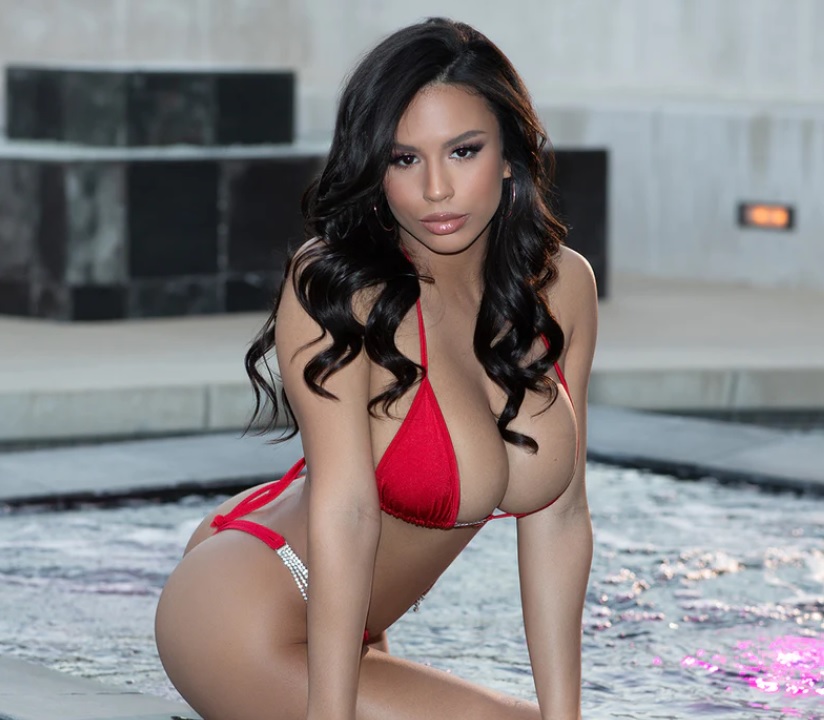 Slightly loose on entry, Autumn's Cream sleeve slowly tightens after entry and continues to do so to the very tip of the sleeve.
Autumn Falls is tropical lady and her texture reflects this.
It's not an overly powerful sleeve, in fact it's more medium level grasping, but it's uniqueness comes in its varying degrees of tightness.
Usually Fleshlight sleeves alter their grip, as does the Cream, but it also sneaks up on you.
The way the different textures come to life, are undoubtedly the Creams highlights.
Fleshlight with hidden extra width
17. Silk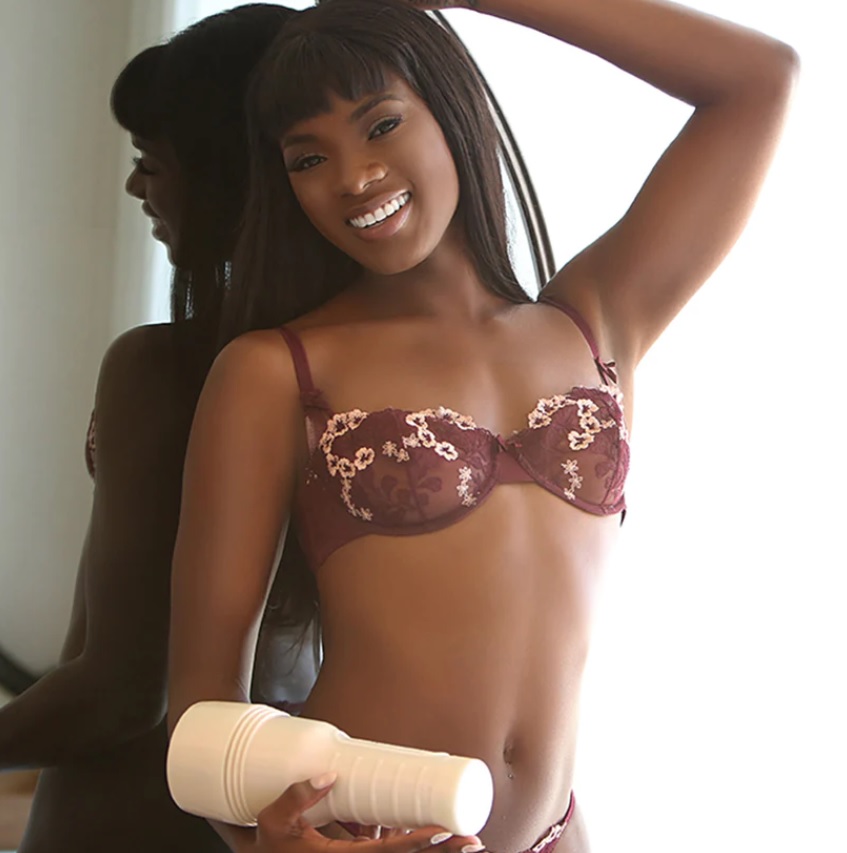 The Silk was one of Fleshlight's first sleeves and has been available since the company's inception.
The Silk delivers a dark, smooth and milky sensation during your pleasure hours, and works well for guys looking for a little more width.
It is a simple, yet twisting texture that is different from others, and is meant to provide a gentle and comfortable back and forth motion, yet this inadvertently ramps up the intensity.
Making it a perfect STU.
The Velvet, Ana Foxxx's derriere is also overlooked as it's a considerably long tight bobbly ride.
Most overrated suction texture?
18. Ultimate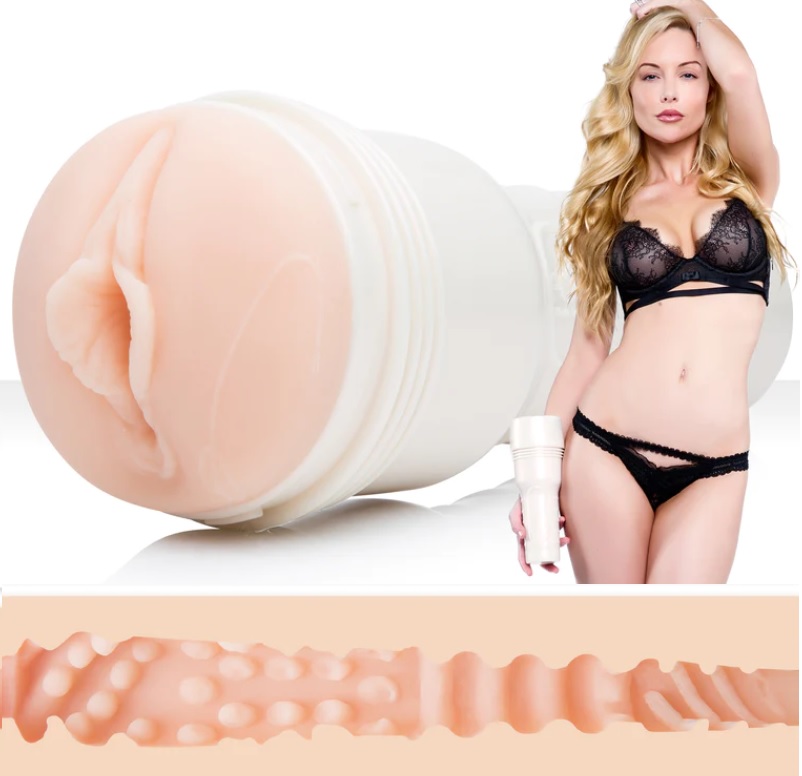 The Ultimate doesn't have many reviews among the FLying community and while some contend it has an intense Fleshlight texture, the bumps are not really large enough to compress your fella well enough.
The sleeve patterns aren't too bold either, so its sensations are a milder type of stimulation. 
Fleshlight reviews however rate the Ultimate sleeve more highly.
Secret double-orifice sensation
19. Supreme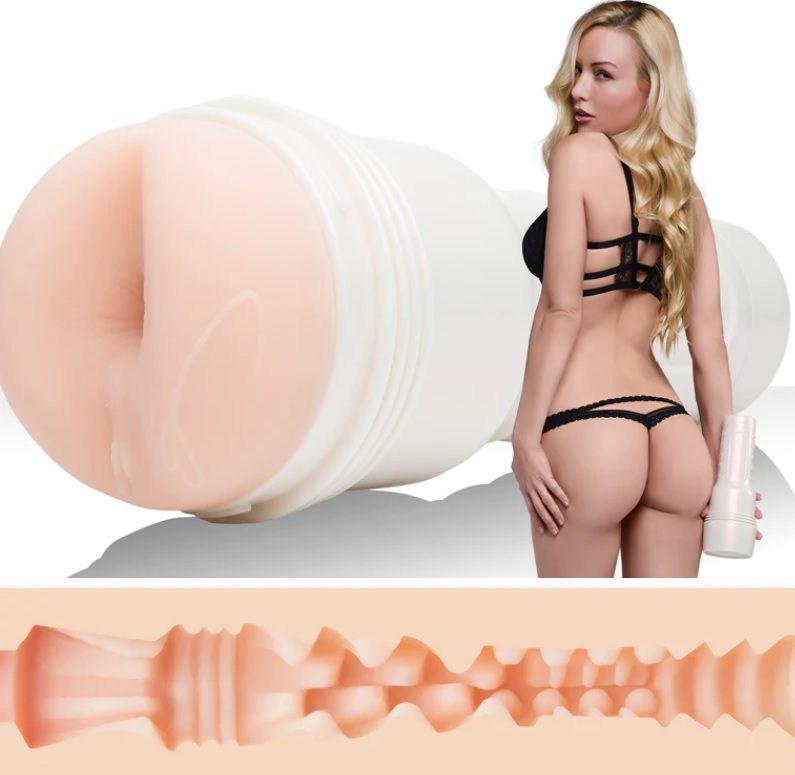 The Supreme sleeve on the other hand, Kayden Kross' rear entry model, gets much more praise from strokers but rarely features in reviews.
It's a hell of a lot peoples anal favourite, and it's section 3 of the chamber where the magic happens.
There are three breakthrough points in this area, and whether by accident or not, the resulting sensation is like a replica BJ.
It's a bold tight sleeve with the added bonus of feeling like an oral assignment.
And the oily nubs in the forth chamber will finish you off.
Top texture.
Best discontinued Fleshlight texture?
20. Bookworm

This dude had 73 sleeves at the time of writing his review, and the Kayden Kros' Bookworm sleeve, before it was modified to the Supreme above, was his favourite.
Discontinued sadly, you may be able to find it at another vendor, but it's not on Amazon or the usual suspects.
It's a very simple design and was a mystery sleeve giveaway by Fleshlight in the past.
One long millipede of lubricated bumps inside a narrow chamber might not look that interesting, but it's the physics that take place inside when all that pressure vacuums, and then releases, FLyers argue.
Ebay might be one option.