If you still harbour mischievous thoughts for this blond bombshell and you are up for a life changing experience, here are some of the best Barbie sex dolls that are riding the latest Barbie wave by storm.
How many times have you watched Barbie on TV and pondered what it would be like if she actually came to life. How her stiff androgynous groin would transform into a life breathing vulva before your own eyes.
Well now you get to have your craic and eat it, with a number of Barbie models in the comfort of your very own home.
You could even build a hareem of Barbie's or immerse yourself in 3D Barbieland at some of the best VR porn sites.
Hot talk, simulated breathing, facial utterances and a full body heating system are all included in the latest sex doll technology, which uses AI to learn the sensations and movements you crave, giving you superior companionship.
Related: Best sex dolls priced low to high
You could even build your own Barbie sex doll at Realdoll should you be flush, where the upgrades are second to none. We're talking delicate facial expressions, humorous orgasms and holding philosophical conversations.
Now go get yourself a Barbie love doll, don Ken's hat and take life to a new paradise!
Note: the models height, weight and spec listed below are their dimensions if you purchased as listed. You can normally exchange features like hair or eye colour at no cost, but for upgrades you'll spend more. Insert lengths average around 6 to 7″ in front and behind (with Russian Barbie being one exception), and mouths are generally less deep.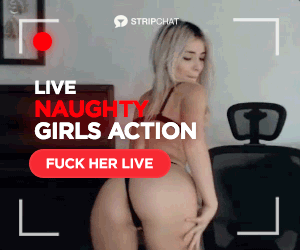 7 Best Barbie Sex Dolls
1. Barbie-like Harmony
" Extremely high-end with most advanced automated features "

Height: 138 – 167cm
Weight: 24 – 48kg
Size in photo: F-cup, sporty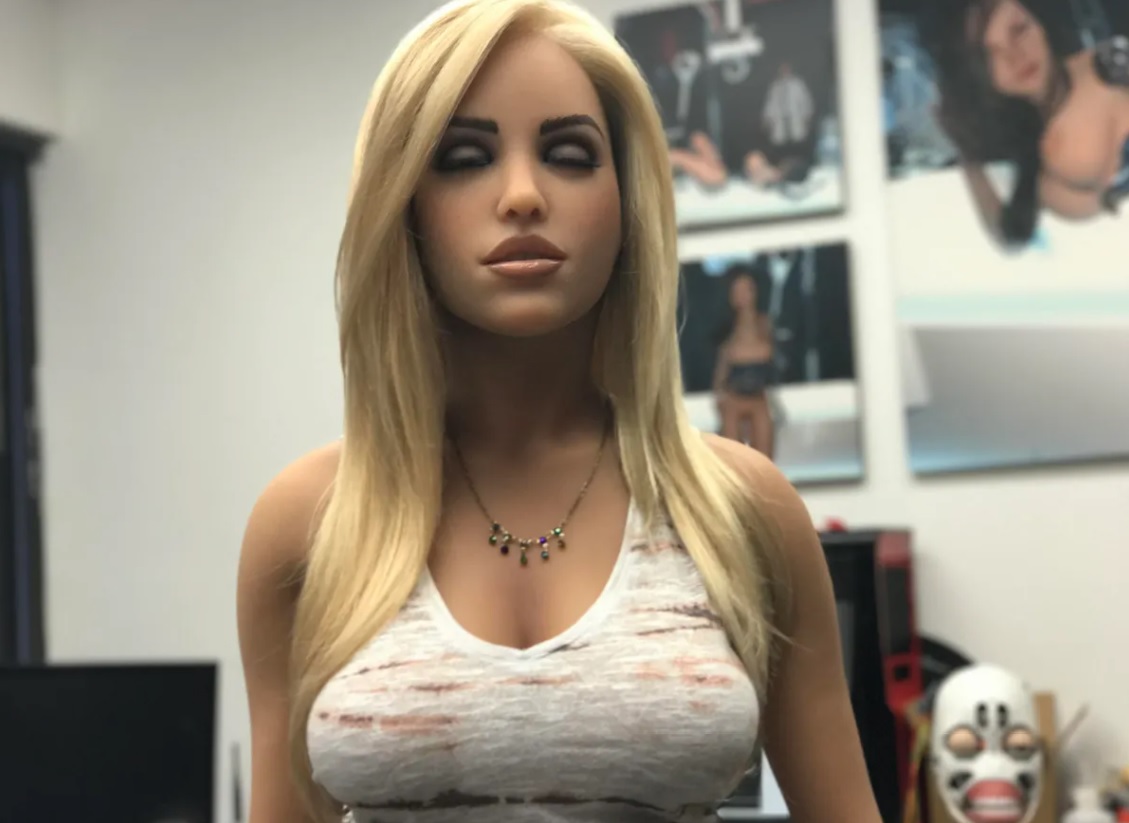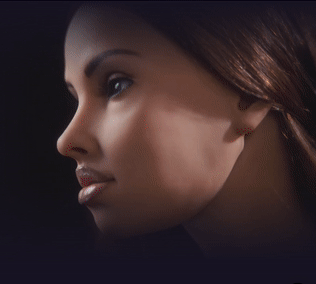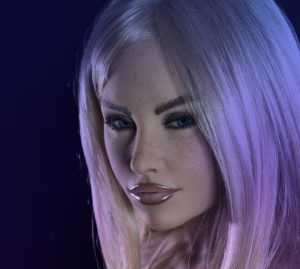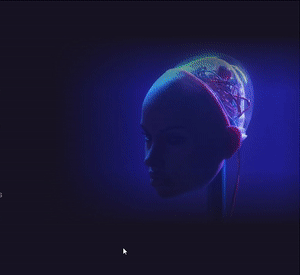 Realdoll are at the cutting edge of the sex doll evolution, and while they don't strictly sell a Barbie doll per se, one particular doll, Harmony – a sculpted silicone masterpiece, is handcrafted to uncanny Barbie-like proportions, and is a beauty to behold.
Realdoll's AI popular modular head system creates a variety of expressions, from blinking to gasping using their inbuilt sensory touch technology.
Harmony will speak to you using Realdoll's X-mode software which allows you to create her personality and control her voice, with Scottish and other accents on the cards.
Playing with her will elicit deep moans and groans or lighter, fluffier responses all wrapped up in expressive emotions that will correlate to what your are saying and doing to her.
Harmony doesn't come cheap given each sex robot as Harmony is referred to, is hand built and styled by ex-Hollywood special effects artists and is interactive, allowing you to design her persona through the X-mode app.
If you've got ten grand to spare – six for the head, four for the body, and you want to procure the most advanced sex doll right now, Realdoll's where it's at.
Pros


 Highly respected in industry
  Outstanding AI verbal skills
 Best high-end sex robots available to public
  Modular head forms expressions, accents & multiple personas
  Hyper-realistic love dolls made to order
  Innumerable sensory, style & body feature upgrades
  Transgender converter adaptable
  Used therapeutically by isolated & handicapped
Cons

  Most expensive doll creator
  No AI for male models
  Bugs to be fixed (regular app updates)
2. Premium Barbie TPE sex doll
" Most affordable & best value for money "

Height: 168cm
Weight: 40kg
Size in photo: F-cup, trim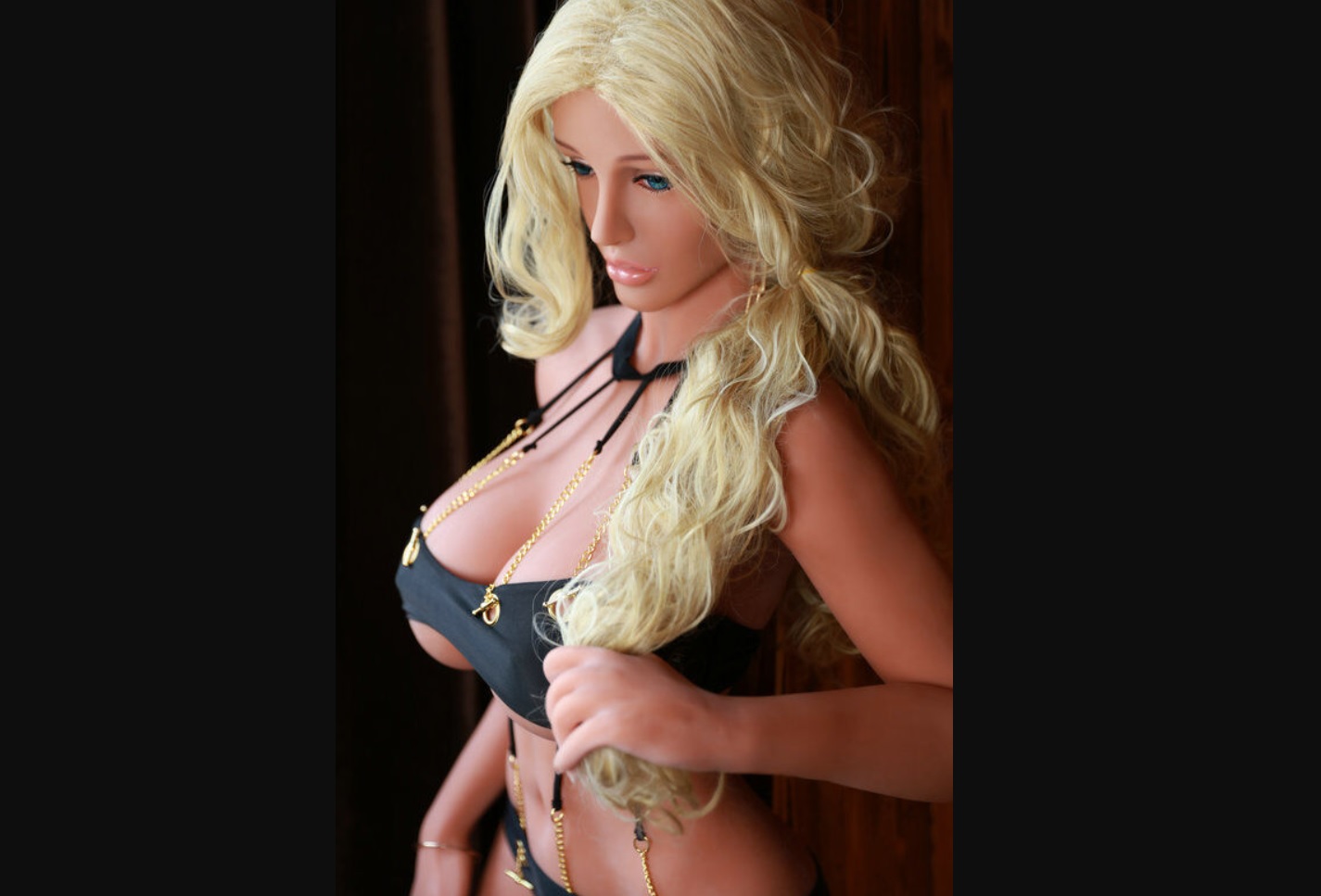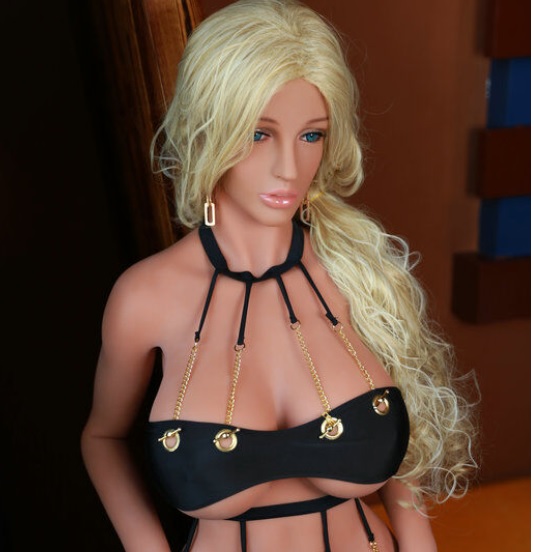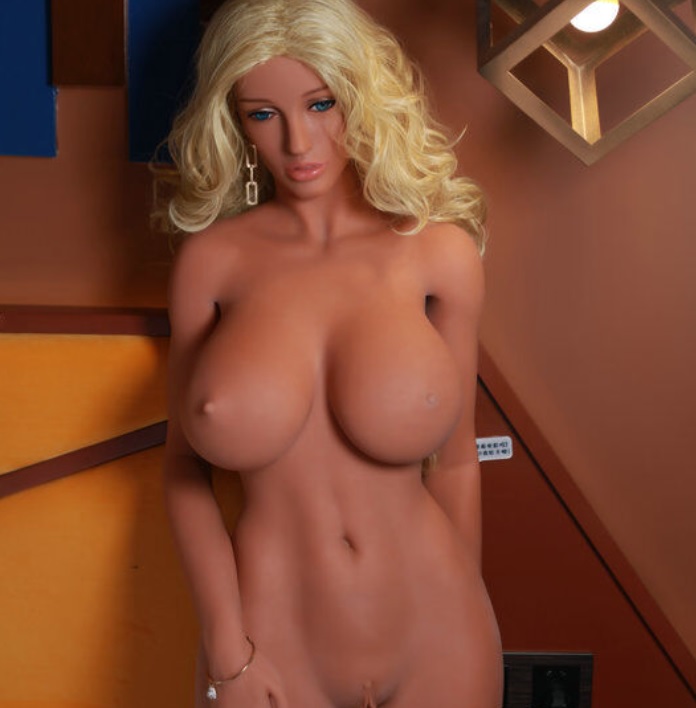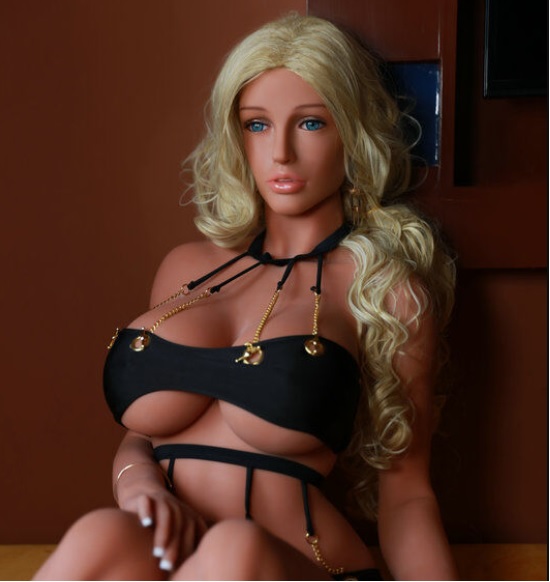 Unlike Harmony above, the rest of these Barbie sex dolls do not feature AI modular heads, although they do come with "moaning" features and other vocal upgrades, but they are understandably cheaper.
This premium TPE doll at ESdoll is right now the most affordable and value for money Barbie love doll on offer as she's 40kg and 5ft 6″, which coincidentally is Margot Robbie's height – the star who plays Barbie.
Well endowed with F-cup sized bosom's, her waist is slim and toned and she will adopt any pose you position her in using her fully articulated metal alloy skeleton.
This full size blonde fashion icon, features Barbie's signature pink lips and similar physique and her new premium TPE skin will stretch up to 6 times its normal length, is softer than previous superskins, has a purer scent and an almost identical feel to the real deal.
ESdoll have been around for five years now and are a trustworthy supplier with good customer support. They also sell the best sized love dolls for the least dough, and like Realdoll they are all made by individual people.
Plus they do throw in some nice giveaways, so a wig, comb, vaginal heating rod, crotch cleaning equipment and some racy underwear will accompany your package.
You can upgrade your premium TPE Barbie by introducing an intelligent sucker to her front part, there are moveable shoulders to add, articulated digits and breast and butt fills.
While she comes with a vaginal heating rod, for extra cost she can be installed with a full body heating system bringing her body temperature up to ours.
Different hairstyles, finger and toenail colour, pubic hair designs and an adaptable penis are all on offer with this 168cm life-size Barbie.
Pros


 10% discount using code GIVE10
 Signature big blue eyes, pink lips, slim waist
 Quite easy to clean
  3 pleasure chambers
  Beautiful facial detail
  Free & fast delivery
  Factory low prices
  Tailor to special requirements
Cons

  No removeable orifice, no upgrade possible
 $50 extra for standing feet
  May find heavy at 40kg
3. Cheerleader Barbie (Nichole)
" Cutest, most buxom Barbie love lolly  "

Height: 166cm
Weight: 43kg
Size in photo: E-cup, voluptuous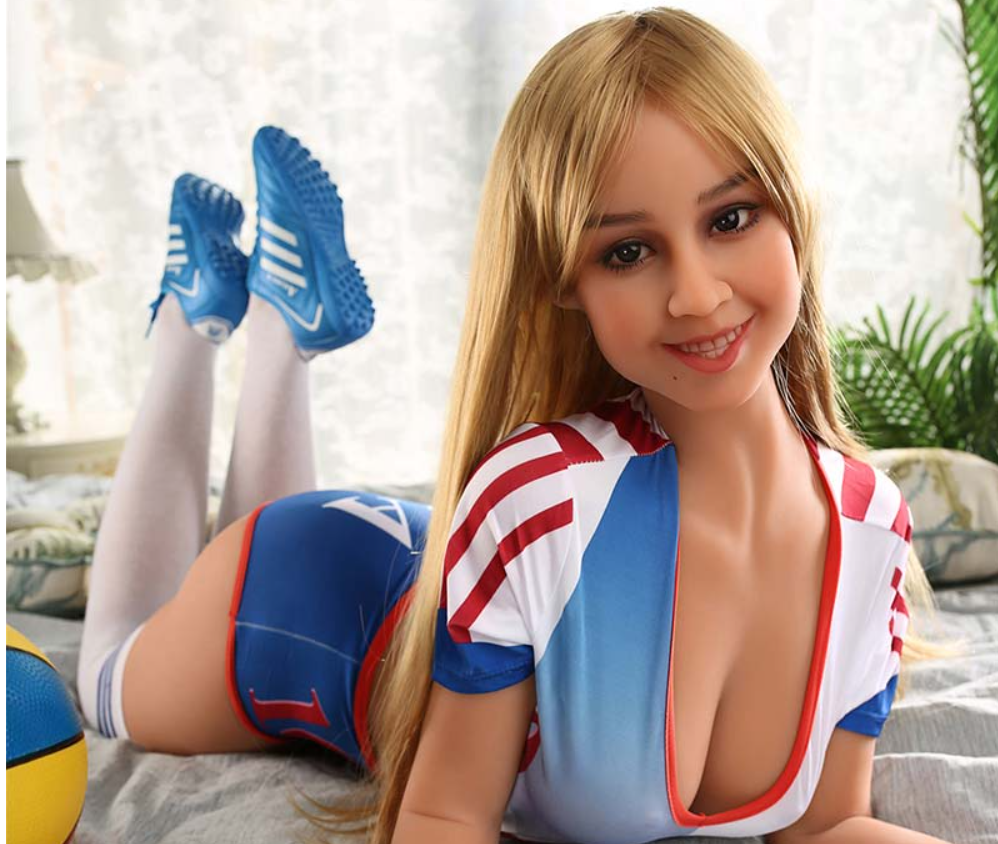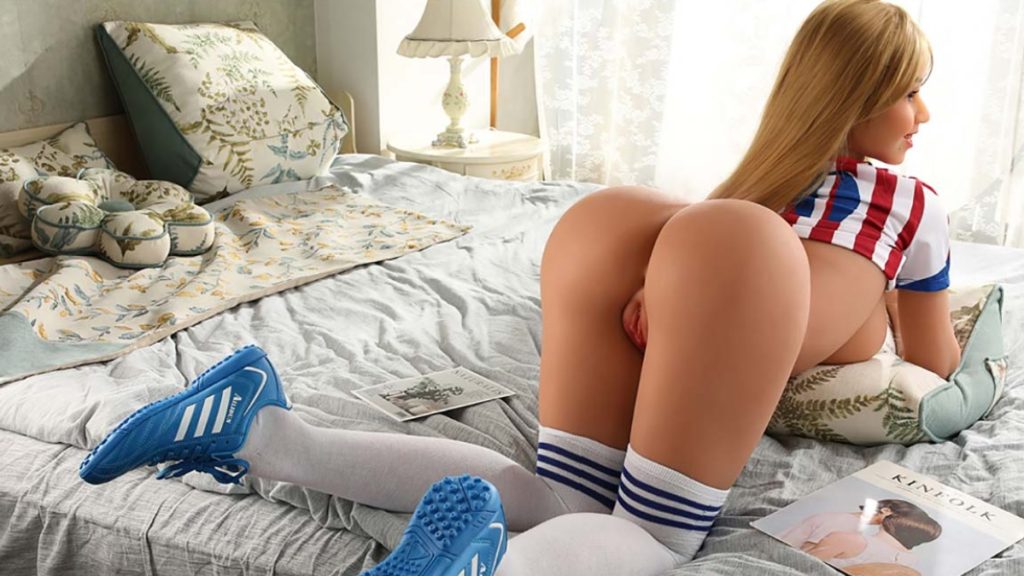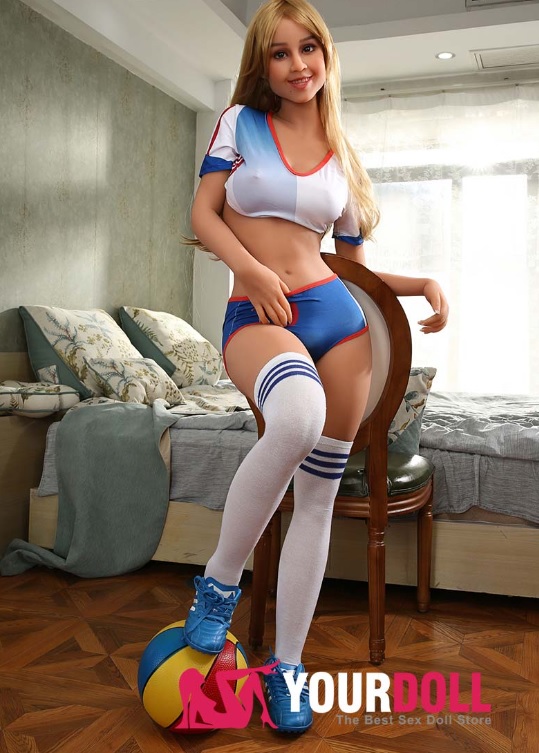 The cheerleader of Barbies, Nichole by Irontech at Yourdoll, comes with a blanket, cleaning pot, comb, free wig and a random outfit.
She's the heaviest here but not the tallest, so her weight lies in her gel-filled breasts and barbie shaped hips and she comes with standing feet at no extra cost.
You can personalize much of her too for free, altering her areola width and colour, her breast fill whether hollow, solid TPE or gel, eye color, fingernail design, skin tone and vagina and foot fittings
Additionally, her bald pussy has three different shades, pink, light and dark brown to choose from, but hair will cost an extra $70.
Nichole's not cheap, but she's unique.
If you'd like to improve her, then there's an electric butt that can be fitted, an auto-blow suction device, internal heating and moaning, teeth, a tongue, nipple piercings and hyper-realistic skin features.
Pros


  A one-off looking Barbie
  Good selection of free customizations
Removeable vagina & standing feet no extra cost
Pick 1 of 3 bald pussy skin tones
  Some useful freebies
Cons

  Pretty dear
  43kg to consider
4. 2nd Premium TPE Barbie doll
" Horniest looking Barbie "

Height: 164cm
Weight: 30 – 35kg
Size in photo: F-cup, slender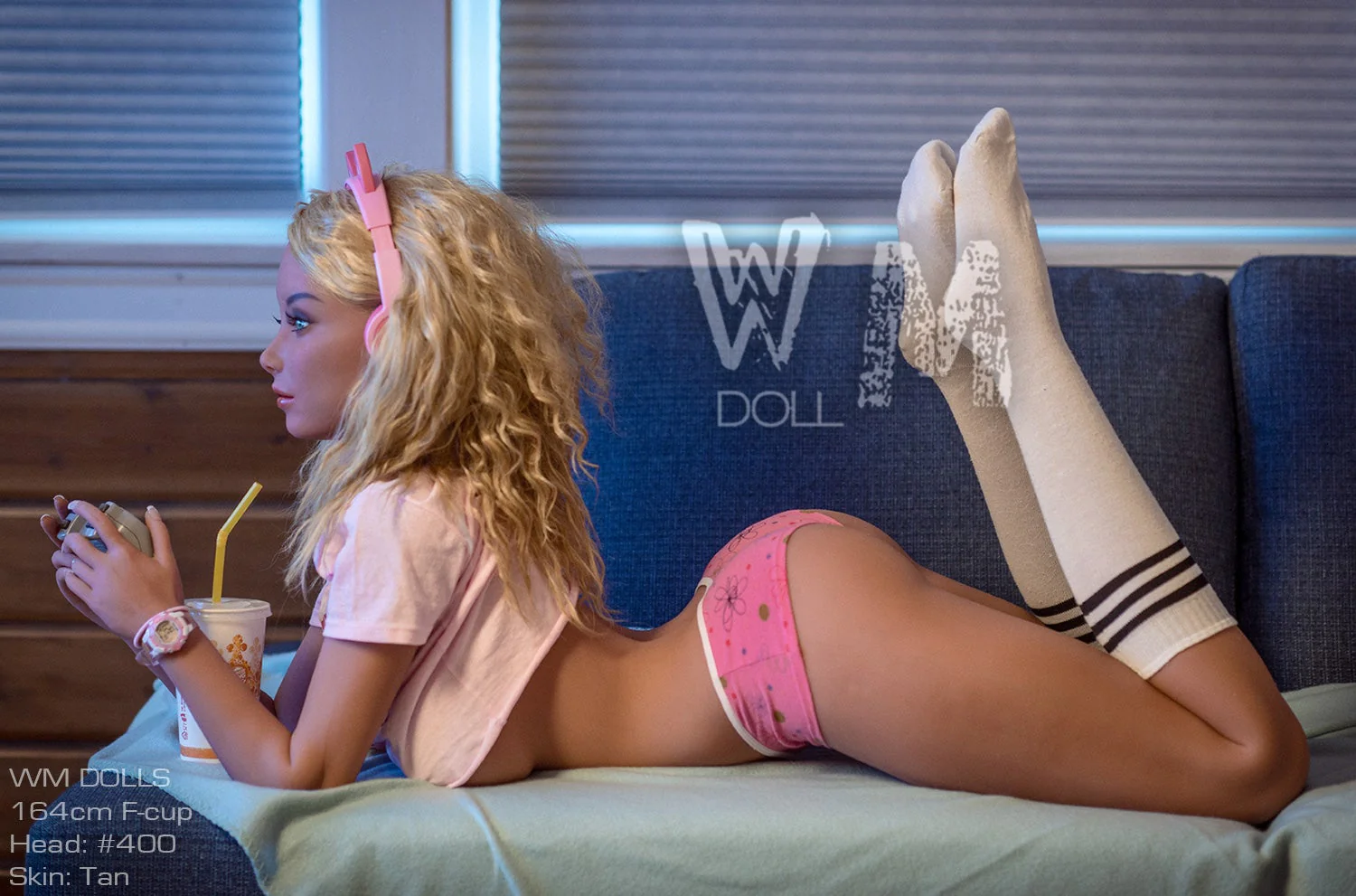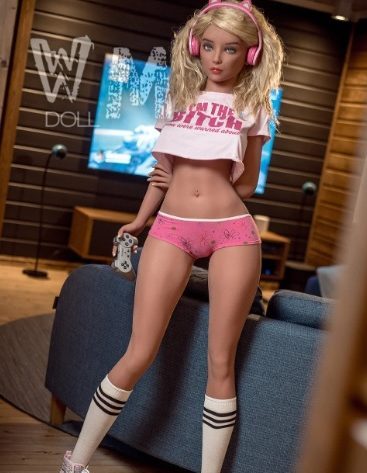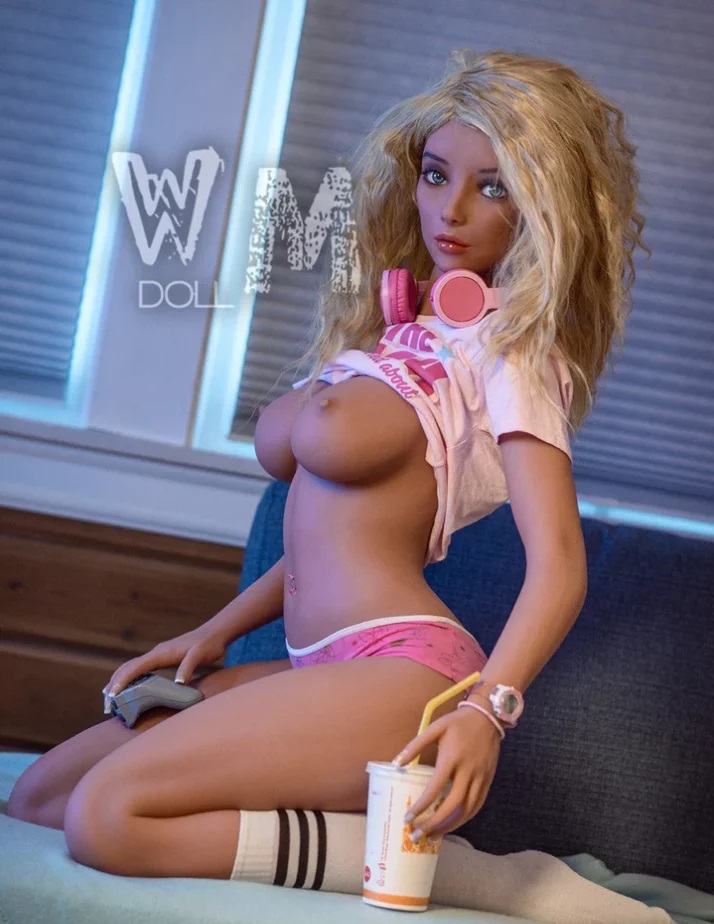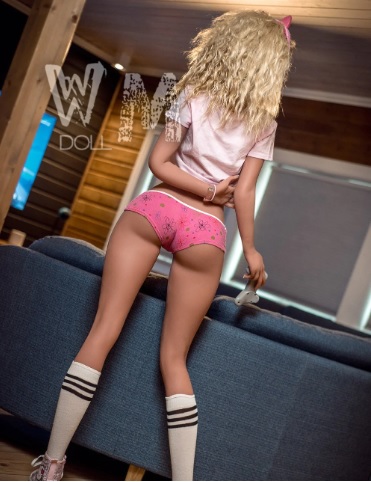 Shorter by 2 inches and weighing just over 5kg less, this second premium TPE Barbie sex doll by WM Dolls™ is sold at Joylovedolls, and is roughly $450 more (with legs), but she does come with standing feet, a removeable tongue and a transgender kit which saves you $215.
Or to put it another way, you're still spending a couple of hundred bucks more, than had you opted for these upgrades with the ESdoll Barbie.
That said, apart from her matching cup size, this second premium TPE Barbie has a slightly slimmer physique, a younger face and a more piercing look.
You can upgrade her insert options unlike the first TPE doll, by selecting a removeable vagina for only $40 more which is much cheaper than at competing stores, and saves a lot of hassle in the long run.
You can exchange her head too, but that kind of defeats the object, however another way of looking at it is that you could choose a cheaper model that allows you to exchange her head for Barbies at Joylovedolls, which is doable.
In fact you have forty different body types and three hundred heads to choose from, should you wish to build a more bespoke companion.
This Barbie sex doll by WM Doll's™ though is a real cutie for sure.
Pros

  Crafted by award winning WM Dolls™
 Breathing option + (vampire) teeth set upgrade
  Removeable vagina upgrade only $40
  Standing feet
  Free removeable tongue + transgender kit
  Lighter & easier to manoeuvre
Cons

  No AI upgrades
  More expensive yet shorter & lighter than first TPE Barbie (but slightly different spec)
5. Fantasy Barbie love doll (Pearl)
" Good customizable Barbie with choice of silky black skin  "

Height: 150cm
Weight: 27kg
Size in photo: D-cup, petite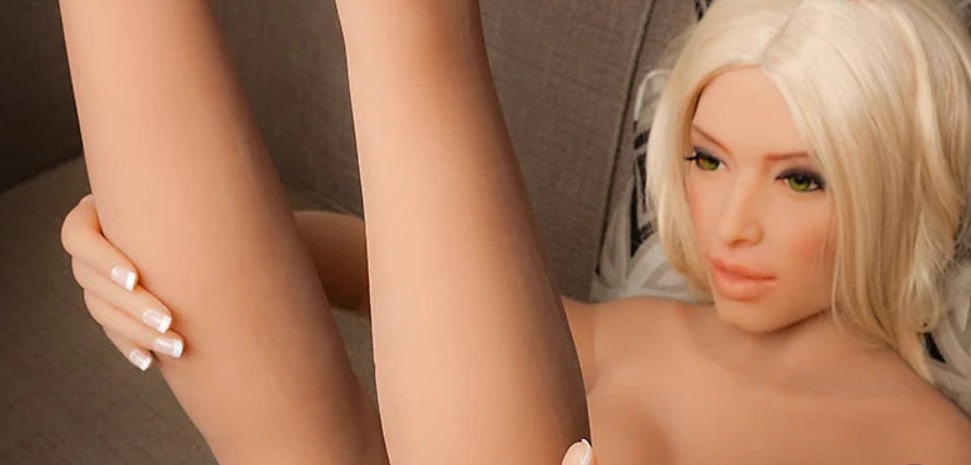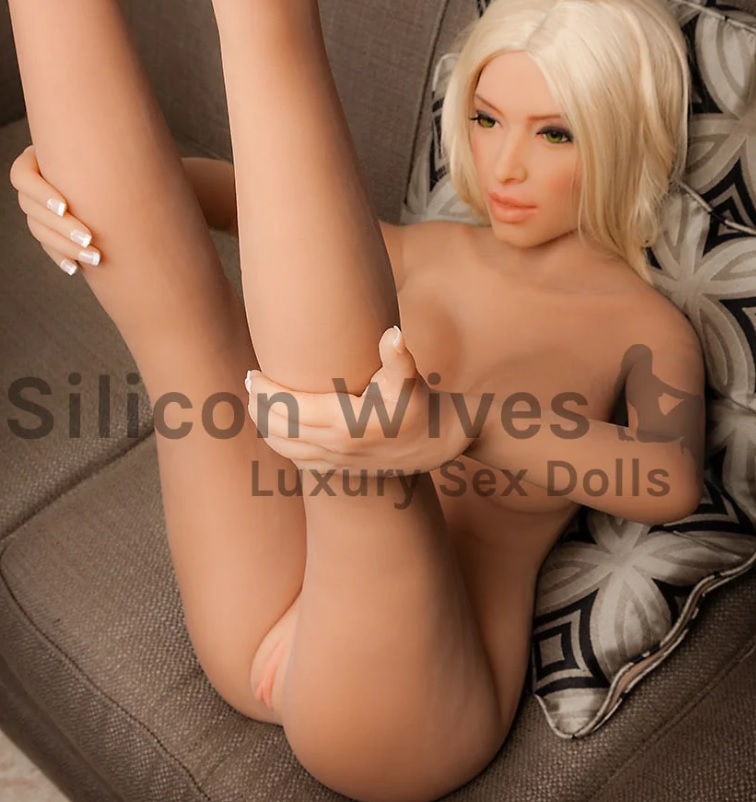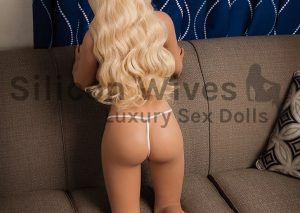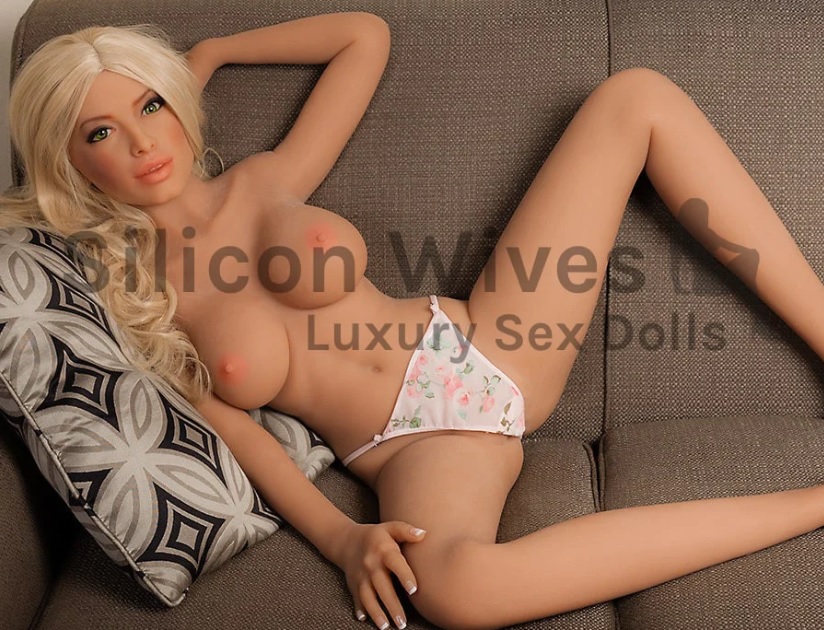 This next Barbie sex doll by Silicone wives – Pearl, says she's been with a lot of guys but is still searching for her favourite Ken, someone long term, so buckle up if you're ready to settle down with Pearl and live out your Barbie fantasy.
She's shorter at 150cm and weighs 27kg, the least so far. To be fair for even less height and mass and fractionally smaller breasts, at first glance it's unclear what her perks are.
She's doesn't come with standing feet – an extra $75, but unlike those ranked higher, you are not restricted to just the shelf item, you can pick and choose à la carte at no extra cost bar the upgrades.
That means you could even choose a more tanned or black skinned Barbie for the same price.
Additional free perks at Siliconewives are that Pearl comes with a removeable vagina and you can exchange her bald poonani for an amply covered one.
Additional upgrades like body heating apparatus, shrugging shoulders, an enhanced mouth and a penile attachment are a little cheaper than ESdoll's Barbie – $50 cheaper on internal heating, $10 on an attachable schlong, but you're starting off at $600 more.
It's a case of what tickles your pickle. Pearl is definitely more of an 80's looking Barbie, with her Pamela Anderson-esq parting but without the tan, unless you choose a more beachy skin tone.
As she is, Pearl has white milky smooth skin with a delectable aura.
You can opt for Pearl as-is or you can customize her skin, hair, eyes, vagina and pubic hair at no extra cost.
Pros

  Good array or free customizations
  Black skinned Barbie possible
  Includes removable front orifice
  Upgrades are bit cheaper  
Cons

  Expensive given Pearl's short, light & has no standing feet unless you upgrade
  No advanced add-ons on offer
  No freebies included
6. Tender Barbie sex doll (Liza)
" Implausibly stunning Barbie with top à la carte options "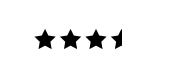 Height: 170cm
Weight: 43 kg
Size in photo: C-cup, slim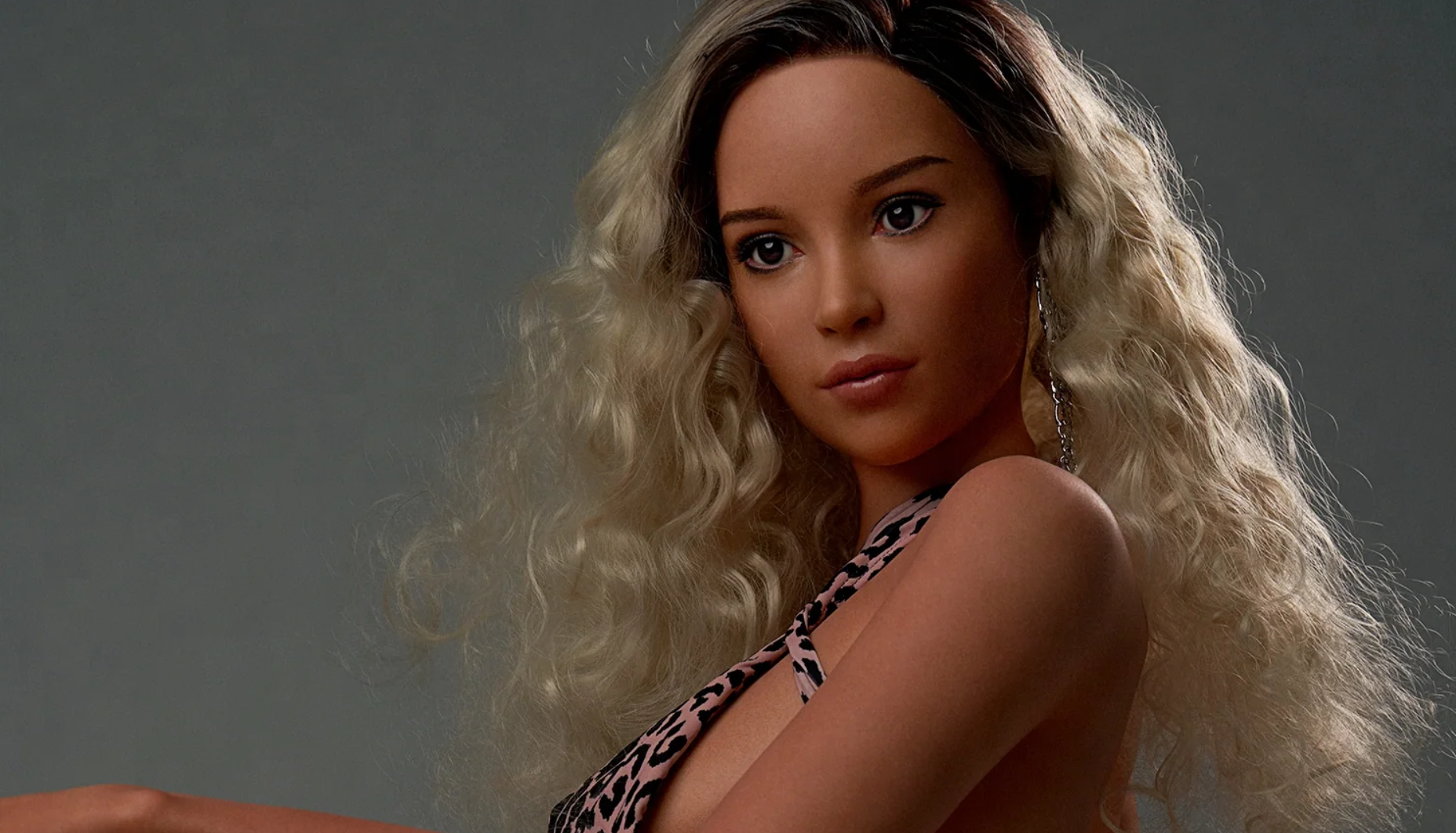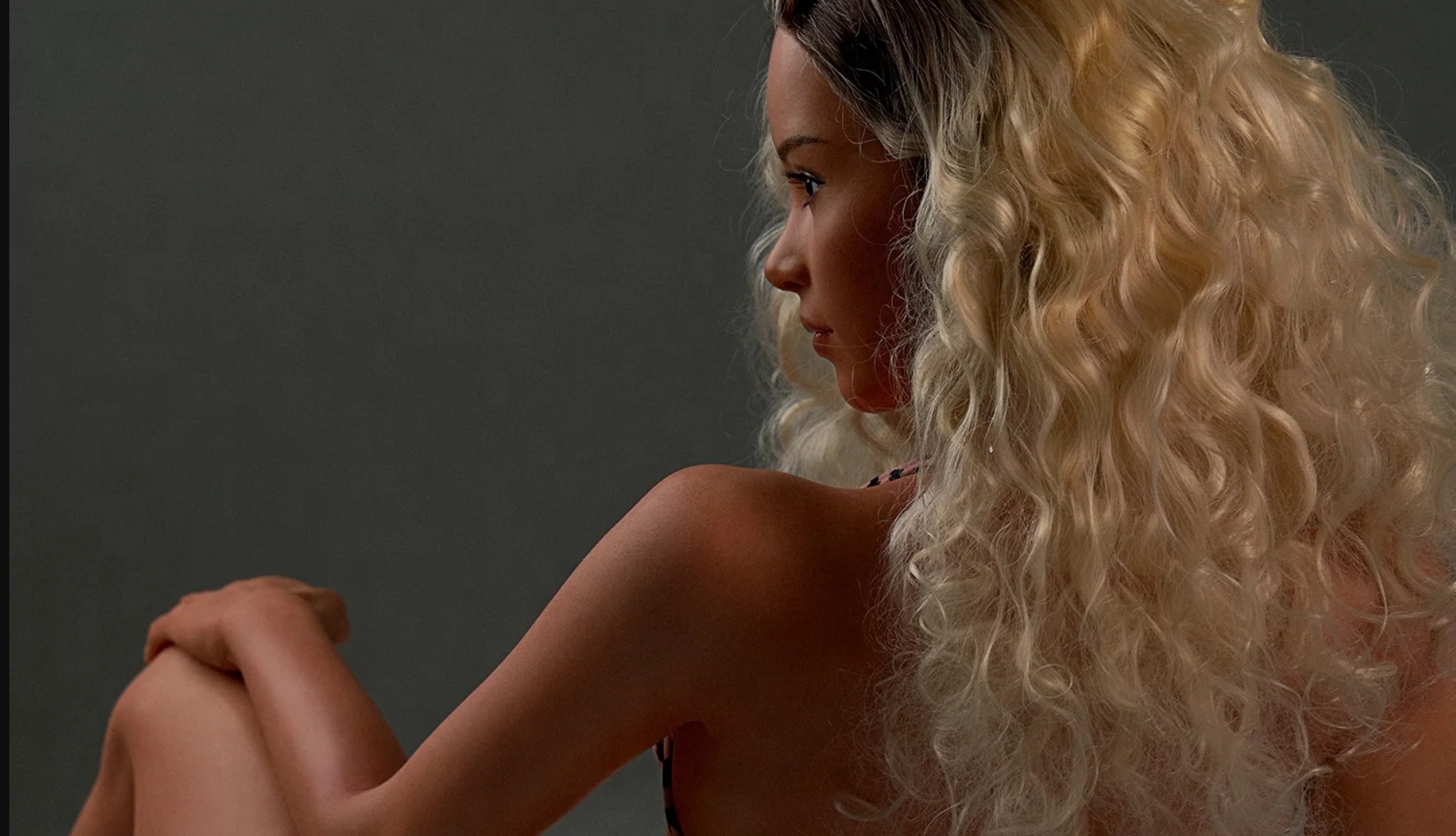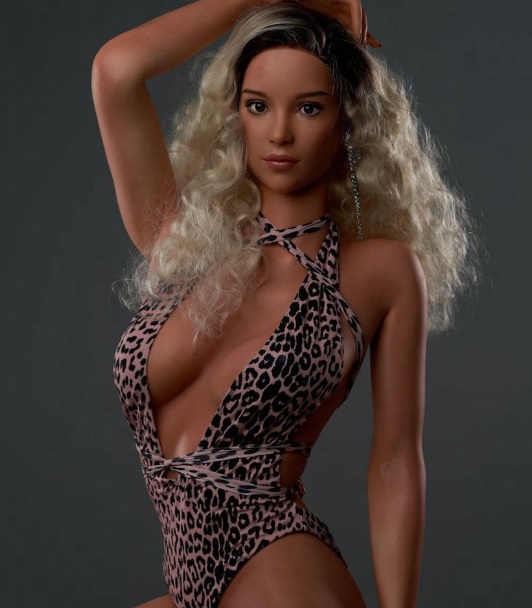 This second Siliconewives Barbie love doll aka Liza, is so incredibly pretty, it's a shame her face can't be hooked up to an artificially intelligent modular head.
Appearance wise, tender Liza is simply stunning, and at $2600 you can customize the hell out of her, but still no standing feet thrown in!
Still, worth getting if you really do intend to splash out.
If you'd like to tailor her more, there are 5 shades of skin, 32 wigs to choose from, 5 incredible eye colours, 3 different sized nipples and nipple colours, 6 nail colours and 5 vaginal skin tones.
Her upgrades include adding freckles, a gel filled derriere, bikini tan lines and an auto-sucking pussy.
At 170cm, Liza's relatively tall as the best Barbie sex dolls go, and she weighs what you'd expect a slim stunner to weigh at this height, just over 40kg.
Her shoe size is a size 6 in the US if you fancy a wander or pulling of some dance moves, as this Barbie has an air of Olivia Newton-John from Greesed Lightenin' about her.
An implausibly beautiful Barbie sex doll but expensive.
Pros

 Potentially most stunning Barbie love doll
 Vast mix & match menu
  Womanly height & weight
Cons

  Most expensive non-AI Barbie sex doll
  Standing feet are an upgrade
  2 not 3 pleasure tunnels
7. Real Russian Barbie doll
" A smaller Barbie for the larger Ken "

Height: 170cm
Weight: 34kg
Size in photo: A-cup, small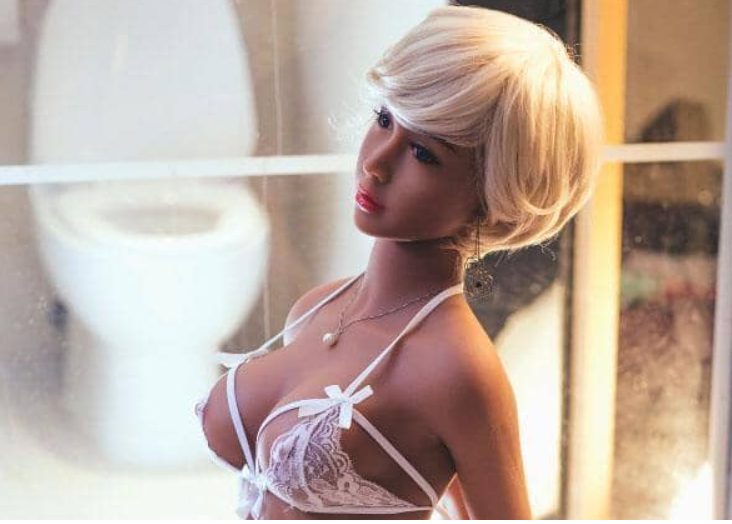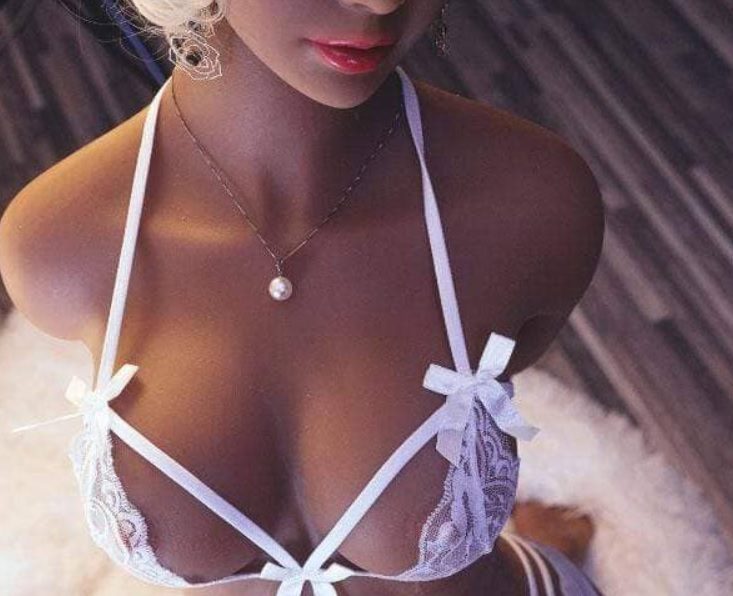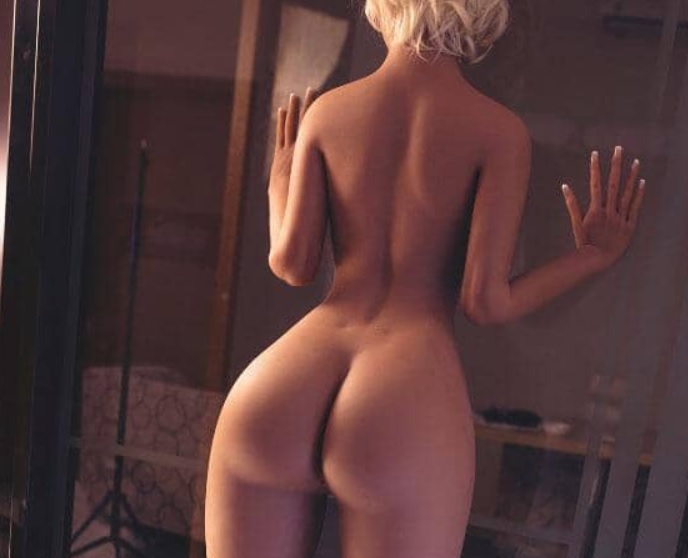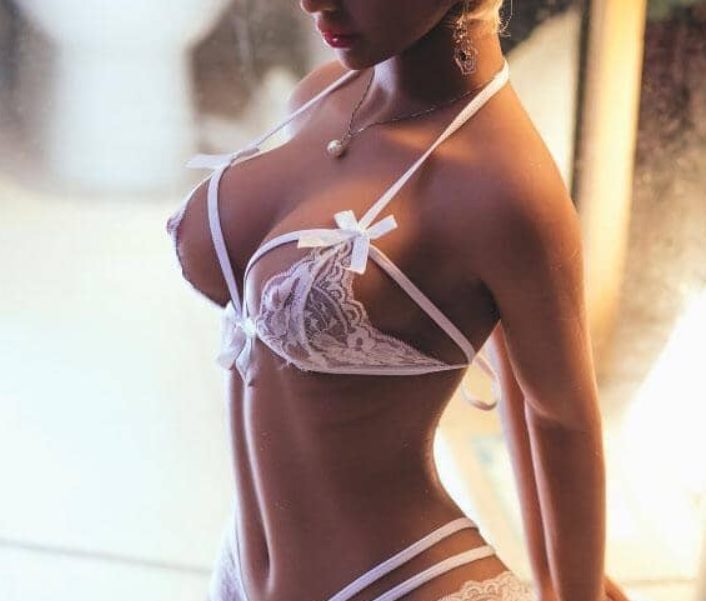 Last but not least and some may say the most authentic looking Barbie sex doll with her small breasts and short hair, she hosts the largest love chamber of them all (unless you were to place a special order), of eight inches front and back.
She's as tall as Liza above but 6kg less and this is reflected in her bust and bootie, which are very petite.
This Russian Barbie sex doll at Sexyrealdolls, wins hands-down on free customization options.
You have 45 different heads, 15 types of wigs, a fixed or insertable love tunnel, 8 eye colorus, 7 skin tones including coca cola and black, normal or shrugging shoulders (which are rarely free), 13 toenail designs, 4 nipple colours and 3 shades of vagina.
Upgrades include adding pubes and standing feet, but there are no gizmo's that can be added to warm her up for big Ken, so sex with this petite Russia Barbie may require acquiring your own heating rod, and that's not a euphemism.
You can go in cold of course or you can warm up with her 9 inch feet beforehand.
Pros

  Luscious toenail designs
  Free surprise doll outfit
 8 inch pleasure holes for bigger Ken
  Shrugging shoulders no extra cost
  Number 1 vendor in US
Cons

  She's steep
  Standing feet will cost