They say having sex through VR is like taking your virginity again. This Stripchat VR site review explores the new virtual reality porn category on Stripchat, where realism takes over and brings your fantasies to life in real-time.
Beaming live, this makes Stripchat VR the first adult entertainment platform to show live amateur and pro models in high quality VR.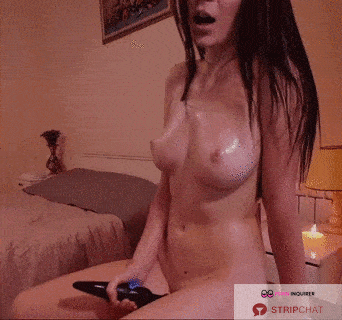 VR porn as many will know, raises the pleasure bar and transports normal 2D viewers into an immersive world of your choosing, and in Stripchat's case, an interactive one where you can take the reigns over each others pleasure toys.
Given 2023 has already seen a surge in some great new VR porn, it's no wonder Stripchat is serving those who crave a more lifelike experience, by bringing the strip club to your bedroom or a special someone over for the night.
And no need to download any additional app as their new VR page can be viewed in your usual browser.
Stripchat VR site review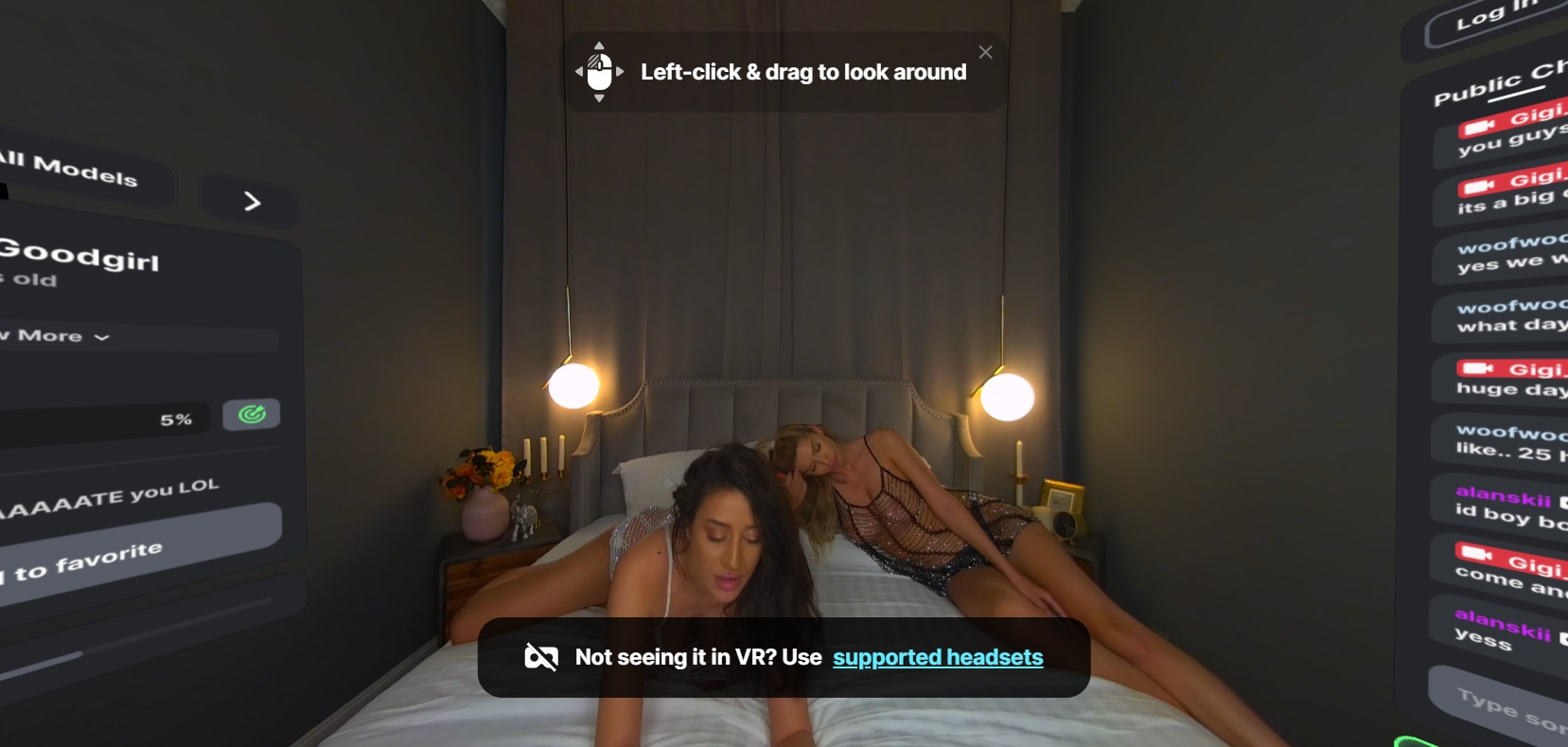 Stripchat VR is a new 18+ category on Stripchat, that features guys, girls, trans folkx and couples in virtual reality environments, either indoors or out.
Growing exponentially year on year since its inception, Stripchat has really cornered the cam market and is hoping to expand its hegemony into VR.
Stripchat VR doesn't cost you anything to sit in on live VR shows, and like in all their other categories, you can pretty much hang out there all day for free if you like, unless you fancy something more personal and interactive.
In fact, it's currently the only webcam platform in the world where you can watch live amateur girls in high quality VR getting racy without charge. .
This makes Stripchat a niche site in the VR camgirl genre, as the lions share of VR porn available right now is recorded material.
Stripchat's categories
This list is long as per each section: guys, girls, trans or couples.
There are quite a few more categories than those listed below.
Organised alphabetically on Stripchat, examples include:
Asian
ASMR
BDSM
Big bootie
Eurasian
MILF
Lesbian POV (point of view)
Outdoor
Tattoos
Teen (multiple nationalities)
Toys
Water sports
Yoga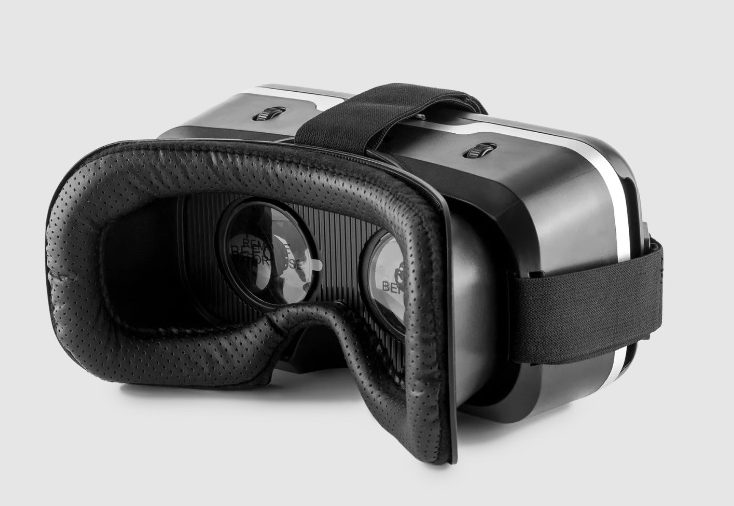 What VR headsets does Stripchat VR support?
Currently, you're good to view Stripchat VR with:
Samsung Gear VR
HTC devices – Vive Pro & Vive Pro 2
HP Reverb G2
Meta (Oculus) models – Rift, Rift S, Quest, Quest 2 & Quest Pro
Valve Index
Android mobile models that support VR with Cardboard
How to view VR on Stripchat?
Simples, simply:
1. Place your VR headset on.
2. Open your choice of browser.
3. Go to Stripchat (Adblock ext. may require you to click "proceed").
4. Click "VR Cams New" in left menu on PC, or scroll down on Mobile/Tablet page and click "see all" under VR Cams.
5. Click "Enter VR".
Pros
  Free live shows in high quality VR
 Be an active participant in live immersive erotic acts
 Bring "live" models back to your bedroom for own show
 Actually talk to real people in 3D world
 View from any angle
 Explore personal fantasies
 Get up close & personal with real human-sized bodies
 Instruct or obey
 Sync interactive toys
Cons
   VR category not as large as others on Stripchat
   Not all models are interactive
   Few FTM live VR models
   Need satisfactory

Wi-Fi

 strength