Kiiroo Keon & Feel Stroker review – Ultra realistic stroking machine syncing VR + Camgirls & now Webcam movements
Rated probably the best current automatic male masturbator or arguably in the top 3, the Kiiroo Keon and Feel Stroker now syncs seamlessly not just with live Freemium and Premium cam and VR sites but now to normal webcam sites through the use of the new FeelMe AI chrome extension, literally bringing the movements of any girls twerks straight onto your shaft.
However, dialling back the clock a bit, the Kiiroo Keon and Feel Stroker in its original inception used to be a monster.
Measuring in at almost 13 inches, this is how one of the very first automatic male masturbating machines looked.

Called the Fleshlight Launch, this device was a collaborative effort between Fleshlight and Kiiroo and boy was it a hit.
So much so, that when both companies parted ways, there was a gaping whole left in machine based masturbation technology, not to mention the many disgruntled men who'd read the reviews and wanted to get their hands on one – regardless of its size.
Kiiroo then took matters into their own hands and first came up with the Kiiroo Onyx, then the Onyx+ and finally the Kiiroo Keon.
The Kiiroo Keon is therefore an upgrade on a number of previous customer dissatisfactions that occurred with the Launch, Onyx and Onyx+.
Kiiroo Keon & Feel Stroker Upgrades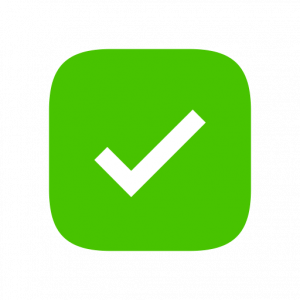 Its standing size – now reduced from 13 plus inches to 8.6″ (22cm) which means it can sit their hands free on slow to medium speeds.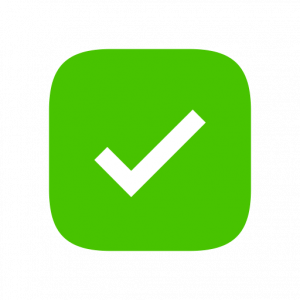 230 strokes a minute on anyone – as previous models didn't fully cater for extreme girths or length, the Kiiroo Keon fits all and can muster up to 230 strokes every 60 seconds, so almost 6 strokes a second covering a distance of about 10 cm per stroke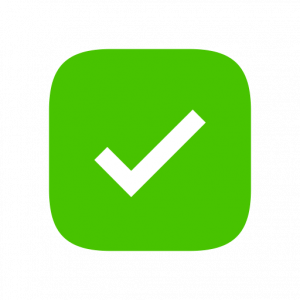 It doesn't just go up and down – the Keon and its Feel Stroker not only moves from tip to base, but the sleeve itself inflates and vibrates as it rotates along your member.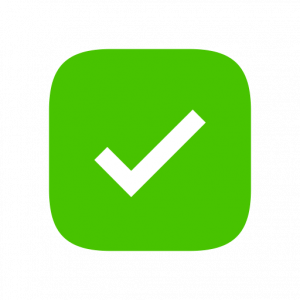 Side panel control buttons – ergonomically designed it's now much easier to control this bad boy using their side panel control unlike the previous remote controlled pads.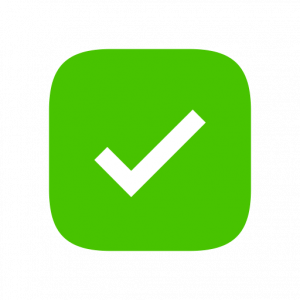 Adjustable – too tight, too loose, stroke length too short or too long – all these measurements can be adjusted under settings.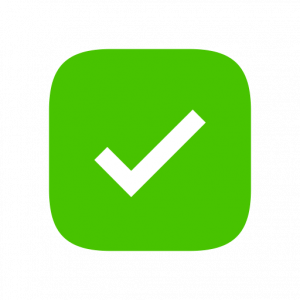 Improved VR capabilities – cam networks and male and female sex toy companies now work much more closely together, so their VR technology syncs practically seamlessly.
Both Freemium sites (think Chaturbate, Cherry TV, Myfreecams etc) and more so Premium sites (such as IMLive and Jerkmate) – the latter offering more personal interaction as opposed to rooms full of hundreds – allows the Keon to link up effortlessly and sync well with your personal VR strip club in your room.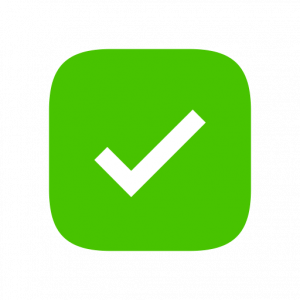 Seamless FeelConnect app syncing – the FeelConnect app which accompanies this auto-stroker has made great strides, allowing a connection between distant relationships to flourish, and as of last week – (5th October 2022), they have now released a new FeelMe AI interactive porn feature – which essentially leads to its next upgrade.
Obviously Pornhub, Xhamster, XVideos and such places can be wired up to this new interpretative technology so any thrusts, strokes, twerks or blowjobs will mimic the live experience at your end onto your Keon Feel Stroker or sleeve of choice.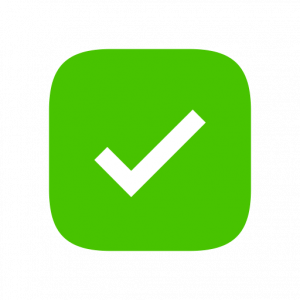 Now sync with almost any webcam or porn site in the world – following on, you can now watch almost any luscious content from any website of your choice as your device will work in concert to what's being played out on screen through a new chrome extension.
And to reiterate – we're not talking just Freemium and Premium cam sites anymore, but also raunchy social media material from whitelisted sites and expect Tango, Tiktok or Instagram just to name just a few to be hooked up to this extension shortly.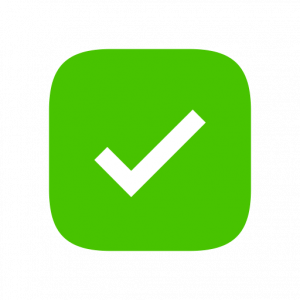 Holds almost all Fleshlight models – whether you choose to use your Feel stroker that accompanies your machine or you prefer to use your own personal Fleshlight (as it will hold most Fleshlight cases), your love chamber will run up and down your shaft, reciprocating the movements on screen and can be modified for women if you connect their dildo adapter – so you can share some of that love! (see below).
You will save yourself $50 if you already have your own toy.
If you don't have one but are considering a manual as well as an automatic, for a decent Fleshlight under $50 you can try here, which you can then place in the Keon.
How to use the Keon Feel Stroker
No instruction manual is required although one is included, but the gist of it is to simply lube the sleeve appropriately, and as a quick tip warm up both your sleeve and lube should you wish to seek an extra lifelike stroker experience, power up and slip straight in.
Have the FeelConnect 3.0 app downloaded and then connect to your chosen webcam girl on say Stripchat (a freemium site that doesn't require a credit card to watch nudity) or to your immersive live VR/cam show or pre-recorded vid on their site.
As mentioned, you can now hook the Keon up to live virtual reality streams , and a quick heads up – Stripchat (warning: graphic content – opens in new tab) works beautifully in harmony with their models while you look them straight in the eye from your 180 or 360 degree point of view – POV.
While inside the Feel Connect 3.0 app, you can connect to any other play toy or device your model may be using and both pleasure toys will send each other signals.
So say for example your online partner pushes her vibrator hard up inside her, your Keon Feel Stroker will replicate this movement so you experience the same force, speed and depth straight onto your member. Everyone's a winner!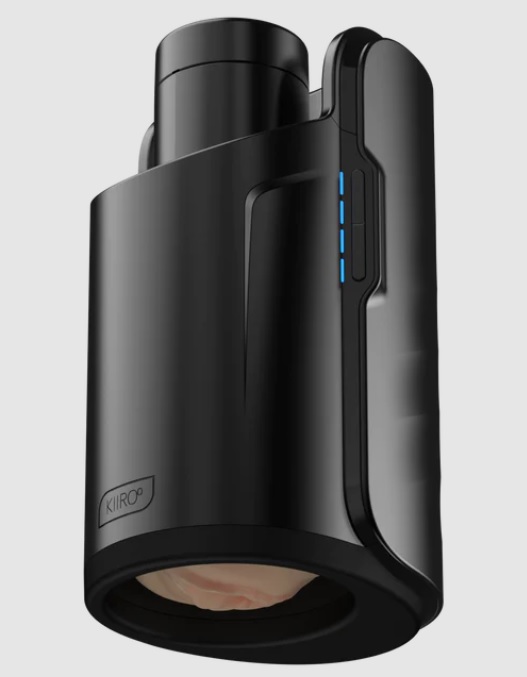 How does the Keon Feel Stroker Feel?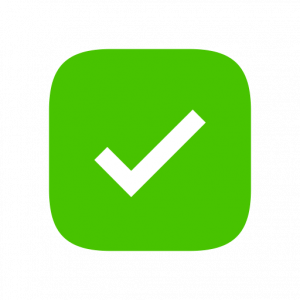 The sleeve – the Feel Stroker sleeve is the real deal with an advanced stimulating pattern labelled the Helix Power Texture.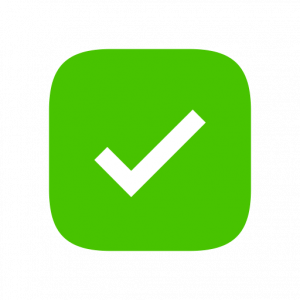 Smooth, fluid movements – shorter strokes can focus on the lower part of your shaft if you prefer or centrally or higher for some frenzied frenulum delight.
It's lined with a circumference of soft bulb shapes from base to crown, in a millipede fashion, leaving no area unpleasured.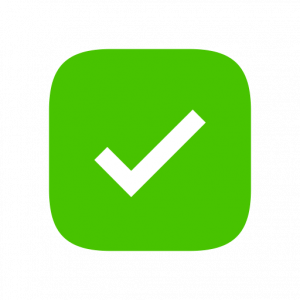 The frenulum – your most sensitive part of your member (under your crown) gets extra special attention, just allowing for a little breathing space where the bulbs end and a smooth lining begins, so just like when you push your head on through into that final sumptuous arena, your frenulum gets the attention it deserves.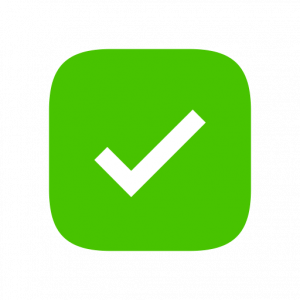 Add your own sleeve – the Keon's Feel Stroker can be replaced by most quality Fleshlights, only the extra large casings that exceed 3.3 inches may struggle to fit, but the best sellers like the Thrust and the Pink Lady will fit like a glove.
Holding the Keon Feel Stroker or going hands-free?
Obviously at 8″+ it's gonna be trial and error to get this bad boy to remain in place hands-free.
You can choose between two hands, one hand or on a lower speed setting it will sit on its own but at full throttle, one of Keon's Feel Stroker mounts which are discussed below and are pretty affordable (70% off from November 19th through to Christmas), is definitely your best bet or alternatively you can try building a Keon/Fleshlight mount of your own as Fleshlight users and strokers opt to do or try one of the new 3D Keon mounts which are emerging.
Tip for positioning: a number of user's find that using it with just one hand with a slight tilt grasps your shaft well.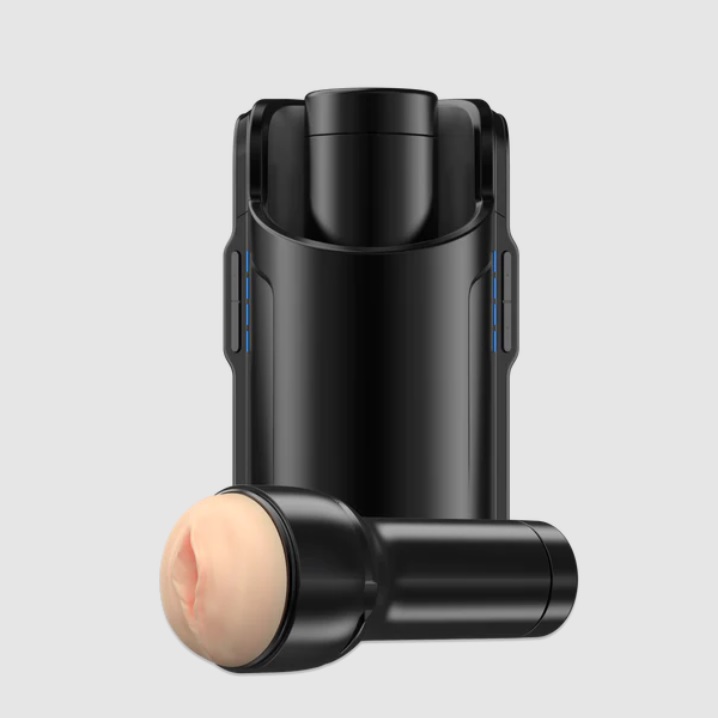 How long does the Keon Feel Stroker last?
1. At a mid level speeds and patterns a full charge will last roughly an hour and a half.
2. At max speed the Keon lasts just over 40 minutes.
3. It takes 4 hours to charge and can't be charged while in use but this they argue is for safety reasons.
4. At 2kg it's a little heavy but with a quality powered motor comes quality parts so the weight reflects the building standards of this automatic male masturbator.
5. It's strong, hardy and secure, and even if you drop it by accident, it's made to last.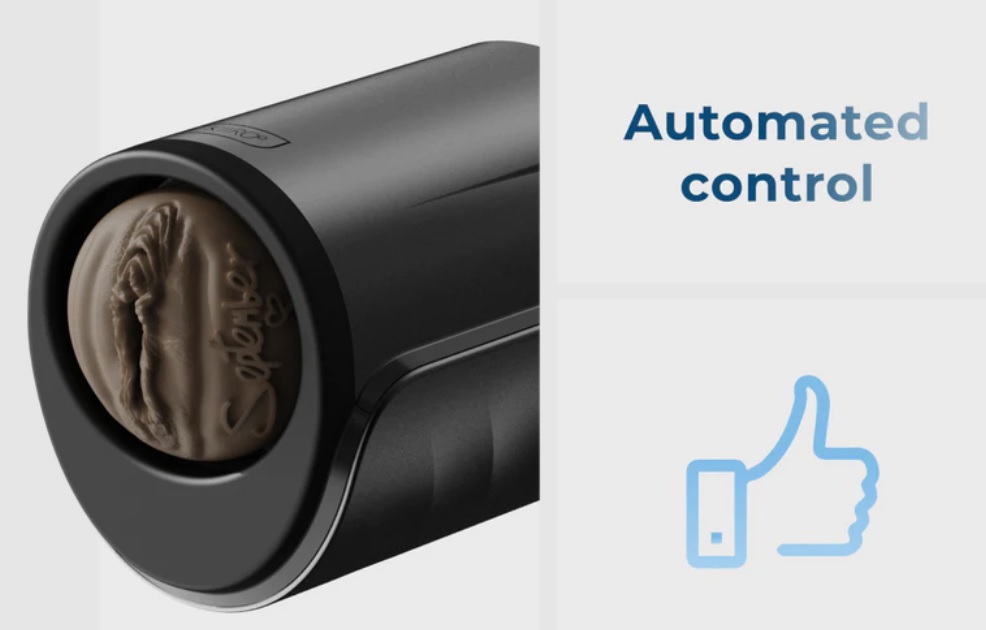 Is the Keon Feel Stroker worth the cost?
If you're a quality trumps price guy, overall the Keon Feel Stroker is a luxury men's pleasure toy and while it certainly isn't cheap, it's worth saving up for, if, like many of us, you've been waiting for a quality automatic stroker to be released that doesn't cost the price of previous mechanical sex machines that look like a school science project.
It's clear also that as integration and content improve and the FeelConnect and additional FeelME AI app continue to be developed, this men's toy will keep giving and become more versatile.
Key features:
Manufactured in Holland it's made of high-quality engineered  materials.

Includes a premium sleeve or can be purchased without.

Controlled by an ergonomic sleekly designed control panel or within the app on your smart device.

Can be controlled by other toys.

Can be synced with VR & freemium & premium cam content.

Can now be synced with live cam streams using FeelMe AI software & chrome extension so twerking just entered a whole new dimension – you can even use it Face-timing!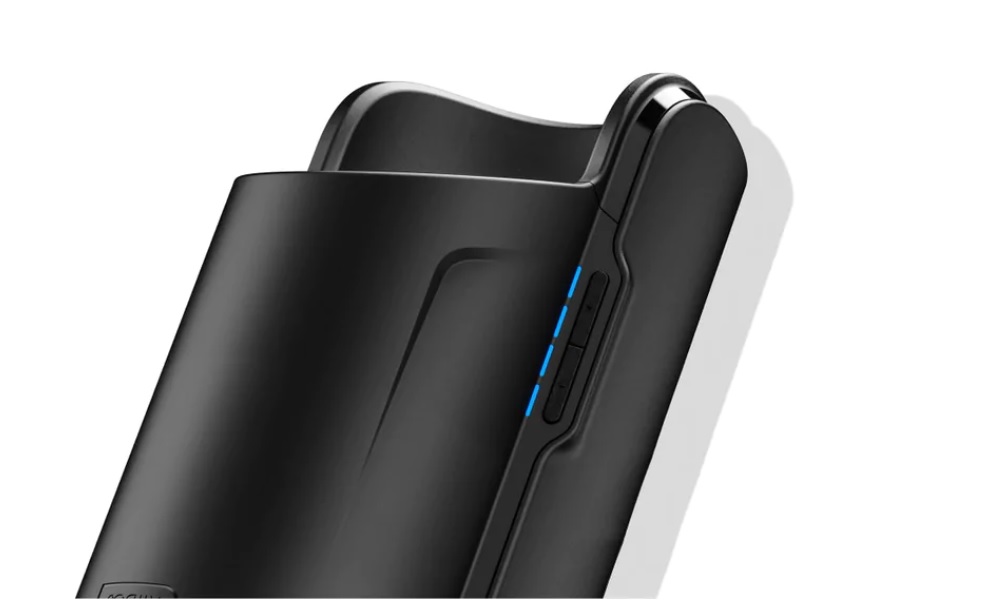 Benefits of Kiiroo's Feelconnect & FeelMe AI software
Pair & synchronize to other toys using the app.

Stop paying individual website costs to sync content.

Feel whatever porn you watch using new FeelMe Ai chrome extension.

Synchronize across all devices with accompanying Feelconnect app.

Experience new webcam pleasure outside of freemium & premium sites.

Transform it into a super-powerful synchronized dildo with a few inhouse adaptions – see below. 
As mentioned above, aside from freemium or premium porn vids, it will link up with webcammers across the multitude of whitelisted webcam apps where nudity is allowed, where you either get to control his or her pleasure toy while the grinding or pummelling at their end is mirrored through your device, translating these movements back onto your automatic stroker.
Also, when a man hooks up the FeelMe AI extension you get tips on how to use it and reciprocally the lady also receives advice on what can be achieved her end.
For Ultimate Pleasure go Hands-free – professionally
Going hands-free is the ultimate way to pleasure yourself with the Keon.
As discussed, you can always attempt to build your own stroker mount but these work best for manual strokers in a case, not for automatic strokers so for a professional auto-stroking mount, you have the following creations available which aren't too pricey (and from November 19th up until Christmas are often heavily reduced):
1. Keon Table Clamp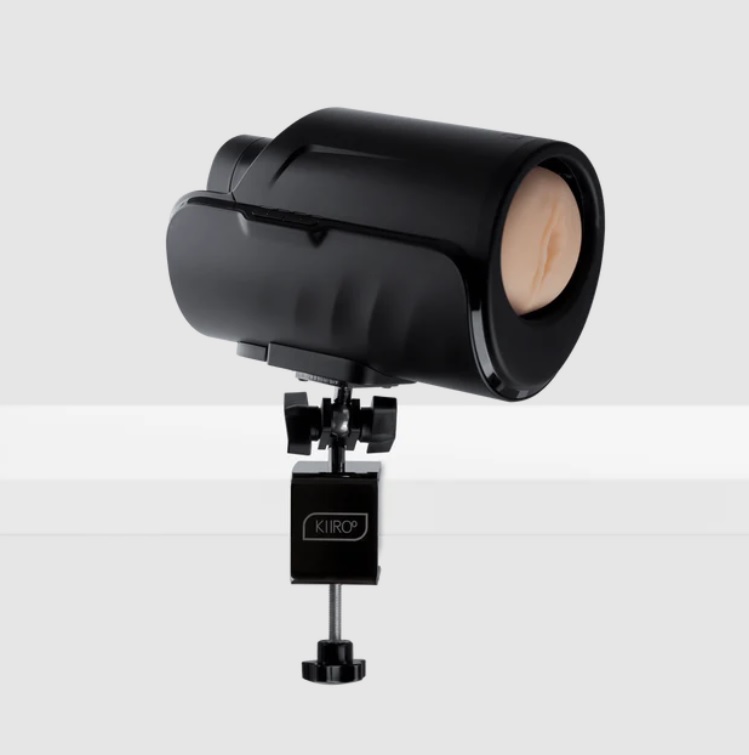 Choose your angle and clamp to any firm surface. Made from stainless steel and ABS it weighs half a kilo so it's quite portable.
This mount is strictly made for the Keon as it locks in, so don't purchase it with the intention of securing your own pocket pussy case to it unless you're particularly skilled in this area.
2. Keon Multifunctional Pillow & Strap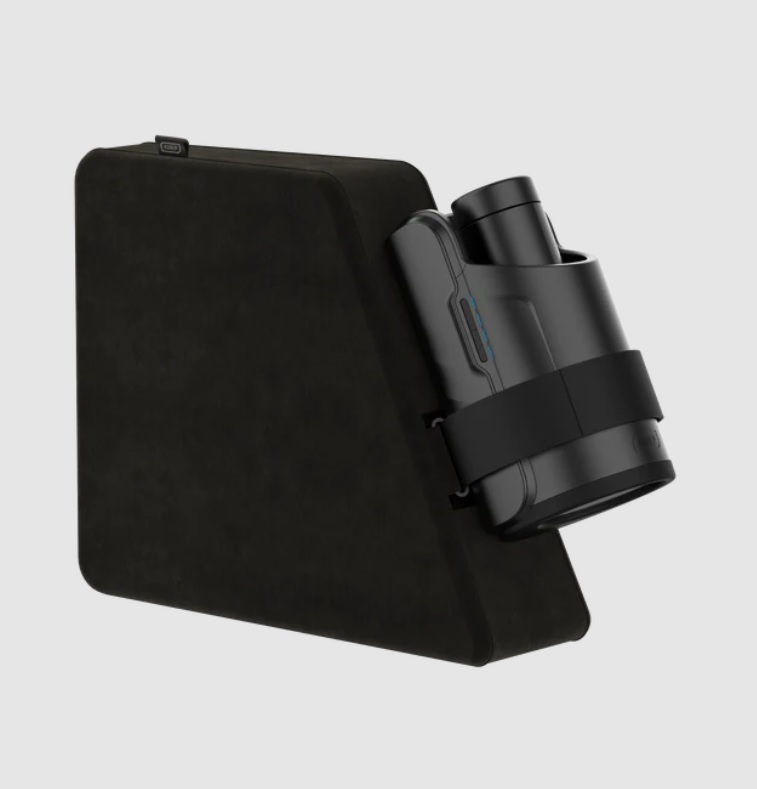 Similar to the Top Dog and On a Mission by Liberator, but half the price, Kiiroo have come up with their own automatic male masturbator mount called the Pillow and Strap.
Less restrictive than the Liberator mounts you get to choose the right angle and it can be used as a standalone sex pillow.
What you get in the box:
1. Vacuum sealed pillow.
2. Velvet finished pillow cover.
3. An elastic strap.
3. Keon Neck Strap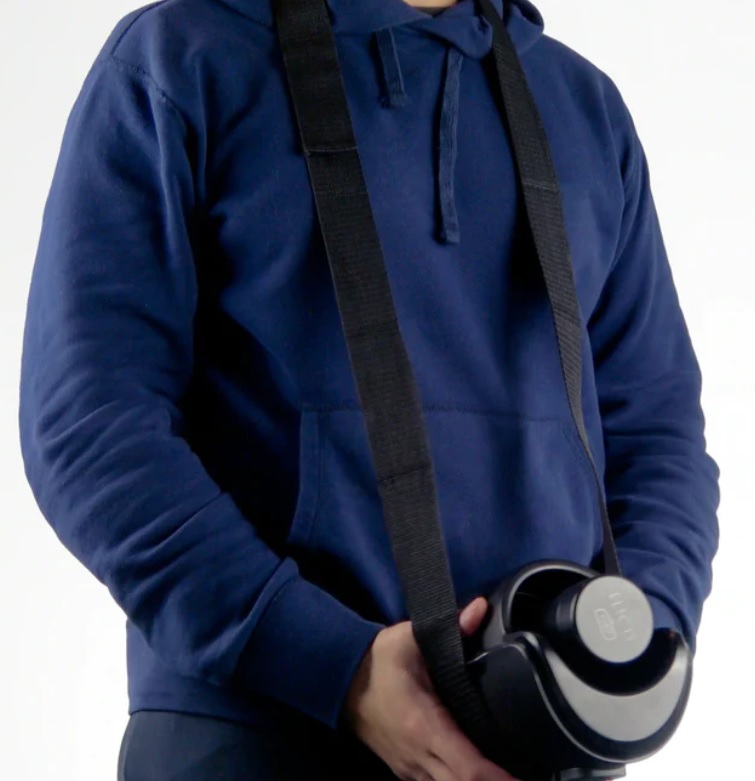 Easily the most straight forward and affordable if having a wander, standing still or on all fours while you seek oral pleasure elsewhere, is the Keon neck strap.
Great for personal assistance or partnering up for pleasure, it makes sense to have assured support if on the move.
Additional Kiiroo Keon Feel Stroker Add-ons
Get a Virtual Reality Headset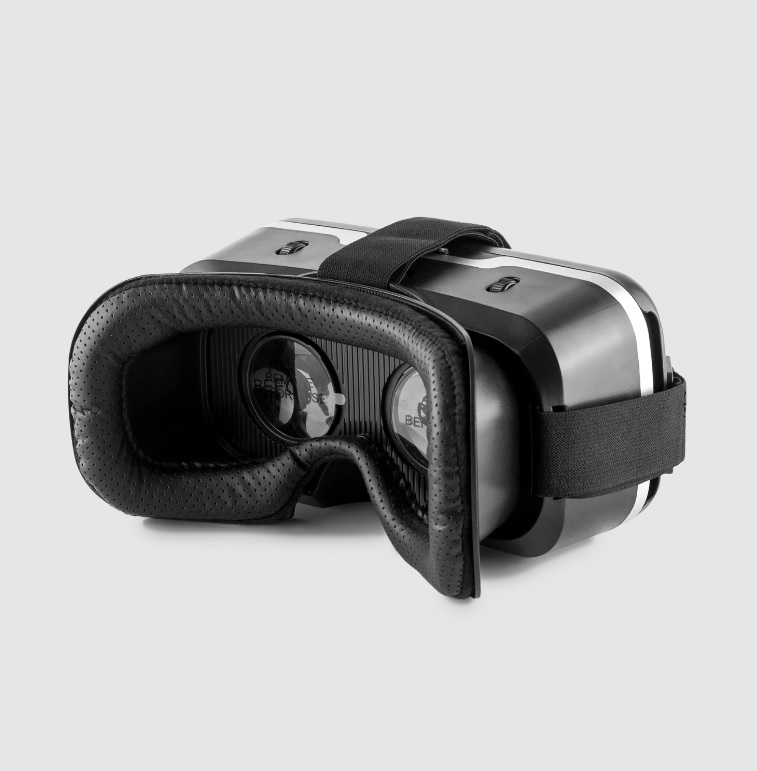 The idea of Kiiroo's revolutionary tech is to turn your smartphone or better still – tablet or PC into virtual reality view.
Constructed with high-quality ABS and 42mm diameter spherical resin lens material, it's particularly useful at minimizing distorted graphics and for zooming in or out.
For people with myopia under 600 degrees it can really help, so you can ditch your glasses while enjoying any movie or game, sexual or not.
They adapt to most Android and Apple specs and are a pretty decent price at under $35.
Kiiroo Keon Feel Stroker Phone Holder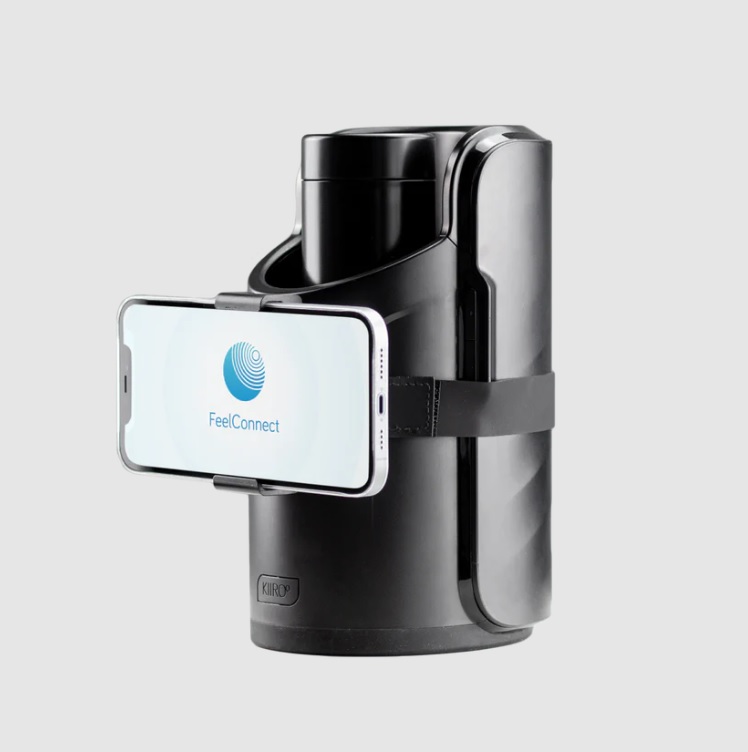 Not so novel anymore but designed to stay still while your auto-bj machine shoots up and down, it can hold devices up to 10 cm in width so certain sized tablets will also fit.
It attaches itself with a strap that stays firmly in place – see vid below to see how it's secured.
It's constructed of injection moulded ABS, rubber and Velcro and is cheaper than most automatic male masturbatory phone holders at under 20 bucks.
What female devices physically connect to the Keon?
Keon Dildo Adapter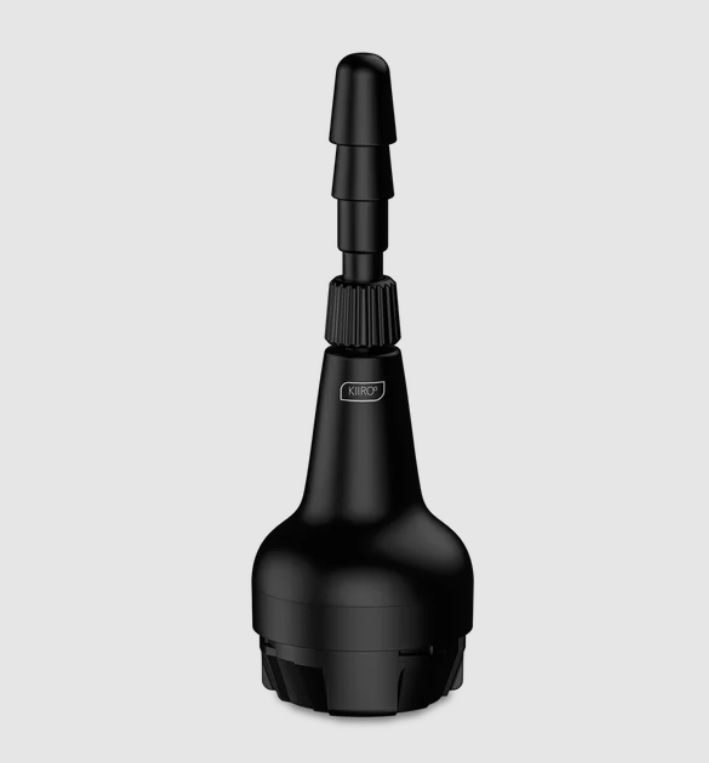 Why not share the love and turn the Keon Feel Stroker into a quid pro quo sex toy.
You can attach the Keon Dildo Adapter which transforms the automatic pleasure stroker into an automatic dildo pumper for an extra $40 – far cheaper than a quality automatic vibrator.
The dildo-adapter is compatible with all vacuum-lock system dildos so whichever pleasantry you may own, lock it in as explained in the instructional vid below and you're good to flow!
The long short of it works as follows:
1. Unscrew the vacuum-lock system plug from the dildo attachment.
2. Screw the lock system into the whole on the other side.
3. Insert your dildo adapter into the Keon and lock in place.
4. Finally, attach any of your vacuum locked dildo"s over it and you're free to ignite your machine!
Keon do provide their own dildo to fit over the top should you wish to stay in house – see below.
Vacuum-locked Dildo for the Kiiroo Keon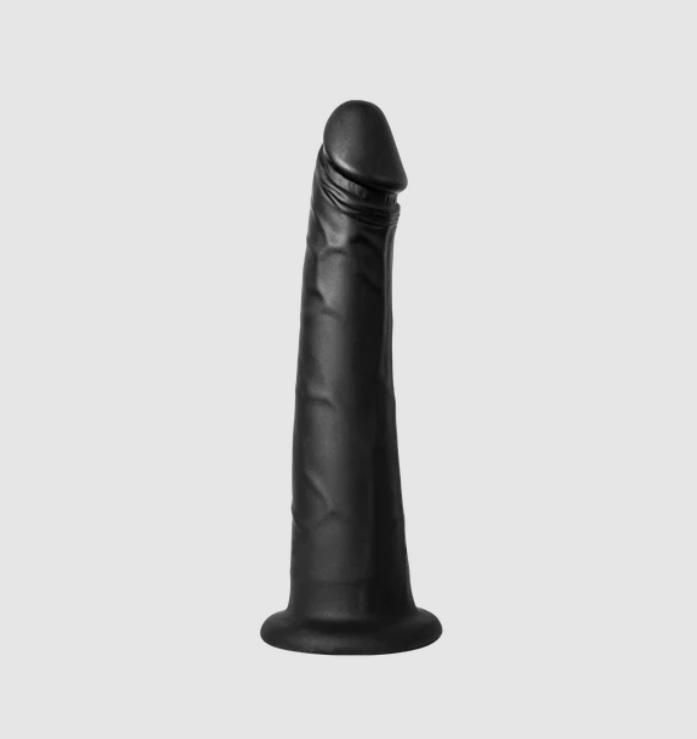 The Keon Lock-Dildo is designed to fit onto the Keon Dildo Adapter as explained above, but the two are sold separately, however this silicone dildo measuring in at 7.5″ in length and at full diameter at just under 2 inches can of course be used on its own manually.
It's a vacuum-locked dildo as is required to slot onto the Keon and is quick and simple to attach and of course has multiple speeds and variations of patterns.
Not a bad anniversary present!
8 Tips for making the Kiiroo Keon feel better
1. Sync manually – tbh I preferred manual mode when syncing with recorded twerking vids.
I found it easier to mimic the movements on screen through manual mode than trying to pair the content through the Feelconnect App.
Whether penetrating themselves, twerking or replicating other erotic movements, models often gyrate at quite a pace so you can also back-off if you want to slow down your session without prematurely ending the onscreen fun.
2. Good for edging – the power button doubles as a pause button without stopping the content in interactive mode. Saves you from climaxing too early while again saving you from shutting down your hot content.
3. See your member in action – with the Feelconnect app you can open video chatting so your partner can get-off on what's happening however the Feel Stroker isn't transluscent so yourself or others don't get full exposure of your member in action.
As the Keon will hold most of the Fleshlight range, the Torque from their Ice range will work well here.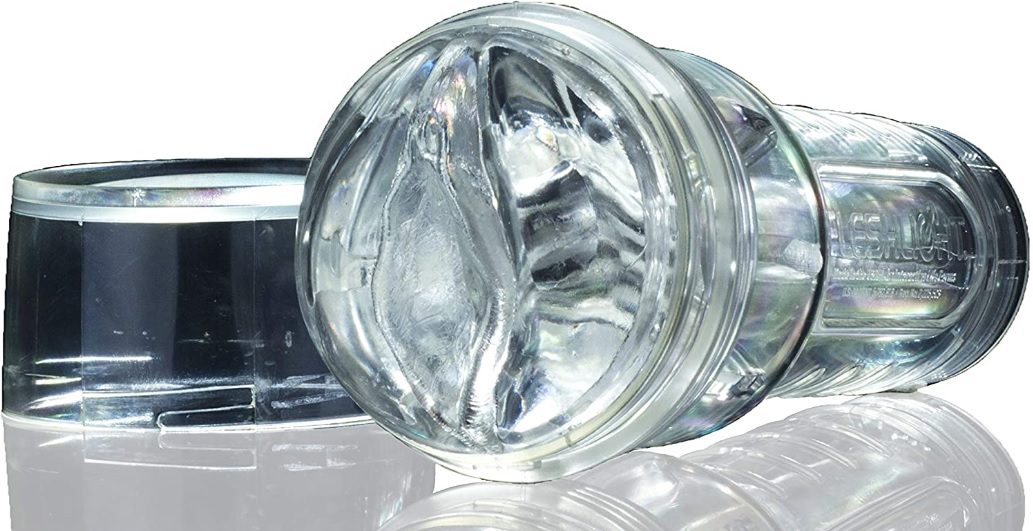 4. Go hands-free & get a neck strap – going hands-free with the Keon is truly the way forward. On slower speeds you'll be able to balance it in place when lying down but at 5 or 6 strokes a second, the neck strap is invaluable.
The neck strap is one of the cheapest Keon mounts out there, plus Kiiroo do provide other inhouse designs at roughly double the price.
Alternatively you can try building a mount for your machine on the back of these Fleshlight mount ideas or for more tailored creations, 3D Keon mounts are starting to pop up at Yeggi. 
5. Extend runtime indefinitely – on full-whack (230 strokes a minute) the Keon will last maybe 45 minutes tops before the red flashing boner-killer lights appear.
One workable way around this is to modify your Keon and run it straight from the mains.
This has been discussed on reddit and you can watch this vid kindly created by a fellow user.
6. Open interactive content in the Feelconnect3.0 app – you'll be using the Feelconnect app to watch interatcive porn that runs scripts that time the Keon and content in harmony but instead of downloading the content in the app, just open it in the app for a better connection.
7. Make it feel like a stranger stroking you – if you want the feeling of some random stranger pleasuring you, you can sync it up to a free script on Pornhub but mute the volume and close your eyes – it definitely feels like it could a random hand that's just stepped in to help out.
8. Keon + Thrust = ultimate pleasure – The Feel Stroker gets good reviews but when the Keon is used with the Thrust, a little magic happens.