After a few goes of your new toy – whether a top range love tunnel or a more affordable Fleshlight, some FLyers wonder whether it's possible to ramp up the reality a bit and search for ways of how to make a Fleshlight feel better.
More lifelike, more authentic, a little tighter, warmer, moister, more like the real thing.
Fortunately, FLyers  have now cracked these sleeve stumpers and are able to shed light on the best ways to improve your pleasure toy the safest ways possible.
These Fleshlight improvements are broken down into 5 topics and remember, don't forget to clean and dry your Fleshlight correctly.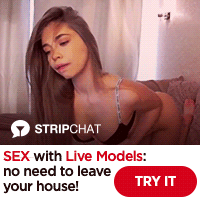 Topic 1 – How to Make your Fleshlight Tighter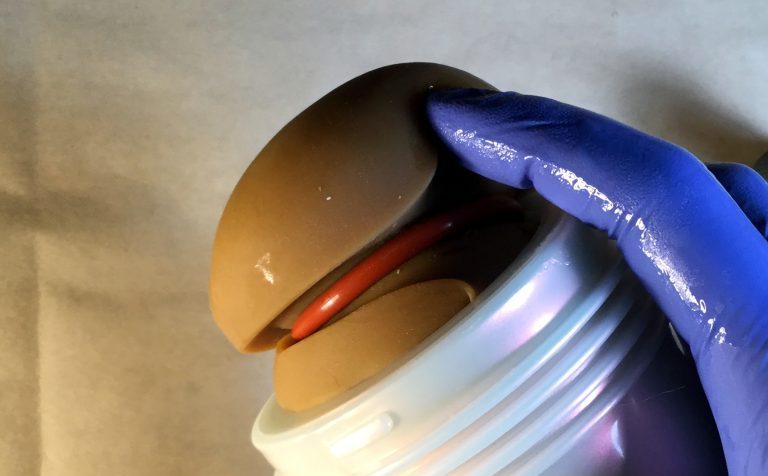 Sometimes your sleeve lacks the grip you need and you'd like it tighter or even super tight. One or more of these 5 following recommendations should help you achieve just that.
1. Non-abrasive bathing sponge: track yourself down a non-abrasive bathing sponge, cut it up into strips and place them in-between the outside of your Fleshlight sleeve and the inside of its case to give it less cushion.
2. O-rings: you can use an O-ring band like above. You know the ones, taut but with a bit of give. This idea was conceived by Wen F who created a new Fleshlight case.
3. Toilet roll tubing: try encircling the sleeve with some of the tubing from a toilet roll or the kitchen paper towel roll. It's a bit makeshift but you can fashion strips to improve the padding.
4. Keep the cap on: not everyone is aware but keeping the cap on tight will increase the suction in most models. Releasing it slightly should depreciate the suction reciprocally.
Topic 2 – How to Warm Up your Fleshlight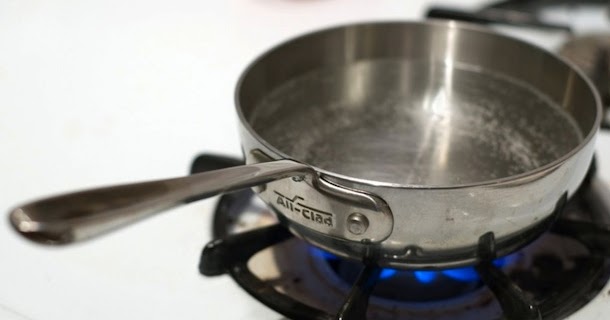 Fleshlight offer the following advice when it comes to heating up your sleeve:
1. Remove the sleeve from the hard case
2. Place it in a container and then pour very warm water but not boiling hot water into the bowl so the sleeve is immersed and leave it in there for 10-15 minutes. Water should not be hotter than 115F – 46C.
3. And now for the piece de résistance – drop your bottle of lube in with it and let them both accumulate some heat together.
One accidental bonus perhaps of the Fleshlight sleeve is that it insulates beautifully.
While the outside doesn't retain the heat all that well, the inside chamber walls cool off slowly like an oven, which makes it a perfect environment for some lube.
Container ideas for placing your Fleshlight in warm water
Use an oval roaster: a good sized heating container and comes with a lid. Misterflyer on reddit suggests doing two back-to-back soaks. One 10 min, the second 5-8 min, both with the lid on.
Triple whammy effect of this is that it heats both the inside and outside at once plus you can throw your lube in as well.
Alternatively you can run warm water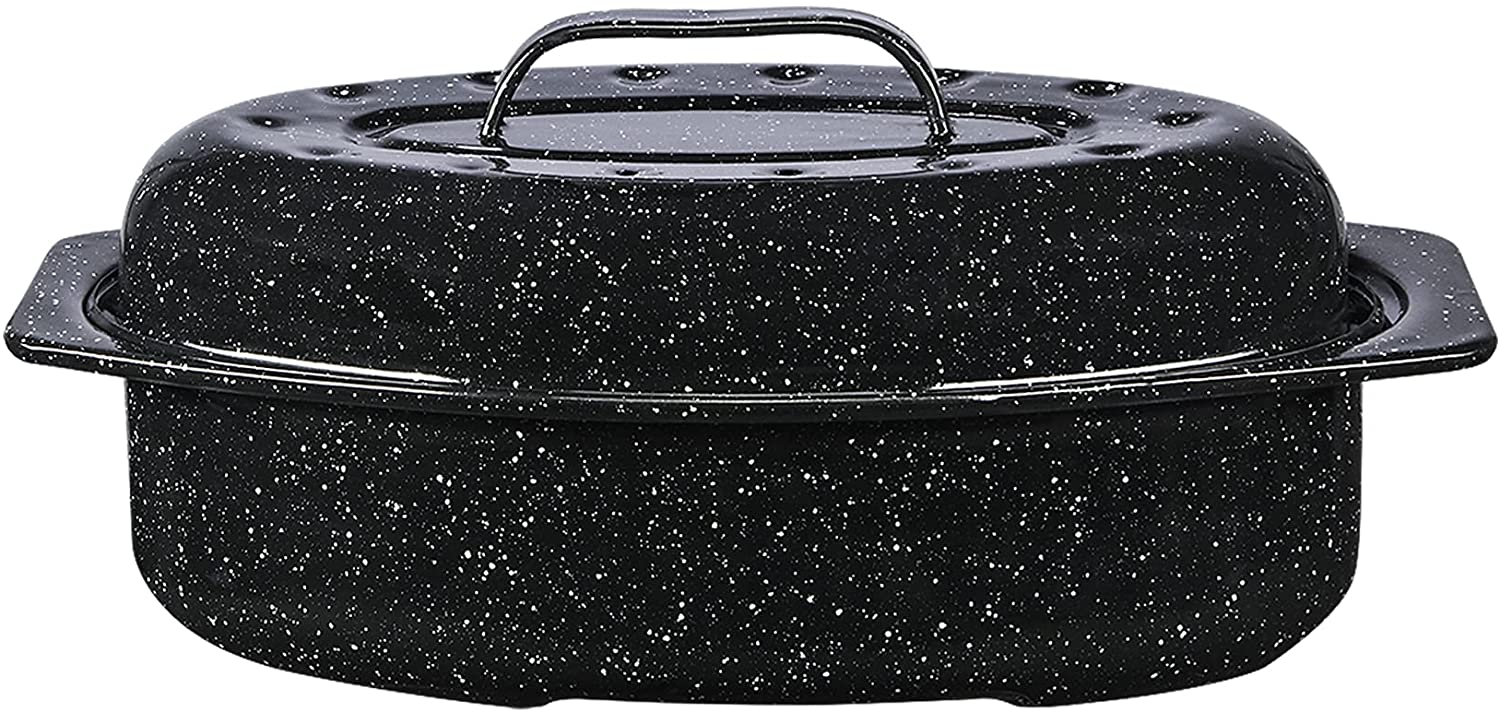 Use an empty frosting bucket: careful of the handles if your moving the bucket when even semi-full.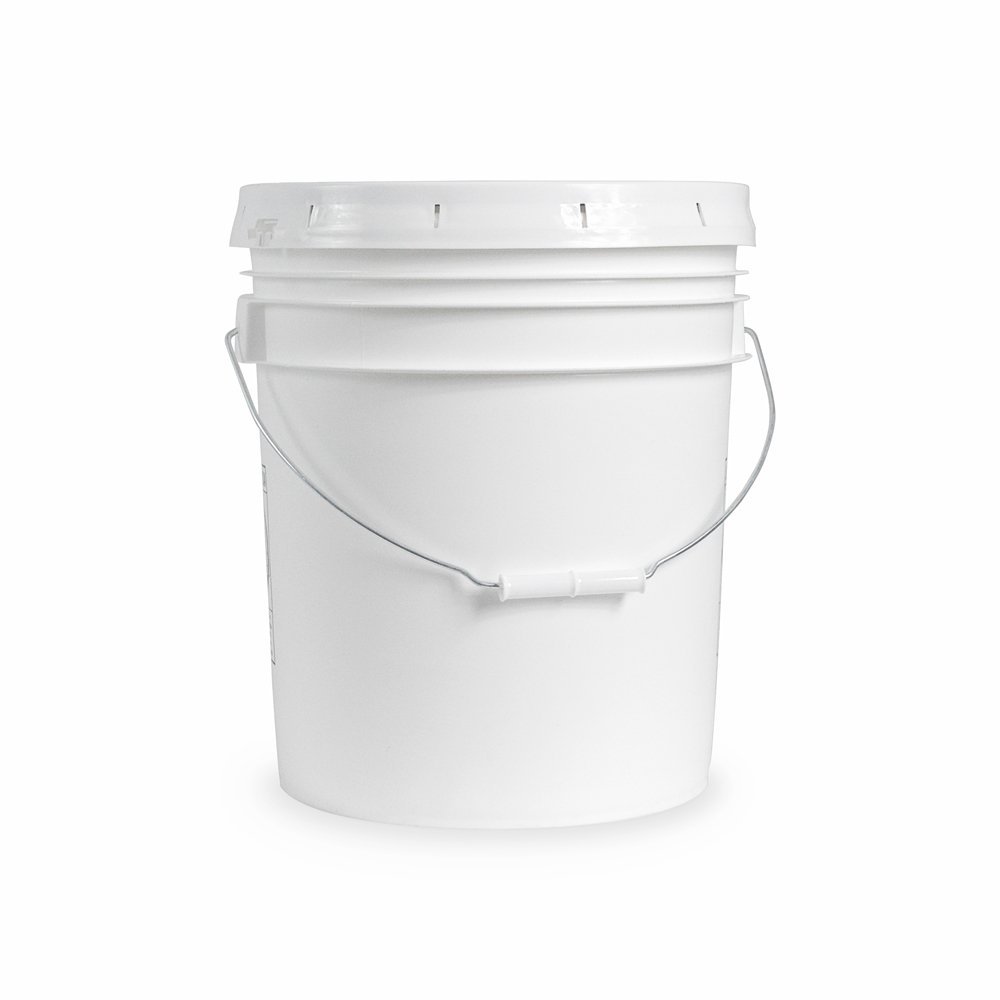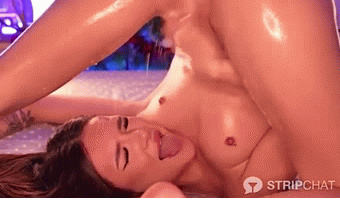 Topic 3 – How to Warm Up your Fleshlight Lube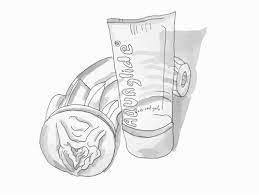 Following on from above, knowing how to make your Fleshlight moister, Flyers concur, is perhaps the best thing you could do to improve the realism of your fleshlight.
Obviously you will need some lube for your Fleshlight before proceedings commence and a popular choice is Astroglide liquid. Places like Walmart stock it should you wish to dash out now!
Place your lube of choice – only if it's in a sturdy bottle – into the bowl of warm water with your Fleshlight sleeve.
Some lube bottles may be delicate and deform during this process so if this is the case try the following:
1. Old school way: simply pour some in the palm of your hand and then lather your buddy, but this doesn't really provide for grander portions.
2. Buy a lubricant that can be heated: and pop it in the microwave. Check your current lube as there may be instructions on there.
3. Try a warming lube: unlike one that is machine heated, K-Y Warming Jelly for example warms up on body contact but KY is quite thick and sticky, not slick and creamy like it should be and is generally not recommended with Fleshlight use.
4. Best advice – a coffee mug warming plate: use a coffee mug warming plate to heat up your lube. Place your lube in a shot glass and stand it on the electric cup warming plate.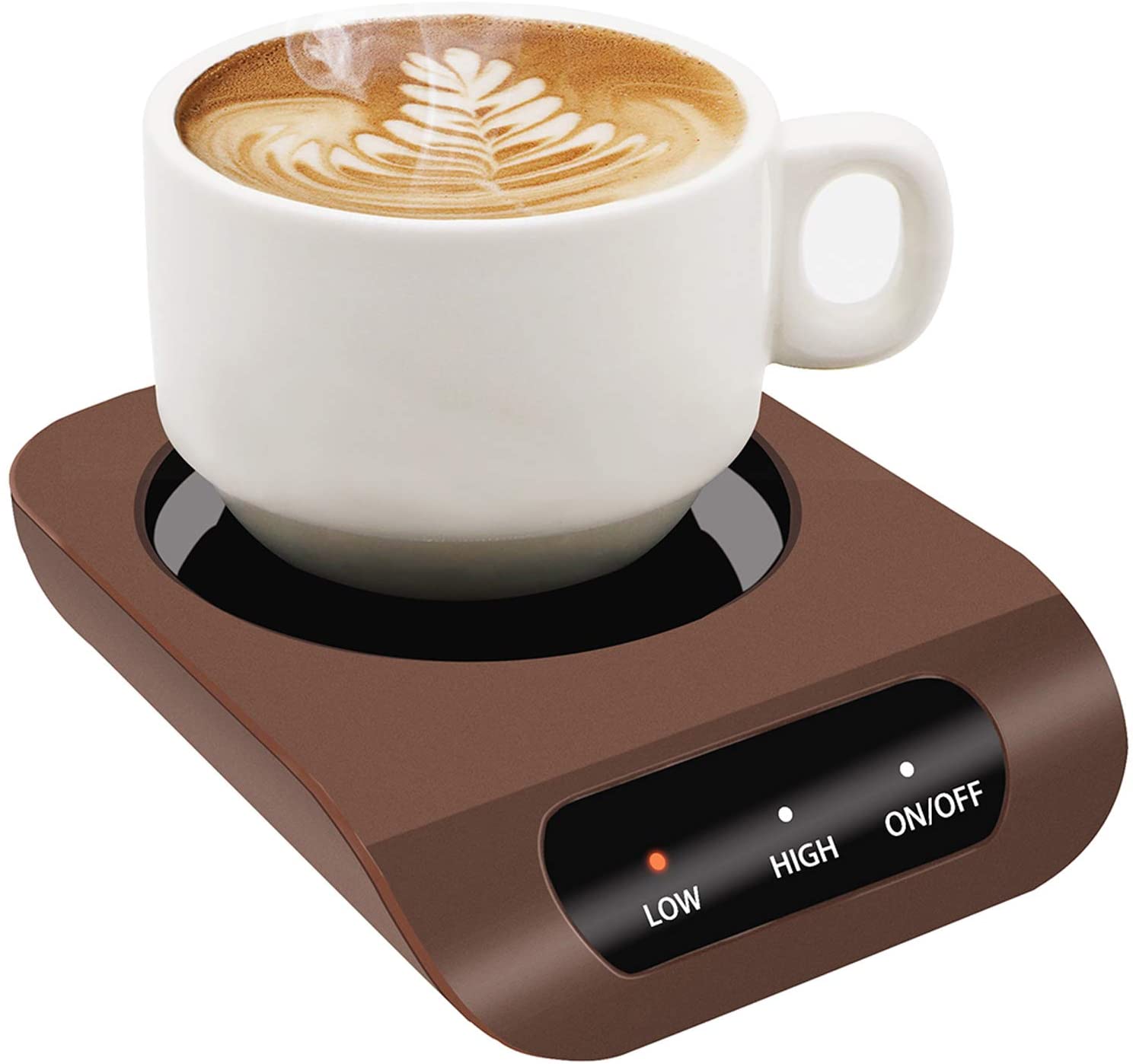 5. Pour lube into a plastic to-go cup: it should stand in some containers while the sleeve is immersed or if you have a lid which will trap the heat then better or an oval roaster as discussed will have one which will help.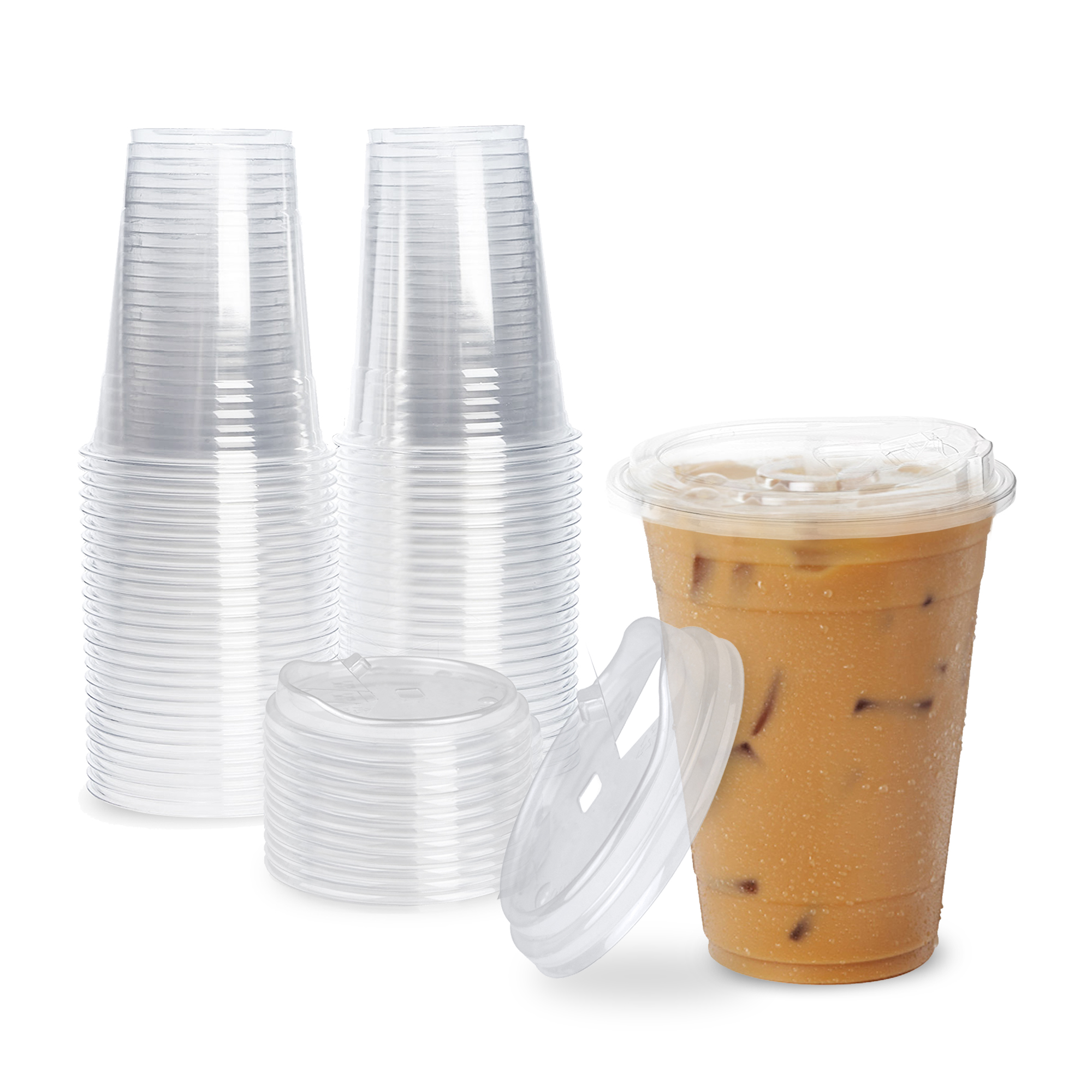 6. Try a baby bottle: sturdier than a plastic to-go cup, they are also easy close and will just bob around your sleeve while they both warm up. Perhaps reserve a bottle warmer full-time for this deployment.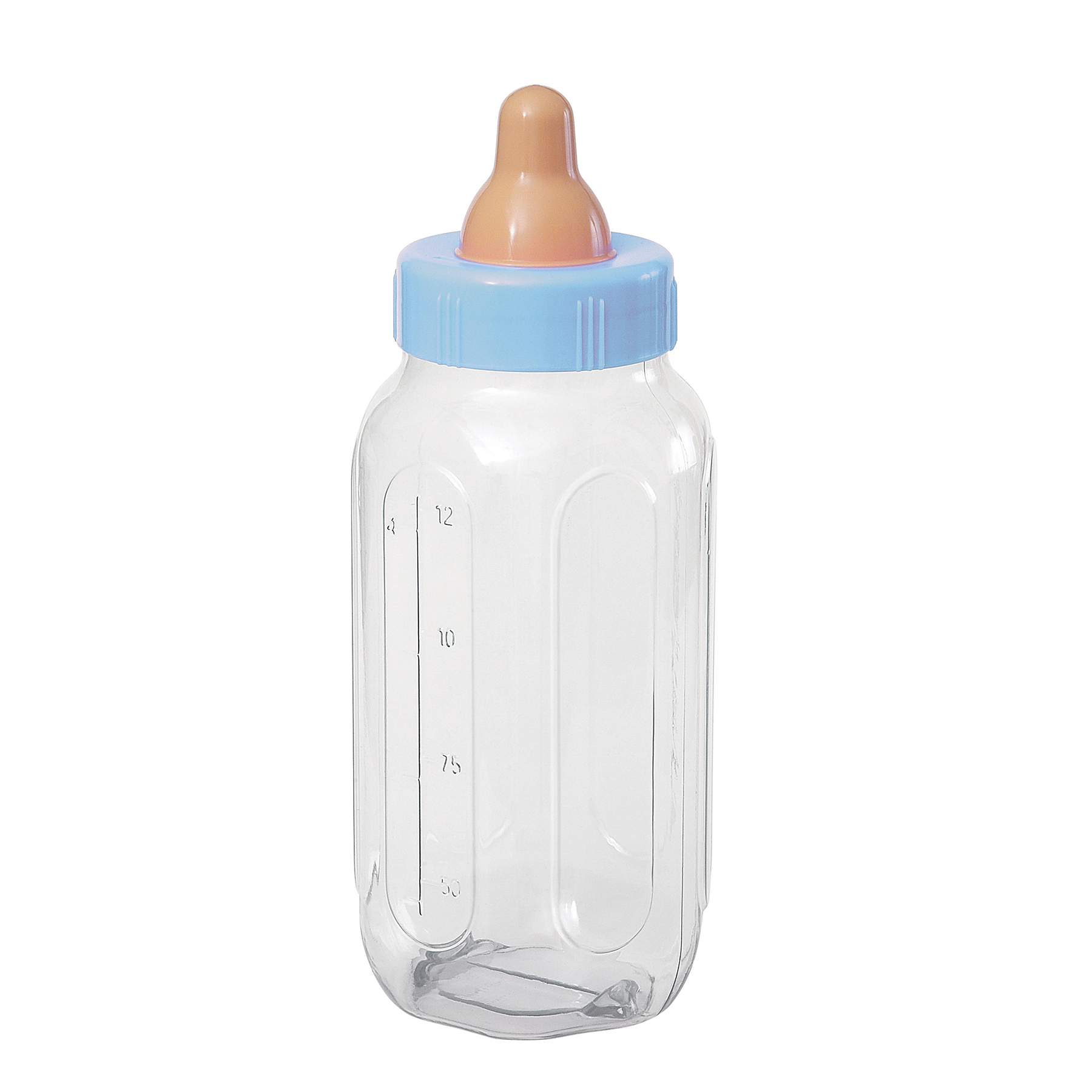 7. Warm lube in Baby Bottle Warmer: following on from this theme, you could also warm your lube up in one of these. Don't tell your partner! Baby bottle warmers heat up to about 40 degrees Celsius which is just below the max temperature the sleeve should be warmed to.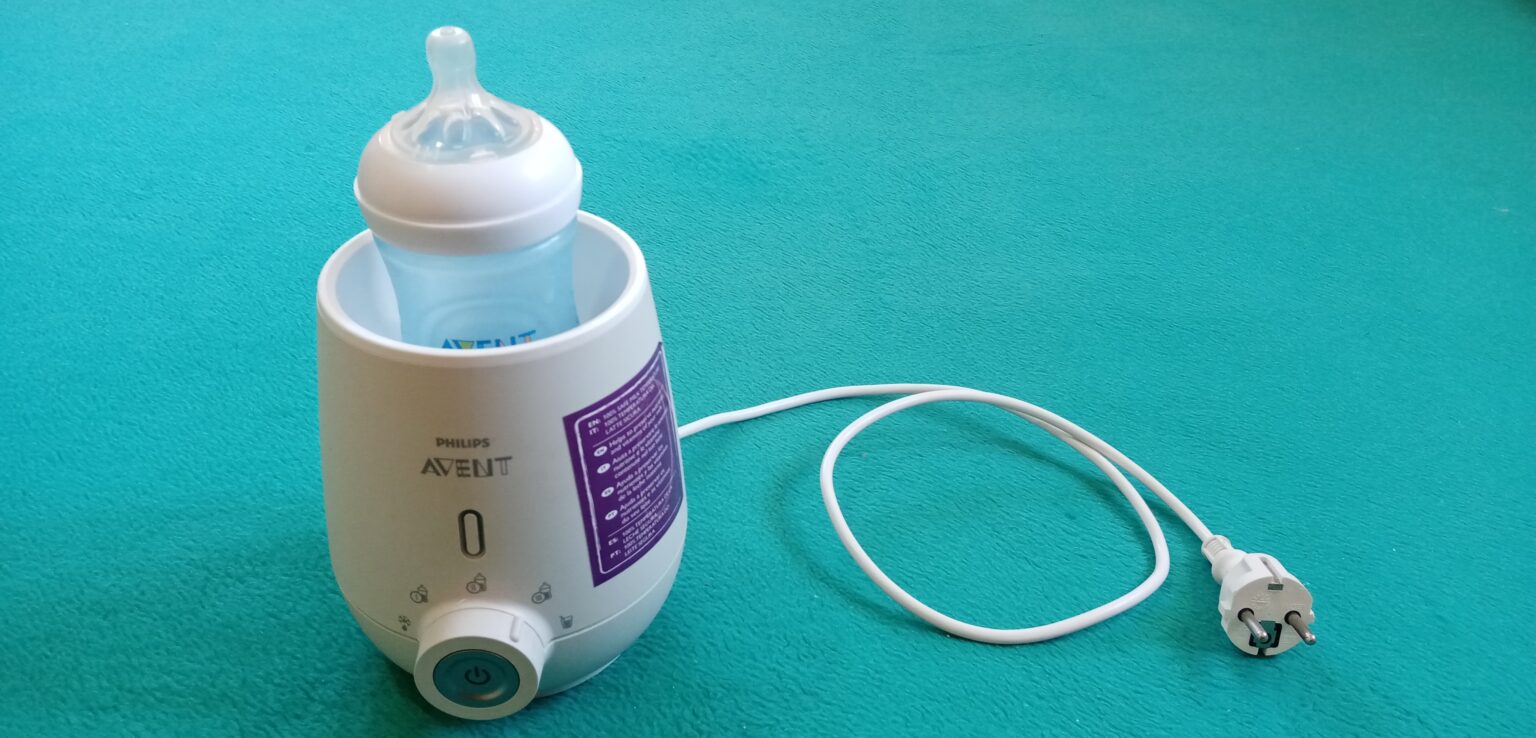 8. Pint glass: stood in warm water together with the sleeve even a pint glass will do the trick.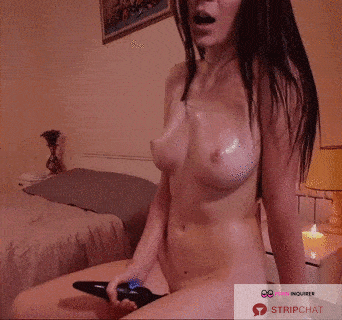 Topic 4 – 9 More Ways to Make a Fleshlight Feel Better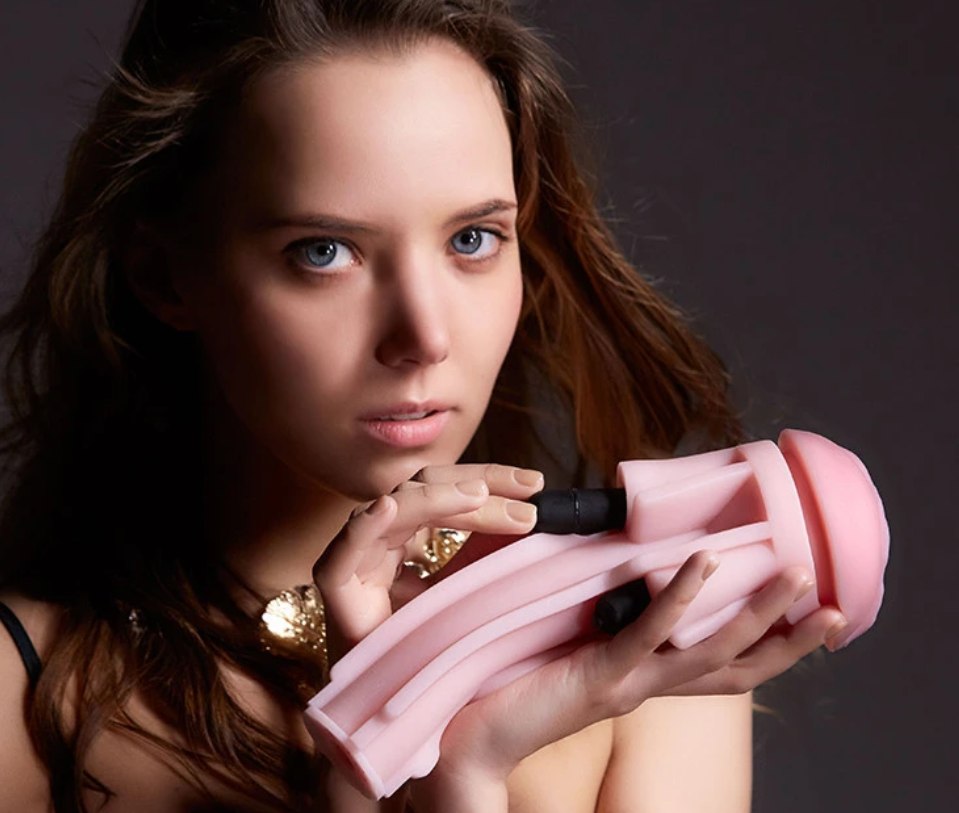 1. Get a vibrating fleshlight: the Vibro ticks this box and is a just a fraction more than normal 9 inch models. For max pleasure – stick it in a mount.
2. Buy a stand warmer: Lube up generously and stick it on for 5 minutes. It raises the Fleshlight experience up a notch. You will have to wipe down the warmer after but it's designed for this and it's worth it.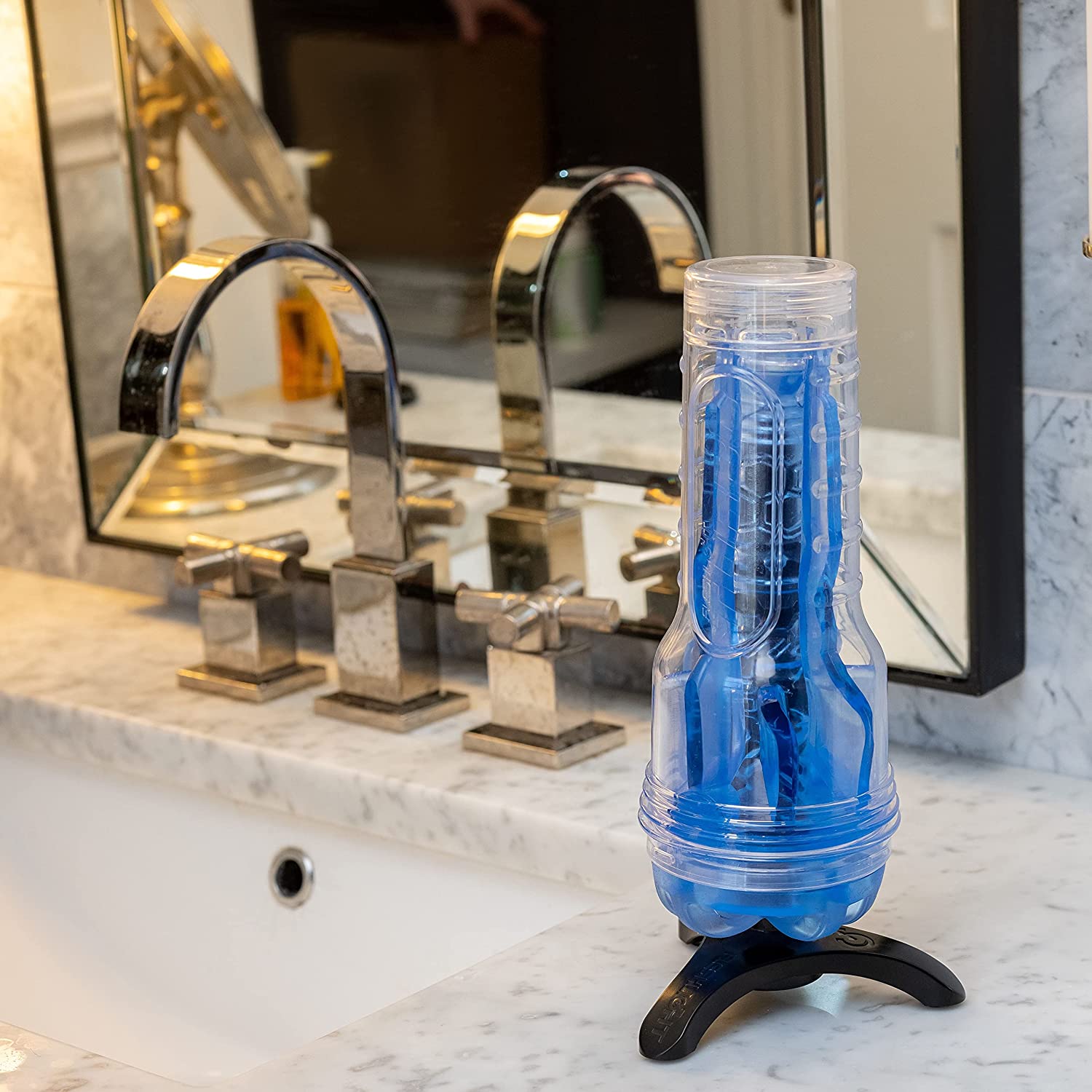 Tip: first time round it'll take a while to heat but let it do 2 cycles and when the green light switches off you're good to go.
This raises it to just the right temperature before the party commences.
3. Buy a USB cup warmer: unlike the stand warmer, this obviously heats from the outside. Handy for travel, it actually gets the Fleshlight rather warm but it takes a little longer heat.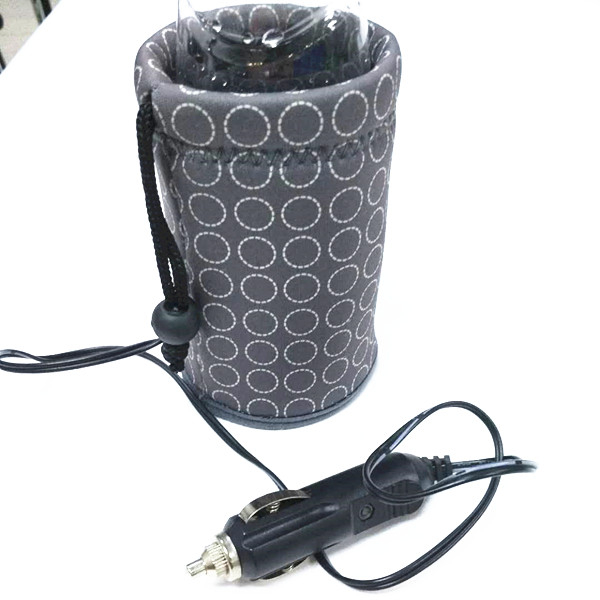 4. Wear a cock ring: cock rings make you harder for longer and this results in a more sensitive penis. Check out these 17 homemade cockrings you can create to compliment your fleshlight.
Your penis will be feel the inside texture of your favourite Fleshlight even more this way, and adding lube to your cock ring also will help when it comes to taking it off.
5. Go hands free: Build or buy a Fleshlight mount. Get a boob toy or even a life-size pair of hips.
6. Add lingerie to your doll: if you are using a prosthetic hip or a doll, adding lingerie to the mix is icing on the pleasure pudding.
7. Remove the case: some people find manual squeezing of the sleeve more rousingly effective, but without the case you lose ability to expand and contract as the sleeves designed and you're not fully FLying.
8. Watch porn: you mimic the rhythm of the love making on screen. It can take you to a new pleasure level. Cock Hero videos on porn sites gamify solo penis masturbation and as a result such games like Sex Emulator and iGame were born.
9. Turn off any lights: get the ambience just right. Get yourself a box of reusable scented rose petals if you have a special someone over.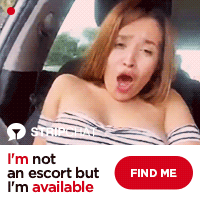 Topic 5 – 4 Cautious Fleshlight Reality-Improving Tips
1. Try a small heating pad: wrap it around the "dry" fleshlight. As reported, this apparently is a fantastic way to heat it up but be very careful as there are many cheap heating pads around which can cause burns and other serious injuries.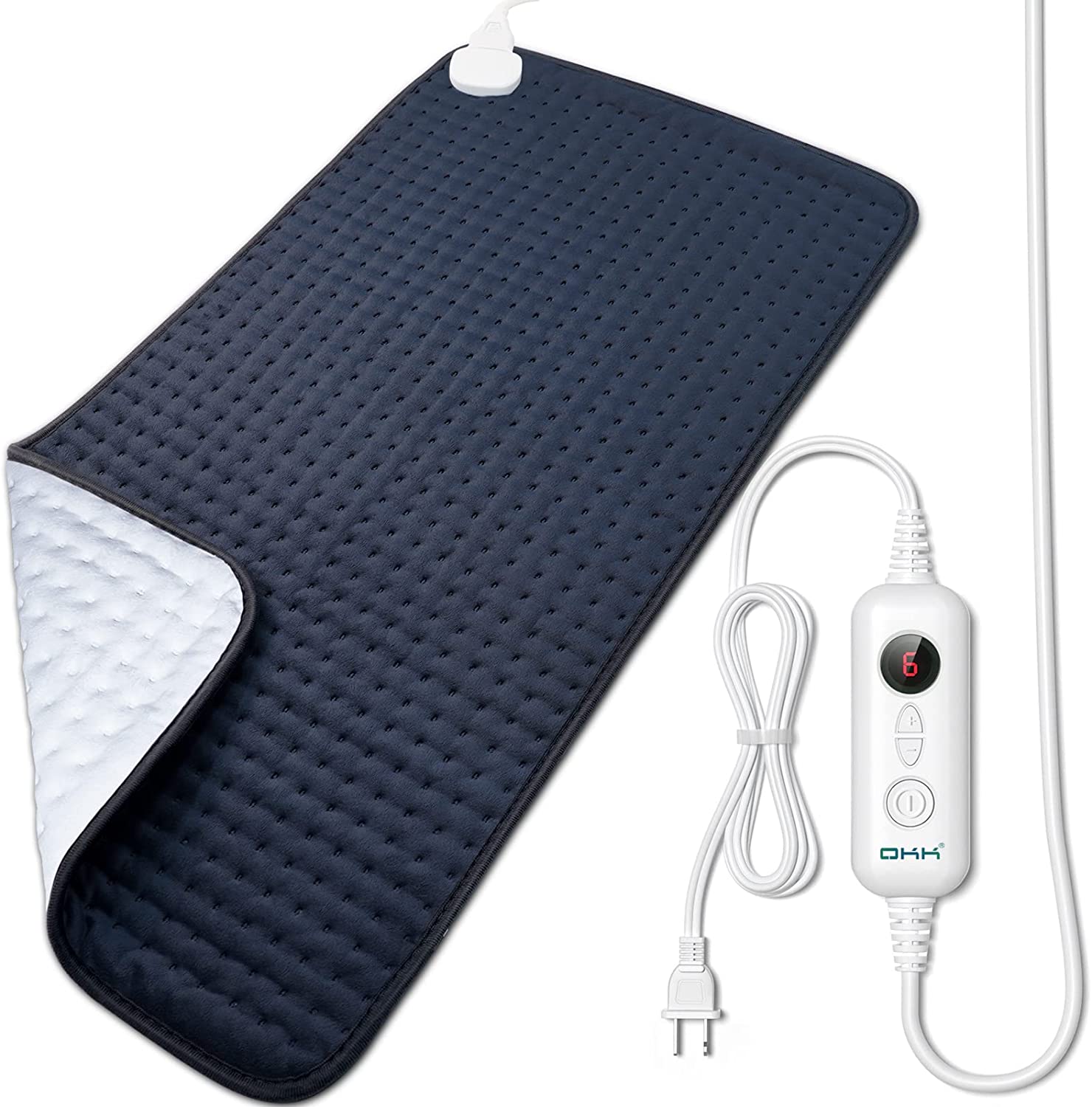 2. Get an electric heating pad from the pharmacy: one that can help with back pain. Lube up inside, wrap around the case with the Fleshlight inside, give it 5-10 min and you're good to go.
3. Fleshlights Fire lube gets good rep: it's a sensitive, tingly water-based lube for use with your Fleshlight and will make it feel like warm apple pie.

4. Get the most realistic Fleshlight sleeve: what's the most lifelike Fleshlight sleeve? The reality is it's all very subjective how you measure the realism of your Fleshlight. Too tight, not tight enough, great suction, too much suction, it's a difficult circle to square.
According to a vocal few though, the Fuego Nikki Delano sleeve comes close:

As do: Riley Reid, Eva Lovia, Tornado, True Lust, The Silk, Bump N Grind, Beyond, Crush, Destiny, Honey and the Eden.