How to make a Homemade Cock Ring: 17 DIY materials
Before purchasing a Gentleman's Necktie you may wish to know how to make a homemade cock ring, to see if restricting blood flow to your penis which will harden & prolong erections, is something that appeals to you.
Well, without further ado, here are a list of 17 different types of materials that can be sourced from your own home to help you make a homemade cock ring from scratch that is both effective and safe – to a degree.

The 3 main types of cock rings
Base ring

Head ring

Base & scrotum ring
Not all cock rings are the same, some surround just the base of the penis, for example those prescribed for erectile dysfunction also called C rings, shaft or penis rings.
Alternatively you have those worn behind the corona of the glans – often referred to as head rings or cock crowns.
Then you have those circumferencing the meat and two veg, also know as cock rings or a cock and ball ring.
As many of the materials can be used for both the head and base, as well as the base plus scrotum, devising all 3 types of homemade cock rings are therefore explored.
Note: you do also get vibrating cock rings rings which can be positioned mid shaft with pulsating bullets attached, you can read about man's preferred choice of cock ring this year – here.
9 Materials for Making a Homemade Cock Ring
Here are a list of materials that can be found at home for making a homemade cock ring or from your local hardware store. You should be able to fashion one from the following:
1.   A condom ring or the rubber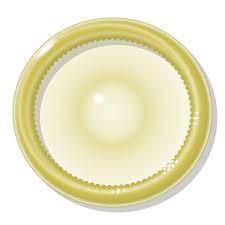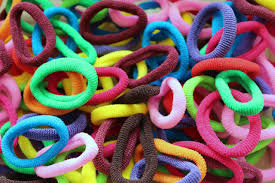 3.   One or more hair scrunchies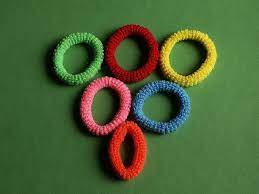 4.   A rope/paracord/thick cushiony shoe laces made into a slipknot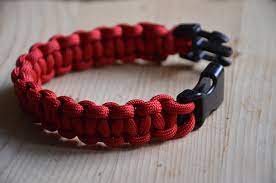 5.   Two pieces of electrical tape stuck together (careful)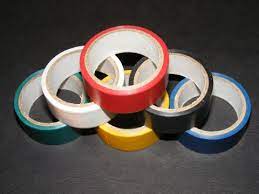 6:   A mini toy eraser/rubber rings from kids department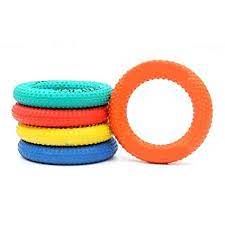 7:   A plumber's rings from the hardware section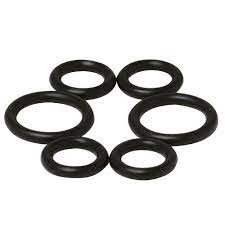 8.   A bicycle inner tube tied around one or both organs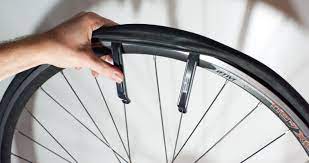 9.   A rubber bungee cord cut to length and superglued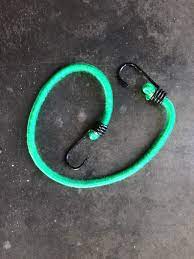 4 Flexible Homemade Cock Ring Materials
Ideally however you want a material that can be ergonomically curved like some of the classier cock rings, like in the photo below.

What you will need is a a bendy material that can be sculpted into a horse shoe, like some of the current designs which allow for ease of access and are  adjustable.
A flexible material that will hold firm once sculpted in place.
10.   A flexible curved drawing tool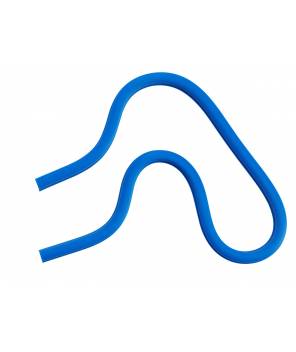 11.   A copper ring from the toolbox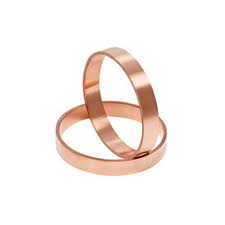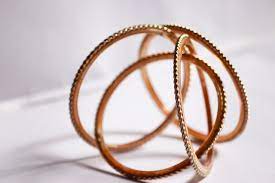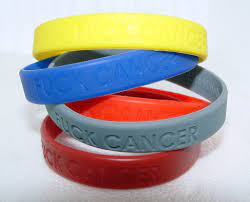 4 Rigid Homemade Cock Ring Materials
If the flexible materials above are not rigid enough or are too malleable, you can always try something firmer but be very careful you don't combine this outing with a trip to casualty as once in hard – you're in.
To avoid getting stuck in there always try on and remove when flaccid to test how things go. Rigid cock ring materials include:
14.   A large Captive bead ring putting your penis through first then one ball at a time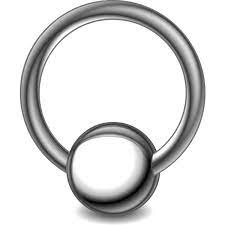 15.   A bevelled or smooth edged stainless steel ring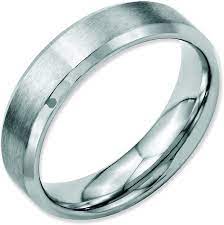 16.   An industrial rubber bracelet that can be fastened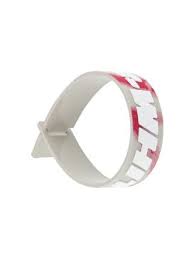 17.   A tiny belt – try the sewing kit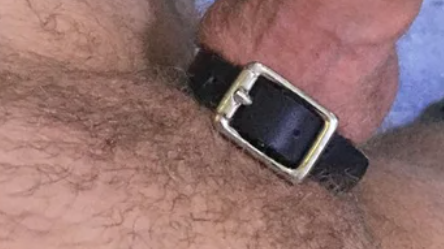 8 Tips for wearing a homemade cock ring
1.   First repeatable tip: never wear for more than 30 mins
2.   Always use lube, never use silicon lube with silicon material
3.   Choose or make a fully adjustable size first time round to gauge circumference
4.   Trim the pubes to avoid snatching hairs
5.   Put on penis when semi-erect to avoid breakage, to grow into & restrict tearing condom
6.   Wash thoroughly or dispose of appropriately
7.   Be aware of your health: do not wear a cock ring of any sorts if you have diabetes, cardiovascular, blood or nerve disease
8.   Wait till limp before removing

---
Summary
There are multiple ways of making a homemade cock ring, where scrunchies are a kinder fit in comparison to a cbt ring, which is tougher on the organs but may elicit a tighter and stronger climax.
Each to their own. You can of course find toys that combine a cock ring with a butt plug, a cock ring with vibrating bullets or a vibrating cock ring, and even one with a cock and ball ring, an additional penis and a vibrating ball ring – a triple whammy!
As such, many alternative pleasure toys have since evolved from the standard cock ring, where you now have the beauty of choice to see what tickles your fancy. Enjoy!