If you own a reputable silicone sex toy, you should use water based lubes as they won't damage its rigidity or skin quality, plus they're condom compatible, nourish dry skin, are less messy and are ideal for folk sensitive to silicone.
The drawback of using water based lubes are that they dry quicker than oil based ones, due to their high H20 content which can cause surfaces to become sticky quicker, but the beauty of being water based is that you shouldn't have to scrimp.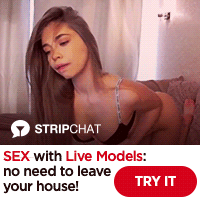 Related: How to make a homemade oil based lube
With an expensive water based lube however you may find yourself being overly cautious given its cost, so it's handy to be able to reach for an alternative source that you can douse yourself in from time to time.
Plus water based lubes are a sensible way to avoid perfumes, parabens and other skin-troublesome ingredients that may be present in shop brands.
For example Propylene Glycol is quite common in commercial water based lubes and can irritate sensitive skin.
As a general disclaimer, it's always wise to test your new brewed lube out on a patch of skin, just in case you experience an allergic reaction.
And it's worth noting that commercially available water based lubricants, undergo rigorous testing to ensure they are free from harmful ingredients and can maintain a correct pH balance. One ideally should prioritize their safety and well-being over cost.
Related: Best water based lubes for Fleshlights
How to Make your own Water Based Lube – 5 DIY Recipes
1. Xanthan gum & Glycerin lube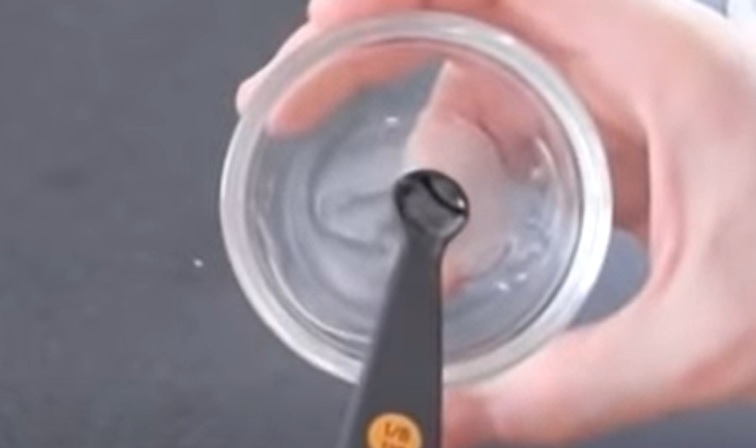 If you've been scratching your head trying to figure out how to make a homemade water based lube, for the first recipe, try your local health food store for both these ingredients. They contain no petroleum or preservatives.
What you'll need
Vegetable Glycerine
Xanthan gum
Water
A bowl
Measuring spoon (can estimate without)
How to make water based lube using Xanthan Gum and Glycerin
Start with 1/4 teaspoon of vegetable glycerin, place into a bowl.
Add a pinch of xanthan gum, a little goes a long way.
Stir until xanthan gum has slowly dissolved.
Start adding water, begin with twice the amount of water as your glycerin/xanthan mix, and then up the consistency to four times and eh voila!
You don't get a great deal of water based lube from these measurements but you can obviously up the ante. You must always add the xanthan gum to the glycerin first and then add the water.
The xanthan gun controls its consistency. More gum or less water will result in a thicker lube.  The amount of glycerin can also be altered ranging from 10 to 50% as per this youtube video.
2. Cornstarch & water lube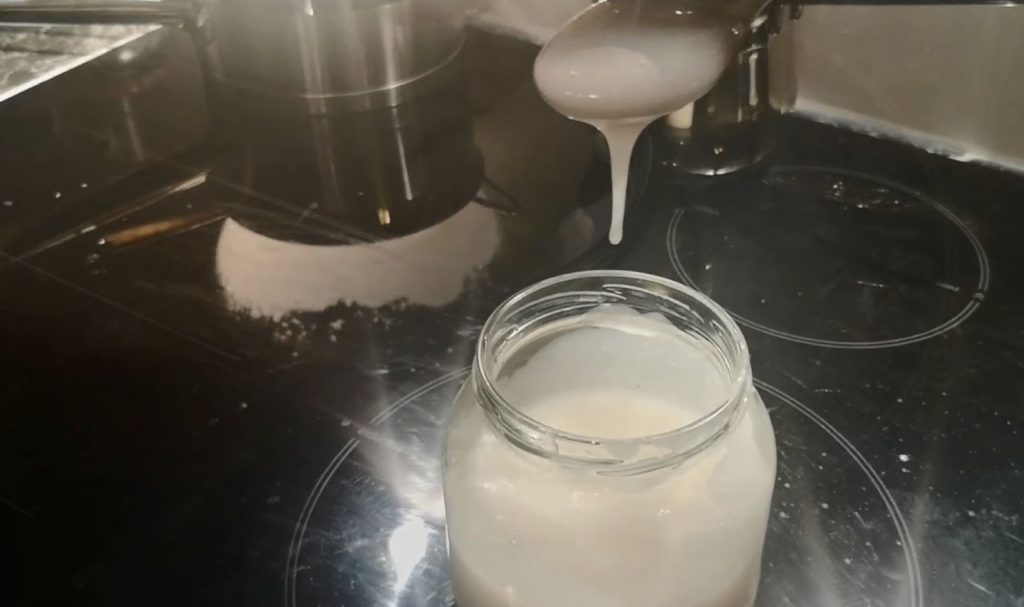 This is perhaps the easiest, fastest and cheapest homemade lube to conjure up in a crisis.
What you'll need
1 cup of water
4 teaspoons of cornstarch
Saucepan
A hob, cooker, heating device
How to make a homemade Cornstarch lube
Pour the cornstarch into the cup of water and mix thoroughly until blended.
Place on hob on a very low heat, and gradually bring it to boil.
Once boiling, stir vigorously for half a minute and hey presto!
One of the easiest homemade lube concoctions.
3. Pure Homemade Aloe Vera lube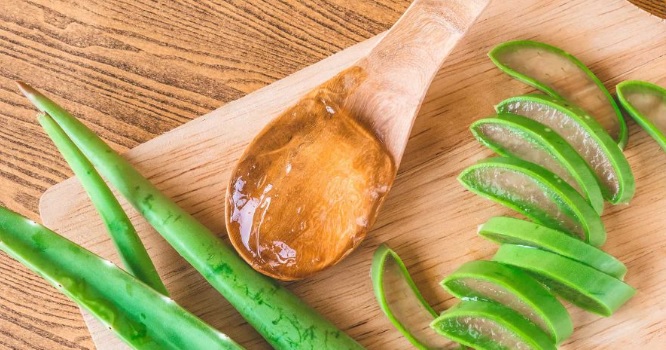 Aloe vera is an incredible plant and everyone should have one or more in their house, if even for an emergency lube moment.
What you'll need
1 cup of water
2 tablespoons of aloe vera gel (make sure it's pure and free from added fragrances or dyes) or you can extract rom your very own plant
1/4 teaspoon of xanthan gum (a natural thickening agent like before)
Optional – add a few drops of a natural preservative like grapefruit seed extract to extend your lube's life
How to make a homemade pure Aloe Vera lube
In a shallow saucepan, heat the water over a low heat until it reaches a gentle simmer.
Gradually sprinkle the xanthan gum into the simmering water while whisking continuously to churn away at any clumps. Continue whisking until the mixture begins to thicken slightly.
Remove the saucepan from hob and let it cool down for a few minutes.
Add the aloe vera gel to the mixture and whisk until smoothly blended.
If you care, add a few drops of a natural preservative like grapefruit seed extract, to extend the shelf life of your new homemade aloe vera lube.
Allow the mix to completely cool before transferring it to a clean, airtight container
4. Homemade Jojoba lube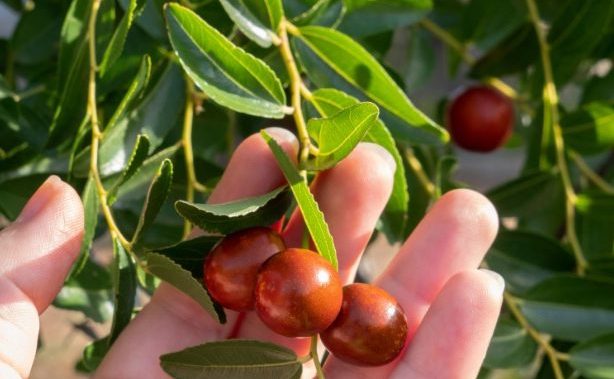 Jojoba oil or goat nut oil is used for for many skin conditions like psoriasis, plus hair loss, and complements a homemade lube beautifully.
Not one hundred percent water based, but practically H20 in essence with room for an essential oil.
What you'll need
1/4 cup of rosewater
1 tablespoon of vegetable glycerin
1 teaspoon of jojoba oil (or your preferred carrier oil)
Optional – 2-3 drops of your preferred essential oil
How to make a homemade Jojoba lube
In a clean bowl, combine the rosewater, vegetable glycerin and jojoba oil.
Mix the ingredients together well until they are thoroughly fused.
If required, add 2-3 drops of your preferred essential oil for a pleasant fragrance.
Transfer the mixture into a clean, airtight container.
Store the moisturizer in a cool, dark, dry space.
5. Flaxseed water-based lube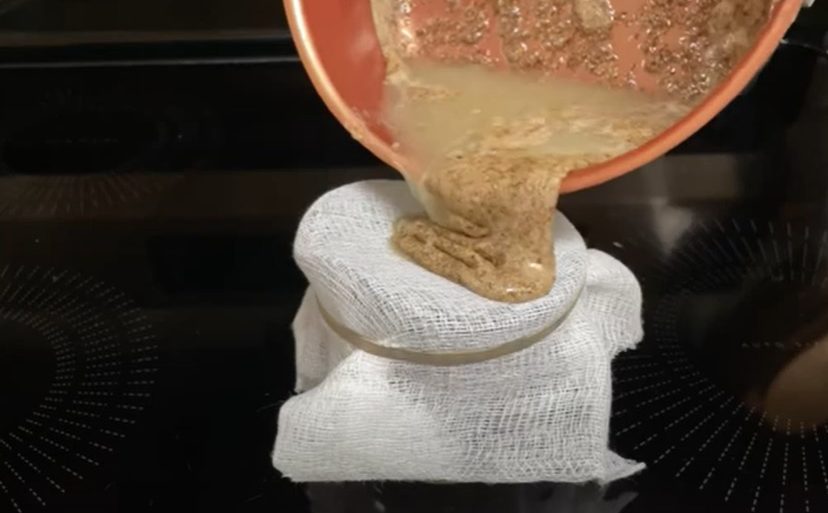 Used to improve your bowels and in turn your stools, this anti-inflammatory is wonderful for your skin too, especially when it comes to rashes, acne and skin rejuvenation.
What you'll need
1/4 cup of distilled water
1 tablespoon of flaxseed meal (available at most grocery stores or online)
1 teaspoon of vegetable glycerin
2-3 drops of your preferred essential oil (optional)
How to make Flaxseed lube at home
In a sanitized bowl, combine the distilled water and flaxseed meal.
Stir the mixture well and let it sit for about 10-15 minutes to allow the flaxseed meal to thicken.
After the mixture has thickened, strain it through a fine mesh strainer or cheesecloth to remove any lumps.
Add the vegetable glycerin and stir well to combine.
If you so wish, add 2-3 drops of your preferred essential oil for a pleasant scent.
Transfer the mixture into a clean, airtight container.
Store the lube in a cold, dry area.
Here's a Flaxseed lube DIY video that simply includes just Flaxseed and water, no cornstarch or any other binding ingredients.
Household products you
shouldn't

use for lubrication:

• Honey – has sugar, can alter pH balance.
• Olive oil – creates habitats for yeast infection.
• Vaseline – petroleum based products degrade silicone toys & increase infection risk.
• Coconut oil – good for skin but not suitable for non-latex condoms & vaginal pH.
• Vegetable oil – ok with silicone but not latex condoms.
• Vitamin E oil – same applies to vit E, oil based so bad for toys & condoms.
• Yogurt – plain yogurt maybe ok but not completely sanitary.
• Shortening oil – popular for anal sex, it will still degrade sex toys.
• Baby oil – can linger on body for days creating room for bacteria to spread.
• Spit – a natural lube that doesn't last long and mustn't be used on toys, although it can solve immediate chaffing.
• Shampoo – high infection risk when inserting for pleasure, it is not a natural water based lube & will breakdown silicone super skins. Shampoo includes artificial chemicals & fragrances not meant for private regions.