Knowing how to use a cock ring is a sensitive topic and not a line of conversation you're likely to spark up with a stranger over a pint.
Still, discrete matters still need to be discussed so thanks to online communities, help is at hand.
Cock rings are used after your natural erection or assisted one (through the use of a penis pump) isn't maintaining its sternness so to speak.
While you can also amplify pleasure using a cock ring, they are used for the large part to help you hold your own in the sack.
For the purpose of this article then, the Spartacus is chosen as the choice of cock ring which is more your staple type of cock ring – stretchy and made of silicone, but you have roughly 4 different types to select as discussed in step 1.
So without further delay, if you are having trouble with your erections, let's do something about it today.
Related material: What does a cock ring do?

How to use a cock ring – 5 Simple Steps
Step 1 – How to choose a cock ring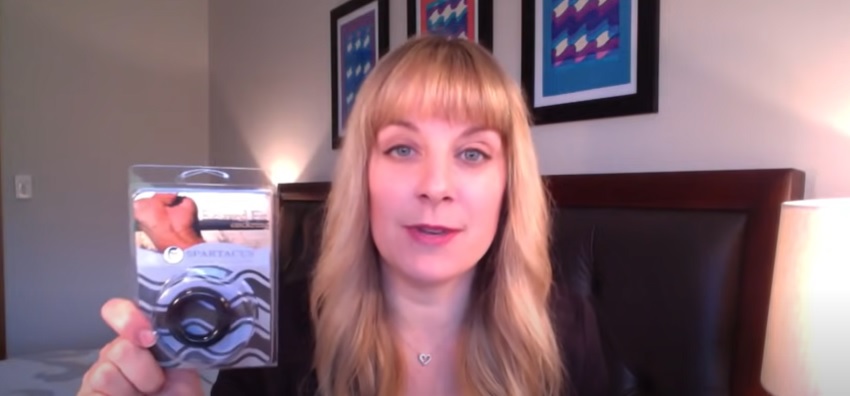 What you'll need
Choose one of four types of cock ring depending on your choice of comfort and stimulation.
Stretchy silicone ones are ubiquitous.
How to know what type of cock ring to choose
1. Get a stretchy silicone cock ring – sometimes these contain two little extra rods for support and are the most common.
2. Choose an adjustable cock ring – this you place underneath your manhood and then clamp into place.
3. A cock and ball ring – these have two separate rings for each appendage and can be more stimulating.
4. Cock ring with prostate stimulation – these also have two distinct rings and sometimes a pulsating ball ring and an additional rear prostate massager for a triple whammy of sensations.
5. To save funds however, you can of course make your own cock ring.
Step 2 – How to lube using a cock ring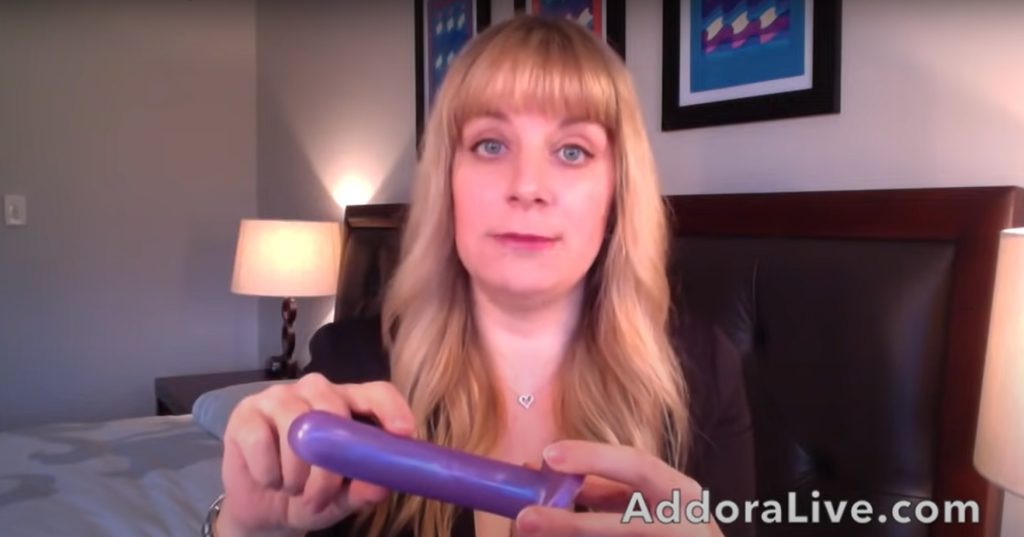 What you'll need
A silicone or non-silicone lube depending on your choice of cock ring.
Try a Fleshlight lube if it's made of a Superskin material & especially if you are using it with an affordable Fleshlight.
How to add lube to you shaft using a cock ring
1. Add a little lube and run it along the top side of your shaft. Make sure to use the correct lube depending on your cock ring's material, so no silicone lube on silicone toys.
2. Don't apply too much lube as the a cock ring's objective is to trap the blood in your shaft so you can maintain a stronger erection. Too much lube and it will slip off which defeats the object.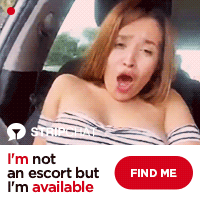 Step 3 – How to slide on your cock ring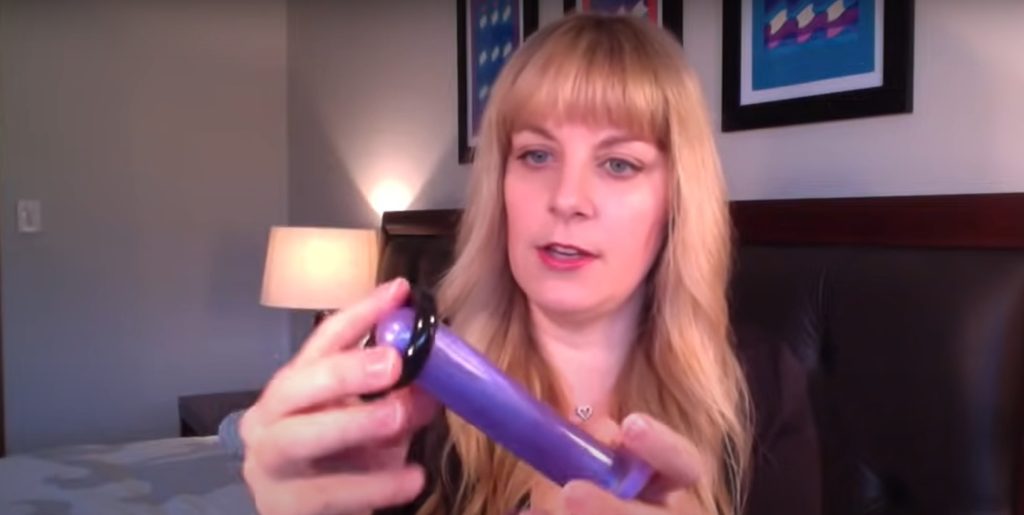 What you'll need
A gripping cock ring.
Or cock and ball ring for added grasp.
How to slide on your cock ring
1. With a line of lube on your member, your cock ring should slide on without any discomfort. If it slides on too easily however when you are fully erect then it's probably too large.
2. It's mission is to grip the shaft while mildly greased. If it's firm and it's trapping the blood flow then you are good to go.
Step 4 – Monitor comfort & time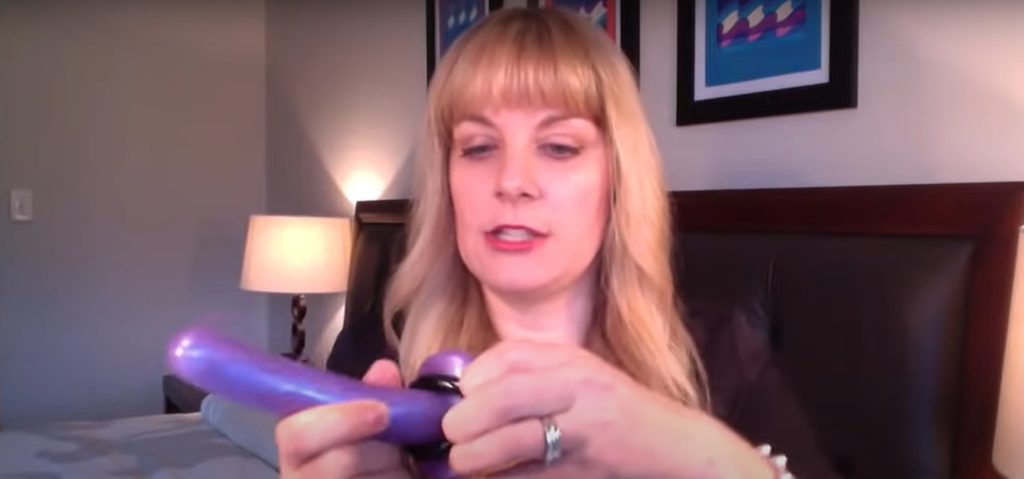 What you'll need
Keep an eye on the time – 20 to 30 mins max.
Measure your comfort level & remove if painful.
How to monitor your cock ring usage
1. Cock rings should not be used for more than 20 to 30 minutes at a time and the more gripping the shorter the deployment.
2. If at any time it becomes painful, whip that bad boy off to avoid any injury. This exercise is not a case of no pain no gain!
Step 5 – How to place cock ring behind scrotum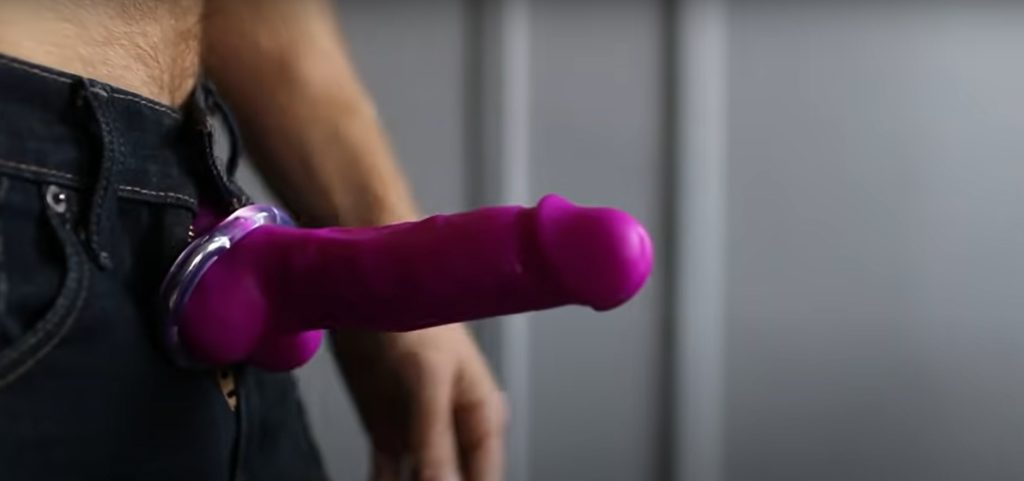 What you'll need
A stretchy cock ring that will allow you to slip your scrotum through.
A cock and ball ring if your cock ring won't go the distance.
A ball trim if they're becoming a little overgrown.
How to place cock ring behind cock & scrotum
1. As you slide your correctly fitting cock ring over your head and down the snake you then simply stretch the lower part of the ring further down while supporting the top grip and you can then slip your balls through.
2. Be careful not to get any hairs trapped as this can hurt so a ball shave may be required. This youtube video should help.
Cock ring tips!
Now that you know how to use a cock ring and you feel comfortable with it, you can then work on prolonging your erections while delaying ejaculation.
This will increase your stamina whereupon you can work on your edging for drawn out pleasure!
For help with stamina and for increasing pleasure intensity, check out this daily penis exercise plan or for more heightened climaxes, check out these 5 best sexual positions for explosive orgasms!

Summary
These tips were sourced from two very popular youtube videos embedded below.
You will need to visit them on Youtube to view due to their faintly graphic material.
Thank you Addora Live and Rustin Low.
You can view this "how to use a cock ring" video on Youtube
You can view Rustin's video here.