What does a cock ring do and how do you use a cock ring you may ask. Those interested in a brief history on cock rings and their purpose maybe pretty disturbed to discover that as early as 1200AD, goats eyelids have been used to serve as a self-pleasure organ for men.
As part of a butchers repertoire of off-cuts, the demand has not diminished over the centuries as their fresh leathery feel is difficult to replicate in synthetic form.
Or was, given that rubber, nylon or laces were introduced overtime as a substitute for this archaic practice but not with quite the same anthropomorphic feel.
However, the innovation of cock rings goes back even further to China, some 2000 years ago, fashioned from goats as well as from animal skins, beads and stone to ivory & jade which were worn initially for sexual enhancement and later for aesthetic adornment.
What does a Cock Ring do?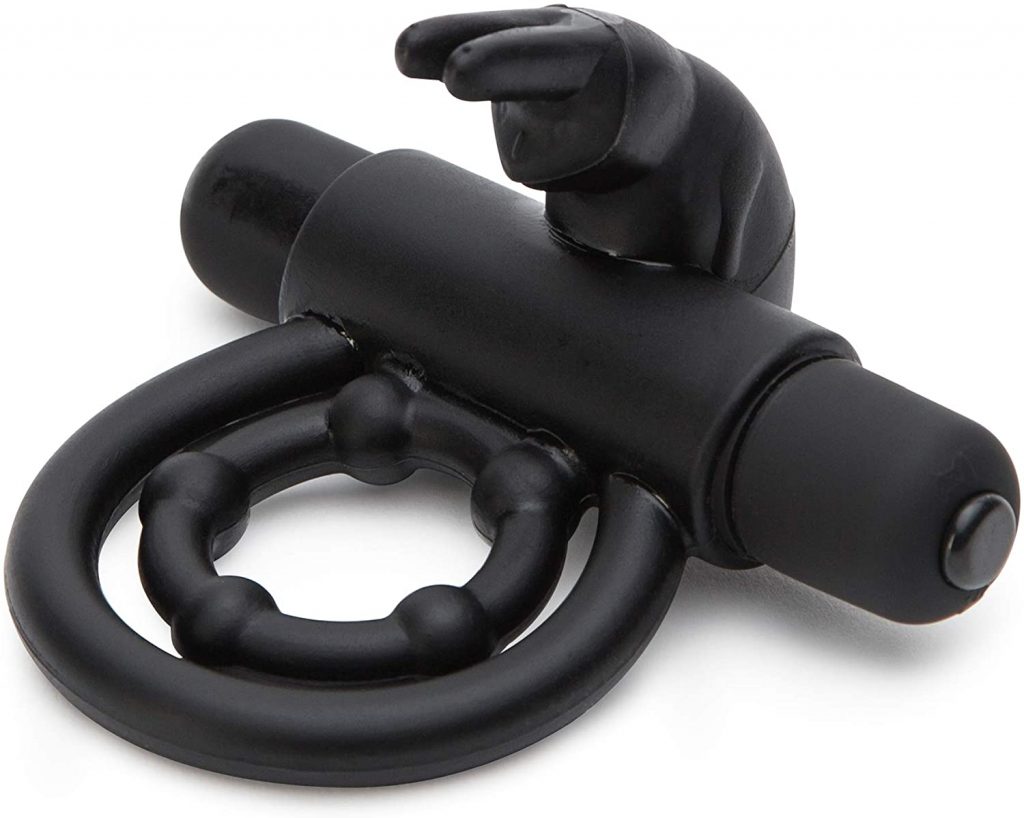 The aim of a cock ring is to harness more blood stemming into your member to that which escapes, enhancing your sexual experience. They can be placed around the base of your member or testicles respectively.
Also termed C rings or shaft/tension/penis rings, with more blood entering the penis than exiting, the brain in turn receives this message, informing the arteries that it's stimulation time.
This causes them to dilate further allowing even more blood to enter, thus enhancing its overall size for the short term.
The sponge like tissue that runs the length of the penis – aka the corpus cavernosa – inflates as it accommodates more blood through arousal.
Restricting the veins that send blood back to the heart, forming an erection, and a cock ring when applied to a semi or stern member, enhances this process, trapping more blood to deliver an amplified climax.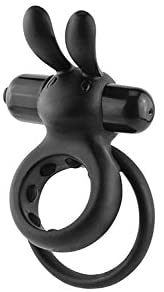 Cock rings overtime have become decorative pieces as well, however from the 19th to the 20th Century, the age of modesty and strict religious undertones that helped craft the fabric of our sexual behaviour forced such devices underground.
Considered primarily a procreative topic and one of sin when it came to masturbation in some quarters prior to their renaissance in the early 1900's, more religious doctrines affirmed it could be fatal.
All this engineered to discourage self-pleasure. There is one argument of course that too much self-pleasure can lead to hedonistic behaviour – thus avoiding the sufferings we should endure in order to develop as a better person perhaps.
An ethical hedonist however would defend their liberal use, stating increased pleasure can reduce suffering and that every person's pleasure should more than surpass their amount of pain.
Pain in this department may mean the inability to climax normally with your partner or even yourself as Lily Allen outlined in her personal tale as to why she decided to open up about her masturbation troubles.
Sexual desire disorders

Arousal disorders

Erectile dysfunction

Premature ejaculation

Orgasm disorders

Sexual pain disorders

Post-orgasmic diseases

Pelvic floor dysfunction

Female sexual dysfunction

The mesopause
Such ailments were mostly off limits for discussion only 100 years ago.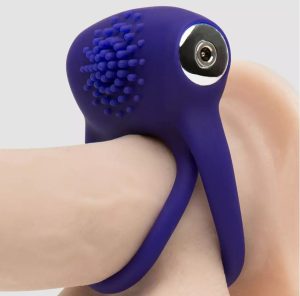 Lovehoney's best selling cock ring – The Bedringer Rechargeable
Fortunately, as with Cock rings, inhabitations have been lifted and if you are suffering from the inability to hold an erection for a prolonged period, then a C ring may be the solution, with the most significant innovation in shaft ring's history taking place in the last decade.
No longer restricted to cheap, banal, purely utilitarian cock rings, ingenious custom sizing and advanced materials have opened the door to variation and improvements.
As explained in psychology today communicating about your intimacy issues – such as where you like to be touched and what really gets you excited will all contribute to eliminating erectile dysfunction.
If penetrative sex is proving a battle as you are unable to maintain an erection, then wearing a cock ring may help combat this and for more serious cases, vacuum pumps are used to assist the erection process.
Cock ring Recreational Benefits
✓

 Prolongs & enhances erections
✓ 

Delays orgasm
✓ 

Enhances sensation of tightness and engorgement
✓ 

Vibrates at the base or top of the user's shaft or scrotum for added pleasure
✓ 

Empowers your bedroom behaviour
Variations of Cock Rings
Protruding clitoral stimulator – Designed to tickle the clit, vulva or butt during sex and masturbation while the ring is used on a dildo.
Vibrating ring – Either a vibrating ring itself or using two removable bullet vibrators will provide stimulation to the clitoris & balls.
Specialized underwear – Comes with pre-fitted cock rings.
Wearable vibrators – worn to stimulate the scrotum or perineum of a partner during pleasure time.
Vibrator attachments with rings – provide clitoral stimulation that is needed for achieving orgasm.
Inflatable cock ring – For added control of adjustment.
Triple cock ring or triple crown – Additional rings used for restraining the testicles. Testicles usually retract during a climax towards the body.
A triple crown alters and enhances the climax forcing the cojones to remain apart from the body.
Cock Ring Risks
Do not wear for longer than 30 mins.

Drifting off or under the influence of drugs can be deeply damaging.

If your member starts to become numb, painful or cold, release the ring immediately.
For a look at Lovehoney's most popular vibrating cock rings that are trending right now  – pop over to Lovehoney