Mastering how to dry a Fleshlight model can be a challenge, where even damping down some of the best affordable fleshlights will pose obstacles.
Not only do you have the small issue of concealment to deal with, but the humidity will play a factor as well as your ability to fully dry those hard to reach ribs and ridges buried deep within the sleeve.
But it doesn't have to be tricky.
Provided you clean your Fleshlight properly, the final step is to give it a good old dry so that no mold sets in and it gets the life it deserves.
Twelve years and counting for some FLyers.
Here you will find a list of 9 free, cheap and pricier ways to get that love tunnel bone dry.
Note – the following methods are sourced from Fleshlight users and their drying experiences.
Related: How to make your Fleshlight feel way better

5 Best Free Methods to Dry a Fleshlight Sleeve
It goes without saying that before you begin one of the fleshlight drying methods below, you should:
1. Remove sleeve from case.
2. Wash out your sleeve using water.
3. Sanitize then rinse thoroughly.
4. Finally, thoroughly shake your sleeve to dislodge excess water from within the chamber.
Method 1 – Good strong kitchen paper towels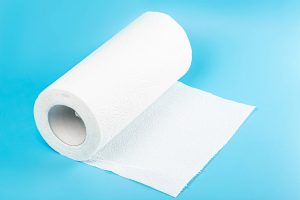 Some paper kitchen towels can soak up a puddle, they are freakishly absorbent.
Often overlooked, paper towel drying is an effective fleshlight drying method. Make sure to use a strong type, not one that tears apart easily.
Roll up a couple together and slowly pull them through, stopping and gently squeezing the skin to release any moisture along the way, so the paper towel absorbs it.
When feeding the paper gently through, you should be able to push it into through the orifice end with fingers, and then reach in from the other end and slowly pull out.
After a couple of these stop and start pull-throughs, when the remaining paper towel is all but damp – you're then ready to fan dry it.
Which leads to method 2.
Drying time
Strong kitchen paper towels won't complete the whole drying process, but they will help get to certain moisture traps that other drying methods listed here can't.
Method 2 – Small fan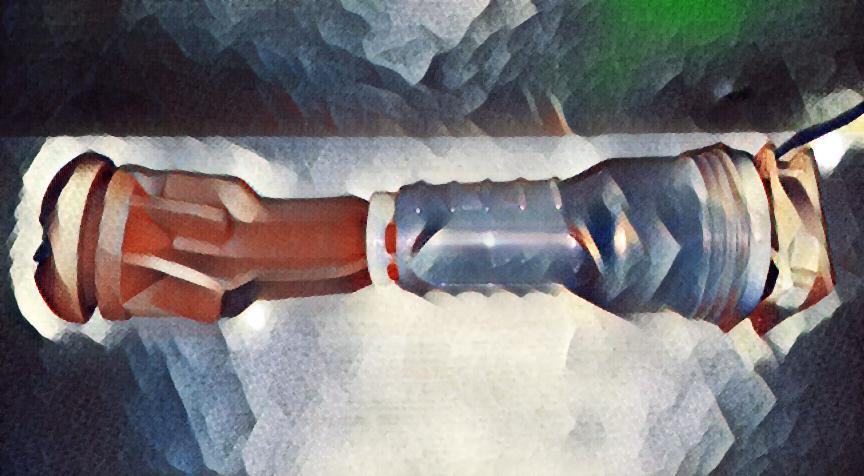 If you have a small fan, here is one example of how one user set it up, but ideally, you'd want to drain the sleeve vertically.
The fan on the right is engulfed by the opening of the casing, with the sleeve tucked in at the opposite end.
You can obviously improvise to suit your style of sleeve and your surroundings accordingly.
Drying time
Depending on the moisture in the air, a couple of hours minimum.
Method 3 – Box fan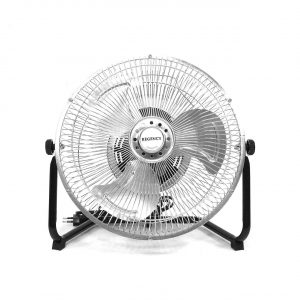 A must have for regular FLyers, you can pick up both a mini or a full size box fan for the same cost of the Fleshlight Air – Fleshlights drying device listed further below.
The cord may be a little short for where you want to position it and they usually run off type A male to female USB leads so shouldn't be hard to extend, for concealment sake.
Rotate regularly for most effective drying.
Drying time
A powerful box fan can take as little as 15 minutes in low humidity.
Method 4 – Blowdryer on "no heat/cool" setting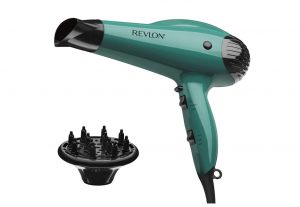 Blowdryers can blast cool, room temperature air at your Superskin without damaging it and this will increase drying time significantly.
You'll need one with a cold air setting of course as heat may ruin the sleeve's structural integrity.
And a Fleshlight without integrity can be a rather flaccid affair.
Alternate between blowing the air in both the front and back of the sleeve.
Drying time
Drying the inner sleeve will take a bit longer than the outside which may only take a few minutes, but overall they can be bone dry in 15/20 minutes this way.
Method 5 – Pure Silica gels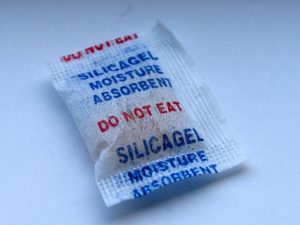 A couple of pure silica gel packs will help absorb the moisture in the air effectively.
Don't use coloured silica gel or ones with chemical additives.
Just use the plain old colourless, odourless, non-toxic silica gel sachets.
They normally come with food items so you could start there. The warning refers to the choking hazard. They are not poisonous.
Two big ones should do, packed in your toys casing with sleeve inside with caps screwed on.
Drying time
Depending on the humidity, Silicon dioxide dries out anything around it pretty fast.
It's hard to say. They can be used for drying out your wet iPhone and two days is the advice, so roughly 24 to 48hr.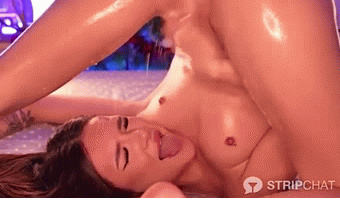 4 Best Fleshlight Sleeve Drying Devices
If you'd like to buy a proper device designed to just dry a Fleshlight sleeve, then there are a number of creations that have sprung up.
Here are an additional four fleshlight drying methods you can try.
Method 6 – Fleshlight Air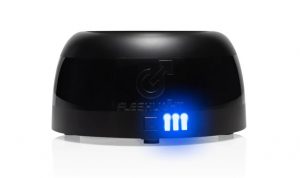 You rinse – it dries!
This is Fleshlights own invention and is a bit pricey but if you want the job done right, just follow their instructions.
Once the sleeve is locked into the drying port, you can choose a 20/40/60 minute cycle.
Drying time
Fleshlight suggest in as little as an hour depending on air humidity.
Method 7 – Fleshlight Sleeve Warmer
Not specifically designed to dry your sleeve but rather warm it up so it brings it up to body temperature, for a more real life experience of being inside someone; it has the added benefit of being excellent at drying out the inner canal, which makes sense and automatically sits vertically.
So it'll dry it out and warm it up, just in time for lubing – Double whammy!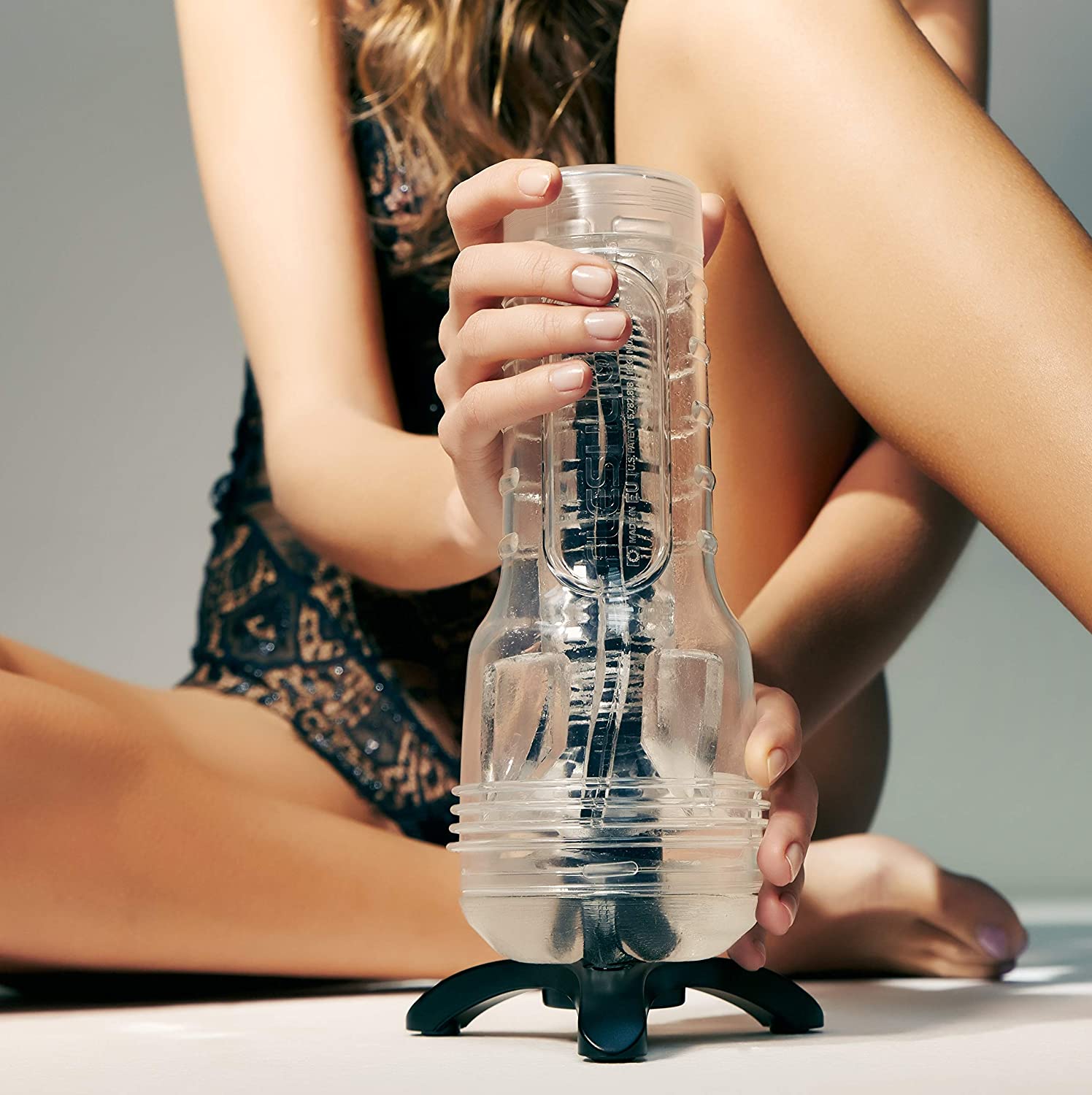 Drying time
It only takes 25-30 mins warming time, so persevere with your chosen sleeve, each sleeve is different but roughly an hour is more than likely.
Method 8 – Sleeveomatic
As with great new inventions like the Fleshlight, they create new problems that spark new innovations to treat these problems and Sleeveomatic are one such company that has risen to the challenge to tackle this issue, creating a bespoke Fleshlight drying fan with and without a stand..
They have come up with 2 creations:
USB drying fan on stand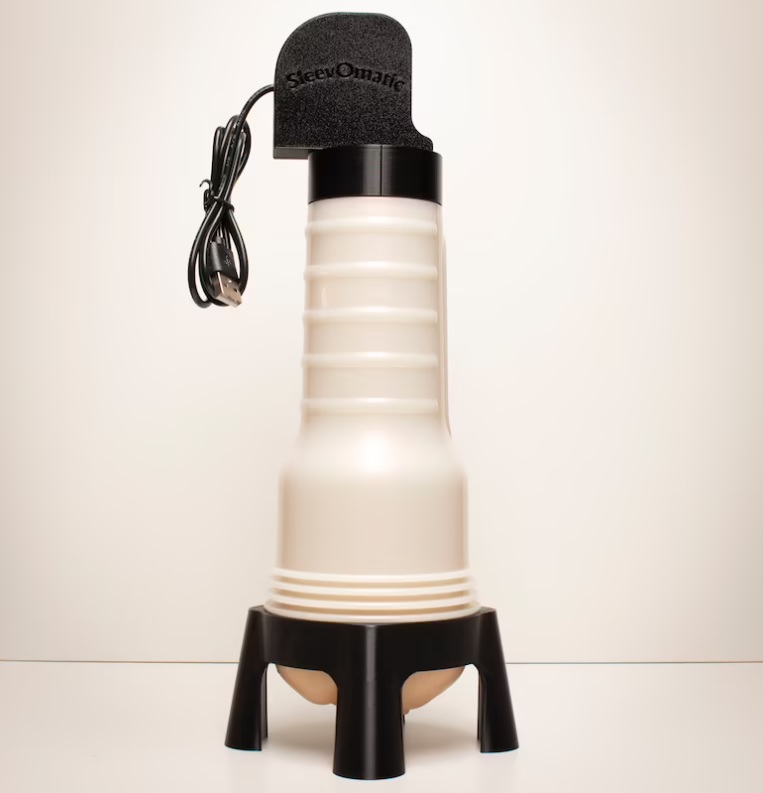 USB drying fan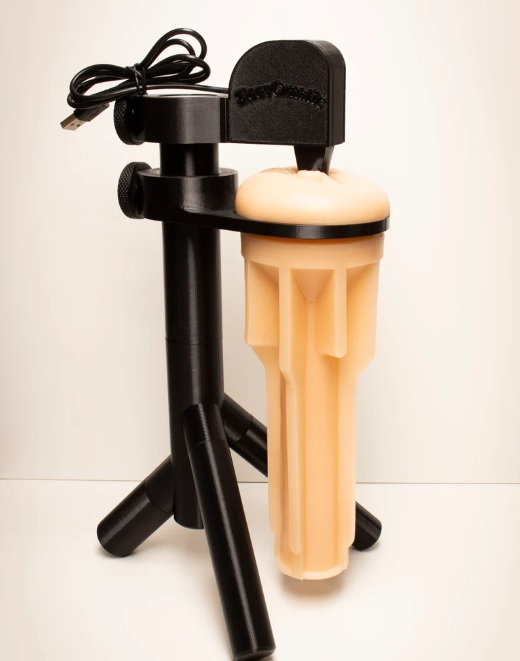 Drying time
Sleevomatic state 30-60 minutes.
Method 9 – Build/buy a fleshlight drying rack
It shouldn't be hard to fashion your own stand, or alternatively you can pick one up for $20 at Fleshlight.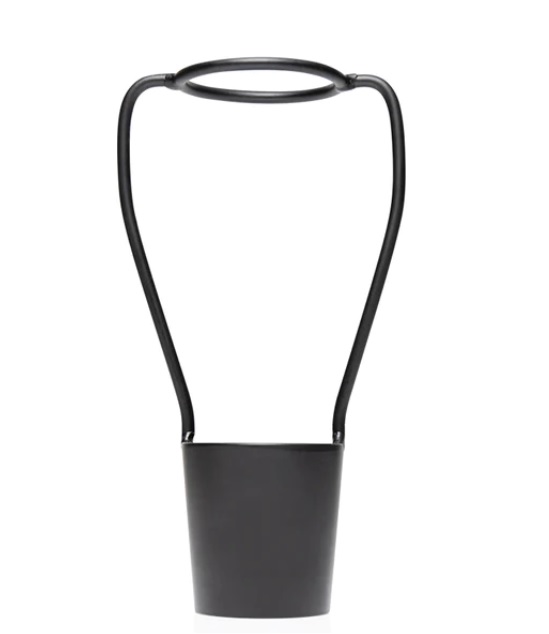 Drying time
How longs a piece of string. All dependent on your initial dry-down and air humidity and temperature.
It's also not a bad device to stand it in while you focus a fan on it.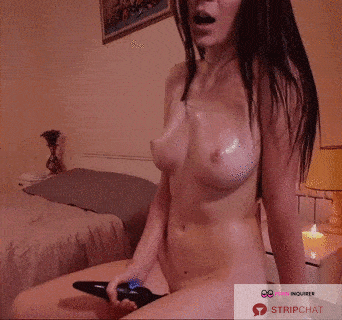 7 Staple Tips for Drying Fleshlights
1. Do not pack and store away – unless you are 100% sure it's completely dry both inside and out. For longevity, keeping the inside dry is key to preventing any damp setting in.
2. Stand vertically – when leaving your sleeve to dry always stand vertically. Laying them flat will cause any excess moisture and water to pool in the crevasses.
3. Don't turn it inside out – while it seems the most effective way to get to those pleasure bumps, you can easily tear and ruin the sleeves structural stability.
4. IPA/Alcohol cleanse – you can try using "IPA" cleaning fluid which is traditionally a mix of 50% Isopropyl alcohol and 50% water and rinse it through the sleeve and then wash it of quickly so it has had time to kill the germs but doesn't degrade the sleeve.
Alcohol has the added effect of speeding up the drying process.
5. Hang dry the Fleshlight – the suns out, there's a light breeze, it's a perfect time to air dry your sleeve, but the neighbours are in the garden.
If you are able to locate a private spot and just hang it vertically, catching some of that breeze, au natural is ideal.
6. Place Fleshlight in the airing cupboard – this is another popular sleeve drying method. After you've washed it and given it a good shake, stand it vertically in the case with the end caps off.
You'll be good to go in the morning.
7. Coat hanger method – all you need for this is a  simple wire coat hanger and some strong hands.
Leave the hook as-is, and try and fashion the rest of it into a loop, so that it sits on top – making sure the wire isn't cutting into the sleeve.
You could always use something to create a buffer to protect the wire contact on the sleeve.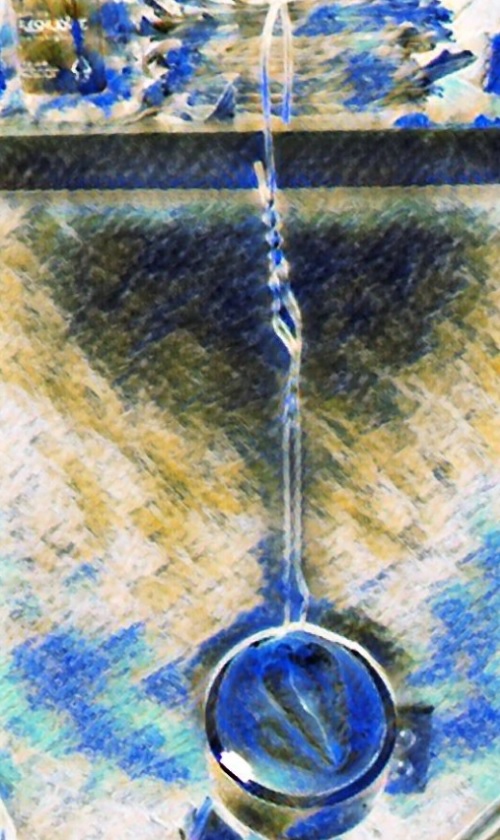 Which Fleshlight sleeve dries the fastest?
The Pilot's compact sleeve dries the quickest and is one of the best fleshlight models under $50.