Aside from the more well known and beastly-sized auto-BJ machines, Lovehoney's Blowmotion warming vibro sucker flies under the radar with most folk, but given its continued popularity, it deserves a review of its own.
The Blowmotion was covered briefly here after it's release in Dec 2021, almost two years ago now, and unlike a lot of the cheaper and slightly tackier auto-strokers, it has surprisingly stuck around.
This suggests it's actually half decent, which it is, but it is not an auto-stroker which some mistake it for, but rather it's an auto-sucker, as in it caresses your head and shaft by sending 6 different types of vibrations on to it, in a body temperature environment.
Blowmotion Warming Vibro Sucker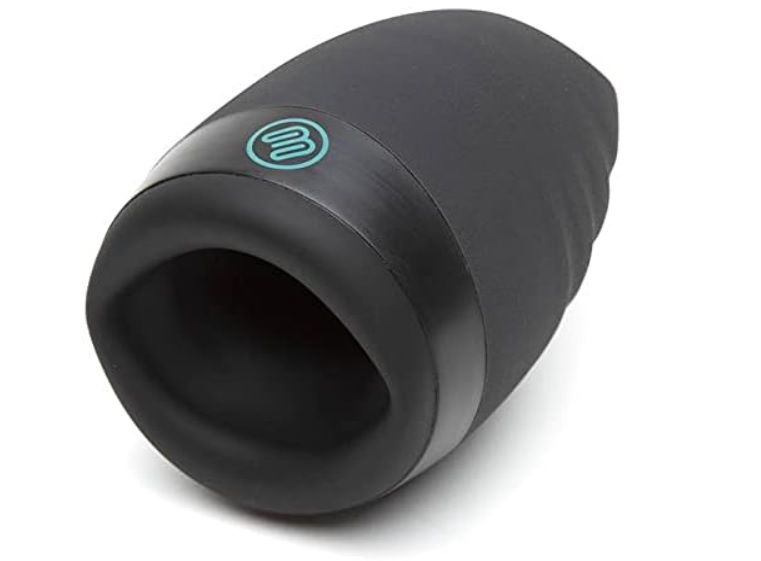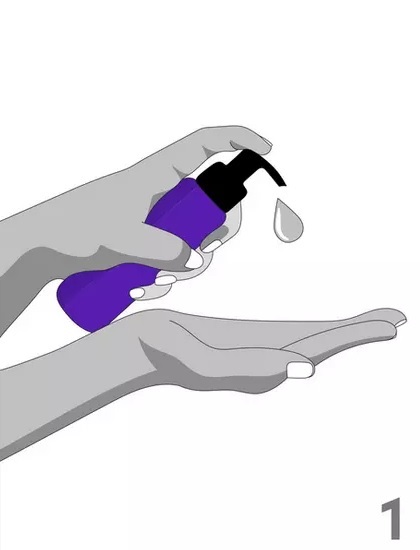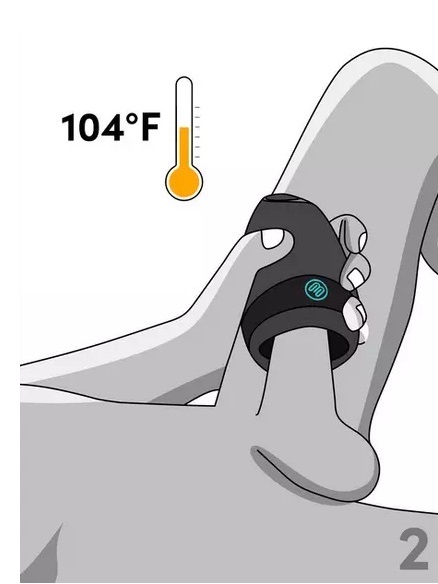 What does the Blowmotion do?
Lovehoney's Blowmotion warming vibro sucker doesn't thrust a pleasure sleeve up and down, but it wraps itself around you like a needy mouth, heating you up to 40c if you desire.
You get 6 vibration patterns, each with 3 levels of intensity, so 18 different rhythms to choose from.
The earth won't gyrate with gravity-defying tremors when you switch it on, but the Blowmotion will still oscillate at such a pace that you'll want to seek a quiet space for a little bit of me time.
What happens next?
What happens is you lube-up your sleeve (try a DIY water based lube to save cost), pop your pecker in, and your head is greeted with 6 pulsating magnets with 3 intensity modes to hammer on your tip and beam.
The warming part is the real treat though.
You can slip in up to 3.5 inches of your fella, and the interior canal will warm you to a max temperature of 104°F, so a super sultry day in Bangkok if you can bear it.
Splash-proof & portable
Splash-proof, you get 60 mins on full battery power or you can use the Blowmotion plugged in to the USB port, just don't jump in the bath with it, unlike you can with the Morgan.
The reason the Blowmotion is standing the test of time is one, it's built to last by the pretty reputable US and European manufacturer Lovehoney (who mostly sell not make sex toys), two, it's a unique suction device, and three it's made from Fleshlights real feel silicone skin.
For extra length and further strength, they do do a 6 inch version for $35 more.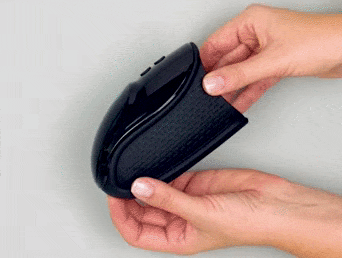 How to clean the Blowmotion
Given the Blowmotion isn't open-ended, you're going to be cleansing the interior each time you use it.
With a Fleshlight sleeve for example, you can run water through it with some neutral scented soap and then find a discrete, dark and non-humid place to dry it.
The same Fleshlight cleaning method and drying technique can be applied to cleansing the Blowmotion, just go easy on running tap water into it, so as to avoid excess water getting into the outer casing, although it is sealed to deal with such splashes.  
Pros


  40% off at Lovehoney (11/04/2023)
  60 min runtime
 Good sucking fellatio toy
  Comes with travel lock
Quiet for beginners & low cost
Cons

  Only 3.5″ insertion
  Not as mighty a sucker as Lelo F1S V2A