When it comes to the best Asian cams streaming live amateur material from their native countries, you have the non-adult social media platforms like Bigo, Kitty Live & Mlive, where a few seasoned performers may take exhibitionism to the edge.
And then you have the adult cam to cam sites that specialize in this department.
Related material: Best free webcam sites for lurkers
But you also have many freemium sites now that crossover into both camps and this where the action happens – for free mostly unless you go private.
So let's delve in to the best Asian cams the Far East has to offer.
Find out where all the honey's are broadcasting from below in some in the busiest Asian streaming platforms where only native girls go live.
Heads up –  if you love tropical skin you may also be interested in some of the best Latina cam sites too.
5 Best Asian Cams Streaming Only Asian Amateurs
1. Chaturbate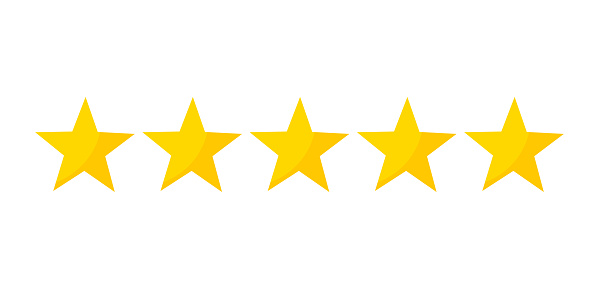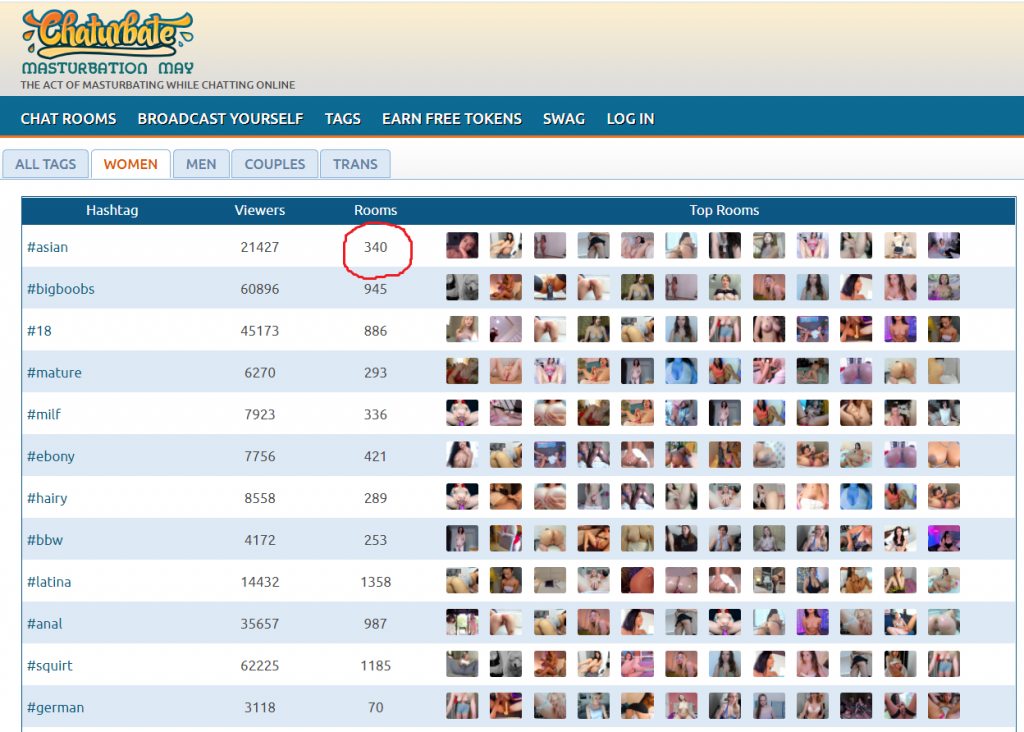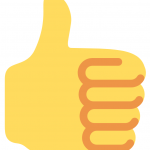 Pro's
• Gargantuan amount of live Asian cam shows
• Excellent streaming quality
• Multiple Asian subcategories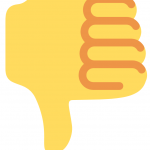 Con's
• Free shows aren't always a given
• Cannot search by country
• Can get costly with the tokens
You can't ignore Chaturbate when it comes to Asian girls.
While the site so far does not give you the option to sort by individual country, you can click the "Options" top right below the header and select either North America, South America, Asia, Europe/Russia or Other and with "Show locations" ticked you can view which respective country they're in.
Chaturbate has also become a stepping stone for newcomers to gain exposure while testing their skills for free before moving on to more lucrative online vid chatting platforms.
The categories section is second to none in terms of the sheer numbers of webcammers online at any one time – specifically the Asian subdivisions.
Couples, boys, girls or trans from the Philippines, Japan are Korea are very prominent on this platform but in equal measure are western performers.
As free live Asian amateur shows go, you're as likely to find a free show from Japan as you are from France where you can drop in for nothing or reciprocate some of the love by donating a few coins.
2. DXLive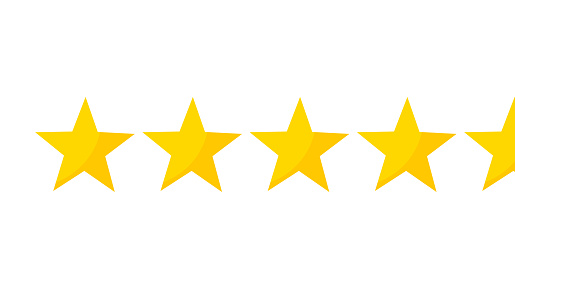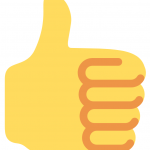 Pro's
• Lots of newcomers
• Some of the best shows
• Popular with cuckold fans – sexually unfaithful wives
• Free shows are  a given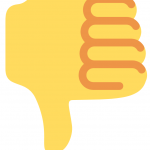 Con's
• Bit pricy
• A mix of native/non-native Asian webcammers
DXLive is different to both Sakura Live and Sexier Asian. It's unashamedly offers some of the best Asian cams, but the performers here are not regular professionals but rather unknowns – newcomers to the cam model profession.
This is why it stands out and has a niche following.
Amateur Asian webcam platforms are rare. The appeal is both in the novelty that its a normal girl you're chatting with as well as that you're not getting someone just going through the motions, rather someone who will be much more explorative in order to keep your deviant desires gratified.
3. Sexier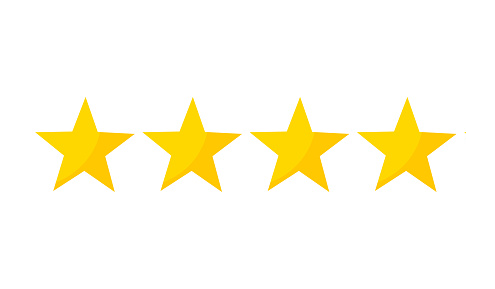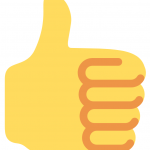 Pro's
• Predominantly features teens & shibari: the art of Japanese rope bondage
• Some kinky fetish categories
• Privates allowed
• Mainly native south Asian & some Eurasian models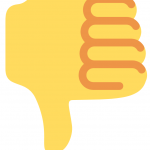 Con's
• Private rates differ
• Not for freebie opportunists
If you want to skip the foreplay, then there are models here that don't mess about and focus directly on the business end of the performance. These are not your regular subscription models that will draw out the process, more clinical.
That said, there are many first timers feeling their way around the platform within their two main categories": Teens and Shibari.
The teens section is vast and varied. Getting a virtual fondle and some full Asian treatment is easily on hand and if you discover a special performer there's always the private chat room one-on-one option.
Shibari , a sub-category to the bondage niche, is unique to Japan and is on par in size with the teen department.
Used centuries ago to restrain and punish prisoners, it evolved into the erotic art of kinbaku – the beauty of binding someone tightly and shibari is an offshoot of this which is also to bind but not just humans.
Shibari adds a touch of Japanese class to this raunchy live streaming platform, mixing some egregious kinky behaviour with some tender treatment.
Another token site where once you're in room, private or not, you are not charged by the minute but rather a one off where each girl will have her fee of choice.
Courtesy and manners will go far to negotiating a decent outcome. Trolling here is minimal and frowned upon.
4. Sakura Live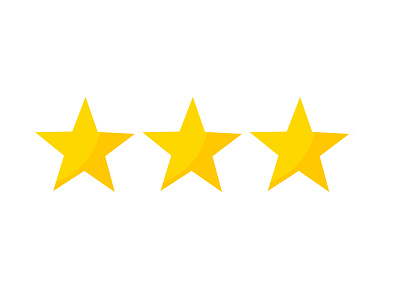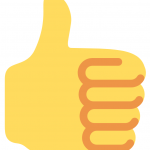 Pro's
• Unique private chat room features
• High quality translation software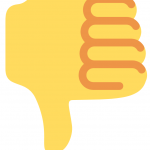 Con's
• Coin gifts can get pricey
• A small mix of professional & normal/amateur models online
• Free viewing often ends when nudity begins
Sakura Live is arguably one of Japans best Asian cams for delicious tropical peaches.
There are many regular stunners here as there are newbies, some just chatting, others exploring the profiteering angle and then the well versed regulars.
The sites runs on a token based system, registering is free and easy and when it comes to taking the plunge into a room of your choice, you should be aware that this is where Sakura deploys its unique skills.
From within your room it allows you to take control of your model virtually, instructing them step-by-step at the press of a button.
Catering for non-Japanese clientele, you also have their excellent translation service so asking her to assume a position won't require a game of charades on your part.
You can also use this app for having live chats and video sessions with your friends anonymously.
5. Live Sex Asian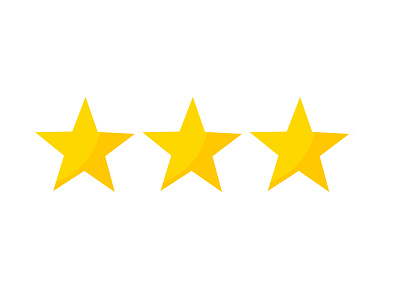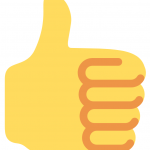 Pro's
• Regular promotions
• Cheap bundle deals
• Some kinky departments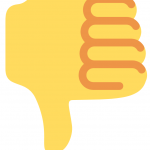 Con's
• Registration mandatory
• Mainly non-native Asian models – US mostly
• Without promotions, credits are costly
If you dig primarily US Asian women you'll be in your element.
If you fancy a touch of authenticity however then Live Sex Asian isn't for you.
Live Sex Asian is strongly geared to a roster of live Asian performers with tip menu's in hand.
This is your Nana Plaza not your Khao San road.
You won't need to speak Thai either as most of their native tongue will be English.
It's a decent enough site if you prefer a professional webcammer over a normal girl, however this has its pro's as well as their services will be much more nuanced.
There are a feast if kinky categories to sink your bell into but the main contention with this site is that you can't view any of the models without registering although registering is free, which makes it one of the best Asian cams platform this year.