There are ten or so different types of cosplay fashions, ranging from onesie pyjama parties to highly erotic elf orgies, and now some of the top VR porn sites are capitalizing on the demand, serving up your favourite costumed characters in hot holographic scenes, by launching their own niche VR cosplay porn sites.
Gijinka – human designed but non-human characters, fursuits – animal designs and animegao kigurumi – anthro or anime onesie pyjama folk, all feature in these new and sometimes taboo, virtual reality cosplay studios.
And while there are still not that many different places where spicy cosplay acts go down, unlike in the 3D BDSM or porn game arenas, interest is continually expanding especially in Japanese and Korean circles.
Let's take a look then at some of the latest and most devoted adult cosplay sites, that are doing the rounds in the VR sphere this year.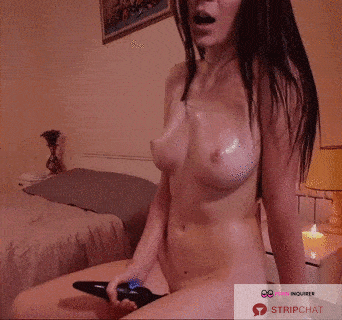 7 Best VR Cosplay porn sites
Seduce your pet idol
1. VR Cosplayx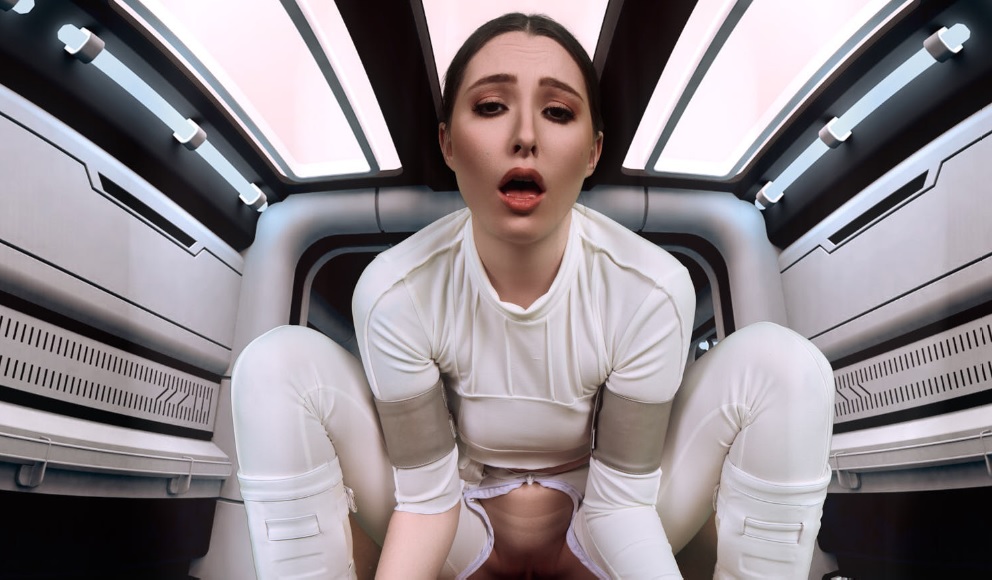 VRCosplayx is the place to frequent for all-things cosplay.
The daddy of costume porn, its popular categories include furry, anime, star wars, CGI, Zelda and female POV videos.
They recently introduced funscript support into a vast selection of their scenes, whereby you can step up your pleasure by syncing your interactive almighty machine stroker, with footage of your choice from their Funscripts category.
https://vrcosplayx.com/category/funscript-vr-porn-5036
All movies are home produced and their animated material is particularly unique and in keeping, blending grand CGI sceneries convincingly with your favourite costumed idols.
Start Wars Ailee Anne pictured above is one example.
High quality VR cosplay porn is not ubiquitous though just yet, so VRCosplayx does incur a one-off cost of a dollar for a single download or a monthly fee of $14.95, with free access to 18VR, or Kink or Badoink VR during that time.
2. Stripchat VR cosplay rooms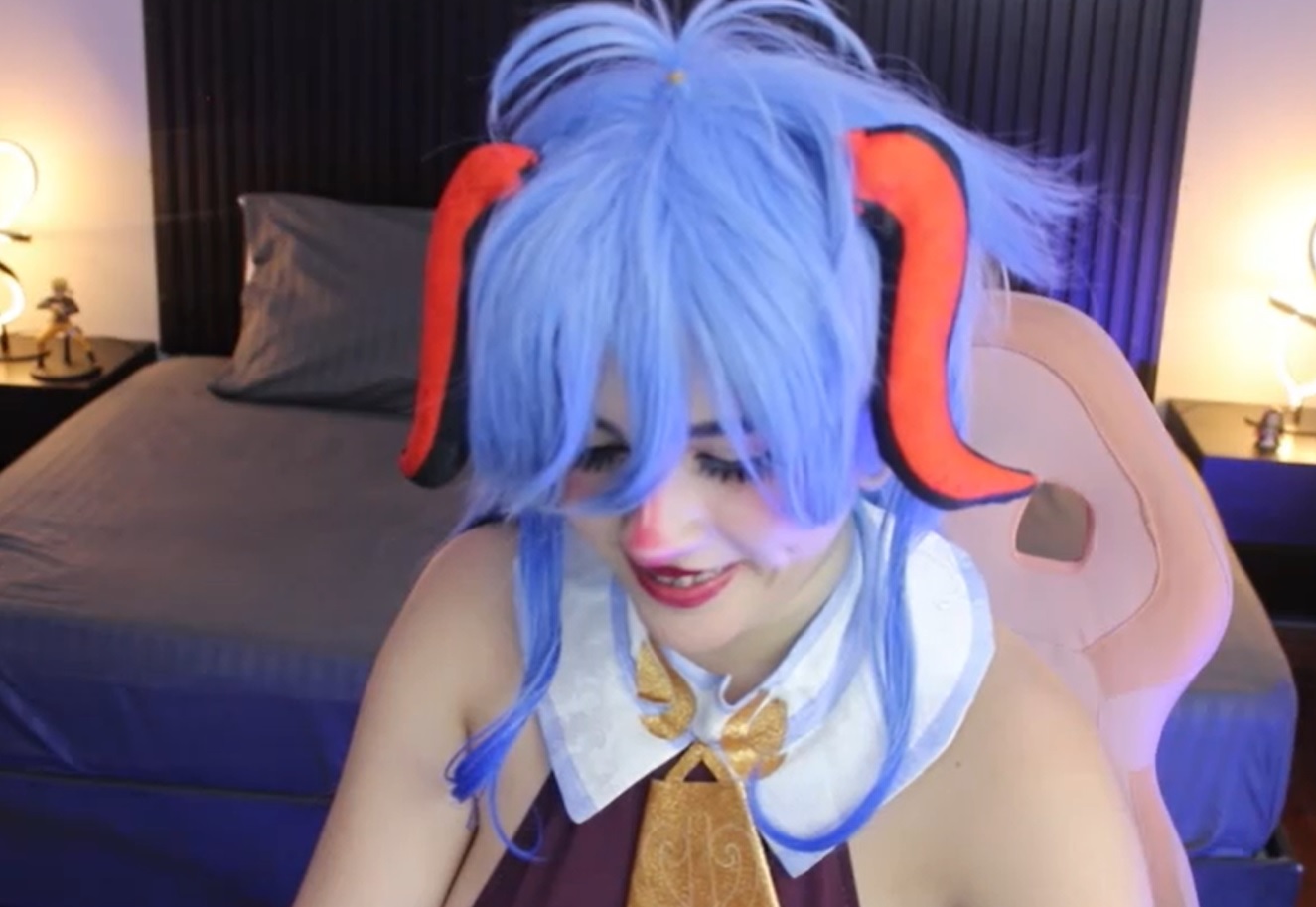 If you've ever ventured over to Stripchat, you may have missed the cosplay section, but it's worth a peek if live young folk performing costume dramas in virtual reality is your kink.
Just browsing through, there are a number of mostly single females performing cosplay in VR – see the blue VR tab on each stream, and the webcams are live, so basically its a free library of cosplay performers, unlike VRCosplayx.
The two sites are chalk and cheese though.
VRCosplayx produces CGI fused cosplay fantasies and Stripchat features live webcam girls playing around for free in their own 3D cosplay themes.
Obviously for more personal kindship, your pet characters will request some spondoolies, but for just browsing, Stripchat's VR cosplay rooms are a great way to get into character, bridge fashions and explore new fetishes.
For cosplay beginners also or lurkers, Stripchat's a no brainer.
It hosts the largest volume of live cosplay VR performers, that you can delve through for free.
Most idols are set up for interactive pleasure.
3. VR Conk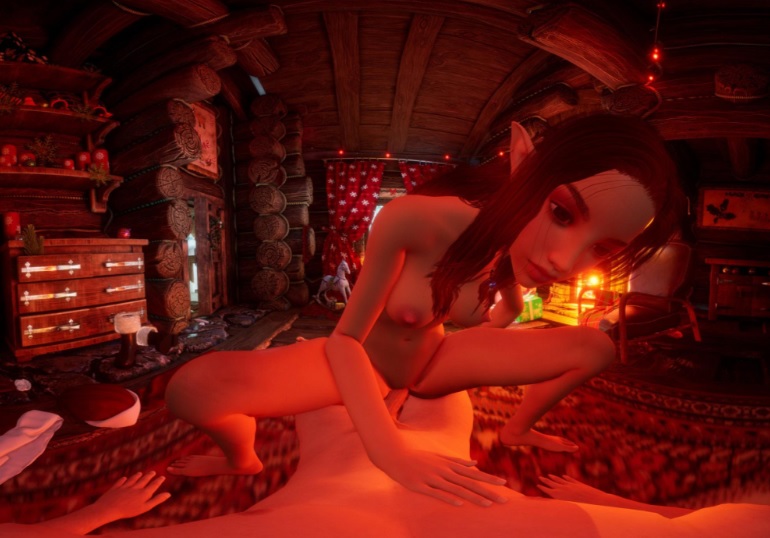 The next excellent cosplay VR porn site is VRConk, with 12 separate categories to immerse yourself in.
To be fair though, these are your run of the mill porn categories – Asian, anal, threesome, teen etc, not furry, Kigurumi, Genderbent or others you might expect from this genre.
Their uniform section is probably their most cosplay-esque department, including goblins, anime and manga girls, and young elves in CGI interactive sessions.
Their Hentai VR movies without loop, feature some of the best CGI cosplay scenes, merging action, fashions and fantasies in high quality definition, that no other producers are contriving right now.
Definitely a decent cosplay hub, albeit their classification system is a bit outdated.
4. Whorecraft VR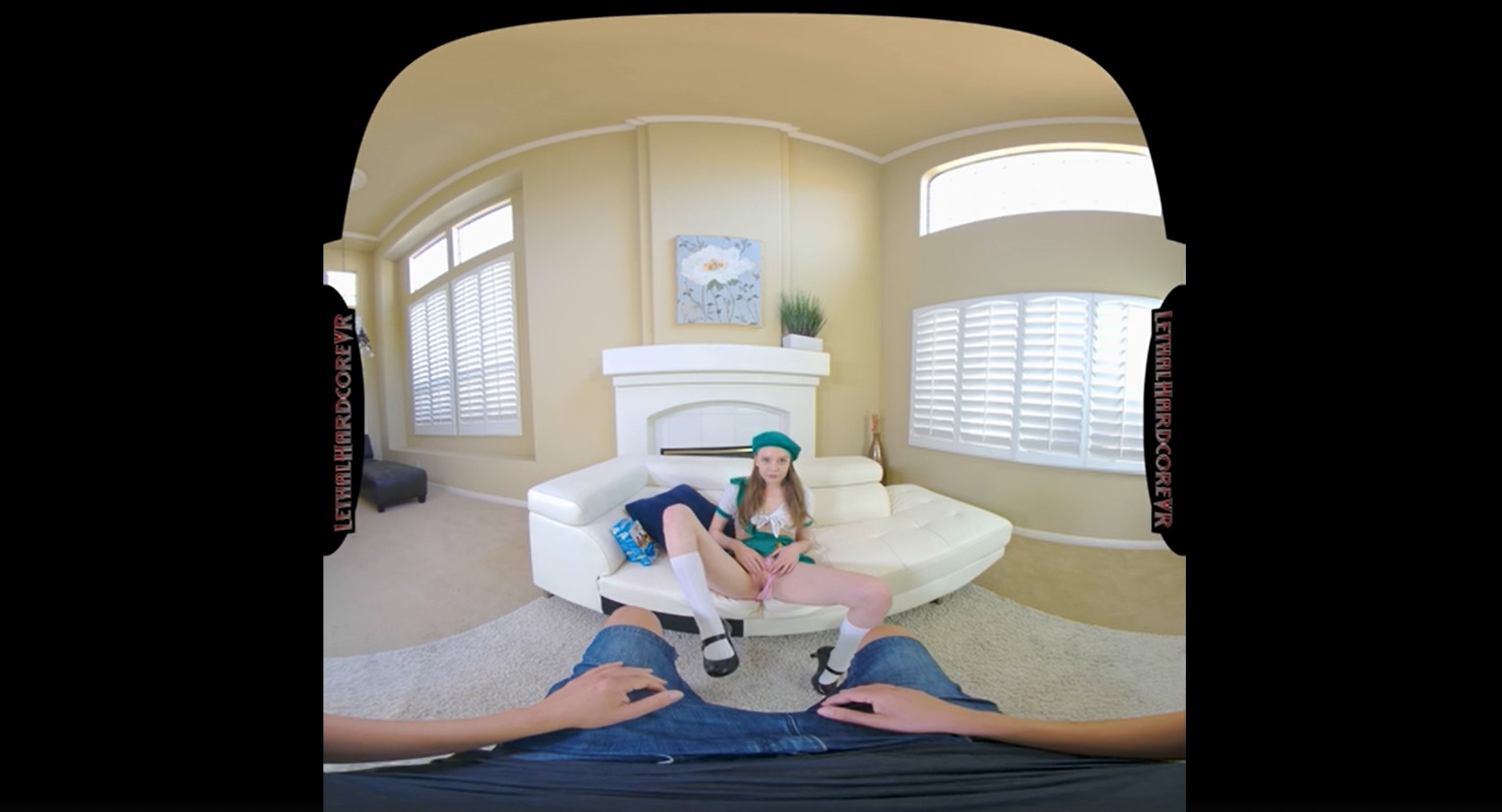 WhorecraftVR is an interesting site, its cosplay section goes heavy on the girl scout fantasies, Spartacus era costume dramas, elf brothels and futuristic super hero settings.
The costume fantasies takes place with white women mostly, but there are some tropical skinned beauties too.
Scenes are filmed in 180 degree 3D scope, and then laid onto a custom 360° mythical pleasure world.
WhorecratVR have their own style, focussing on warrior kingdoms, shires and temple themes, whose characters you can drag and drop into your quest box, so you can tailor your suiter to your specific needs.
Imagine playing Conquer Club and being given a window into their past and futuristic holographic worlds.
It's a bit like that where the only objective in this case, is to conquer your assigned mission.
5. Virtual Taboo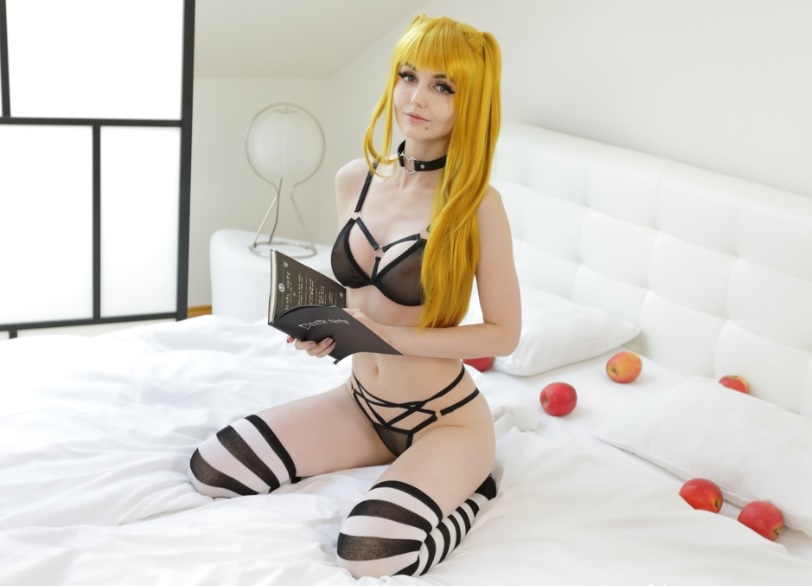 Virtual Taboo list a surprising amount of cosplay acts, with mostly young fair skinned women in Kobayashi Dragon maid outfits, Kawaii costumes, Manga scenes and Hentai action, occasionally involving threesomes.
The sites other key takeaway is step family sex, which may seep into your cosplay desires.
Virtual Taboo's cosplay material is mostly shot on 7k, some 5k, 180° with three new releases a week.
You can't hook your mechanical pleasure toy to it just yet.
6. Virtual Real Japan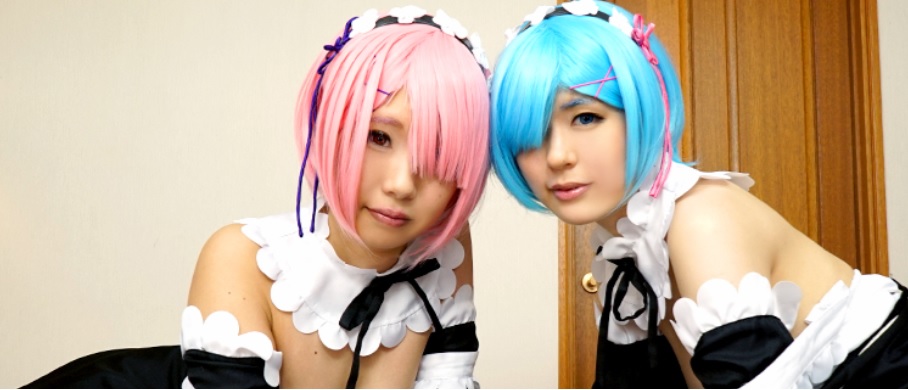 Given the word cosplay was invented in Japan in 1984, a country who host the largest conventions and international contests in this genre, what better place to explore the more leathery cosplay fetishes than their homegrown Virtual Real Japan.
There's a wide variety of cosplay acts here – 200 plus videos, with a strong Japanese flavour.
Race and lace queens, students, service women, nurses and furry creatures are al on offer at VR Japan, with roughly 500 VR porn vids in total, of which about a half are cosplay themed.
With some cosplay movies shot in 8k, their content is high quality, graphically and aesthetically.
7. VRPorn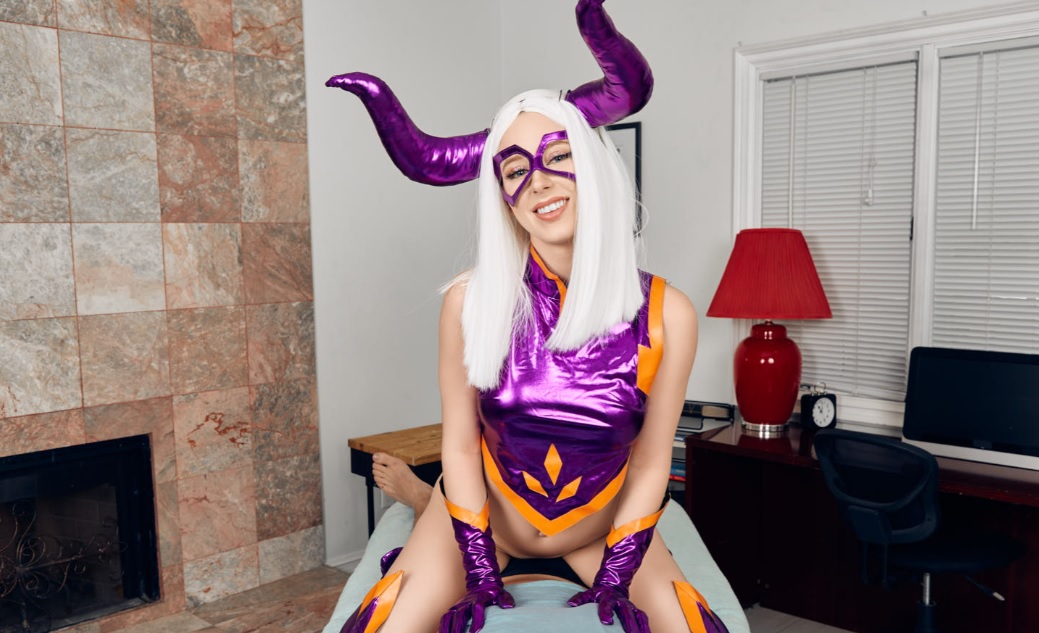 If you want to grab access to a whole gamut of cosplay VR films by all the different studios – under one roof, then VRPorn is a much cheaper way to gain access to them all.
Here they host VRCosplayx (no'1 above), Hologirls, Jimmy Draws, Reality Lovers, Leather Hardcore VR, Covert Japan, VR Conk, Virtual Taboo, Whorecraft VR, Peeping Thom, basically every site listed here except Virtual Real Japan and Stripchat, and many, many more.
You get more for your buck at VRPorn, plus it caters to many genders.