The Fleshlight GO Torque Ice has been built for the man on the move in mind. A compressed version of the original Fleshlight, the GO can best be described as the perfect self-pleasure travel companion, that just about flies under the radar.
Weighing less and overall smaller than a regular 9 incher, the Fleshlight Go fits into a more convenient compact case which is available in black for the Surge Pink Lady or an opaque case for the Torque Ice.
Essentially, this is the choice between a pink butt sleeve or a transparent device with 3 different orifices all leading into one love tunnel design.
Related: Best cheap Fleshlights
Total length: 7.0″
Insertion length: 6.5″
Orifice: Non-Anatomical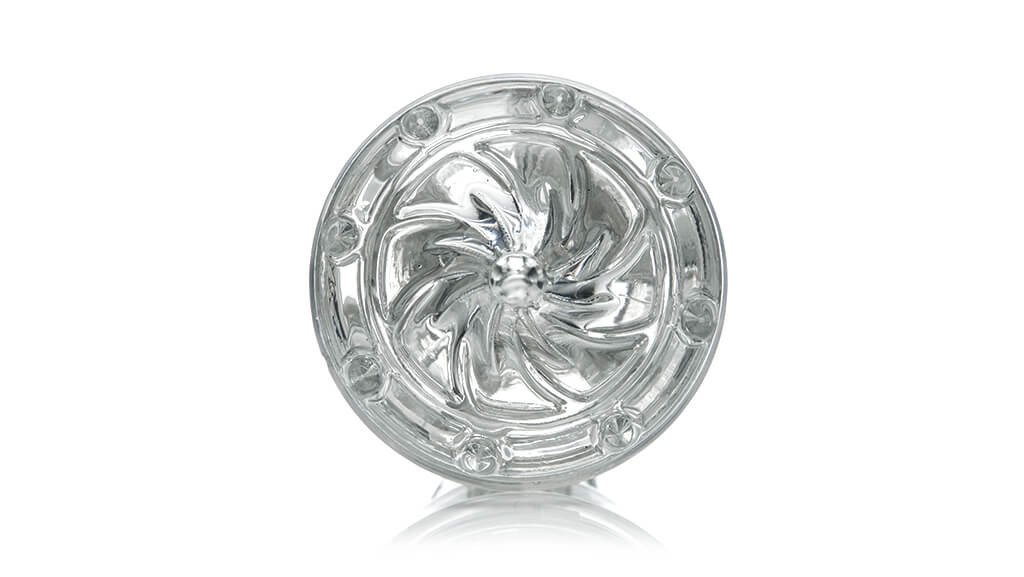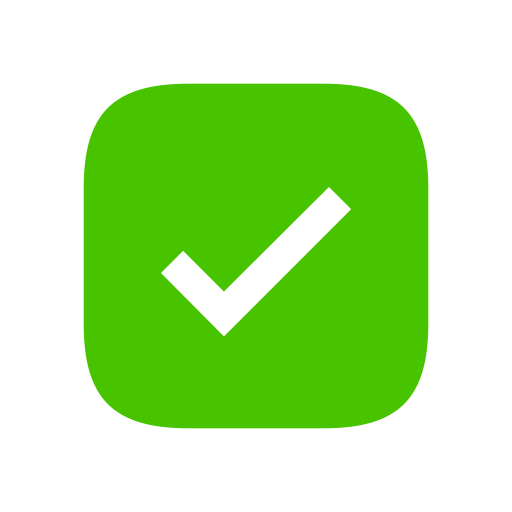 Exhilarating lubed

A compact smaller & lighter case

Patented superskin love tunnel

Transparent ice casing

Instructions for care and use inside



The Torque Ice are labelled as follows: the ice-lady, the ice-butt or the ice-pure.
Their rounded design of the casing of the Ice allows for a magnified view where the patented super skin material encased in the crystal texture sleeve provides a sensual sensation which is quite simply exhilarating.
A feeling that can be replicated by very few sex toy manufacturers.
Instructions for use and care are provided with all products, as with the Purge Pink Lady, the other Fleshlight GO device.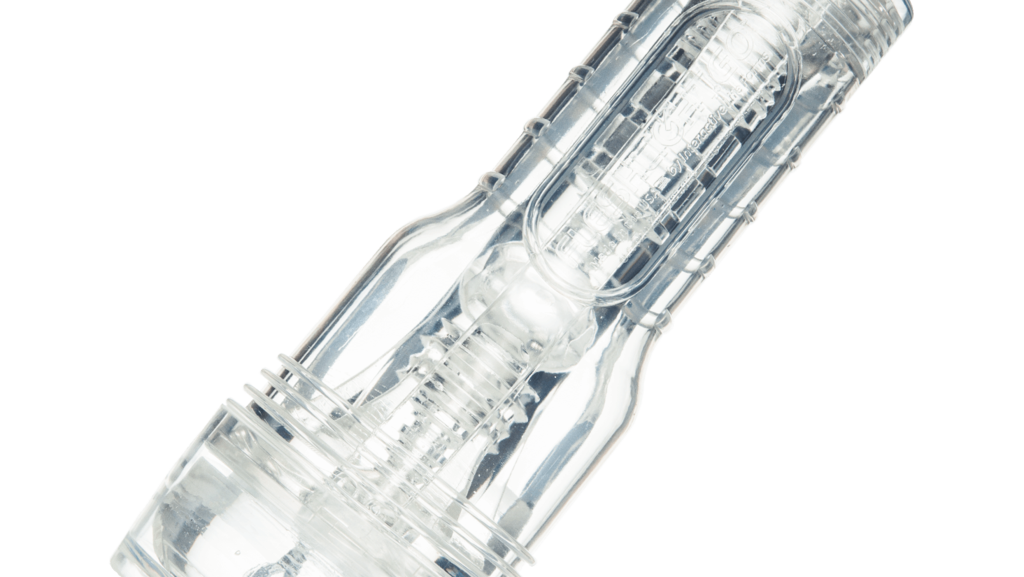 The Surge, which like the Torque Ice is stored in a compact case for travel purposes, is based on the classic Pink Lady model that's sold and enjoyed by millions.
The sleeve is able to stretch, press and mold to embrace your shaft during use and is most enjoyable when soaked in warm water before hand and complemented with a water based lubricant – in this case Fleshlight market their own Fleshlube water as highlighted below.
Related: How to make a Fleshlight feel better
Portable and discreet for the man on the go, this single-hand gripped male action device provides extended pleasure and penile stimulation allowing you to blast off wherever you choose!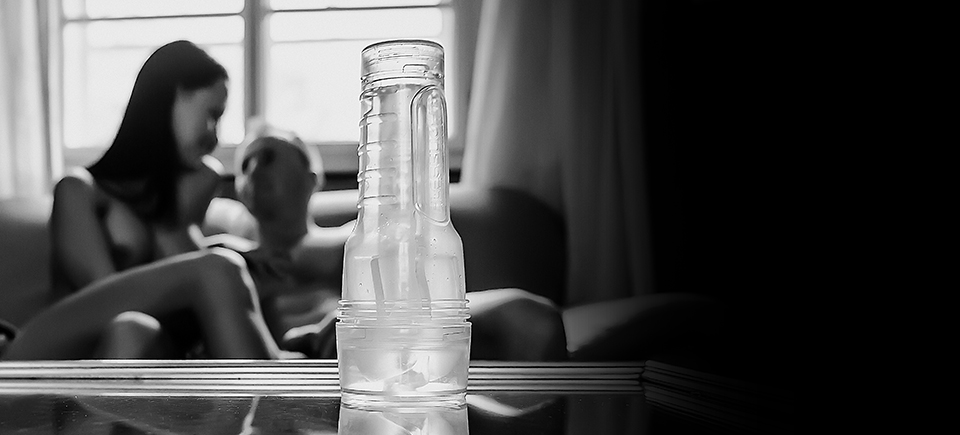 Both also come as a combo pack that include 2 x 100ml containers – one of Fleshlube water and a Fleshwash sashay.
Try going with one of the best Fleshlight lubes for Fleshlight products or your own homemade water based lube will suffice.
Alternatively, they're combo package includes the Fleshwash, water formulated to deliver the moistest of sensations with an ultimate soft touch – a rather agreeable companion that enhances the sensuality of Fleshlight devices thanks to its H20 based ingredients.
These provide a unique silky like texture that is paraben free, dermatologically cleared, natural, hypo-allergenic and yet delicate to sensitive areas of skin.
To achieve the cleanest results after use, first wash the inside and out with lukewarm water, then spray on a handsome amount of the Fleshwash antibacterial liquid, allowing it to dry in a well ventilated area.
The Fleshwash is non-greasy, contains no alcohol and will not irritate the skin.
Related: How to clean a Fleshlight