If you know how to make a homemade vagina, you can borrow these skills and apply them to constructing a bona-fide pocket pussy, but just how exactly do Fleshlight make Fleshlights?
While this review doesn't go into specific engineering details, it gives you an oversight of how these ladies vagina's are cast.
And this may come as a surprise.
How do Fleshlight make Fleshlights?
Step 1 – Arrival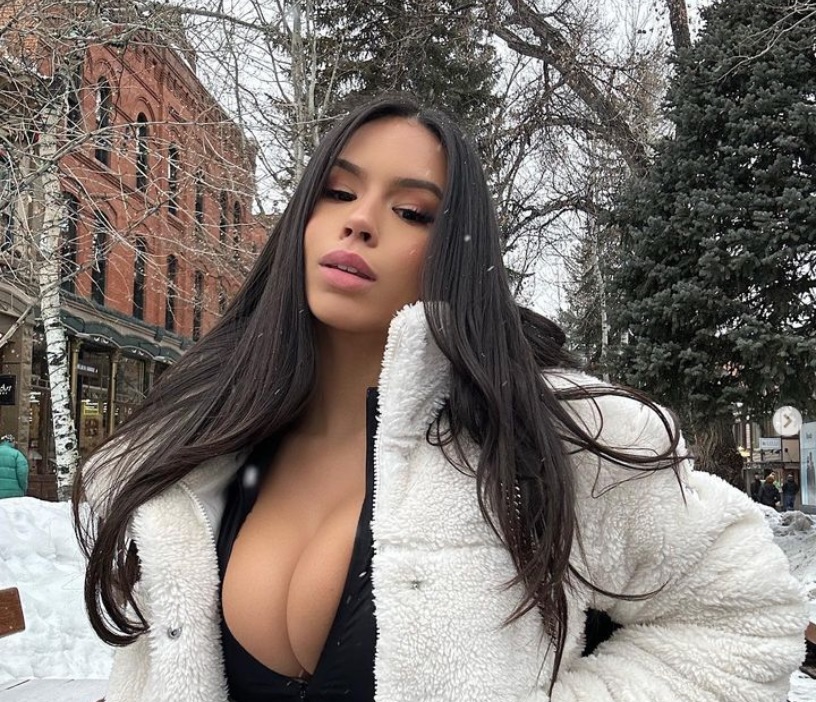 It's Monday morning and your Fleshlight model who'd previously signed her molding contract, comes to the Fleshlight studio for the casting process to commence.
Remember, Fleshlight create molds of not just real vaginas, but anus's and mouths too of your favourite model.
Step 2 – Warm up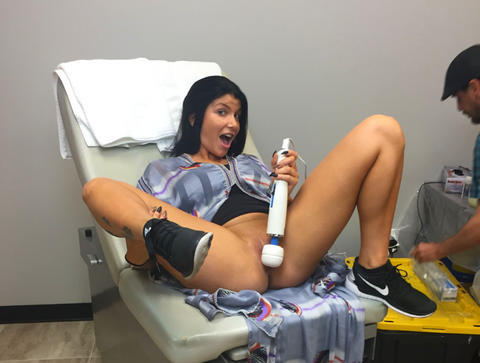 Before no time at all, she is then asked to remove her pants, and start masturbating with a giant magic wand vibrator; naughty.
This is because, in the companies words: it allows the clitoris to "pop".
"Popping the clit" one could say, means the final pièce de résistance, looks as naturally and sexually irresistible as it can.
Step 3 – Measurement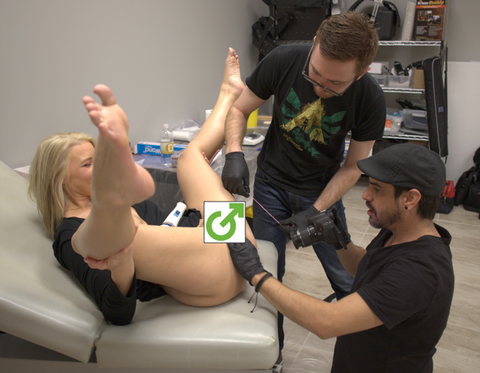 Next, the measuring process ensues.
Legs akimbo, Fleshlight technicians struggle through the morning, taking a succession of images and measurements to serve as a reference point in the first of three evaluation techniques.
Step 4 – Goo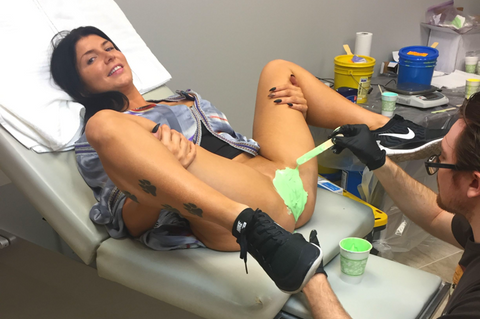 The second measuring medium is a green goo.
A turgid green silicon-based goo that is wielded in the Hollywood special effects circles, is slowly coated over her private area.
Consisting mostly of platinum and silicon, this life-casting gloop casts an exact likeness of her puss puss, and to finish a hardening agent is applied.
Step 5 – Digital Scanning
Here's a clip of the delicious Riley Reid on Pornhub getting her poonani casted before undergoing the third measuring process – digital scanning.
Back at HQ, a hard copy of your favourite model is then carried out by digitally scanning her anatomy.
During this screening process, a machine slowly passes over each orifice, scanning her most intimates, which is then fed back and combined with the images, measurements and casting process, to create a first class carbon copy of your favourite fleshlight girl.
Step 6 – Mold & 3D scan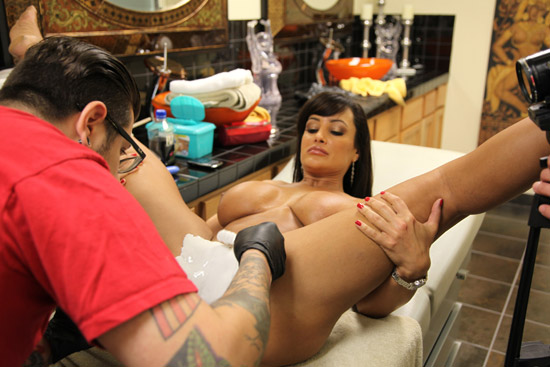 The penultimate step is to mold the vaginal sculpture, which is then 3-D scanned so the casts can begin their production process, and this is when Fleshlights SuperSkin material is applied to their molds.
How do Fleshlight make Fleshlights Real Feel Superskin material you may ask?
Well, this is a tightly guarded secret and all we know is it is prepared by mixing it with other materials to create the desired texture and consistency.
This material is then injected into the mold, which is placed in to a heating chamber to cure the material.
Step 7 – Hand finish & assemble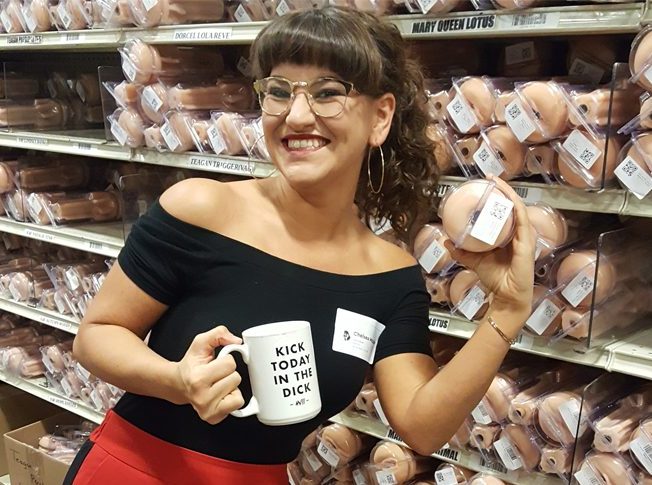 To conclude, the almost finished articles are then life-casted, hand polished and detailed dexterously by hand with fine sculpting tools.
Once the material has cured, the Fleshlight is removed from the mold and any excess material is trimmed away.
You may notice some girls have their names embossed.
These signatures are all hand finished and are signed off by an qualified individual.
Their quality control ensures each Fleshlight model undergoes rigorous quality control checks, to meet the company's high standards.
The Fleshlight product before shipping, is finally assembled by inserting the Real Feel Superskin sleeve into a hard plastic case, one designed if you weren't aware, to look like a regular flashlight you'd keep under the stairs.