When it comes to handing out advice on how to give pleasure to a man, even the best sex positions for orgasms might not cut it.
Guys will testify that they need a little sexual TLC every now and then too, so it's useful to know how to give pleasure to a man if he asks, outside of the norms you or he may practice – like using a low cost Fleshlight.
Here are 13 provocative kinks you can give a whirl, to make him all hot and tender while you make out.
13 Ways to Give Pleasure to a Man
1. Suck his nipples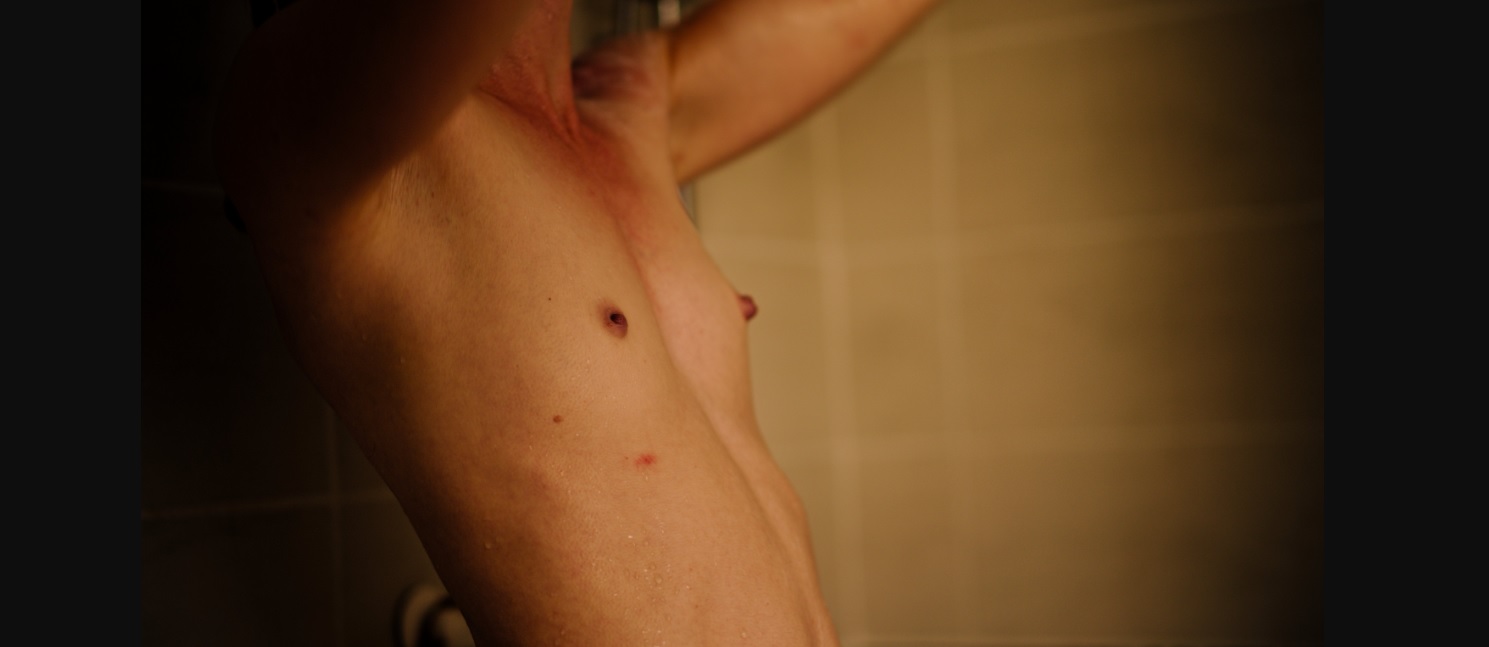 Nipples are deeply erogenous for both women and men.
Men love having their nipples succulently aroused through the velvety swirls of the underside of the tongue.
You can venture out onto his chest and abs, but it's his salivary lubed nipples which will arouse him the most.
2. Lick & tongue his ears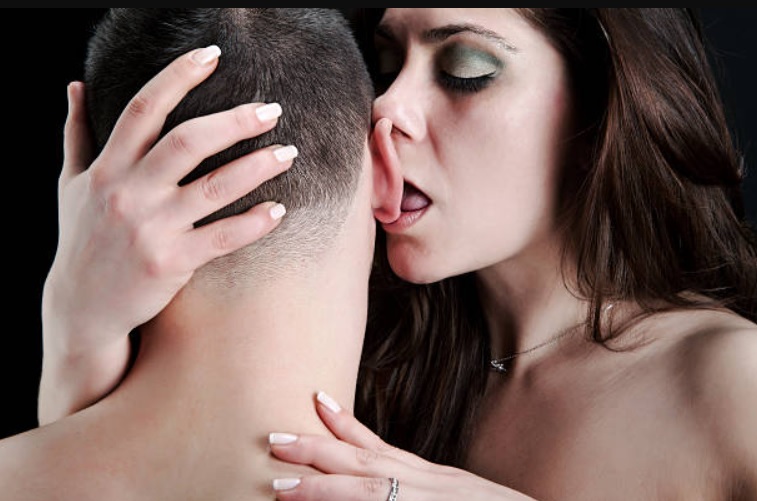 Ears are ultra sensitive like the nipples, and you'll probably remember your school years when your partner caressed their tongue in your ear for the first time and you almost bolted too early.
It's amazing how these pleasure zones rarely get tapped into.
By gently breathing in and out over the ear lobe while stroking it with your juicy tongue can be enough for some people.
3. Generously lube the frenulum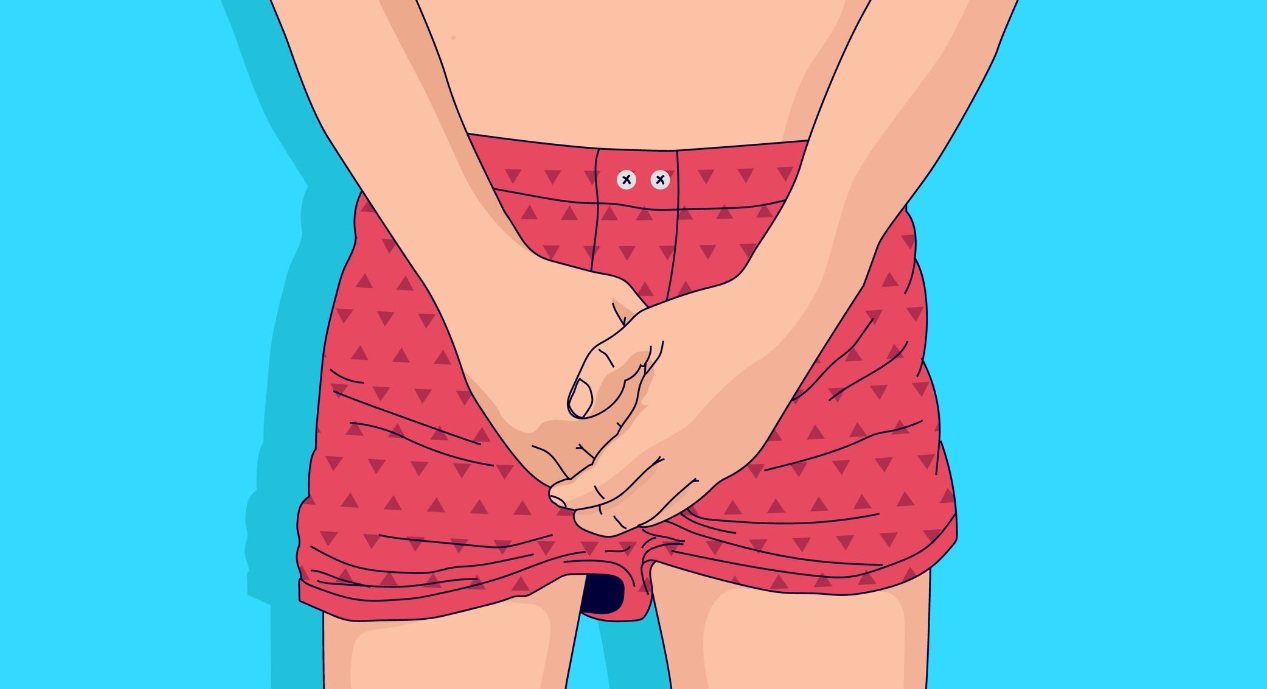 When men masturbate, after many years of self pleasuring they understand that the frenulum is the place to hang out.
Often a little saliva deployed by a tongue on the underside of the shaft where it meets the head is where you should apply your efforts.
A frenulum unlubed is a frenulum in need.
It's a simply luscious pleasure spot where a lot of attention should be focussed.
4. Teabag him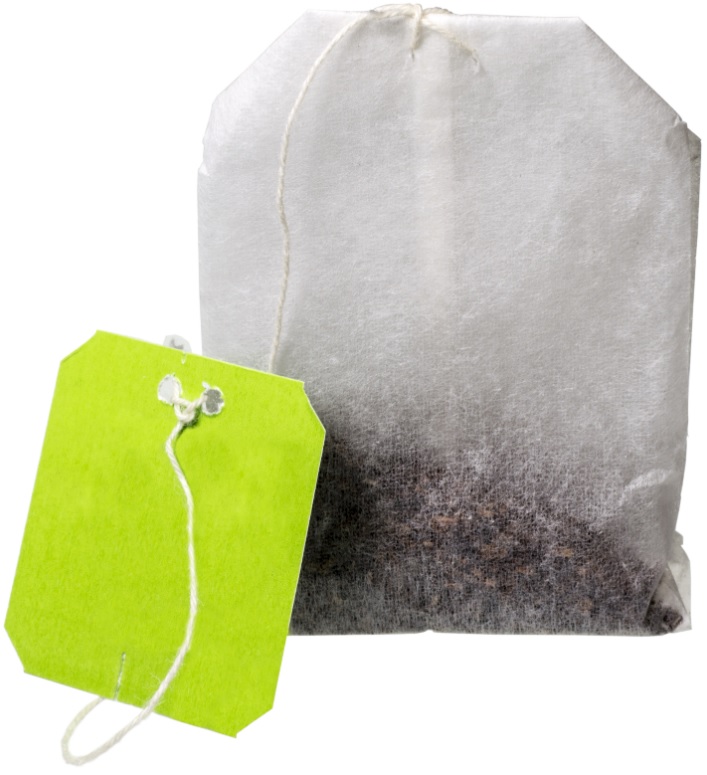 Men love having their balls sucked, simple as that.
Obviously placing a mans nuts in your mouth may not appeal to you and there's no harm in asking him to attempt to shave his crown jewels, very carefully of course prior.
There are ways round this however, they're called Tenga eggs, and for roughly $10 you can use this penis and ball pleasuring sex toy instead.
You cup and massage the balls in the egg like you would the schlong.
5. Ice cubes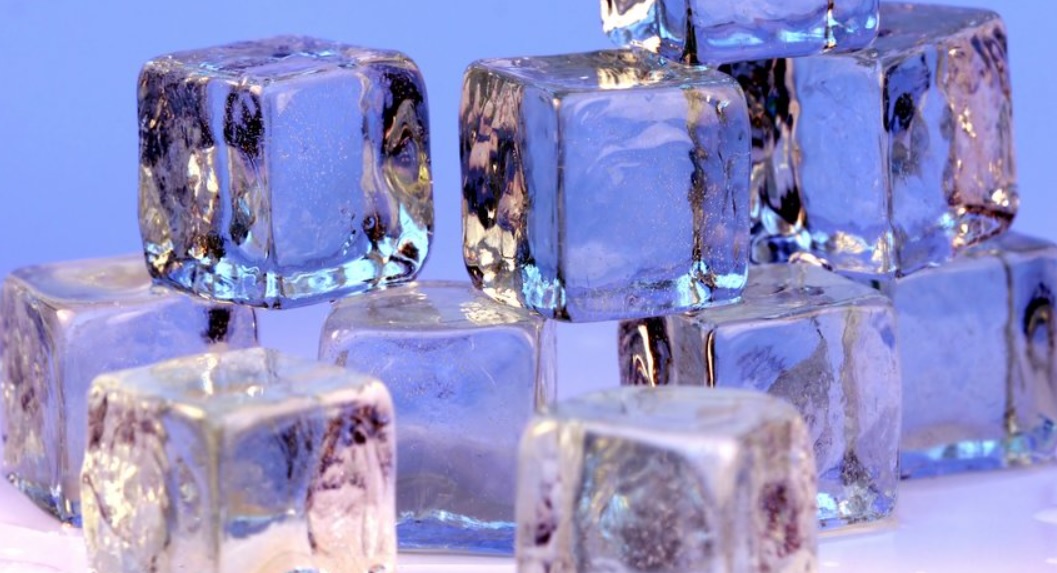 If he's asked or you've kindly offered to deliver a little oral, ice cubes will help stimulate your saliva plus the cold temp inside your mouth will send his penis nerve endings through the roof!
Ice is a very sexual pleasure tool and will compliment a number of bedroom sex games.
6. Non-silicone-based lube for sex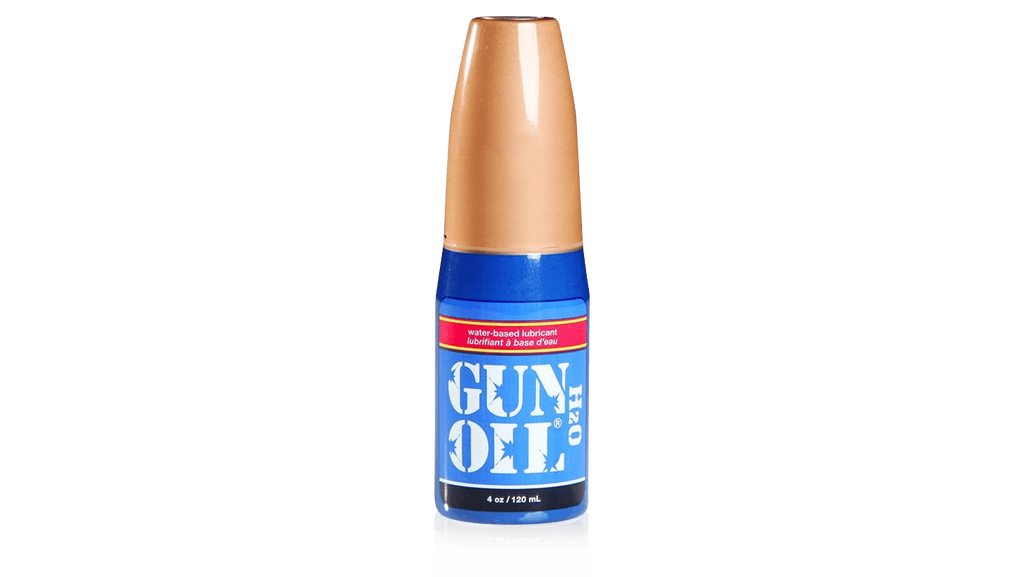 Non-silicone based lubes are the best as they are water based and designed to lubricate for long periods, so any one of these 9 water-based lubes will be fine, or you may have one already at home.
Remember, coconuts contain oil so they may damage your silicone toy, but just for sexual grinding then why not.
Honey or flavoursome lubey liquids could work too.
7. Oil his nether region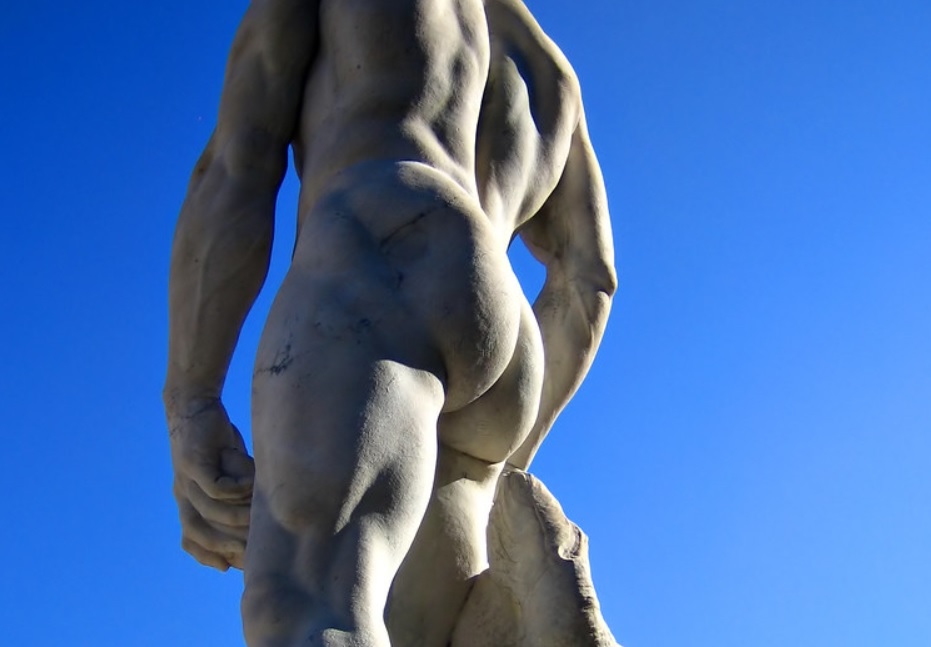 If you've ever had an oil massage you'll know how horny you can get at the most inappropriate of times!
When a guy receives a traditional oil massage say, that constant whipping of the palms and finger tips at high speed, repeatedly crazing a mans nuts can be devastatingly erotic.
Often causing men to fight off an erection during a legitimate massage, so why not deploy the oily ball technique.
Technique might be too strong a term, but if you cup his balls in your hand and gently oil them and then rub them over your erogenous zone of choice, it can be highly arousing and spontaneous which is an added plus.
8. Rimm him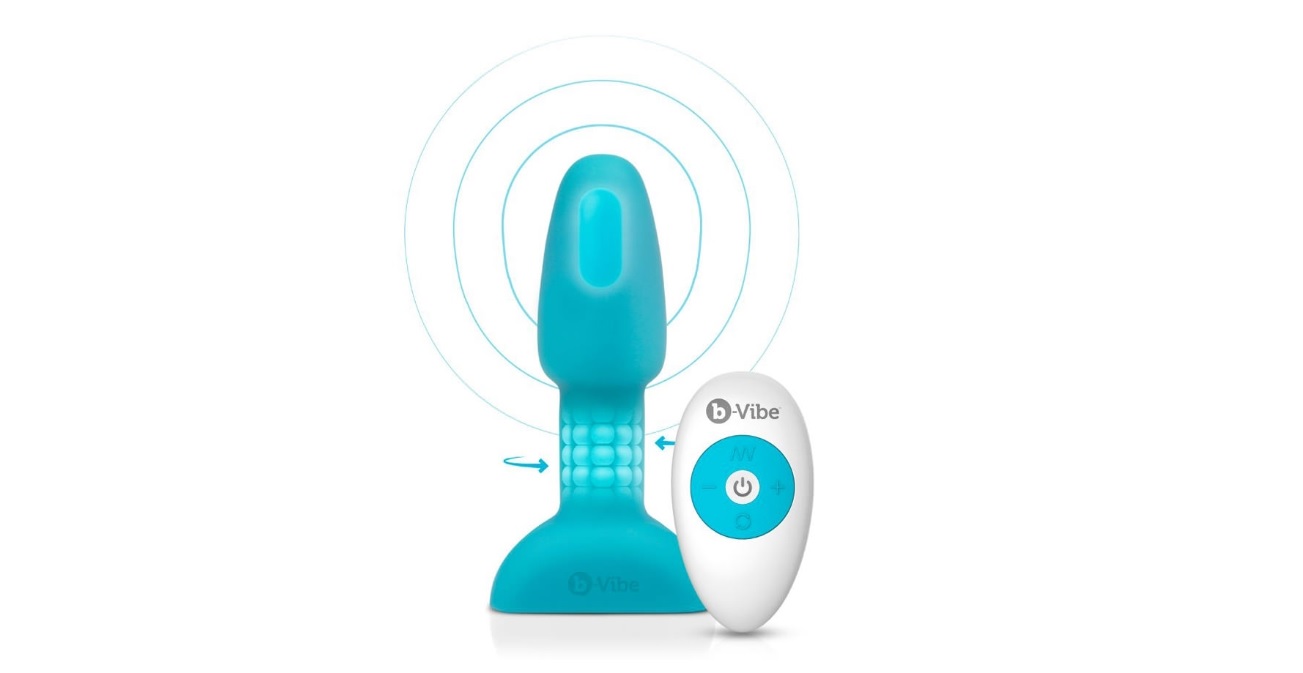 Now rimming takes a certain breed of character and you are not alone if you'd rather duck this one out.
Alternatively, you could try an orgasm inducing rimming machine to save you the trouble.
It'll massage his prostate while you can focus on other pleasure spots.
9. Tell him what to do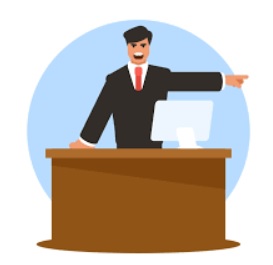 Not talking bullying but some guys love orders when fucking.
Telling him what you want can have a positive impact on a session.
If you need him to go faster, just tell him, tell him how you want it.
And if he doesn't obey, tell he'll face an erotic punishment.
10. Entirely lube your two bodies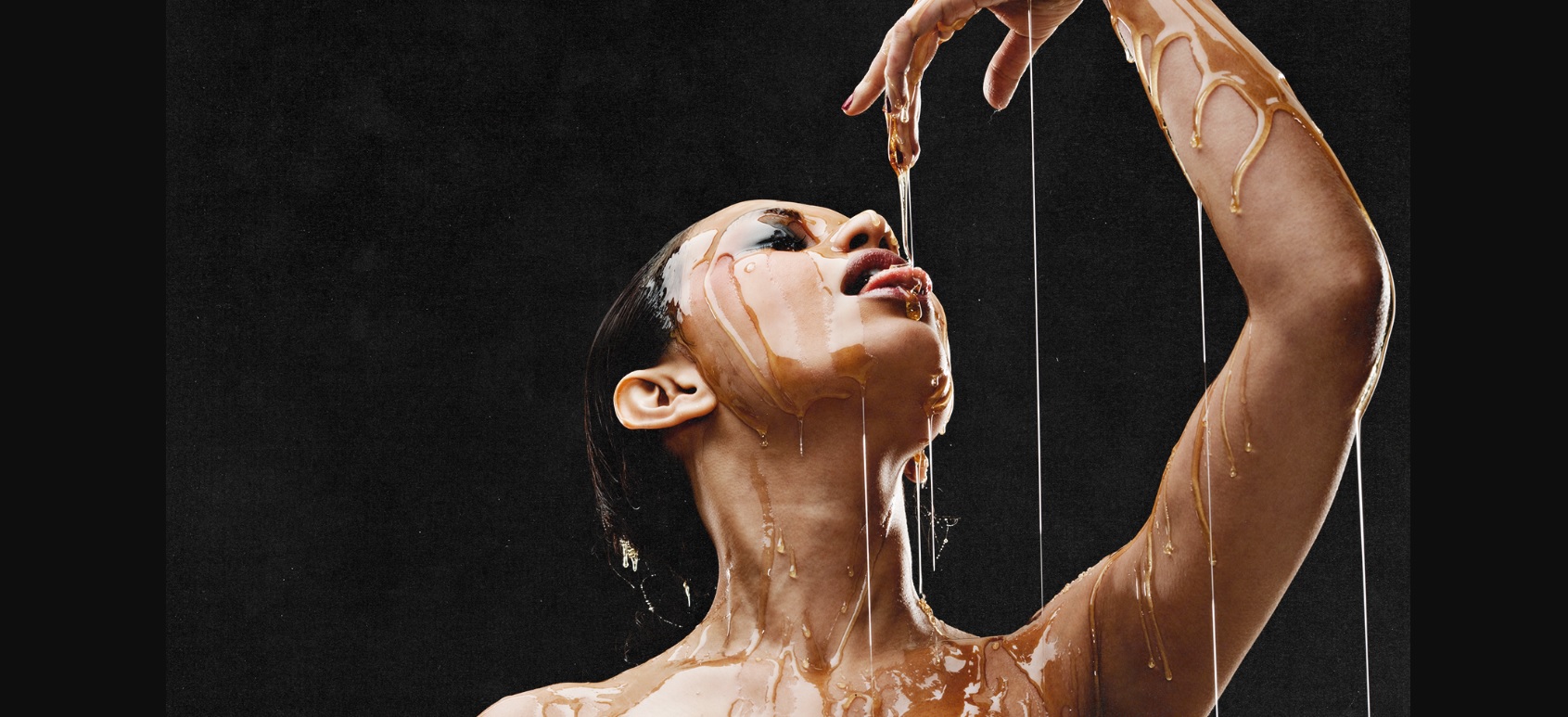 Do you have a lube fetish?
Another take on oiling the body but this time you're going the whole hog.
You'll need some sheets that you don't mind getting too oily or you can raise the bar and lay down some plastic sheeting and have a wild slippery fuckfest.
When you're both completely oiled, and he's lieing on his back, you can sit softly on top of his torso and slide your genitalia around his navel and then up and down, from his pelvic region all the way up to his mouth.
Even just gliding up and down a leg, brushing your goods along his skin can be highly stimulating for the both of you.
11. Costume & location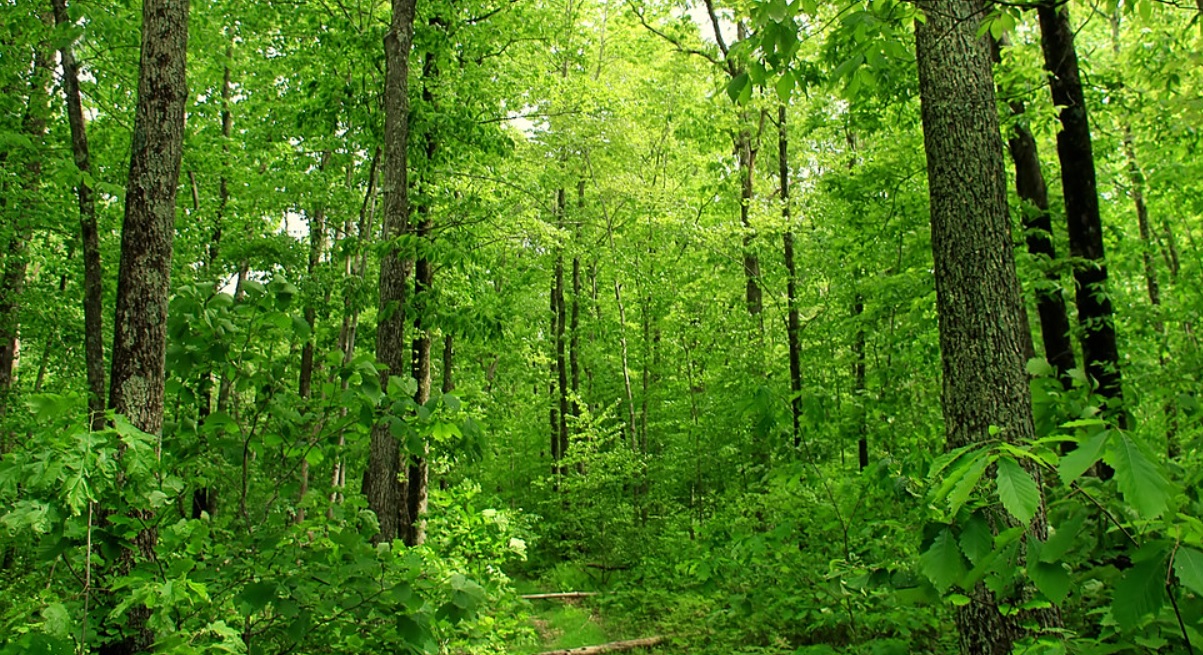 It's true that men love costumes, be it nurses or secretarial, they are a guaranteed turn on.
Ask your fella what he likes and if it isn't too off the charts then time to get kitted up.
You can then see if a change of scenery might work to.
Often discreet public places are one way to really ramp up the excitement.
The erotic nervousness created through the worry of getting caught, means just the act alone will highly pleasure your man.
Say you're going for a little drive and then surprise him when you're out in the sticks.
12. Get an affordable Fleshlight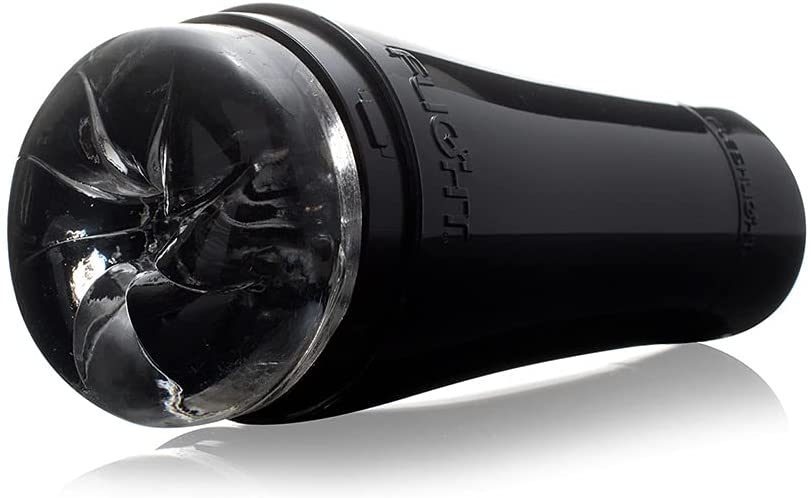 You could always get him an affordable fleshlight or a BJ machine for his birthday, with some being translucent which will heighten both your thrills.
For FTM couples, you can try these 10 best FTM sex toys.
Fleshlights can mimic not just the vagina, but the derriere and mouth for alternate pleasures.
13. Morning sex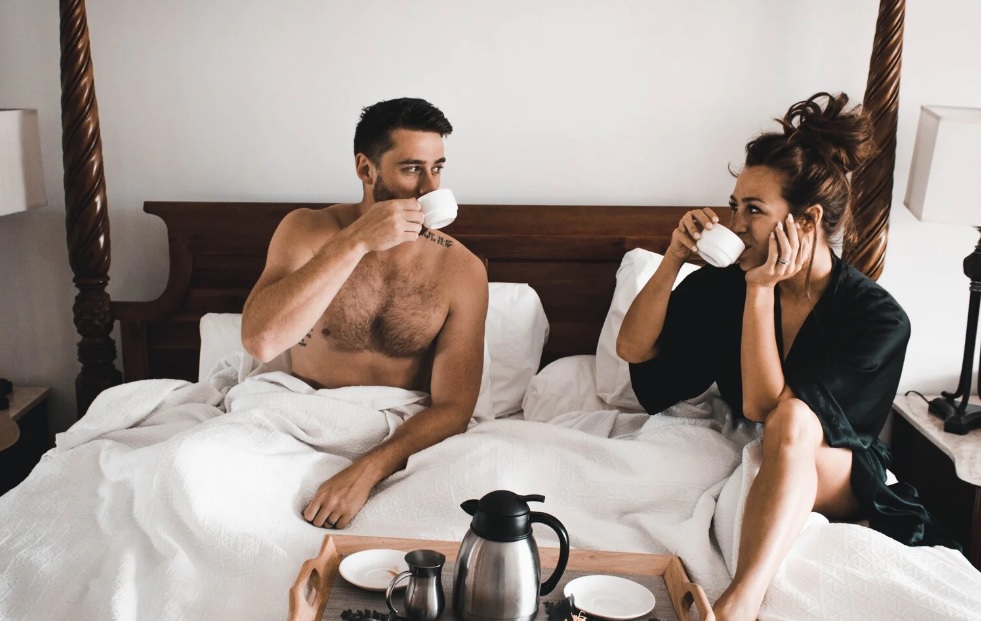 Last but not least – the fabulous morning sex.
Morning sex may be your preferred tipple as well, which is a double whammy as men just LOVE morning sex.
The dawn horn is real, and after a quick teeth brush, mouth cleanse or a morning mint (for him too), you can slip back under the covers and surprise him while the suns coming up.
There's something about mornings which just takes making love to another level.
And then you can just pass out again.