Some of the best VR porn sites right now are leading the way in high-end VR porn games, where the user experiences the tactile sensations from remote people or fictional beings through the use a computer assisted pleasure toy, while being completely immersed inside a 3D pleasure dome.
This specific genre of VR porn known simply as VR porn games or porn gamification, is growing rapidly in 2023.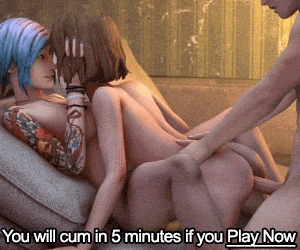 More user's are now preferring to create their own physical model from bust to beach shoe, and interact with real life strangers incognito who assume their creation, rather than your usual VR vanilla porn.
And right now you have 7 different types of VR porn games to choose from.
1. Create your ultimate fantasy – Design your personal sexual setting and assemble your desired partner.
2. Hentai/anime porn games – Sub niche with multiple categories, arcade, action, BDSM, cosplay, walkthroughs et al.
3. Porn star sex games – Pre-recorded material or sometimes live, adult porn stars let you inside their lives; enjoy interactive sex games, voyeurism, roleplay, giving orders etc.
4. "Live" interactive VR porn games – Do you want to watch live interactive VR porn for free? A couple of webcam platforms now offer live free racy VR streaming. Costs incurred for privates.
5. BDSM porn games – Be the sub or the dominator. BDSM VR porn games take place with animated characters or real life models. Stories unfold in sci-fi, cosplay and other worlds.
6. Puzzles + arcade games – Ascend through the ranks by passing challenges, answering trivia or rearranging shapes, all with your personal goal in mind.
7. Customizable dating simulators – Adopt the role of the protagonist, while other real life homo sapiens occupy the body of the bespoke lover. Good for interactive play and taking dirty.
Here's a full review of the 7 different types of VR porn games and a list of their respective sites.
However, scroll on for the latest VR porn games that are making waves right now.
1. Railway Sex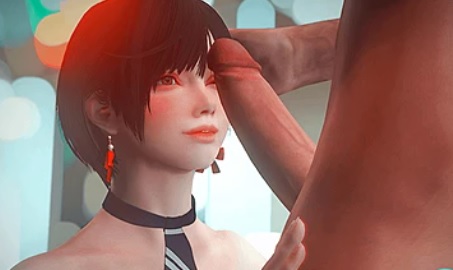 Railway sex – Released on Erogames in 2020, Railway Sex sees you start your day normally by hopping on the train to work. You soon discover there's a hot girl in the carriage who fancies a little restroom action, so you have your wicked way and then more honeys present themselves. It's clear that somethings going down but what? This is your objective, and you're up against the clock. 
2. Playing with My Brother's Wife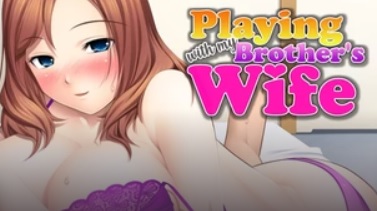 Playing with Bro's Wife – free over at Erogames, if you liked Last day of my Virgin Life, this 3 hour VR porn game follows in a similar vein, forcing you to decide where to ravish your brother's fiancé (not quite wife yet), as certain locations excite her more. It's in Japanese with English and French subs. The game features H-scenes, where you'll have to resolve quickly how and where to commit your treachery. A new popular Hentai movie released in April 2023. 
3. Virt-a-mate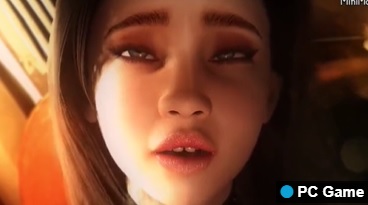 Virt-a-mate – Virt-a-mate's all the rage. This adults-only VR sex simulator and sandbox combines realistic joint physics with skin-accurate collisions, and soft body physics for advanced building techniques. New personas come alive reacting to your actions or items you move authentically. Discord hosts a lot of readymade Virt-a-mate material.
4. Final Exam Hentai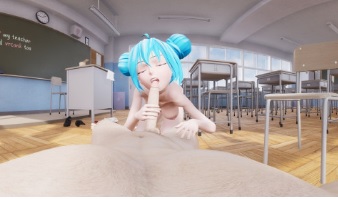 Final Exam Hentai – Here you play the teacher. Yoko has just finished her finals and is hesitant about her results. As she lingers around after class waiting to see if she's passed while you mark their tests, she begins to kill time stretching and doing some dance moves. From there your adventure begins. Risky Hentai plots.
5. Slaves of Rome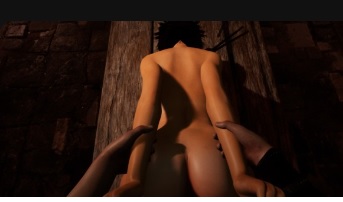 Slaves of Rome – If you are the domineering type, then being a slave trader in ancient Rome might be just your kink. Here you scour the markets looking for new subjects to train and then sell on. Taboo subject matter; with further BDSM elements to the game in the making.
6. Strip 'n Stroke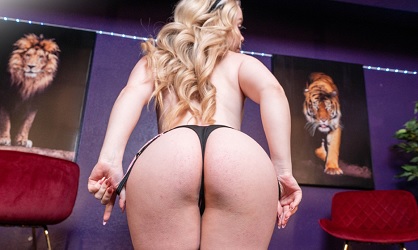 Strip'n Stroke – For real bona-fide women, you can instruct Haley Spades to perform a private show for you. The crux of the game is to not blow your confetti before the finalé, so you can get your hidden reward. She also stars in other VR movies – 4ft 8″ Tiny Blonde, Mardy Gras for Nola and For Your Eyes Only.
7. Villain Simulator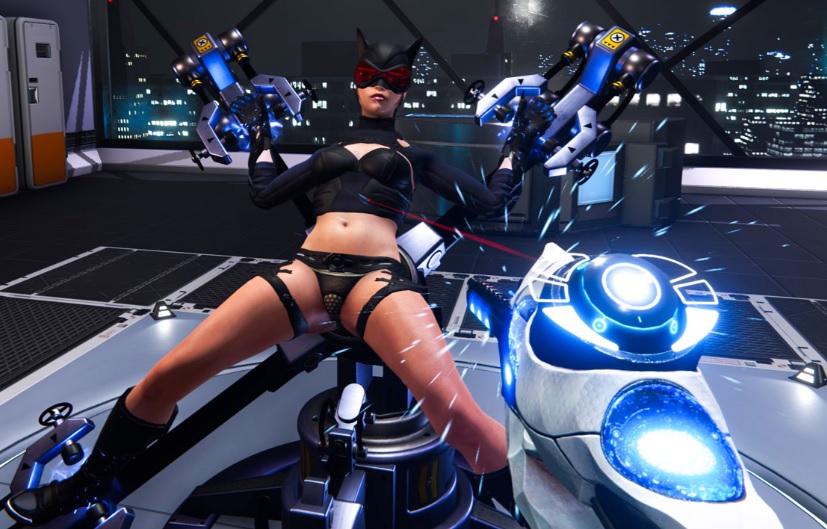 Villain Simulator – Customize the hell out of your super hero female protagonists and then subject them to your sins. The idea being you are the villain and you get to write the final script like a good old tragedy should be written. There's only one happy ending here. Graphics are top notch.
8. Sorority Hook-up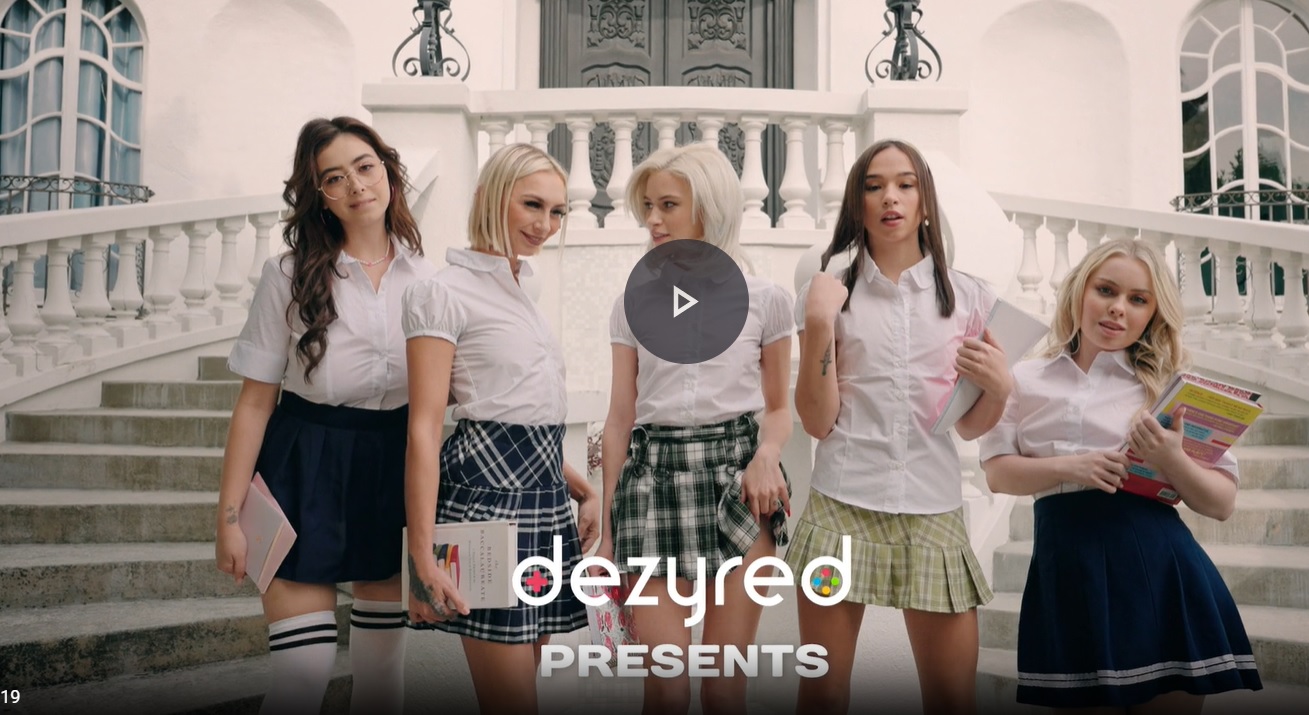 Sorority Hook-up – Also featuring Haley Spades, Sorority Hook-up is where you get to go back to school and play out the fantasies you always dreamed of having back then. Fully interactive, this latest Dezyred VR porn game involves countless hot twenty year olds playing sorority girls, and this time you play the role of the IT man. Mr fix it.
9. Dream Playroom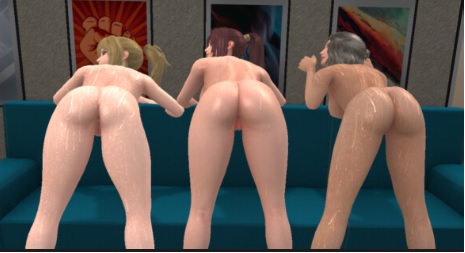 Dream Playroom – Customize each sex scene as you wish. Create venues with multiple models. Adjust boob shape, body size, clothing and more and invent as many sex positions as you want. The girls speak both Japanese and English at this mysterious establishment that was a secret tip from your good friend.
10. vamX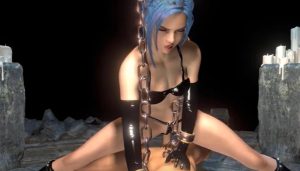 vamX – Extremely accurate AI humans, furries, angels, devils and robots roam vamX, which is a mega-content, fully-featured sex game for Virt-a-mate. Customize your concubine, select scenes, frame positions, have a ménage à trois or more. Good for trans guys and girls too and interracial orgies. Great expansion pack by VRPorn.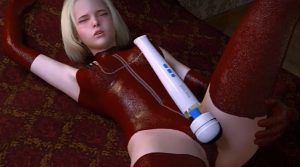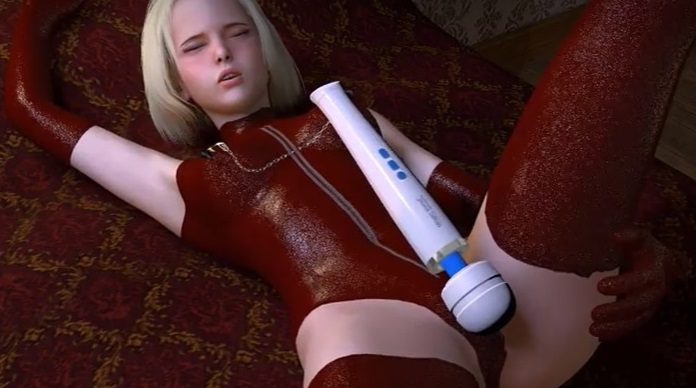 11. Holodexxx Home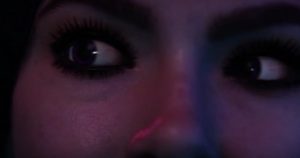 Holodexxx Home – Is the sequel to Lady Euphoria, a game for creating your bespoke beauty. The next level up grants members the latest home build with extensive customizations. Experience first generation touchable skin combined with AI's first physical interaction system. Interactive mechanics included for toys and taking her clothes off.
12. Come Closer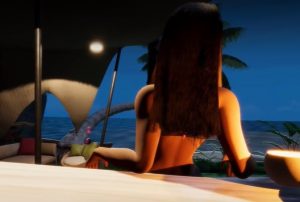 Come Closer – Isn't your standard meet and bang VR porn game. Here you're spoiled with a tropical climate and handcrafted models with cutting edge hair and clothing technology, natural interactions, AI driven body and facial behaviour, and real penis control – you can calibrate your VR controller and slip it in your pocket. Be plutonic, romantic or seductive.

Summary
More to follow, but it should be noted that of these best VR porn games, women will also find material of interest in these niche sites.
Most new VR porn games now also sync up with devices that can create mind-blowing climaxes.
These include the best blowjob machines that are programmable pressure grippers with different speeds and patterns that house most affordable Fleshlights.
Interactive VR games cater for the lady too.