If you are looking at ways of how to improve virtual reality porn experience, if you may feel you aren't getting the max out of the best VR porn sites, then it's time to deploy some of these latest tactics to ramp up your VR pleasure levels!
Below you'll find 5 methods which will help spice up your VR workout, as well as bring life back to your old porn archives.
Problems & solutions for shooting virtual reality porn
1. Distribution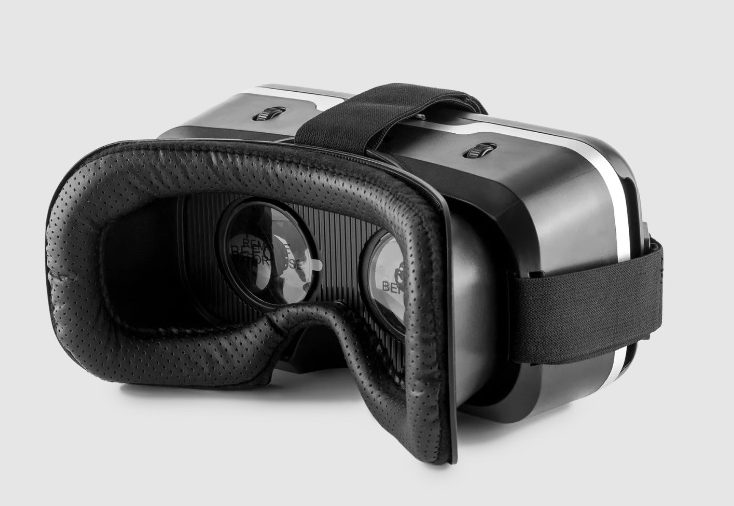 Latest VR headset from Kiiroo is basic but good quality and performs well with interactive scripts – only $34.99,

see here

.
Problem: Distribution wise, headsets that were once a bit cumbersome, pricey and too techy are sleeker, cheaper and easier to use and lighter but for now, no VR porn has been shot using Googles cameras which are sent to normal game creators, so there's a dearth of material out there for one, and even using a Z CAM K1 professional camera which came out shortly after Googles VR cameras, the process is tricky.
Solution: Creating virtual reality porn is slowly becoming easier to produce at home. In fact, should you be looking start a business and cash in on this new pleasure medium, now's the time to ride this wave.
Previously, people were of the opinion the supply wasn't quality enough to raise the demand, but now 360 cameras are much more developed.
2. Shooting with 360° not 180° degree cameras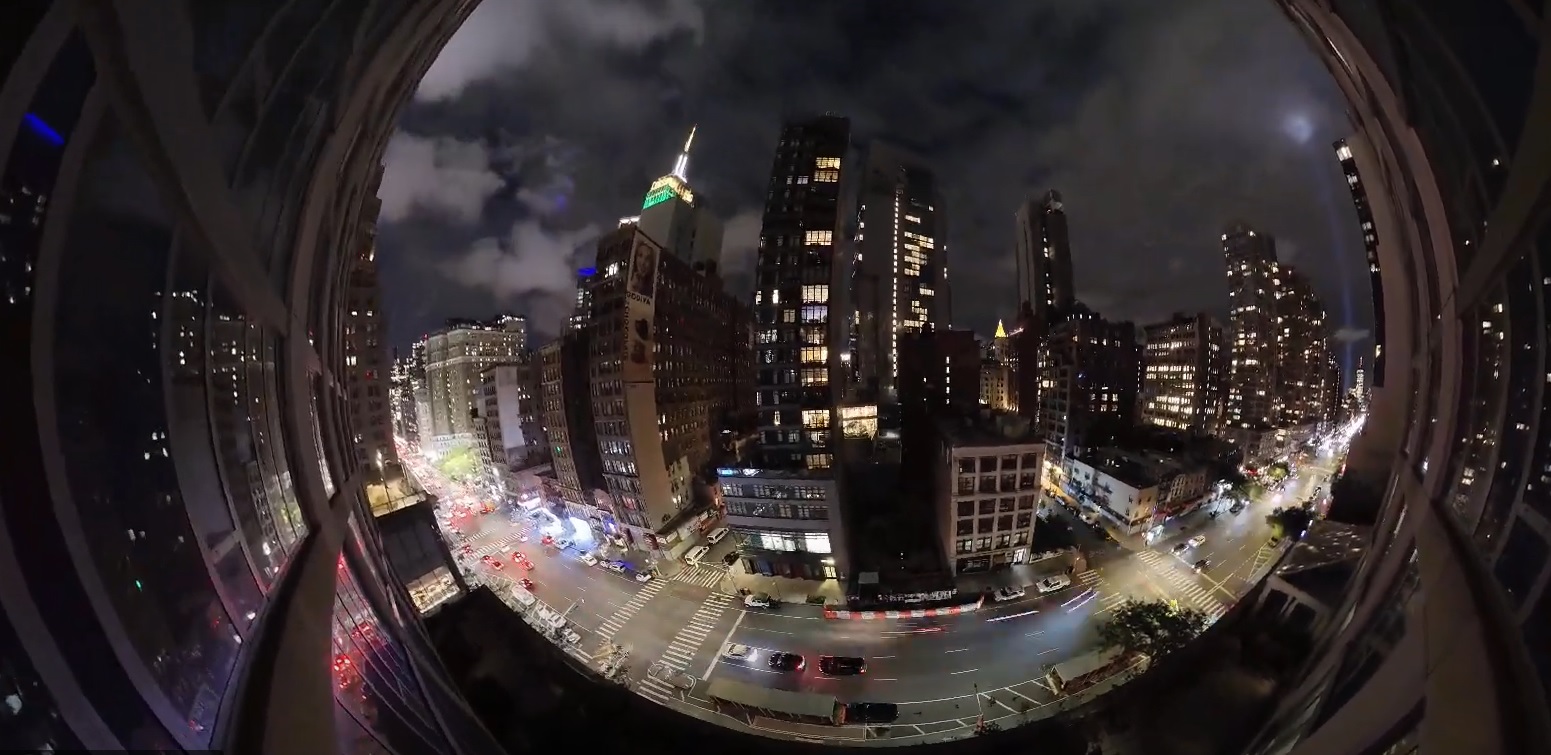 Problem: Getting realistic results shooting porn from a 180 camera has its limitations.
Solution: 360 VR porn is starting to arrive where new VR porn sites are built better than most cinematic VR distribution sites.
Filming in 360 makes the stitching process easier, 360 cameras are more advanced and thanks to Adobe, editing where the actors head should be positioned is also more of a stable process.
So when the viewer looks over their shoulder and sees for example another couple getting it in on, the viewer is free to explore this passion up close and is not limited to one part of the room or bed so to speak.
How to Improve Virtual Reality Porn Experience – 5 Methods
In short:
1. Pair toys: sync up with a special someone, next door or half way round the globe.
2. Pair with free VR porn: witness medieval slave trade orgies or cosplay with your private onesie in 3D.
3. Make your private porn interactive: resuscitate your porn collection and allow yourself to feel what you see in real-time.
4. Go hands-free: use your favourite BJ machine without holding it or alternatively build a mount.
5. Explore porn gamification: get involved in sexual challenges or complete tasks in 2D and 3D for added spice.
Method 1 – Pair toys

Kiiroo Keon pairs with VR porn and now webcam movements using new FeelMe AI chrome extension & app software.
1: Icing on the cake: pairing your male or female sex toy while being absorbed in your latest VR sex show is now the icing on the cake in this new 360 degree pleasure realm.
The Keon and it's competitors or the best auto-masturbating machines if you will, do wonders for hands-free VR.
Method 2 – Pair with New free VR porn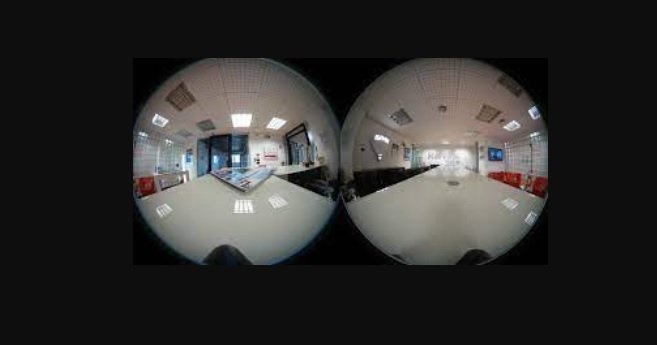 2: Pair with free live VR porn: watch completely free VR porn from this comprehensive list of VR porn sites or Freemium + Premium sites that have live VR categories, with your machine powered toy twerking away in concert with your chosen girl using their interactive feature or the latest chrome extension called the FeelMe AI app.
Not forgetting Funscripts of course.
Method 3 – Turn your old 2D porn interactive
3: Sync your own material: get a new take on old material and sync your stroker to replicate the on screen movements from pre-recorded material, or downloaded videos by setting FeelMe app or chrome extension to auto-interpret.
You can now turn most types of adult content, specifically 2D webcams on the internet interactive.
Read full article here.
Method 4 – Go hands-free
4: 10 strokes a second: tired of manually stroking? :
At 10 strokes a second on your chosen pleasure patch, the Handy is designed to relieve you of any physical work, where you just kick back hands-free and have the movements you watch played out on you, through your auto-shaft stroker or vibrator.
Or build Fleshlight mount for your chosen onahole.
You can additionally make Fleshy all-lifelike.
Method 5 – Gamification porn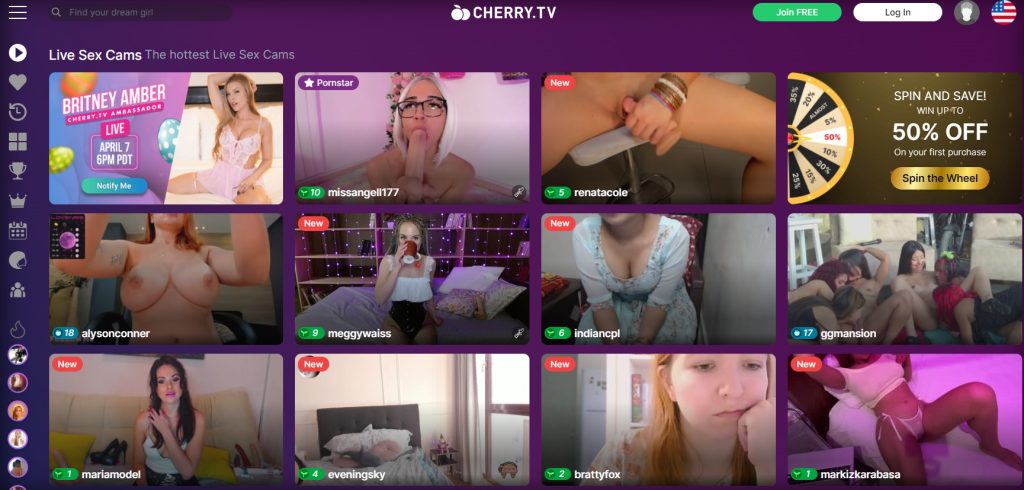 5: Bring live sex shows to your bedroom: lastly, you can how to improve virtual reality porn experience by pairing toys or movements with that special someone who can't be with you in person using either bluetooth with the free Feelconnect3.0 app or the auto-interpret AI software with the FeelMe AI app.
Gamification porn is popular among younger models and viewers and includes a more immersive environment of toys, VR, challenges and sex games.
Alternatively, you can  join a group of horny teens on Stripchat, 3D or not, conducting their own online interactive live sessions.
Related material:
7 different types of VR Porn games
Summary
Knowing how to improve virtual reality porn by choosing one or more of these methods will go hand and glove with the latest BJ machines.