If you're feeling all aroused and you're wondering how to make your girlfriend horny fast – as time is of the essence, similar to how to pleasure a man, these excellent erotic-inducing techniques will have your girlfriend warmed up in no time.
Of course, the best affordable fleshlights are one way to go for the gent, but what about for your muse, and how do you know if your girlfriend isn't already horny?
Women are highly erotic creatures, that require both psychological and physical arousal.
The former sometimes needs to be evoked, before the latter kicks in, but this isn't always the case.
So, tout de suite, let's get to the nitty gritty of how to make your girlfriend horny real fast.
How to Make your Girlfriend Horny Fast – 9 Methods
1. Masturbate her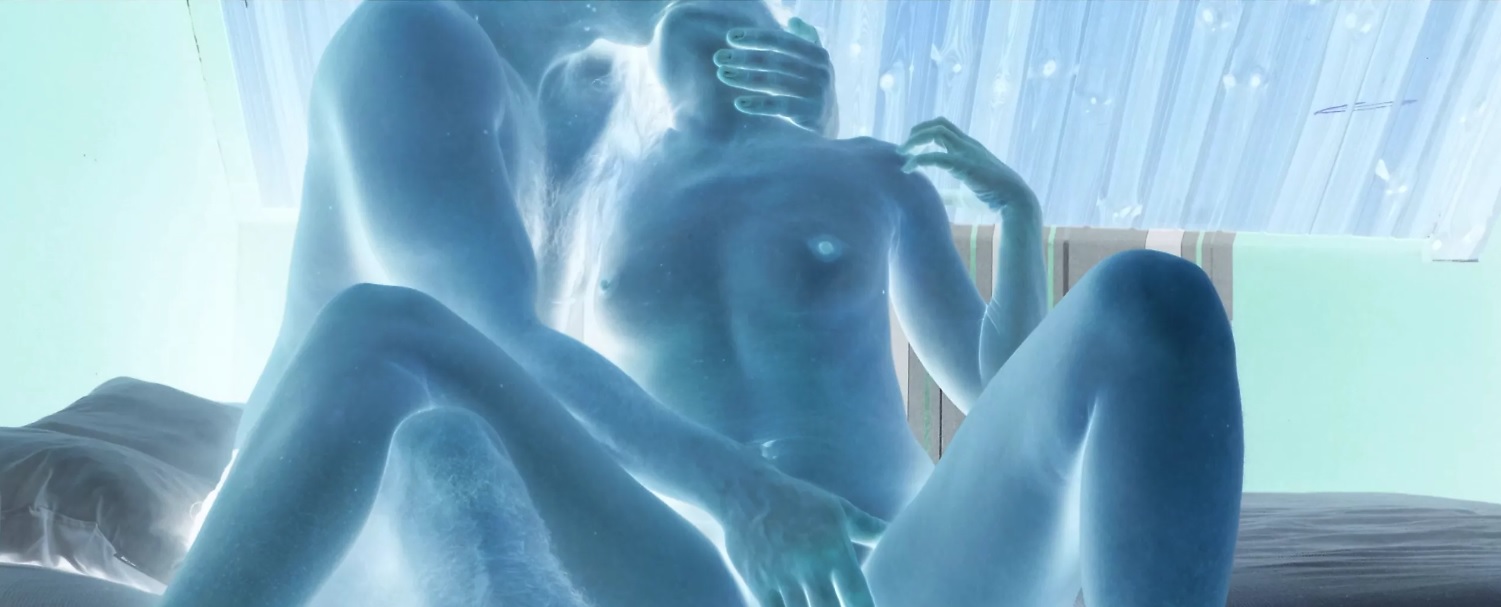 Masturbation is an obvious choice.
If she will submit to a little TLC from you, then masturbation will help focus her mind, relieve any anxiety and open her arousal channels, aka – make her horny.
Masturbation can increase her and your sex drive too.
Studies show that pleasuring the clit in middle aged women, raised testosterone levels and may also increase her libido.
Boom!
2. Come-hither the clit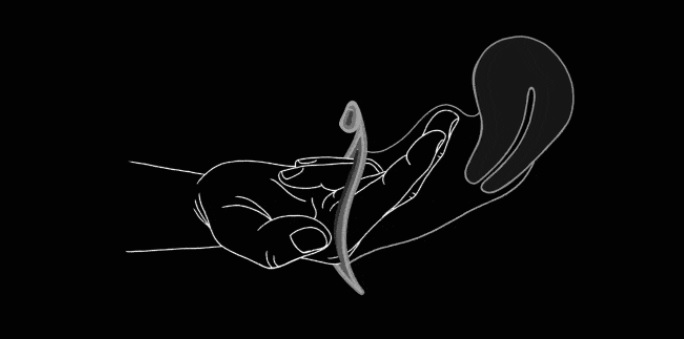 Clitoral stimulation is the key to releasing her horniness.
Just like the penile frenulum is for men, the clit serves as a gateway, moving you from a flaccid state of consciousness to an aroused one.
Most women love being licked out and you can't go wrong here.
Alternatively, try the come-hither motion, where you place two fingers inside her like you are a saluting boy scout, and on retracting, you arch your Akela salute and stroke her g-spot (inside), while massaging her clit (on the outside) with your thumb.
All lusciously lubed with a silicone water based lotion, or a natural homebased lubricant such as honey, virgin coconut oil, coconut oil, olive oil, avocado oil, vitamin E oil or even aloe vera.
3. Massage her feet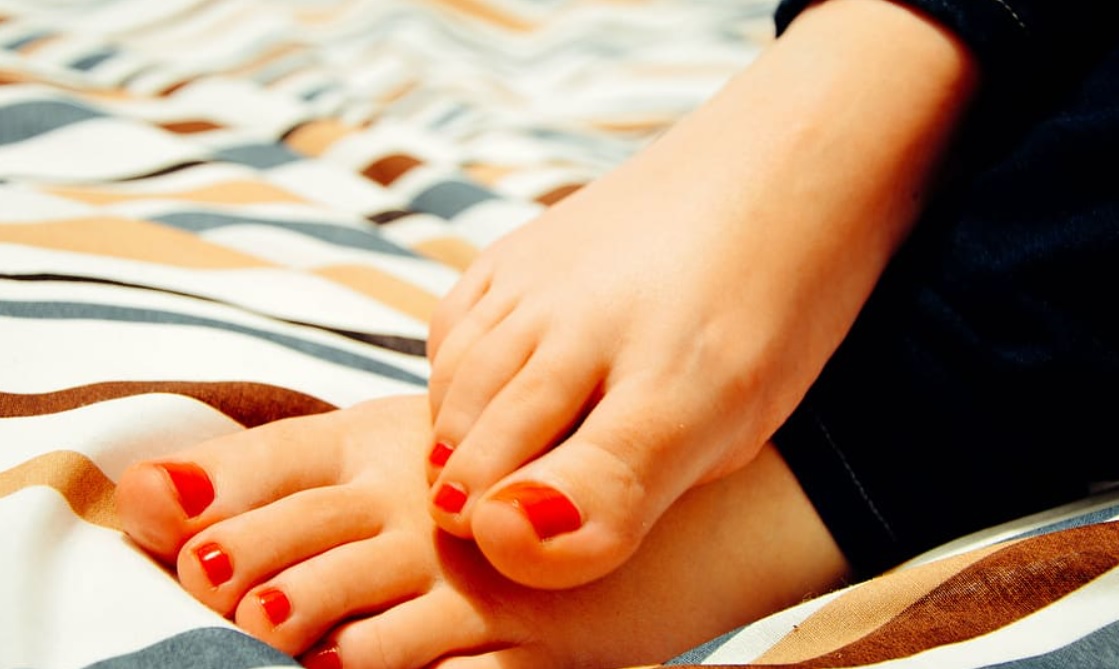 If you are watching TV and you suddenly get hit with a state of horniness, begin to massage her tootsies.
You may want to discretely prepare for this one.
Have a little olive oil put to one side, warmed up a fraction if you can – try the microwave for 10 seconds.
Gently, rub her feet from toes to heel, rubbing the sides of her feet, stroking your fingertips between each toe.
Caress in circular motions, lightly pressing under her heel all the way down to her set of pinkies.
This can trigger a spontaneous reaction, summoning an immediate state of sexual desire.
4. Talk dirty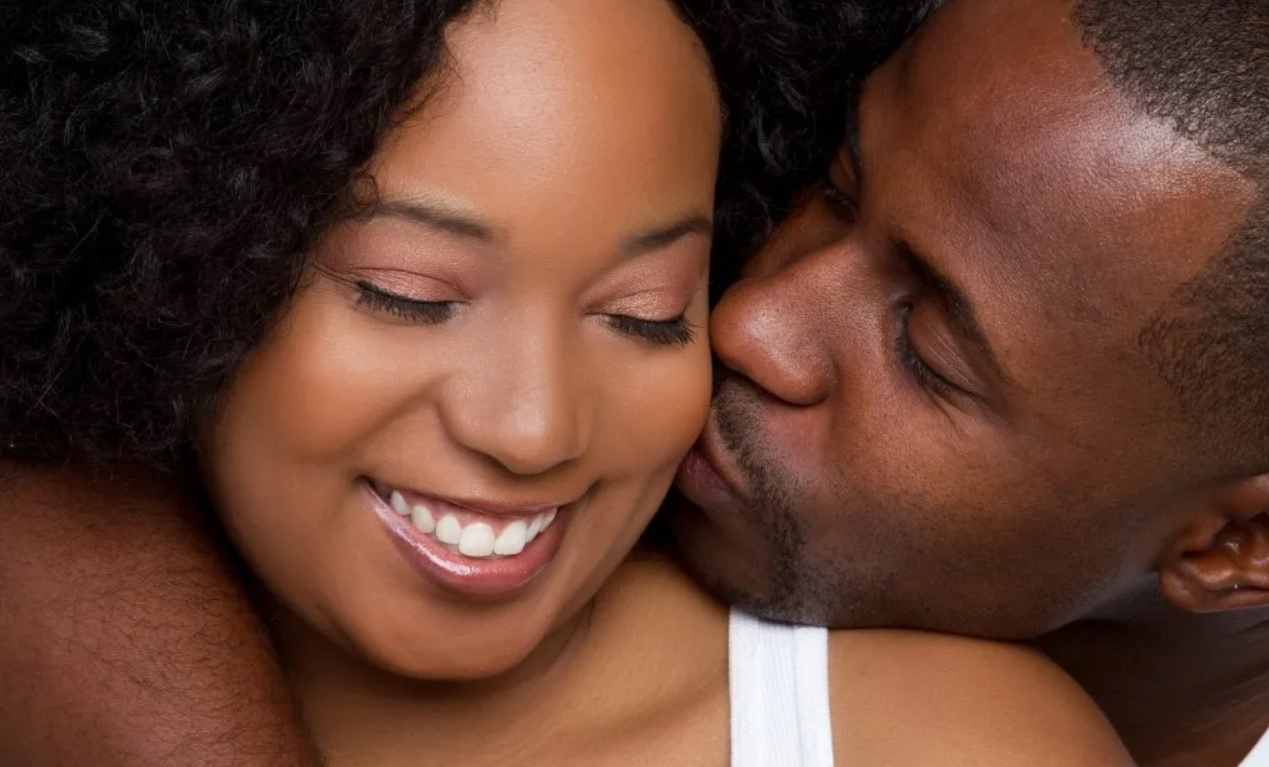 Language alone is such a powerful tool, that it can spin a moment on its head and transform a nonsexual rendezvous into an erotic encounter.
Try the following:
a) If your partners bilingual, try whispering dirty thoughts into her ear in her first language.
b) Send her a dirty voice message, detailing all the things you want to inflict upon her later.
c) Or go a step further and create short stories with chapters of how your nonfictional love life will evolve.
5. Effuse a quiet confidence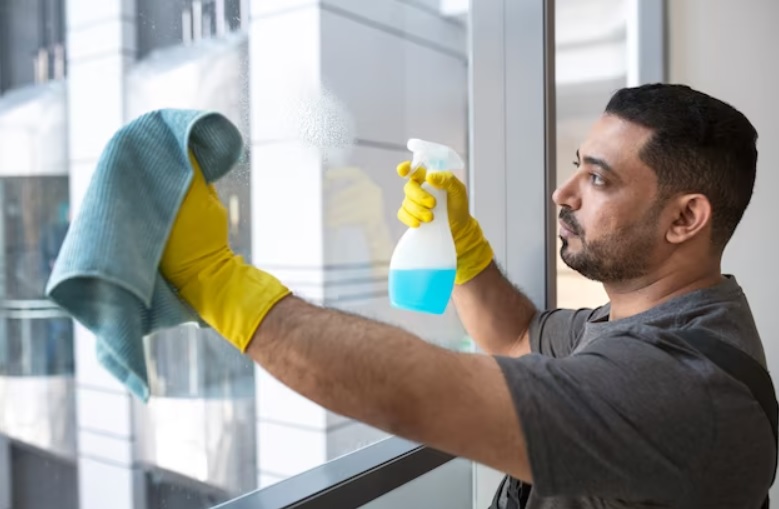 One of the most attractive qualities in a man is to have a quiet confidence.
Where he doesn't feel the need to overcompensate or prove anything but is in control.
Just by being that guy which ideally comes naturally to you, can be persuading enough for her responsive desire to kick in.
A slow building horniness if you will, where you may find a mosey round the mall quickly evaporate into a frenzied dash to get what you need and then bolt!
6. Ask her what she wants, and then some ..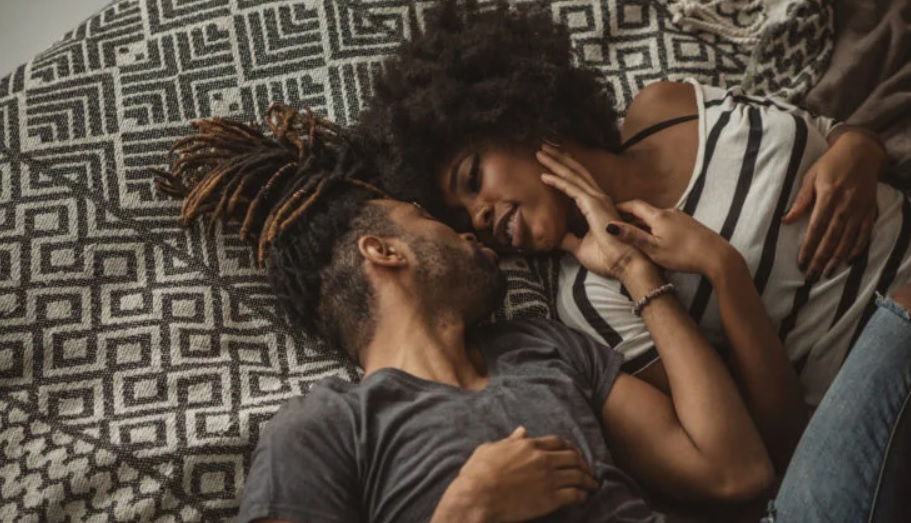 You should of course turn the tables and ask her what she wants, while you're lying there next to each other or sitting in front of the telly massaging her feet.
When she tells you, whisper back: "Oooh yeah, and then what?"
Repeat this a few tines, where each instruction becomes more erotic than the last – simultaneously amplifying her horniness.
7. Watch foreplay-focused feminist porn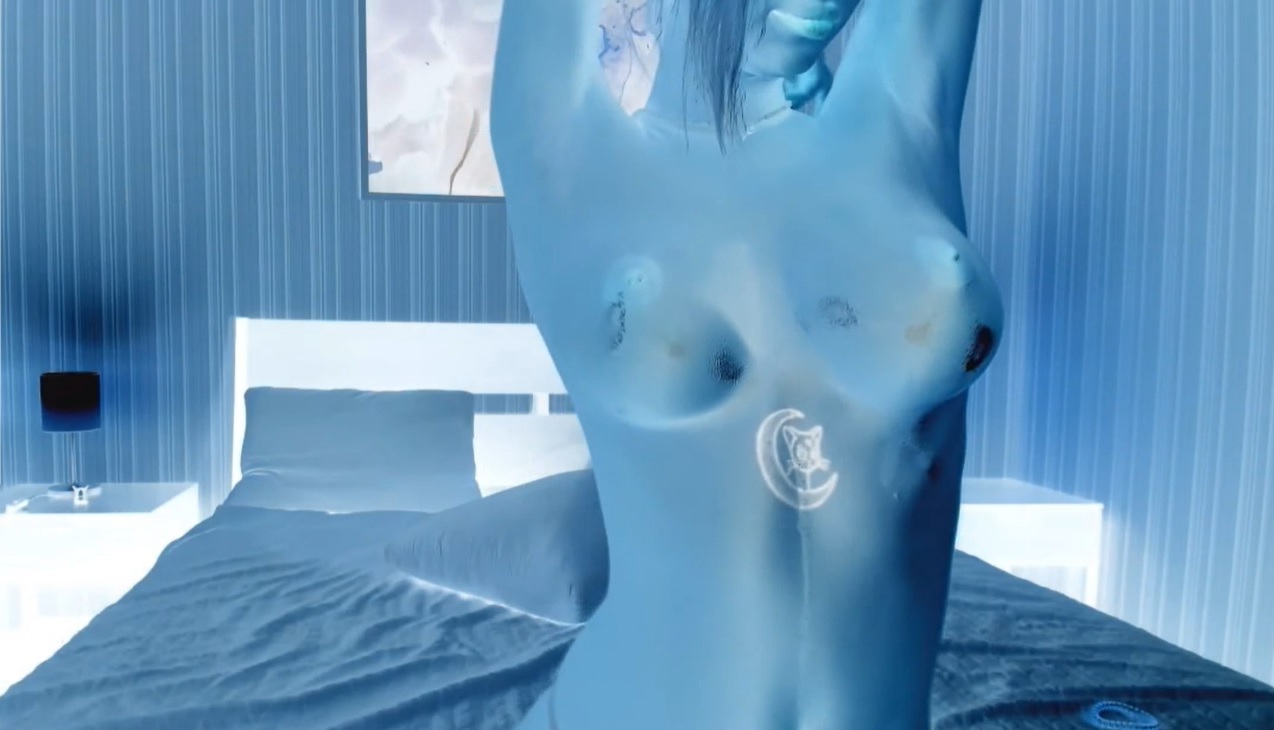 Try Stripchat which is a webcam type platform where you can watch live stuff of all-sorts going on.
A freemiun site so no need to spend any dough unless you want to hook up privately with someone.
There's a lot of foreplay-focused feminist porn on Stripchat which women like as it's empowering.
It doesn't cast the female as disposable – the often normal male hetro take on sex, but is considered ethical porn.
Ethical porn is where everyone's getting paid, safety is paramount and the women is often the protagonist – you watch the excitement unfold through her gaze, not his.
Girls displaying dominance like on Stripchat, is a sure-fire way to make your girlfriend super horny fast!
8. Browse some sexy celebs
Just like when you're watching a celeb on screen and you hit the pause button to flick across to Google images – you know what I'm saying – try doing the same!
Music celeb video's like Beyoncé's explicit Partition are a good little teaser.
Lascivious celeb behaviour is good prop to help induce a scent of passion into the mix.
9. Stick on some Brazilian Girls
Have you ever listened to Brazilian Girls?
The singer and their band perform highly carnal music and are a perfect ambience to compliment a randy mood.
Their 2005 album entitled Brazilian Girls is one long bed session.
Bottom line
Now you know how to make your girlfriend horny fast, you could always add a few sex games into the concoction.
Plus you can take it to the next level and pick up a Keon which doubles as a machine powered dick stroker and vibrator, and electrically pummel yourselves to ecstasy!
Or, a gift for her like a fantastic rabbit vibrator is probably better.