As men age, they begin to explore different ways to masturbate, whether that's through the use of a pleasure device like a decent cheap fleshlight or by introducing new masturbation techniques.
This review explores the latter.
Using the same hand year in year out wears a little thin overtime, so why not explore other methods to pleasure the schlong.
Here are 7 different ways then to masturbate yourself that you might not already have heard of.
So no need to toot the horn so generically anymore!
7 Different Ways to Masturbate for Men
1. Bar of soap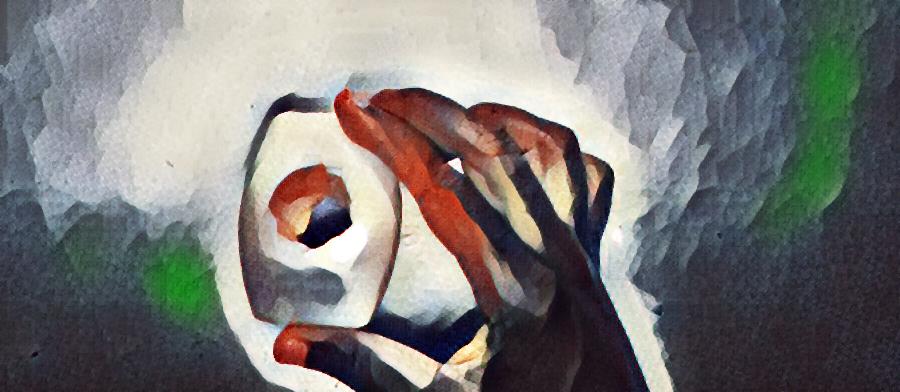 The old bar or soap technique.
Not dissimilar to making a homemade vagina, the soap bar masturbation invention is crude but kinky.
Step 1 – Find a piece of soap that no-one will miss.
Step 2 – Pushing the blade away from your body, carefully dig into the soap to create hole in the middle of it.
Step 3 – Put a condom on to avoid irritating your fella.
Step 4 – Apply a little lube for added sensation.
2. Double hander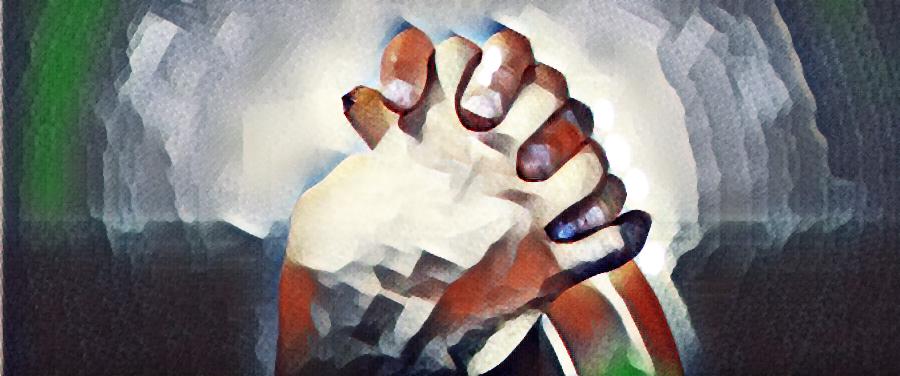 As you'd expect the double hander requires the use of both hands.
Step 1 – Coat your hands in lube, a milky watery based lube will work well for this or a Fleshlight lube will be perfect.
Step 2 – Interlock your digits, which might feel weird at first but you'll soon take to it.
Step 3 – Slowly stroke up and down. It will feel quite alien and suddenly ribbed, more varied and might be just what you crave.
3.  Mystery palm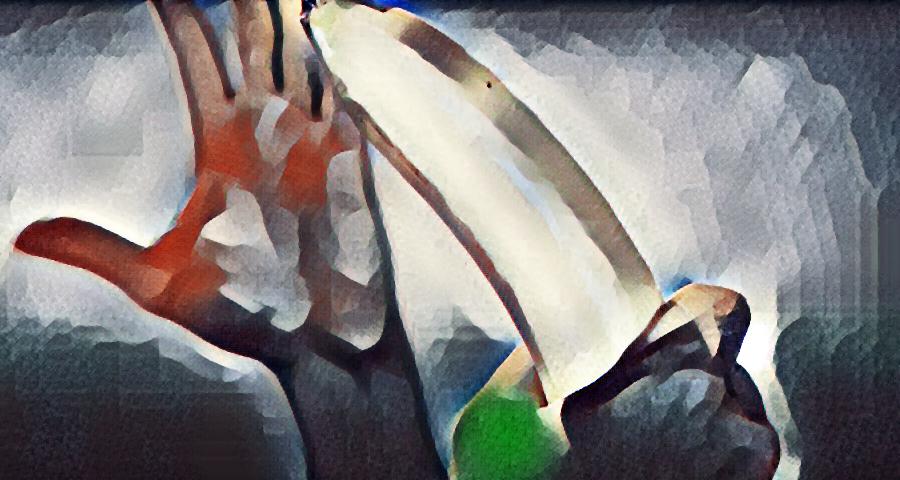 If you aren't ambidextrous you might not have tried your other half – your less coordinated hand.
Step 1 – Lube up as before.
Step 2 – If right handed have your left now clasp your member (and vice versa) and close your eyes.
Step 3 – Your non-dominant hand will move in staccato fashion. It will be unpredictable and your new palm will bring its own new sensations.
Plus not a bad way to help strengthen your weaker wrist.
4. Tappity tap "Tip"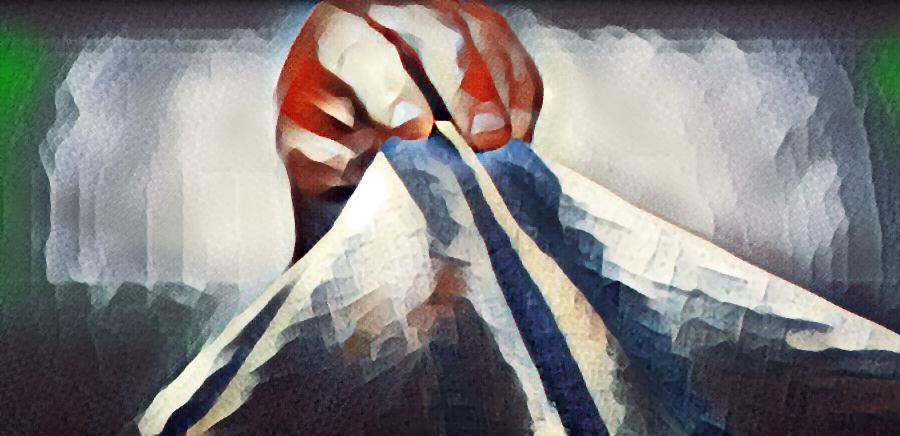 Tappity-tap-tap old boy!
The third masturbation technique is quite popular in Japan and involves lightly tapping the tip of your bell.
Step 1 – Arouse yourself so you become hard.
Step 2 – Place a towel or your boxers (if you're caught on the hop), over your stiff self.
Step 3 – Start tapping that tip, play a little jazz, bop the bell, tickle your oily frenulum – the underside of the crown, the most sensitive part.
This orgasm slowly builds and with some focussed imagination, you can actually cum without having to ever grip your schlong.
5. Free wanking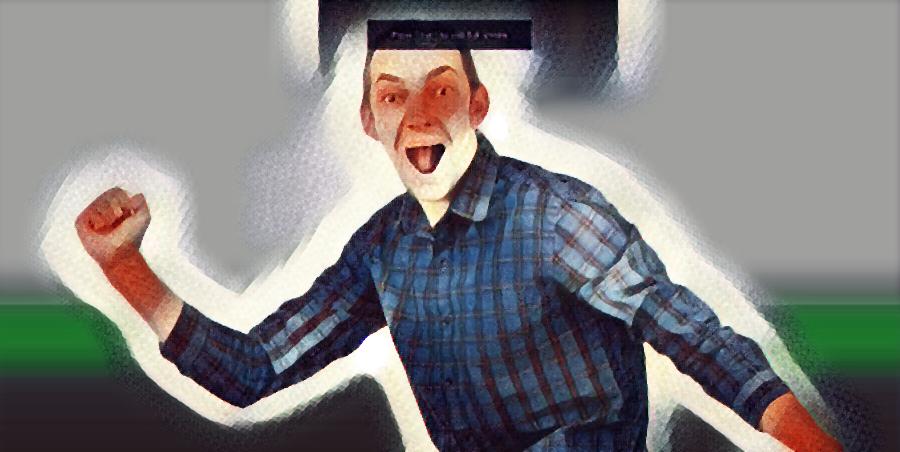 Try mixing up your locations, your posture, your activities while masturbating like dancing or walking, how you like to stand or lie – inside or out.
Obviously there are inherent risks to going solo outdoors but you can go 3D instead and never have to leave your bedroom!
Here's an example of mixing it up.
Step 1 – Drop down on your knees with pecker in hand.
Step 2 – Fall into plank position if one arm can support you.
Step 3 – Bring the soap with the hole into play.
Step 4 – Mount the soap so you can go hands-free which leads to number 6.
6. Go hands free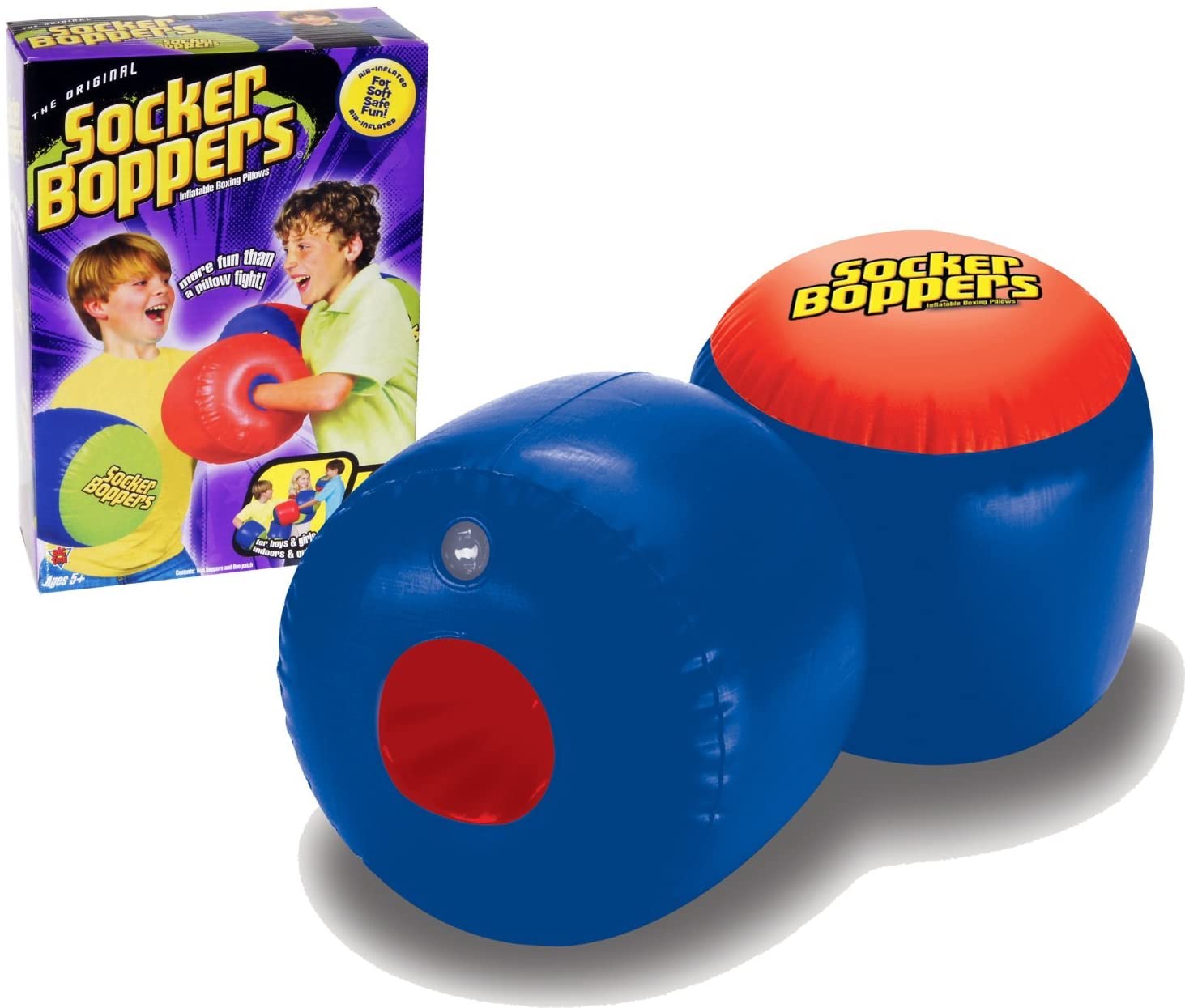 The most popular affordable strokers are best experienced hands free as they should be, just like when receiving oral or making love.
Masturbating yourself is also more pleasurable if you have a love tunnel of sorts that can be mounted.
You can try making a Fleshlight mount, or use some "clamping" options that already exist around the house.
Step 1 –  Place your fella between a rolled up sleeping bag (belt tied around it) with your manhood inside a condom to avoid spillage.
Step 2 – No sleeping bag? Try between the mattress and the bed base.
Step 3 – Still no joy – do you have a Socker Bopper lying round the house?
Step 4 – Zip ties. If all else fails, you can secure your own pleasure chamber with zip ties around most things inside and out as a different way to masturbate yourself.
7. Homemade cock ring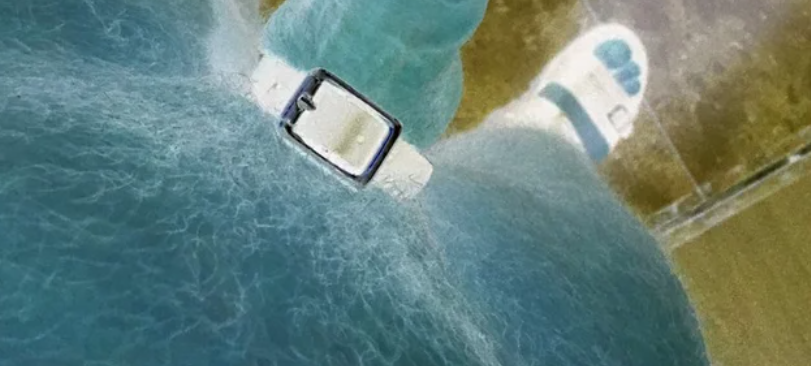 Homemade cock rings are rudimentary and ruddy restricting but with that slight pain come heightened climaxes.
Step 1 – Visit your sowing kit, is there a tiny little belt in there? If not no problem, try locating a soft fabric that will surround your meat and two veg.
You can always use the rim from a condom or a hair band, just something that will respect the hair – no elastic bands!
Step 2 – There are 3 different types of cock rings, ones that encompass the head, the base and then both.
Choose how you'd like tighten the blood flow.
Here's a more detailed explanation of what a cock ring does and how to use a cock ring in 5 simple steps.
Step 3 – When the the cock ring feels like it's trapping the blood, try the other hand to continue a different way to masturbate, and lube as always.
IMPORTANT – never remove a cock ring when your still erect and never keep on for more than 15 to 20 mins.
Always remove if it doesn't feel comfortable.
Additional different ways to masturbate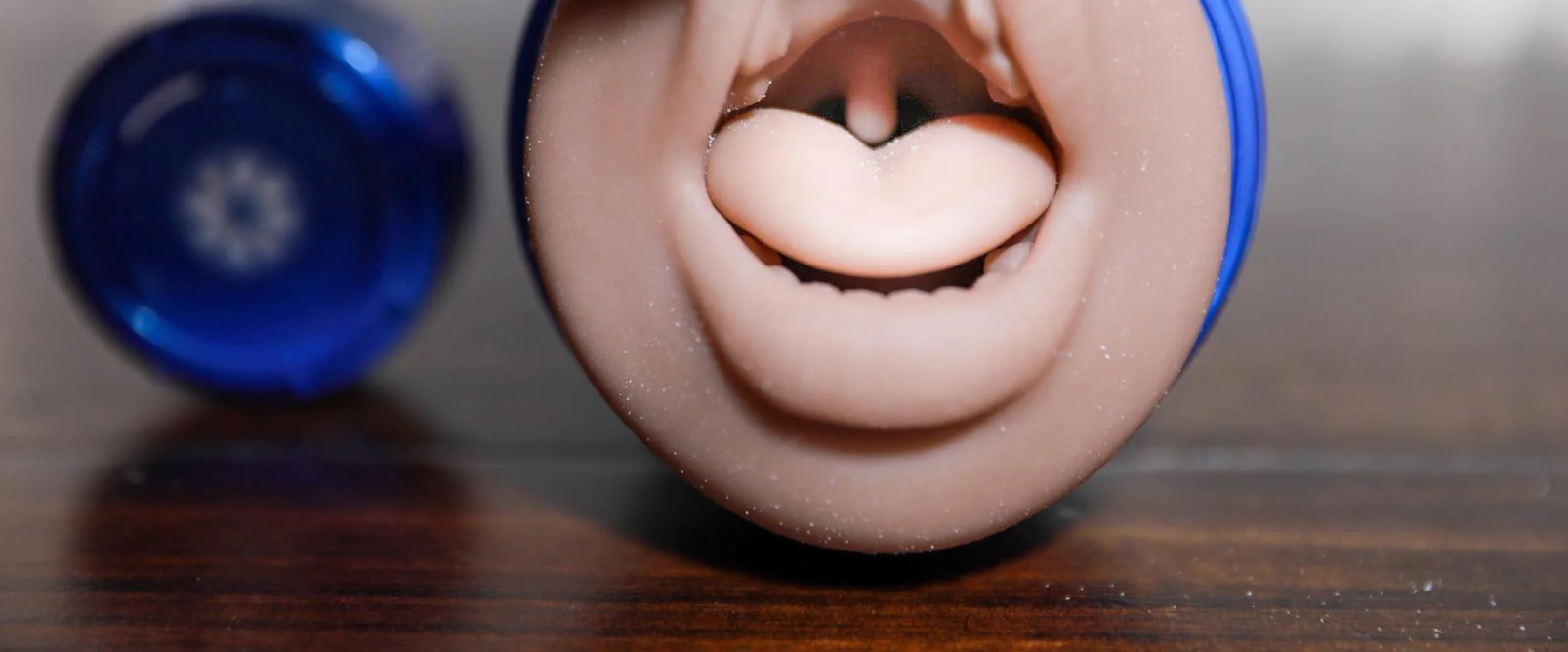 This article was inspired by this fab YT video.